(EDITED). CORRECTIONS AND CRITICISMS ARE INEVITABLE - #85 LADIES OF HIVE CONTEST

Correction and Criticism are parts of life. I mean that's how we all get to know our loopholes and smooth paths and work on them as the case may be. Personally I have no problems with corrections or criticisms. Where I have problems is how I am corrected or criticized or who is correcting or criticizing.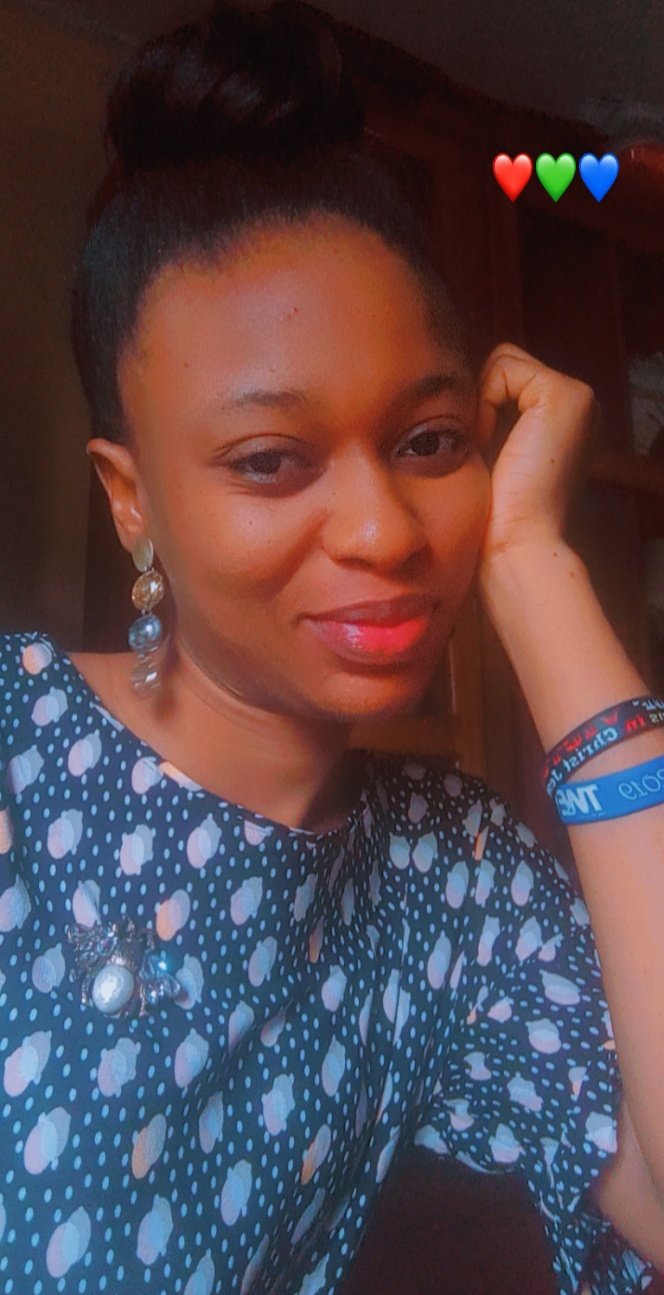 Criticism here can be positive or negative but especially here in Nigeria,many understand Criticism to be "negative" coming more from people you know do not have an ounce of love for you,but jealousy. Milly likes to look at criticism from the positive and negative angle.
I love to be corrected and all but how do you do it? What is the tone of your voice? What are your gestures like? Why correct me like you are holding up something? Why not spill what stands before,there and then your corrections will swim smoothly in your words stream? I am human and sincerely I do not take all corrections. Sometimes depending, I can take the corrections coming from somebody toxic,it could be the best thing to do afterall. But I feel corrections come more from your loved ones and Criticism comes more from toxic people.
Criticism isn't new to me. I don't know about anyone but I have been criticized a thousand and one times. Many of the times I don't know what they see exactly but from their actions,I am often seen as competitive, intimidating,on my own level,too strict,too disciplined or something. There was a time I had to examine myself over and over again,ask questions,talked to people just to be sure if I was that bad you know and I got to realize I wasn't the problem. Just because you are a good person does not mean people will see you that way. People will see you the way they choose to. They have it all programmed in their heads. So much that whatever they have believed will be so difficult to leave their heads if ever they get the opposite in reality.
I think as you grow especially in age,you develop thick skin and you get to be very good at filtering what you let into your ear,mind,etc. You are just so intentional about what gets in and also what you let out. Trust me it is the best way to live life. You get to be very intentional about your space too. So overtime,I have learnt that and it's been working for me.
I have been criticized at work,church groups,by neighbours,so-called friends etc and that hasn't changed who I am. I believe I am not the only one. Guess it is because I am kinda selective of the people I get close to. I know one can't really be careful but don't get me wrong- I'll be polite,nice and all but if I spot some negative energy,I'll run so fast you'll wonder how!
There was a time in between my life where I will get angry so much as to why people will say the things they say when deep down,I knew they were wrong but like my mum will say "just be you and know that you won't always be around to depend yourself..." So I either act to send a message or stay silent and confuse whoever is standing in the way...you can't get to accommodate some free space in my head! No way!
So now I am so receptive but then I get home,filter criticisms and corrections after thinking them through, writing them down, finding ways I can get better or work on a noticeable part,saying my prayers and maybe hearing from my creator,talking to someone etc or not bother at all...hahahahaha...
Life is easy if we see it that way. You always have a choice. So you either receive corrections or criticism or not take them depending on whatever factors only you know. I do not even blame people who have different perceptions about things. I could love hard,and I meet someone who does not believe in love. And the person sees me demonstrate love in a way and criticizes it and keeps asking why I even have to express my love. I won't blame such person. Something could have happened that has "brainwashed" such. So it is left for me to find ways to talk to that person that love really does exist and although the world can be a big bad place,there is still some good in it. Or I leave the person to dance in his belief. Simple! That is my choice!
So corrections and Criticisms for me are important parts of our lives and can't be avoided. It gives us room to score ourselves or rather weigh ourselves on a scale,you know. Because sometimes we can really be wrong without knowing it. Listening to criticisms and Corrections can make us calm down and analyze things and get better in our manners,etiquettes, character displays,words or something. So for me it is very necessary. Life won't make sense if we don't have people who will tip in criticisms or corrections here and there. It doesn't always have to matter who and how though. The most important thing is what you do with whatever is told you. Corrections can come in form of punishments, words but I like to be corrected in words. Hahahaha...
So about the second question,what I usually do for fun is just sing or write. What? Write for fun,yeah it helps too.
I invite @udygold and @glotokens to participate in this contest.
Thanks for engaging my blog!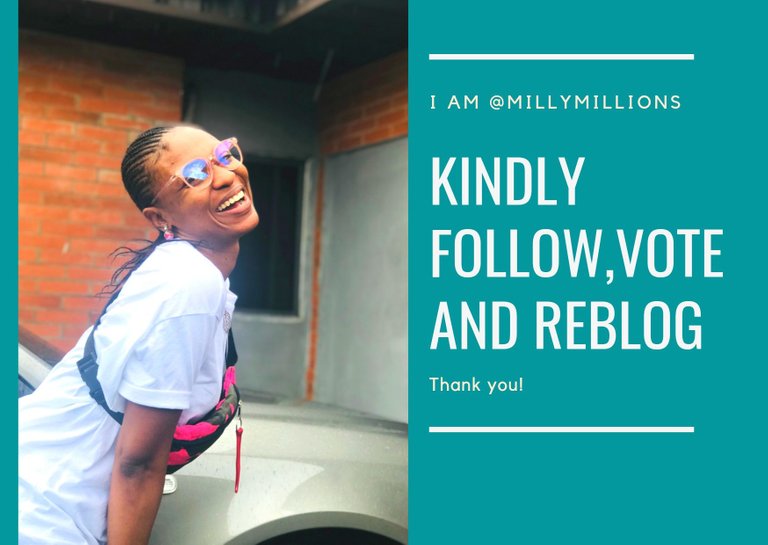 ---
---