EVER HEARD OF YELLOW MELON FRUIT?
It's large,bright and yellow! Not just that,it has a really sweet flavour and many more. Here in Nigeria,it is the perfect fruit for the hot weather.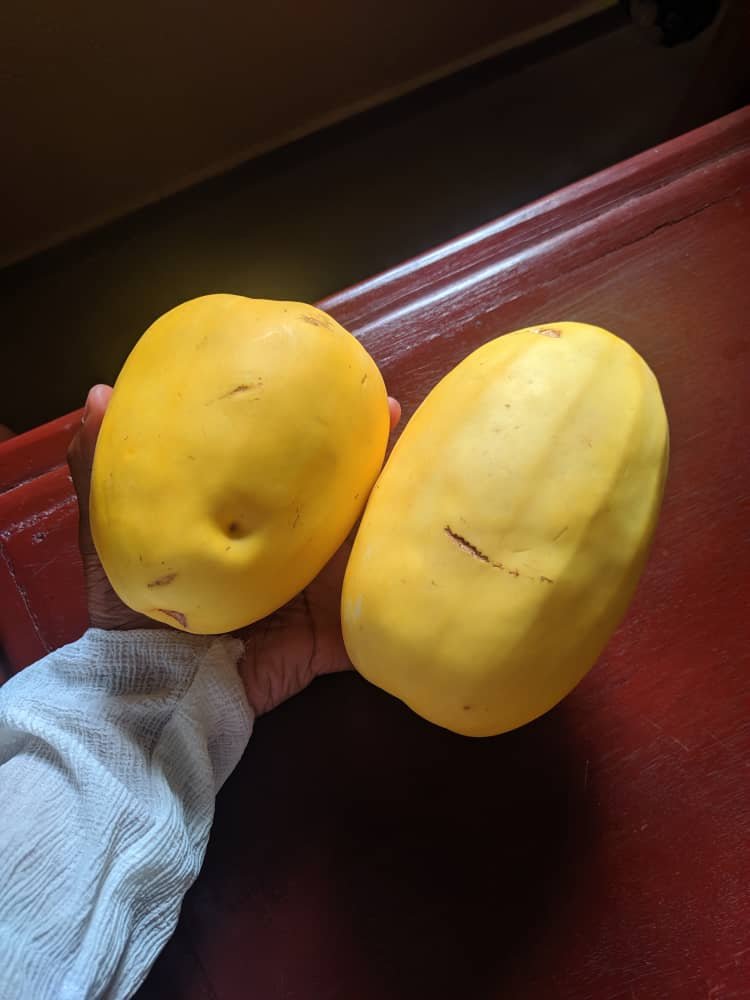 The Honeydew Melon,also known as golden melon is cultivated in the northern parts of Nigeria and is being consumed in most states here.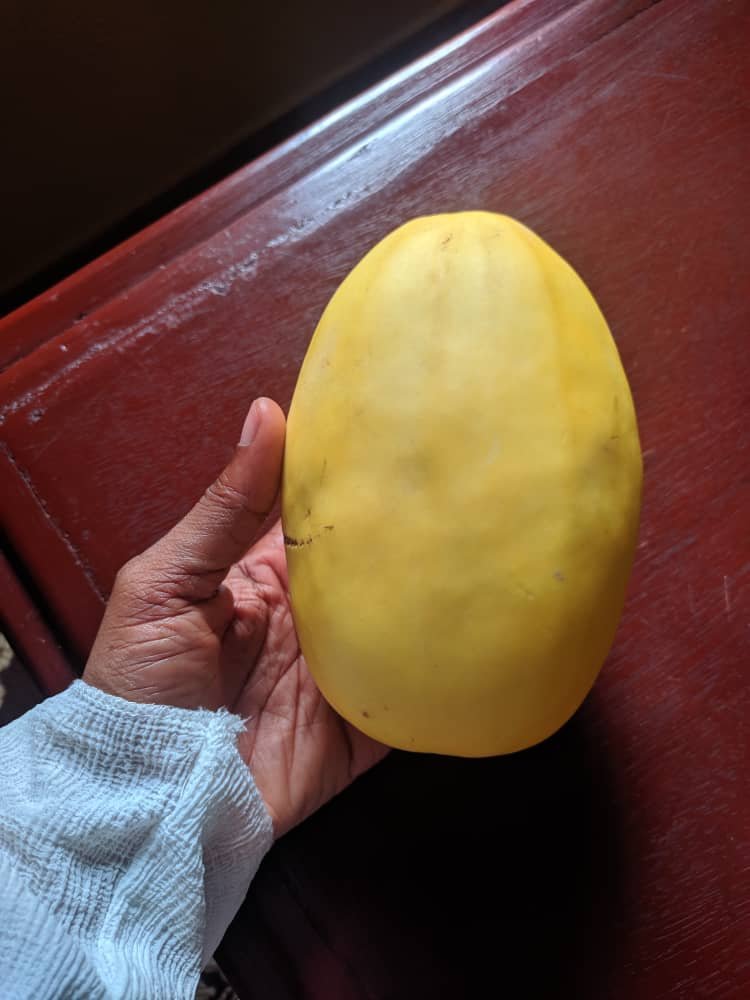 Yellow melon is a low - calorie fruit with very rich nutrients. It has a high water content and is weight- loss friendly. It improves hair growth and helps in reducing one's blood pressure. It aids in digestion, increases bone density,promotes healthy skin, and aids in the health of the brain.
It is also a great immune boaster and even improves the eye sight.
The golden melon can be eaten alone,taken with salad,or as smoothies.
Thanks for engaging my blog!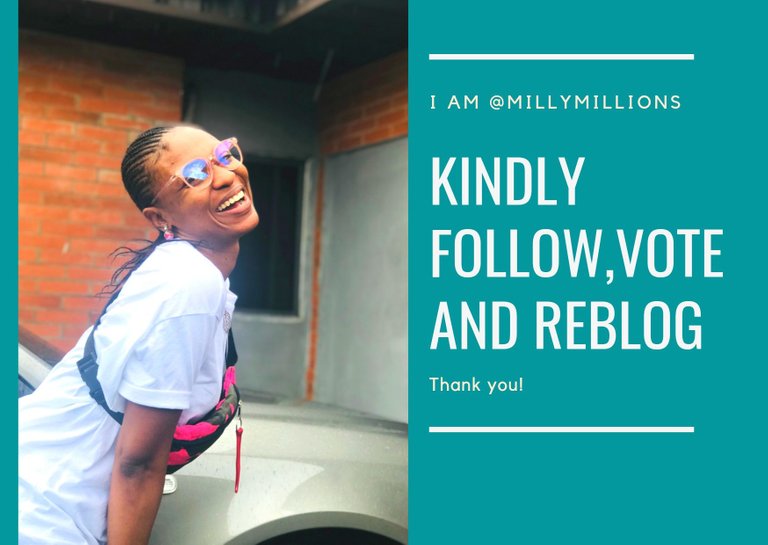 ---
---