HAPPY BIRTHDAY TO MY ONLY SISTER.
Today a Queen was born. The most beautiful in the house. The third born,yet so annoying.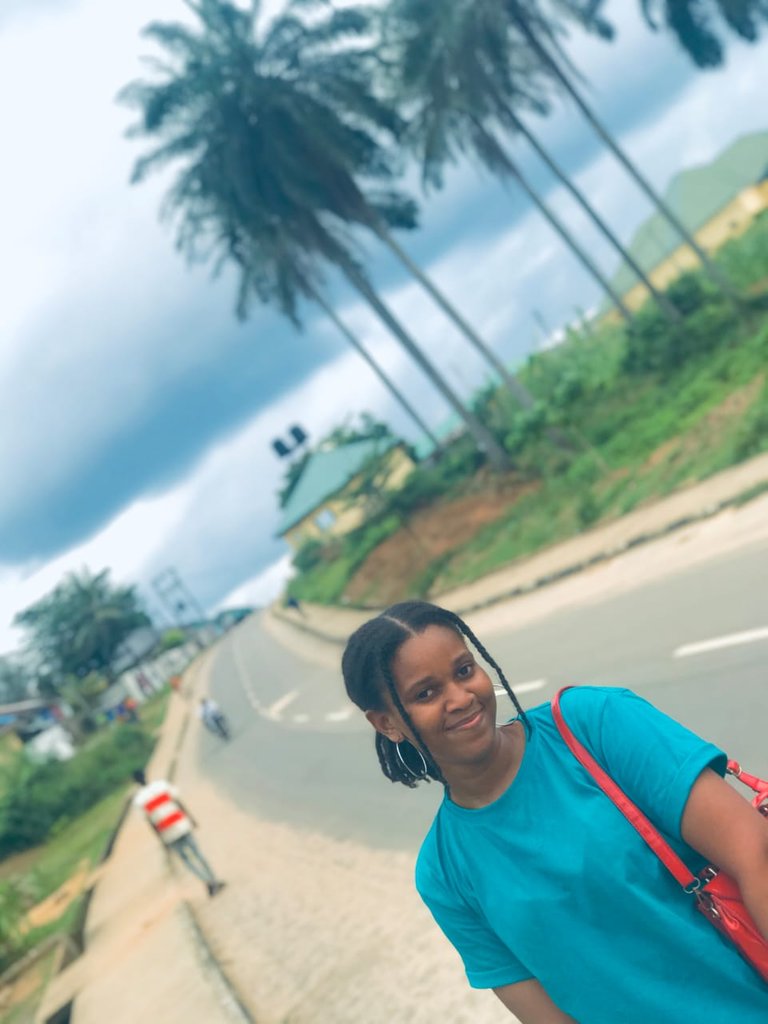 Although growing up was scary because she experienced some health issue but I am so grateful to God whenever I look at her now. She is always looking all bright and beautiful.
I am a proud big sister. Proud of the woman my younger sister is becoming. She's a combination of beauty and brain.... Happy birthday Matilda. This is your best year yet!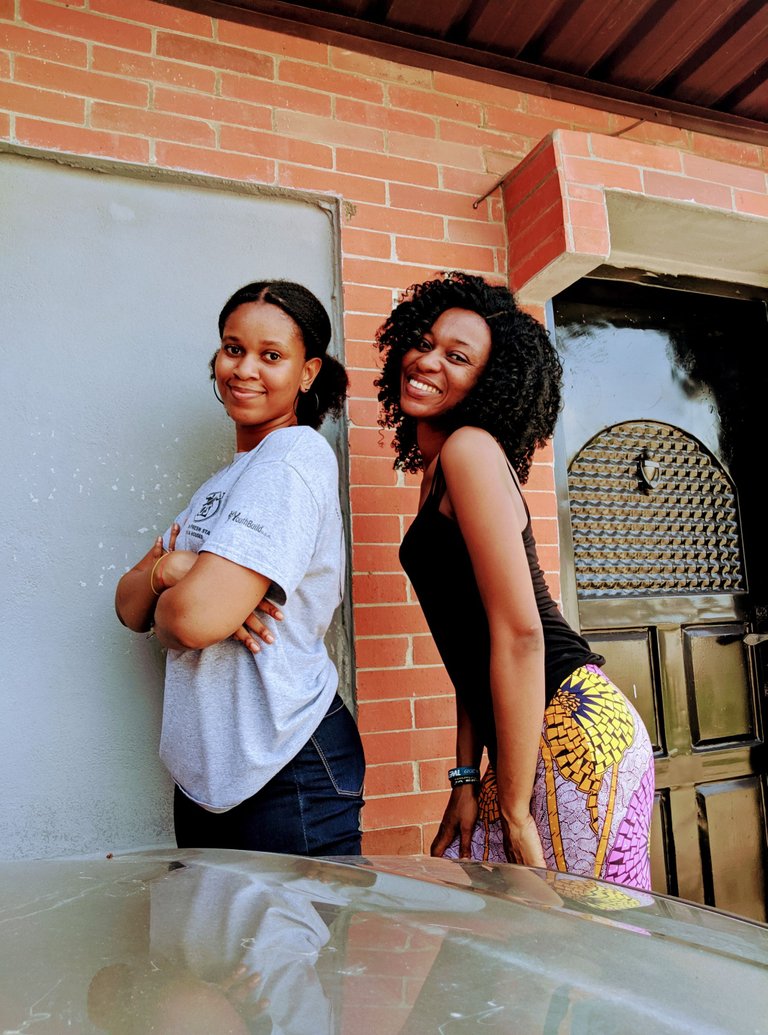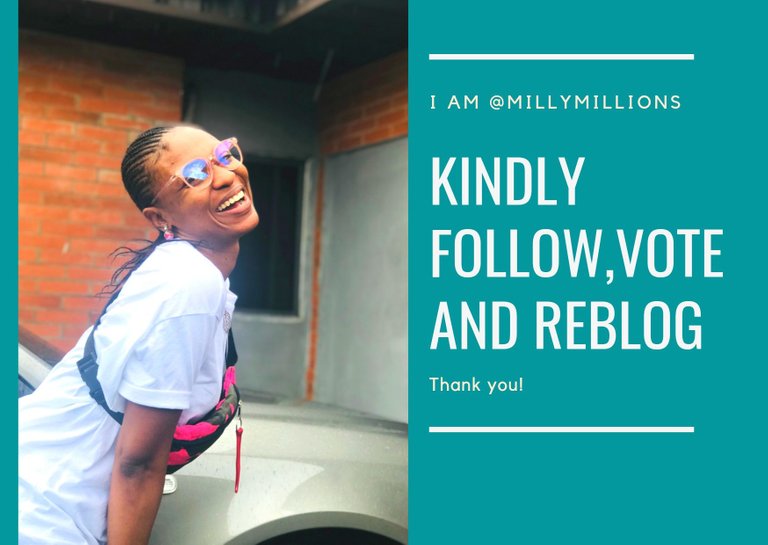 ---
---