I RECENTLY FOUND OUT IT IS CALLED "RAFFIA HOOKERI SEED".
Hello everyone,trust we all are enjoying the holidays? So recently I saw mum eating this seed and it dawned on me that I had seen it before,guess my childhood days but surprisingly I never knew the English name,not even in my local dialect. Mum was lost too but she mentioned it in our local dialect which I can't remember now. I decided to do my research both online and offline and I arrived at it's name "Raffia Hookeri Seed". Also known as Raffia palm seed or Ivory Coast raffia palm.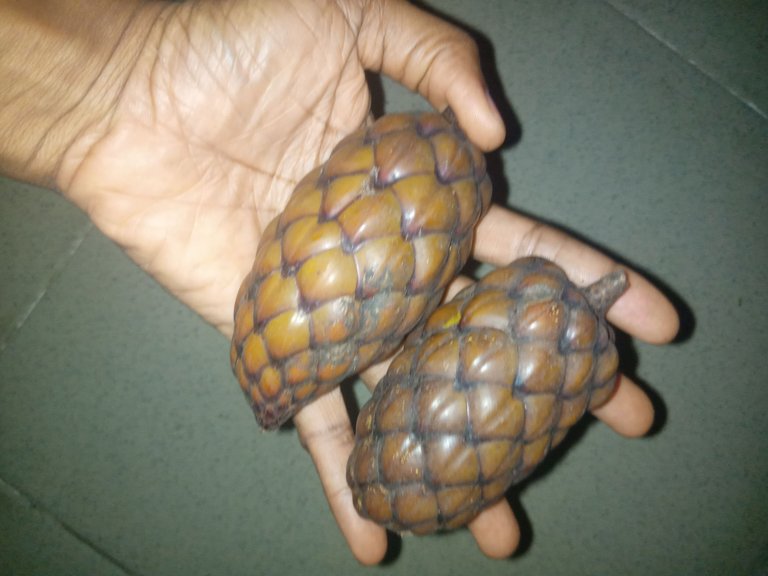 Raffia Hookeri seed has a wide range of uses and it is important to Africans. You know the particular palm tree that palm wine is tapped from? Yeah right that is where this seed is gotten from. It is the same seed planted for the palm wine tree to germinate. Palm wine can be tapped from the tree and it's seed serves as food and medicine.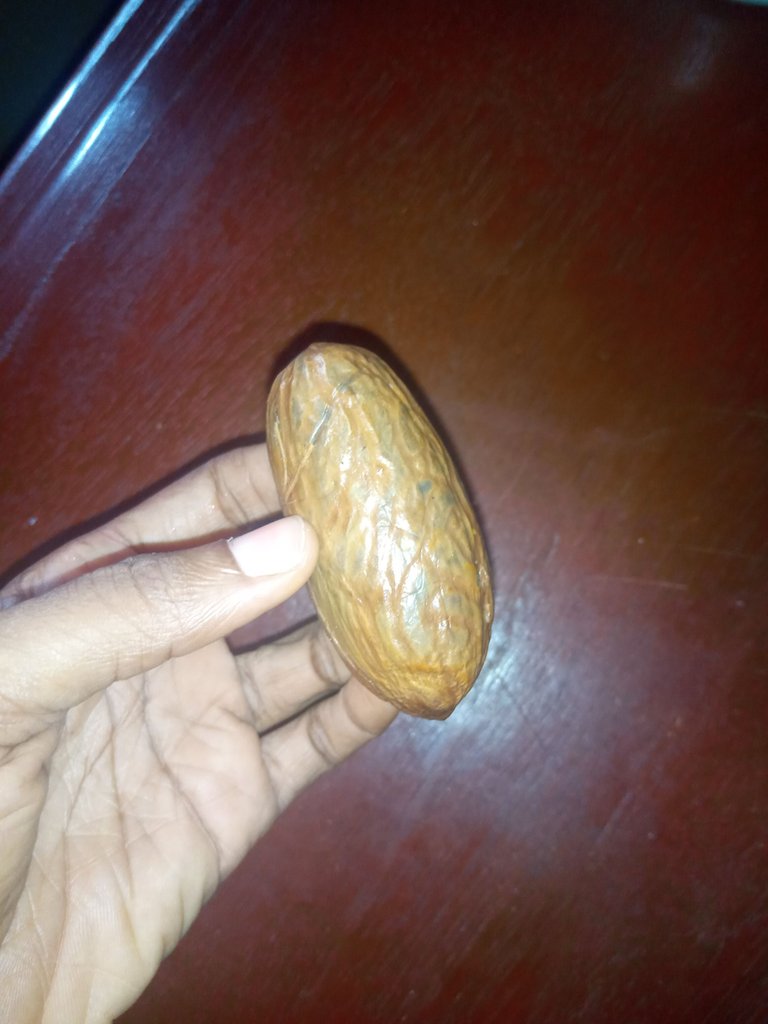 Mum explained that it is boiled before consumption because the raw fruit is poisonous. It has a very bitter taste. I could not even eat it but had a taste of it though. Mum ate it like she was eating something sweet. She stressed that the raw fruit of it is poisonous,and it can be crushed and used as fish poison. Amazing right?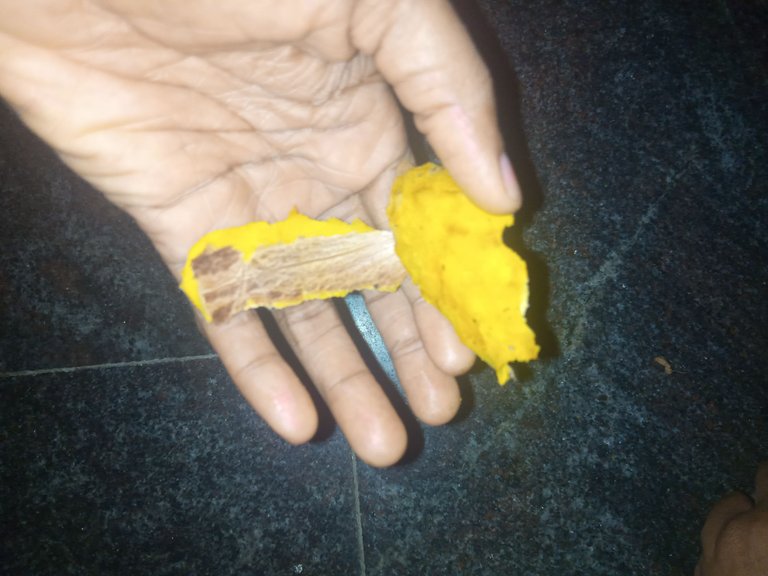 Raffia Hookeri seed has high concentrations of vitamins ,iron and calcium. The elderly ones in my hometown like to take it like they do kolanuts.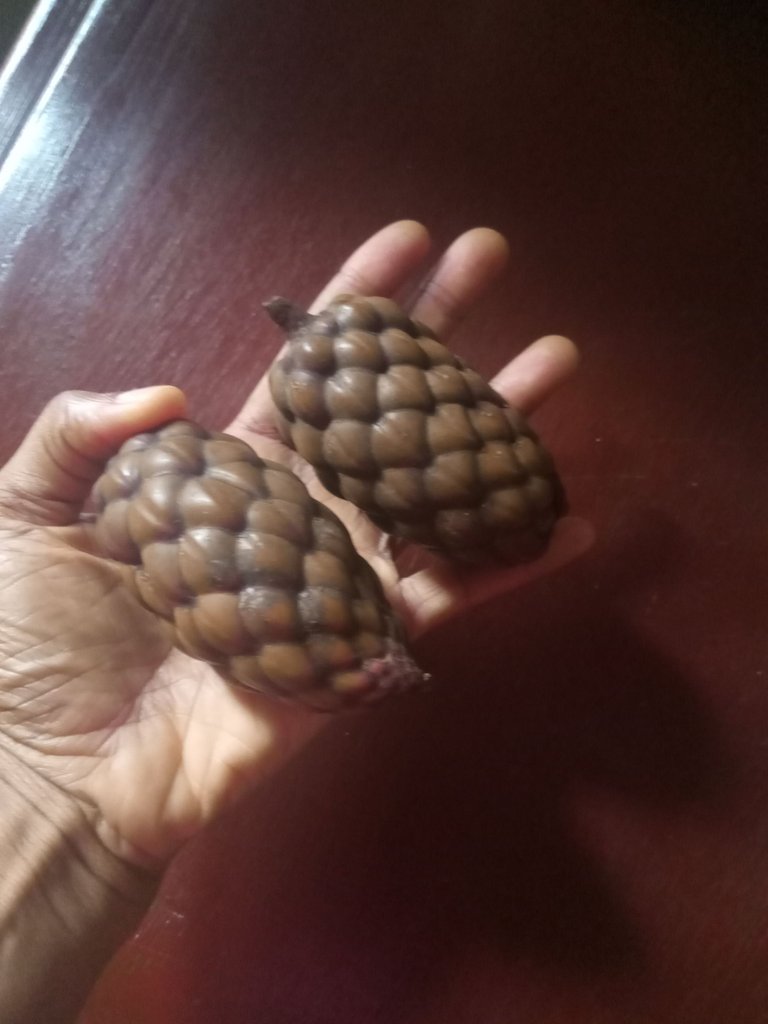 This was worth the research,don't you think?
Thanks for engaging my blog.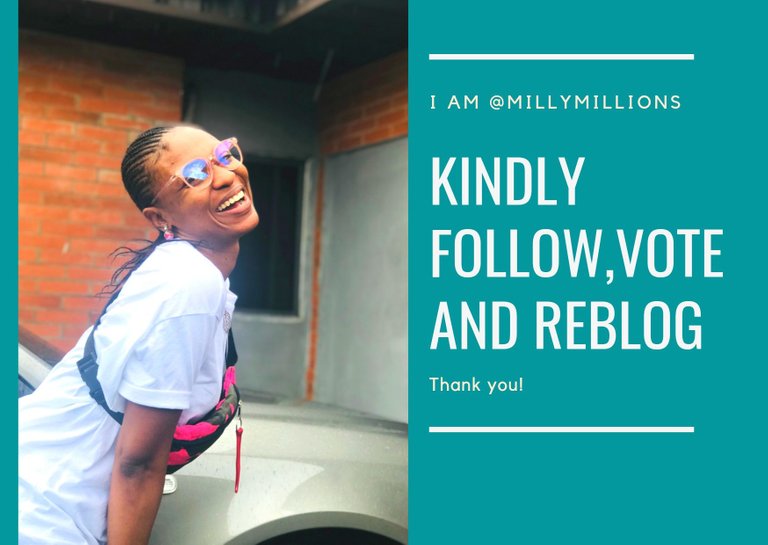 ---
---