MY SKY BLUE SUN - DAY!

It's Sunday and I have a sky blue dress with black big stripes on -that inspired this topic...hahahaha...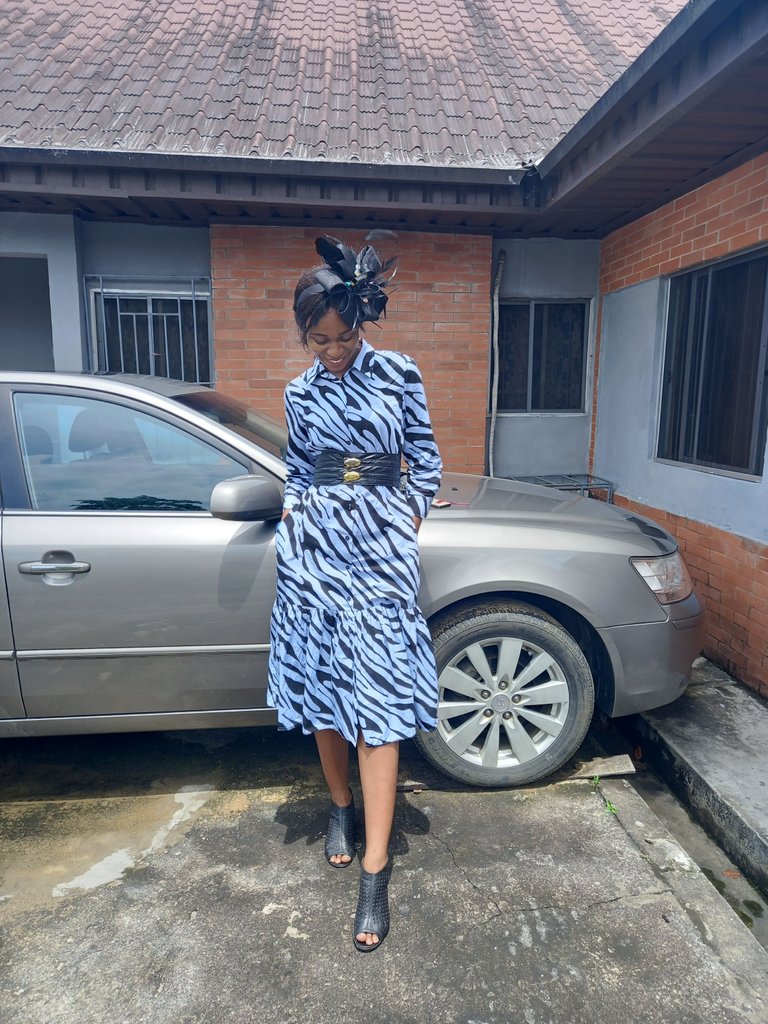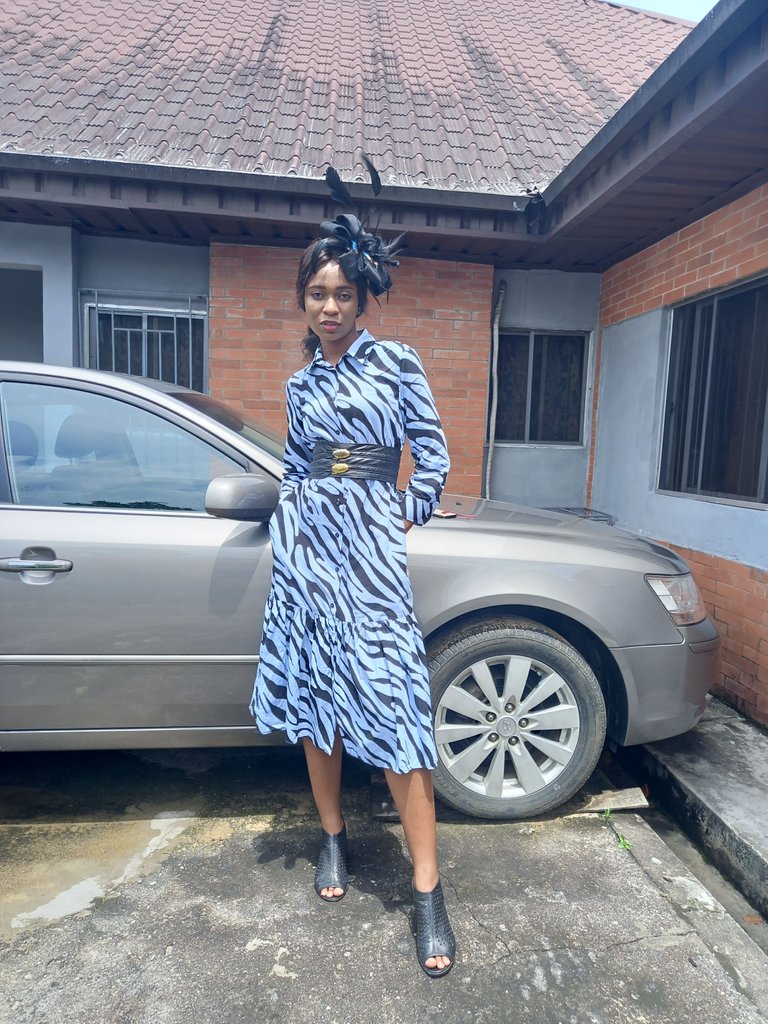 Hello Beautiful,how are you doing? Trust you had a swell time in your church too?
Today, we had the grand finale of our Youth Convention. The topic was "Be fruitful".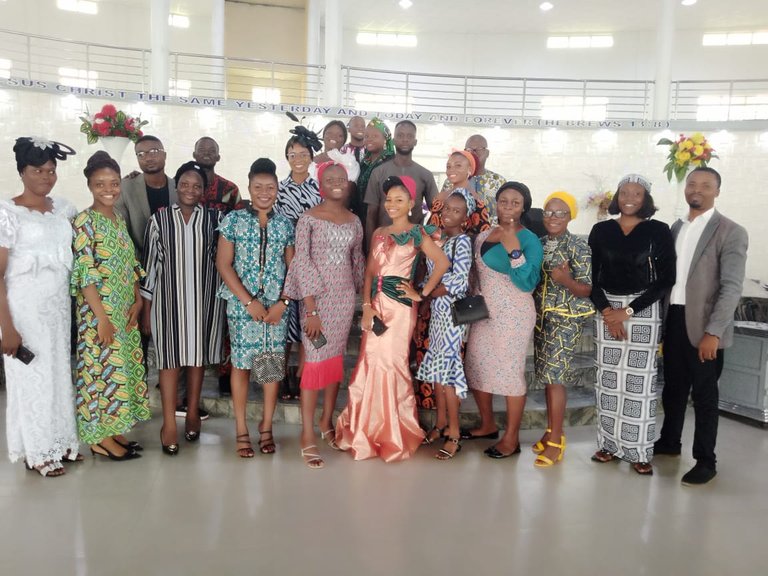 It encouraged youths to yield fruits everywhere they go,to show good examples and make impacts. From the Good Book,just after God made man in his image,he told him to be " fruitful,multiply and have dominion over the earth..."
As youths,we should set the pace. The world is evolving and it gives me such joy when I see young people take strategic positions and attain great heights across the world.
Now let's not forget God's house too. Anything you can do to propagate God's kingdom,no matter how small,go ahead and do it. God sees your heart!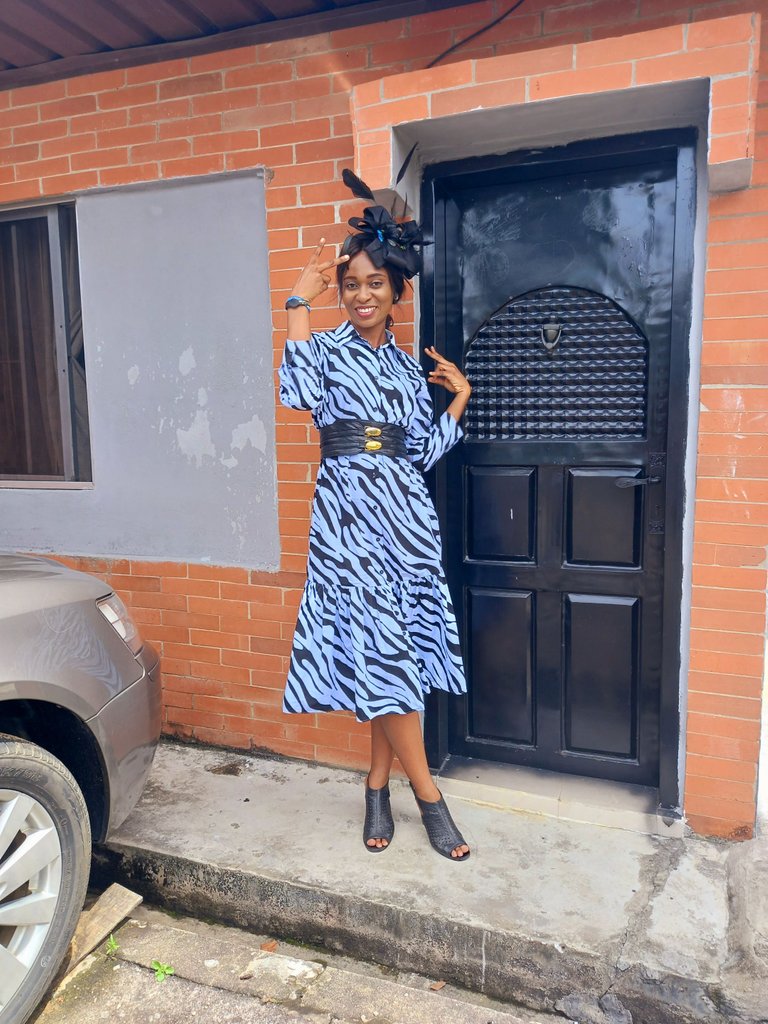 So while you go about this new week,know that you are a fruitful being and just because you do not see quick results to your hardwork doesn't mean your reward won't come.
Just stay positive,stick to your faith and keep doing what you do, everything will fall in place!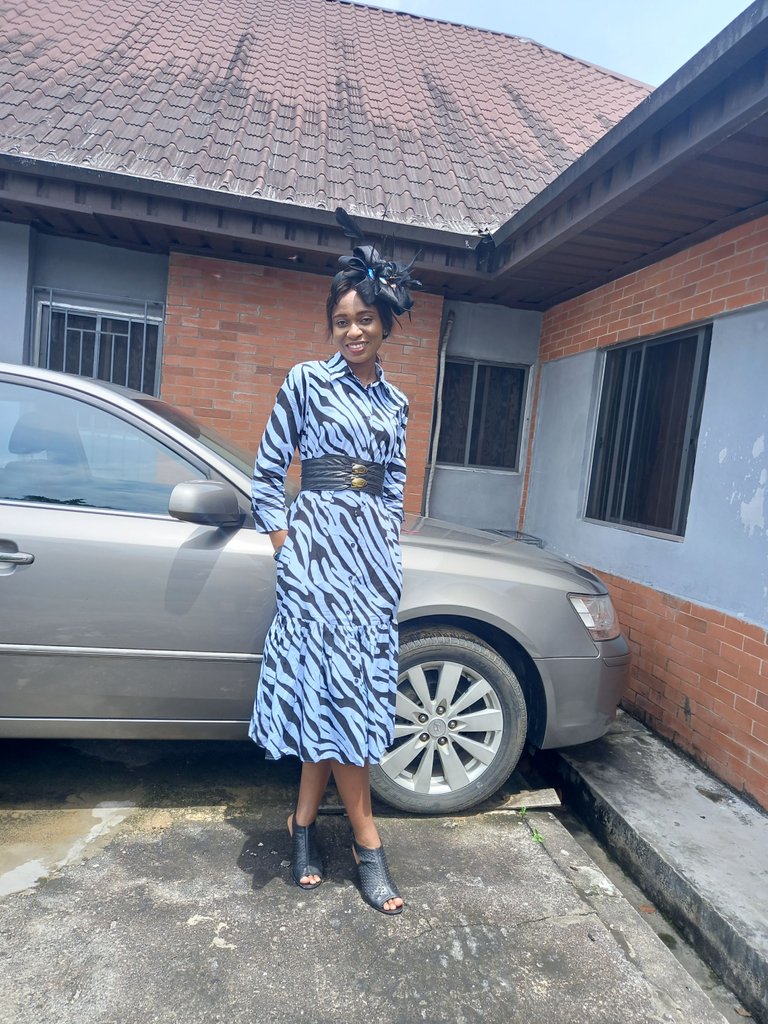 Remember it isn't about what happens to you but how you handle what happens to you.
Cheers.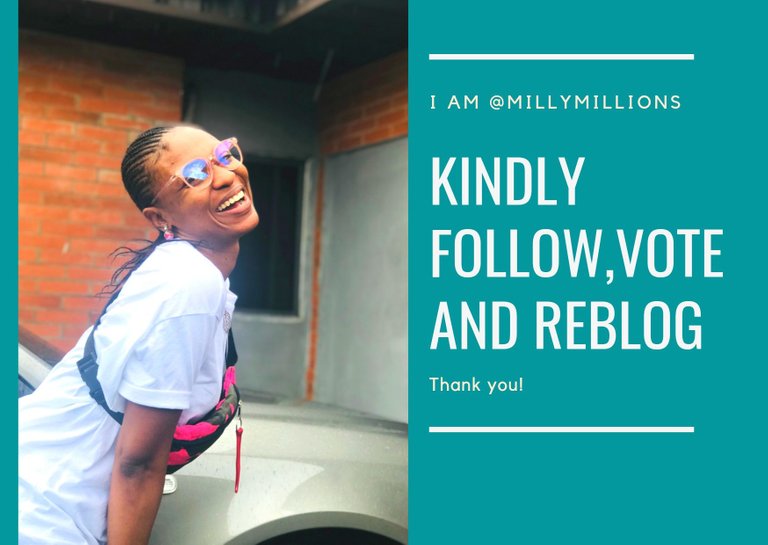 ---
---