ROUGH OATCAKES -MY NEW FOUND LOVE
Sorry,it's no human but a snack! Hahahaha...so one of my Aunts made me taste oatcakes for the first time and I am now wishing she never did bring this goodness my way. My cravings for these oatcakes lately has been crazy. Think I need a doctor to tell what else is going on with me. Really!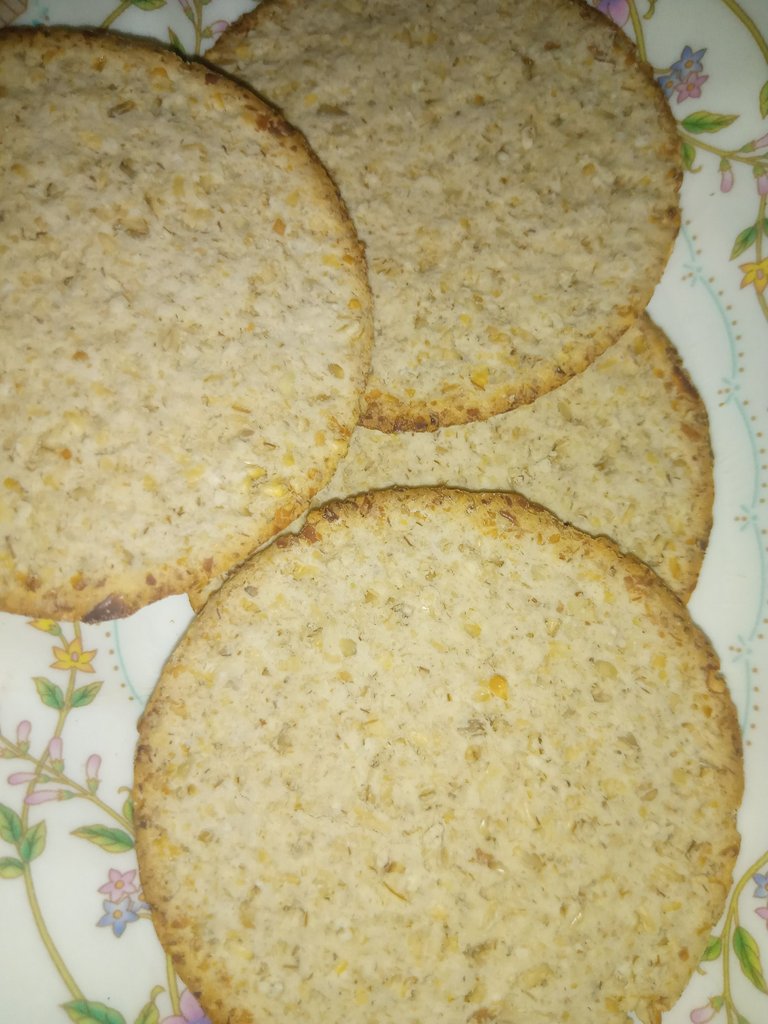 Although I do not know of other brands but this is really healthy.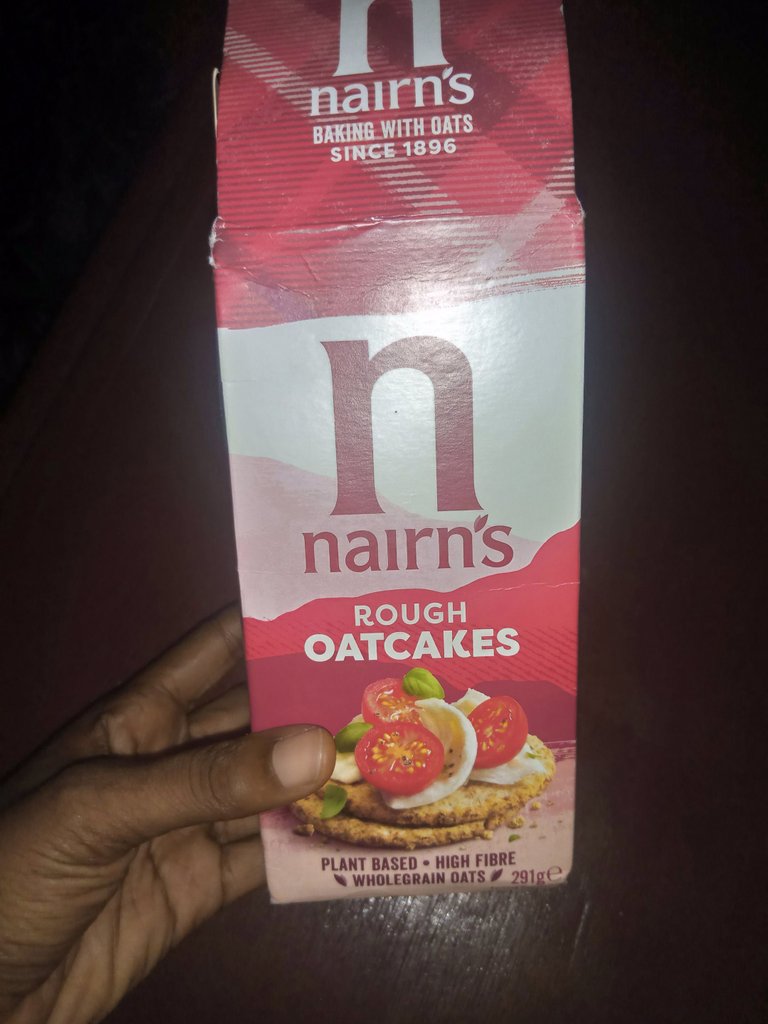 It is high in gentle fibre and it isn't sugary as it has no added sugar. I am one who is stuck to crackers,and only take chocolate biscuits once in a bluemoon.hahahaha...
I think I like these oatcakes because I naturally love oatmeals. But it having to come in a biscuit form is amazing.
I noticed whenever I take it at night,I wake up the next morning with a very clear salivary throat. I did my research and learnt that it feeds friendly bacteria in the guts and so this bacteria help the gut lining stay healthy. Isn't that like wooooow?... Often times I wake up with a dry throat or something. I just hope I don't get to take in too much you know.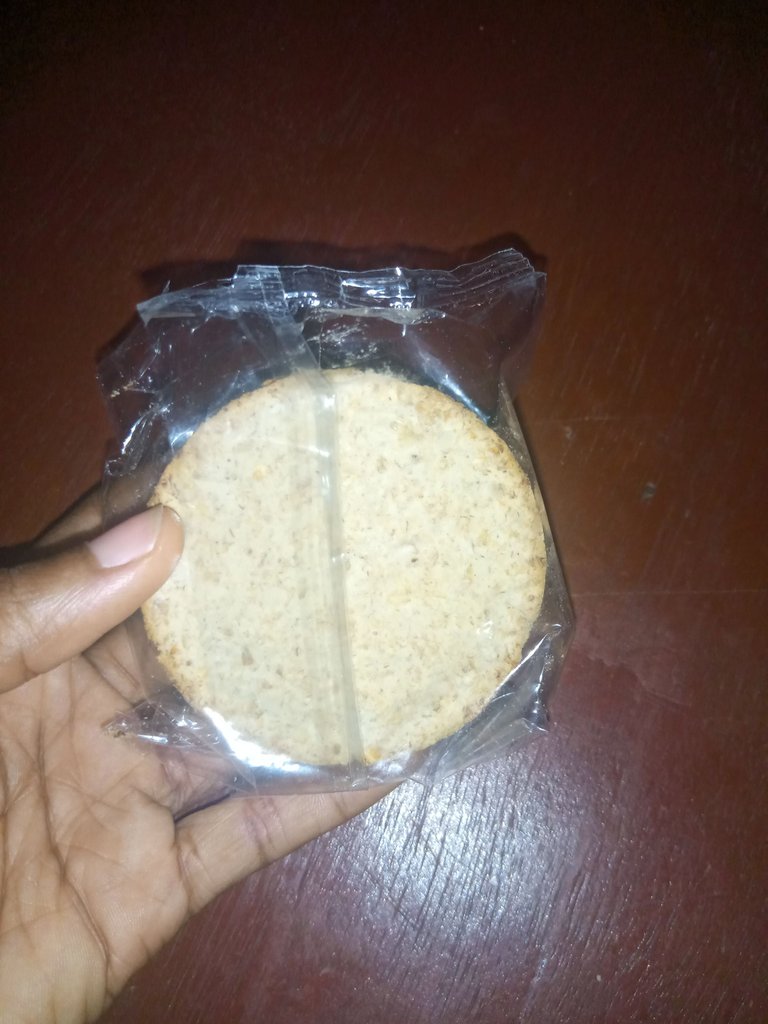 This is just me saying you should try take oatcakes too,especially this. You may even like it more than I do? Hahaha...You could add any fruit toppings or take it with a drink you know. It is an easy to-go healthy lunch or snacks. I take it anytime.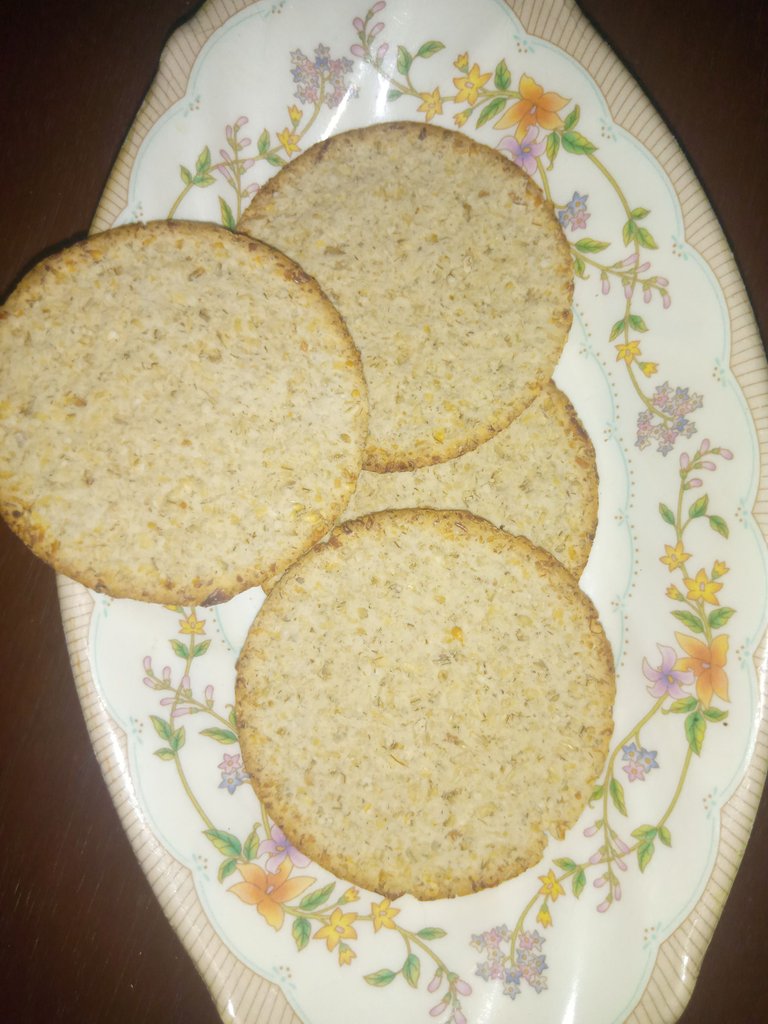 Thanks for engaging my blog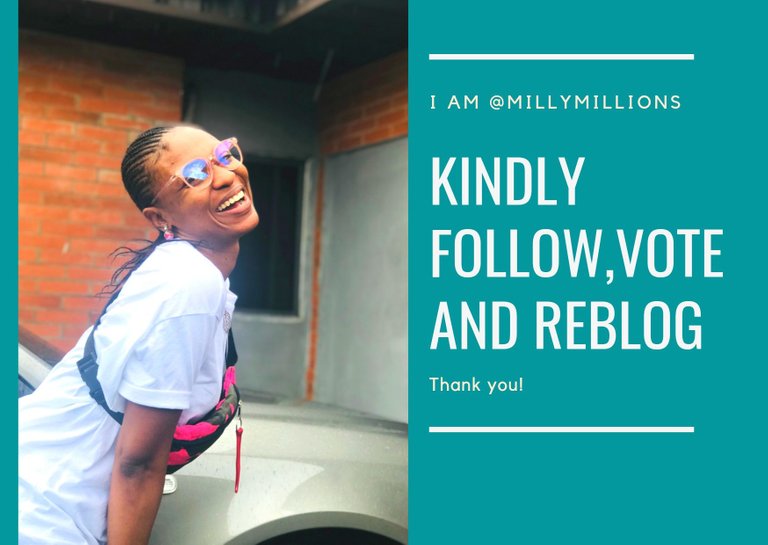 ---
---