Der Herbst zeigt zur Zeit seine schönste Seite in Hamburg -Autumn is currently showing its most beautiful side in Hamburg - [DE/EN]
Die letzten Tage sind wirklich sehr schön in Hamburg. 12 bis 16 Grad haben wir die letzten Tage erlebt und ganz viel Licht!
WUNDERBAR
The last few days have been really beautiful in Hamburg. We've had 12 to 16 degrees the last few days and lots of light!
WONDERFUL
---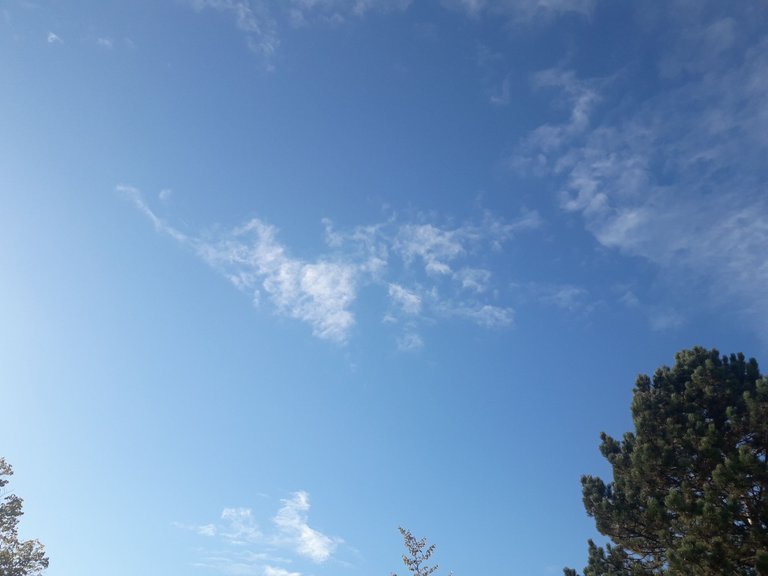 ---
Doch der Herbst lässt grüßen ...
But autumn sends its regards ...
---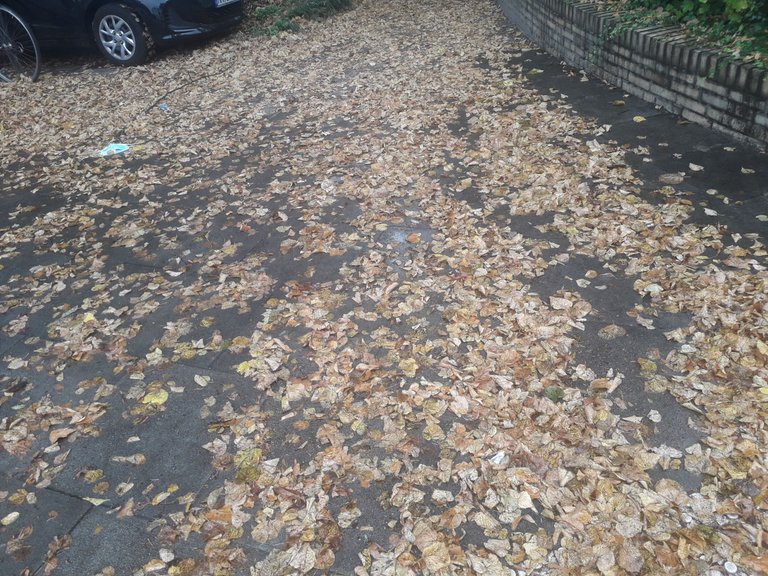 ---
Ich liebe diese Jahreszeit. Gerade wenn die Sonne unsere Herzen und unsere Stimmung belebt.
I love this time of year. Especially when the sun enlivens our hearts and our moods.
Wie ist das Wetter bei euch? Habt ihr auch noch viel Sonne?
How is the weather? Do you still have also a lot of sun?
---
HIVE ON!!!
---
LG Michael
---
---