Let me tell you something about CUB's future....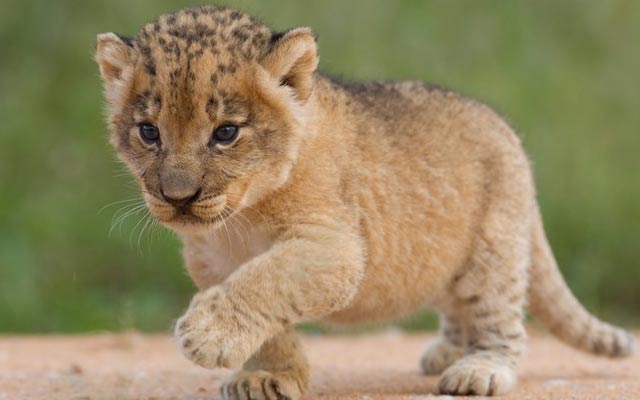 I am definitely not the only one who is extremely bullish and optimistic about CUB's future. Hundreds of users who have been active on @Leofinance for some time now must feel the same way I do.
Everyone was expecting #projectBlanck to launch first after Leo team announced a series of upcoming launches, but surprise surprise...
Everyone had really high expectations about these new projects and Leo team not only delivered, but took the whole thing to a brand new level.
Let's be honest now shall we? The reason why everyone had high expectations about these projects is because @Leofinance stands out from the Hive crowd. And whether some people like it or not it's a fact.
I am not going to say much about how things work at Cubfinance. Obviously you must have read dozens of posts about it so far.
I will just show you how its price might take off by comparing it to 3 similar projects.
This is the UNI token. Less than 1 year old... Rank #8
It's price is comfortably cruising at $32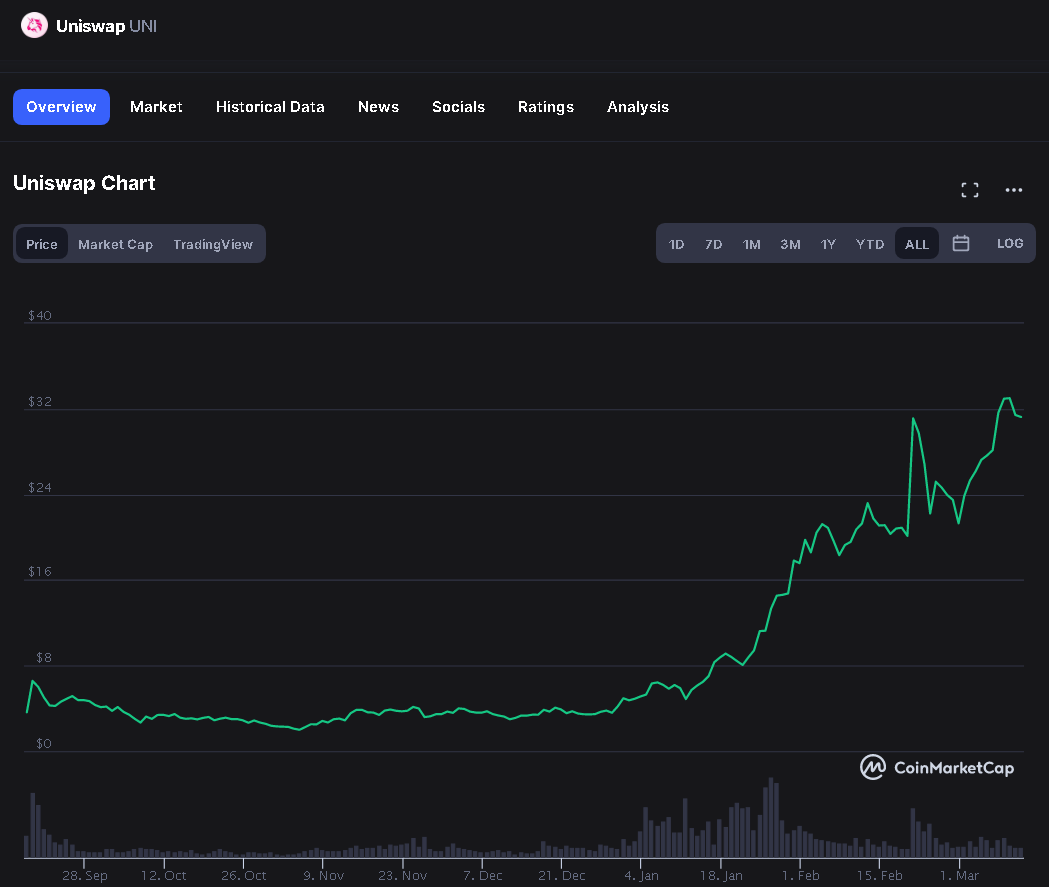 This is the SUSHI token. Also known as Uniswap's fork. Also less than 1 year old. Rank #43 as we speak. It's price is close to $20 for some time now.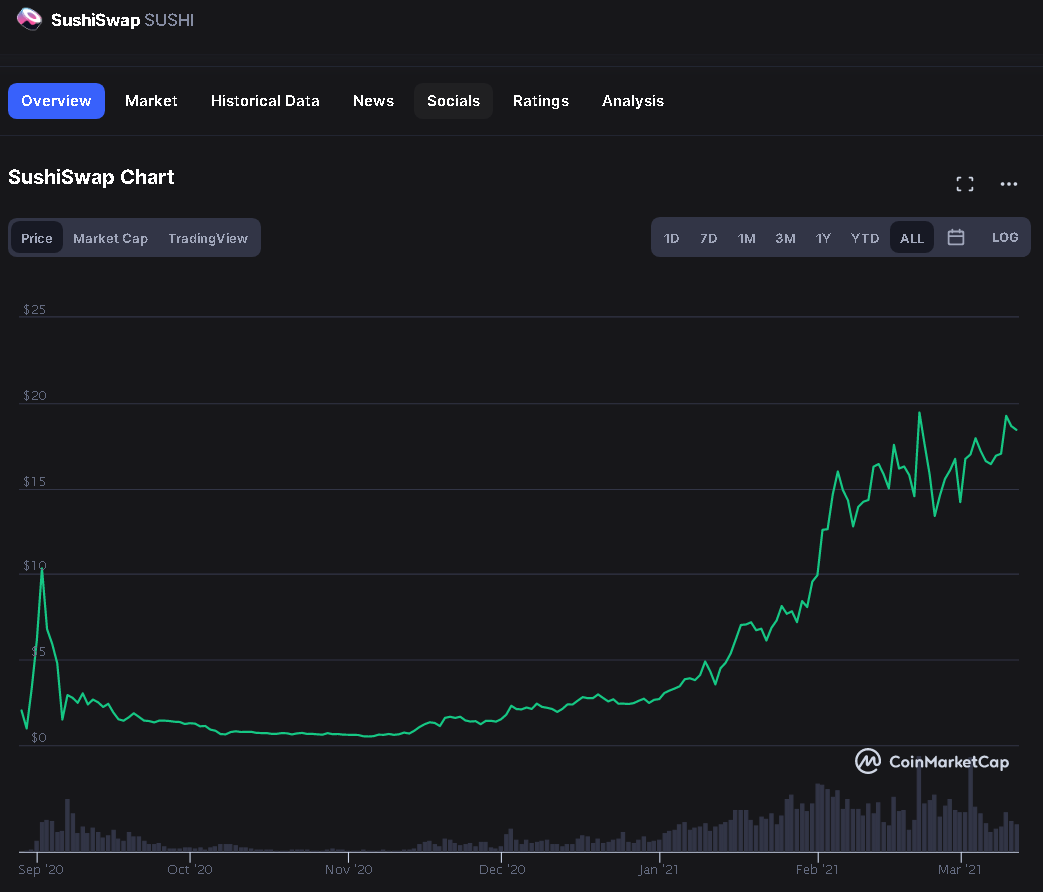 And finally this is the CAKE token. Current rank #55 and its also less than 1 year old.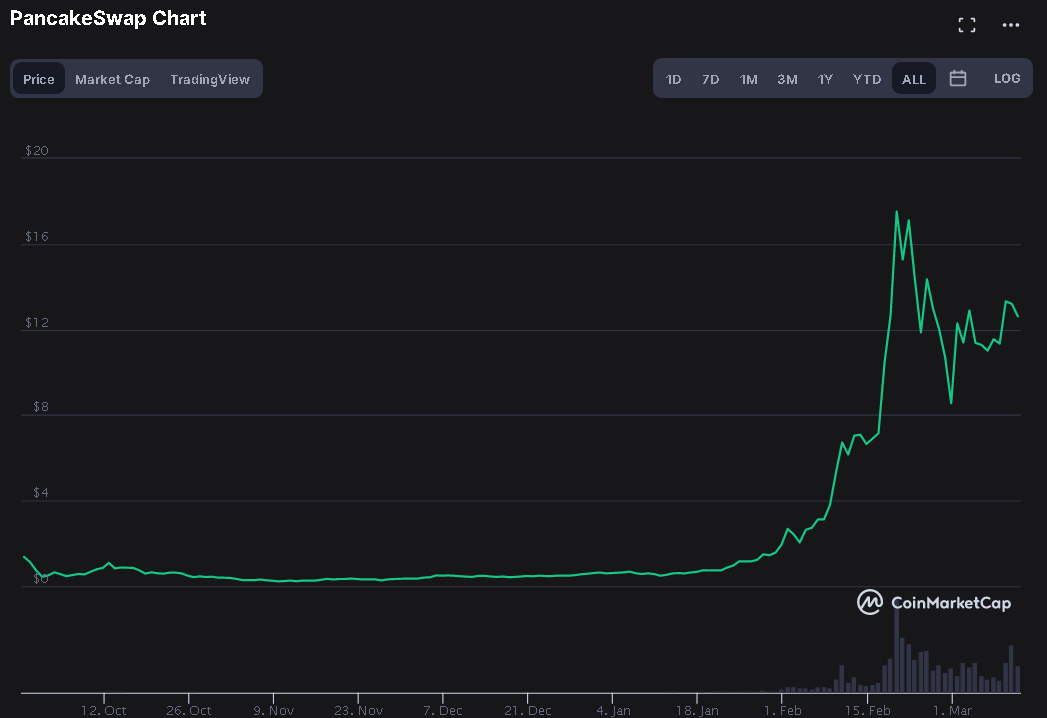 Now look at these charts closely. Can you spot the differences? NO? Well good. Because there aren't any. They are almost identical.
A small spike at their price the moment they launched...or a few months of "stagnancy" and when more and more people started using their services/platforms respectively then the impact on their price was huge. BOOM all of them exploded.
Now a few months down the road how do you think the Cub chart will look like? My guess is that it won't look much different compared to the ones above. Just think of all the amazing things that ca be built on Cubdefi.
Think of all the possible integrations...
Think of all theses burns both for the CUB and LEO token...
And finally imagine its price when this number...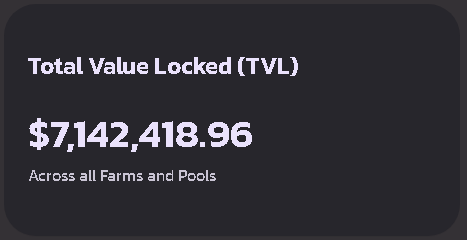 ...is close to the values locked in on the above projects...
Lemme give you a piece of advice.
Farming becomes far more difficult every second that goes by...so make sure you hold each and every CUB token you farm tight, regardless of its price fluctuations...
Thank me in a few months.
Have a good one people.
Cheers.
Posted Using LeoFinance Beta
---
---