Is there a Vampire on your Shoulder?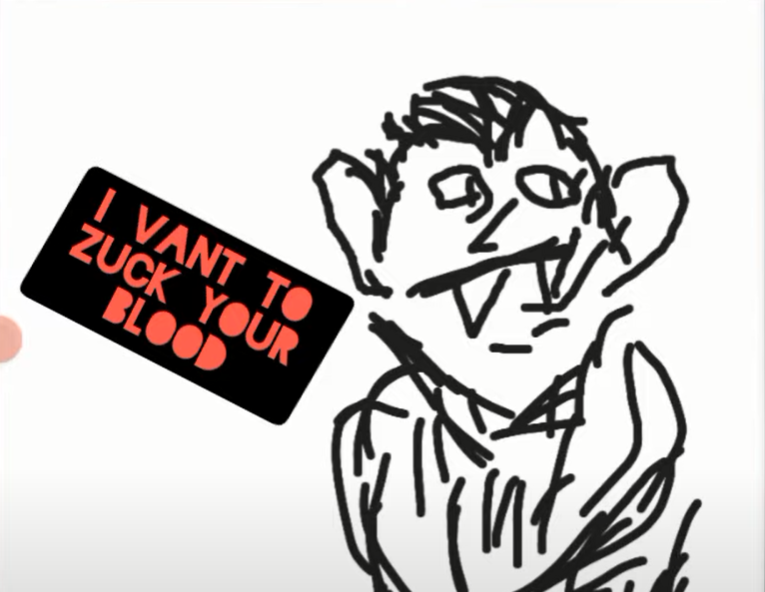 The vampire in my phone
This vampire came out of my phone while I was on the train yesterday with my youngest son. Halloween is getting closer and silly sketches will come out of me from time to time. I used Sketchbook 2 and recorded the sketch with AZ screen recorder. It is just in time for the Pobart #drawlloween challenge.
This monster seems to be my impression of a vampire. I didn't look at anything but I just started sketching lines on my phone. After a minute this charter comes out looking like the count from Sesame street.
I came to the conclusion that I watched entirely way too much sesame street between 1975 and 1985. If one person speaks of vampires they usually think of the shining or some kind of dystopia character but for me, the Count.
The bat at the end of the video comes from preset giphy on InShot the program I edited the video with. I'm pretty happy with InShot and think for a free editor it probably the most user friendly.
Halloween in Korea
Halloween is coming and already Korea is filled with Halloween merchandise in stores. My own kids are looking for Halloween costumes but they complained that all the costumes around look too gory. Even though Korea looks real cute on the inside when it comes down to it people are pretty sick.
My parents told me on Netflix people are watching a Korean "reality" television show called Squid Game. It's a show where people compete to the death for a huge cash prize. This is pretty sick, but it is a picture of the hopelessness people fee. It is also a picture of what people do for money. There is a monster sleeping in these people that wakes up.
Old School is my School
I will stick with the Count from Sesame Street. I still love this sesame street call and response chant. He is my favorite vampire. Instead of living off the blood of sick people he lives off the high of counting numbers and teaching children.
Sometime before Halloween I will give you an update on what costumes our children picked out and the story behind them. They like the video: "What does the fox say?" and they bought a fox mask. They kind of look like the @stickupboys wearing a mask. What are you guys wearing for Halloween?
In Korea the fox story is really spooky but the fox mask looks kind of cute so they bought one. We just have get one more costume for my older son. My youngest son said his older brother can just be himself because he already is a monster.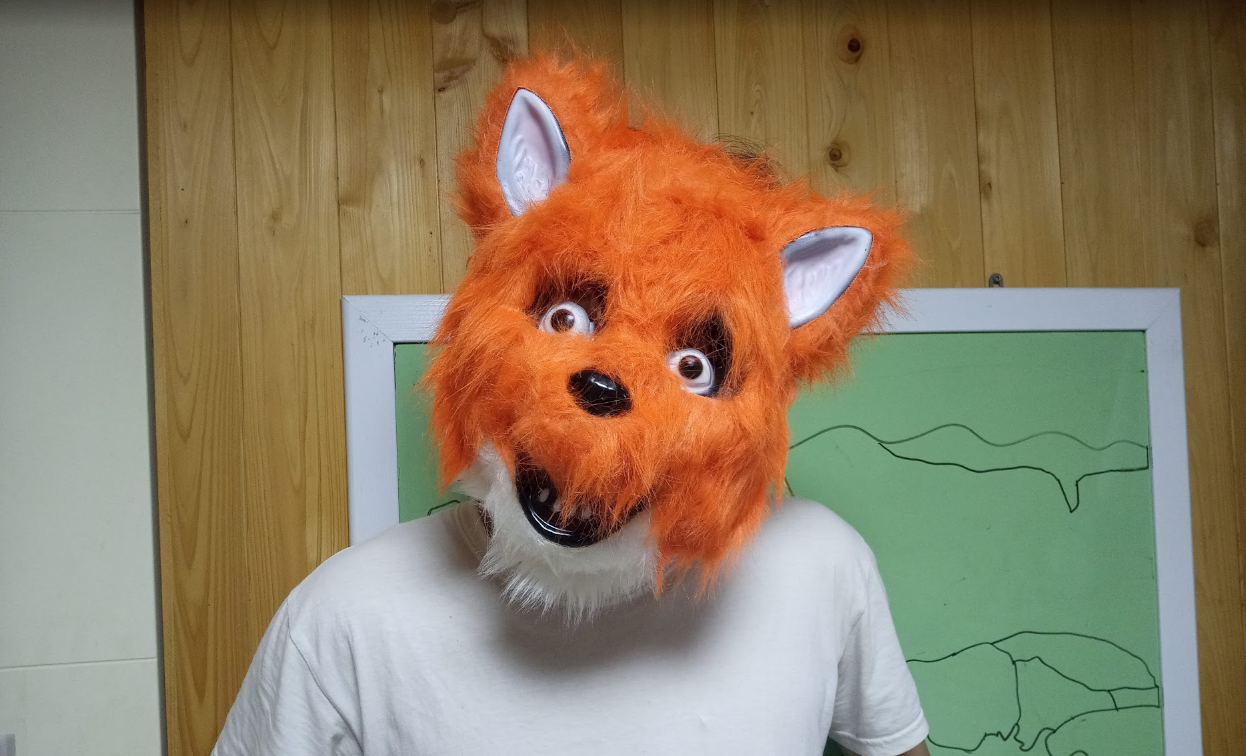 ---
Posted via proofofbrain.io
---
---