No Summer Vacation this year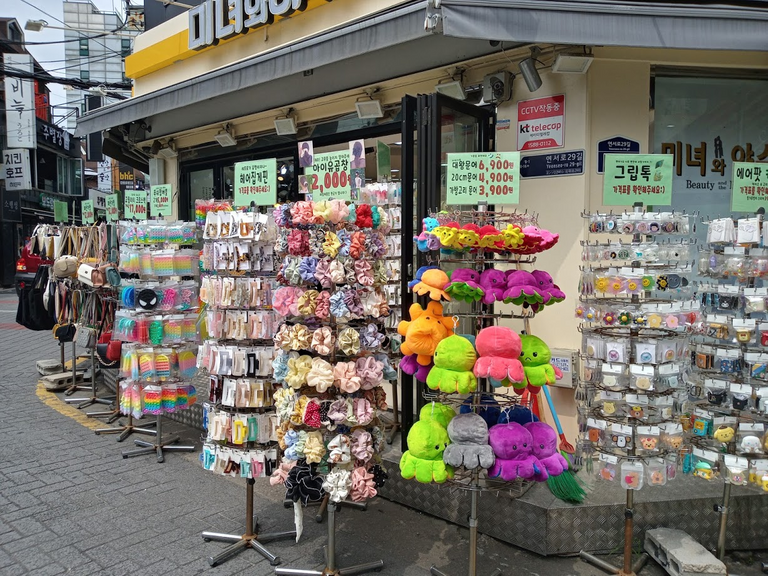 Korean students love to play
The streets leading to high schools in Seoul are filled with game rooms, PC Rooms, karaoke, boutiques and trinket stores. High school students make up a big part of the local business in many areas.
For a couple months these students had complete freedom to go to classes and walk around after school and play. Now summer vacation is near and they are told to stay at home. The spread of covid19 infection in Korea has doubled in the last couple weeks and continues to increase among young people.
Seoul is under Lock Down
The Seoul area is under lock down now. Practically speaking this means no social gatherings of three or more people. In other words it's you and your one of choice. For schools this means teachers will teach students on Zoom and 1/3 of teachers will have to work from home teaching classes on Zoom. For many of these teachers that means they will be home with their own kids at the same time.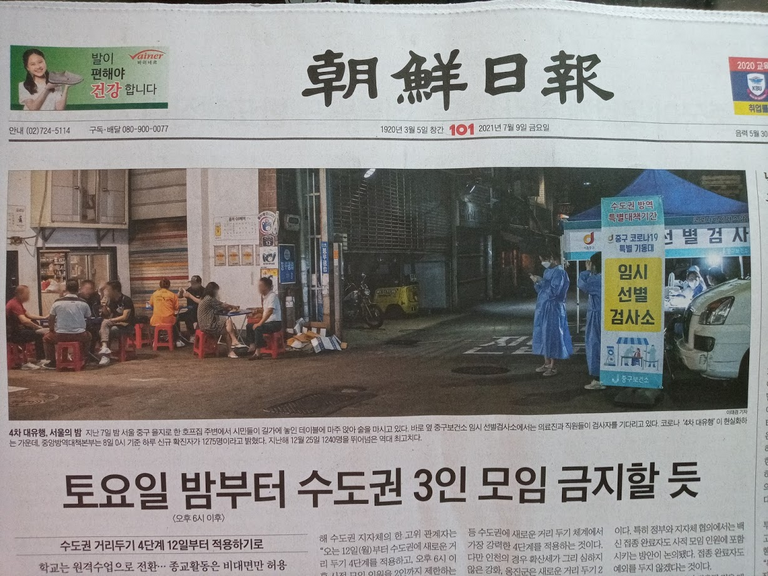 Where is my vacation?
For me, this means I will be staying home for summer vacation except for those days I am teaching. Somehow teaching classes of ten students passes as an essential meeting so I will be meeting with students for a couple weeks this summer. If the rules change I will be teaching those students from Zoom as well.
This year summer vacation is beginning to look a lot like last year... No swimming pools, no beach, no amusement parks or water parks and no visit to America. Some are going to the nearby providences where there is no lockdown, but because I am a foreigner I will get a lot of media if I come to school with covid19. Very risky business.
Boys will be boys
For amusement I can walk around the roof and look at the clouds. It's not bad. It may be a very welcomed break. Or it might be a mad house depending on how I take care of my own two boys.
One is 14 and the other is 10. Any ideas for projects during summer break. I think if I just let them go it's going to be a terrible summer. The little one is having trouble with reading so he needs some practice. He likes piano and drawing. The older one likes exercise.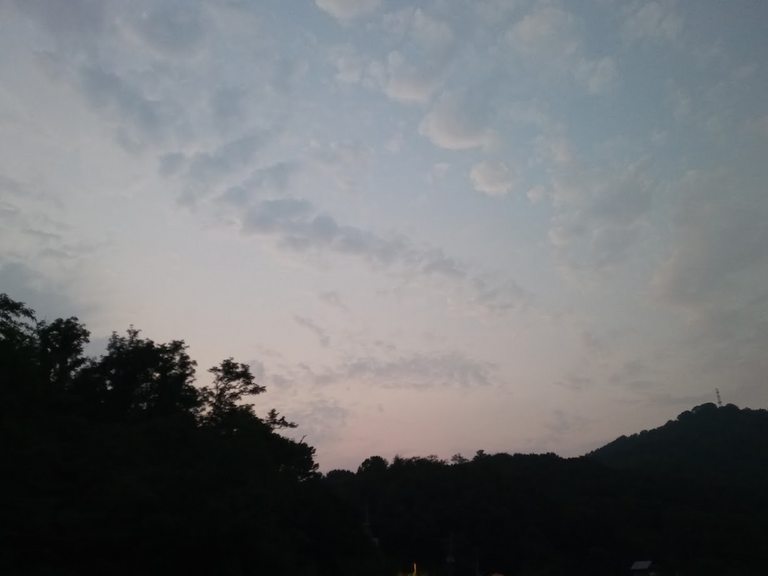 Think of something good these boys can do staying at home without fighting and I will upvote your comment anywhere from 1 POB to 3 POB.
---
Posted via proofofbrain.io
---
---