My Son Sanctuary - World famous heritage
Hello Pinmapple community!
I will continue the series of articles traveling to Quang Nam province and today's post is a famous place in Vietnam, as well as in the world. This is a very rare and remaining monument in the world. Famous for the Cham Pa architecture and the worshiping place of Cham Pa kings in the past. And the place I want to talk about is My Son Sanctuary.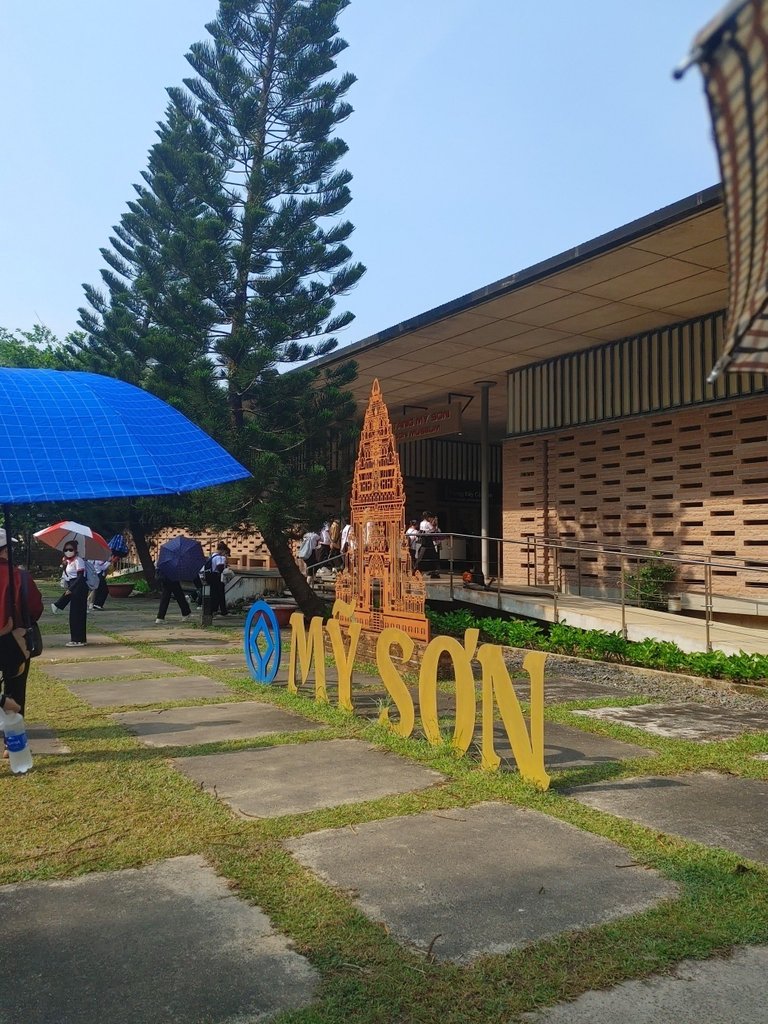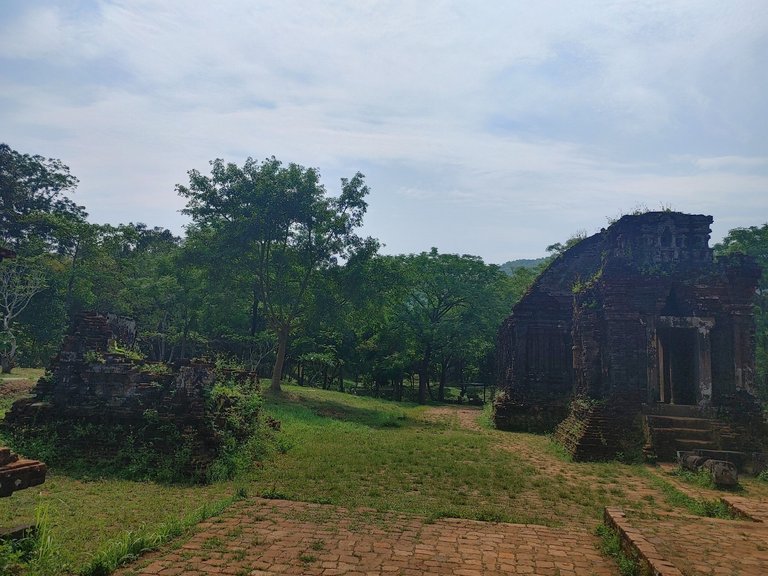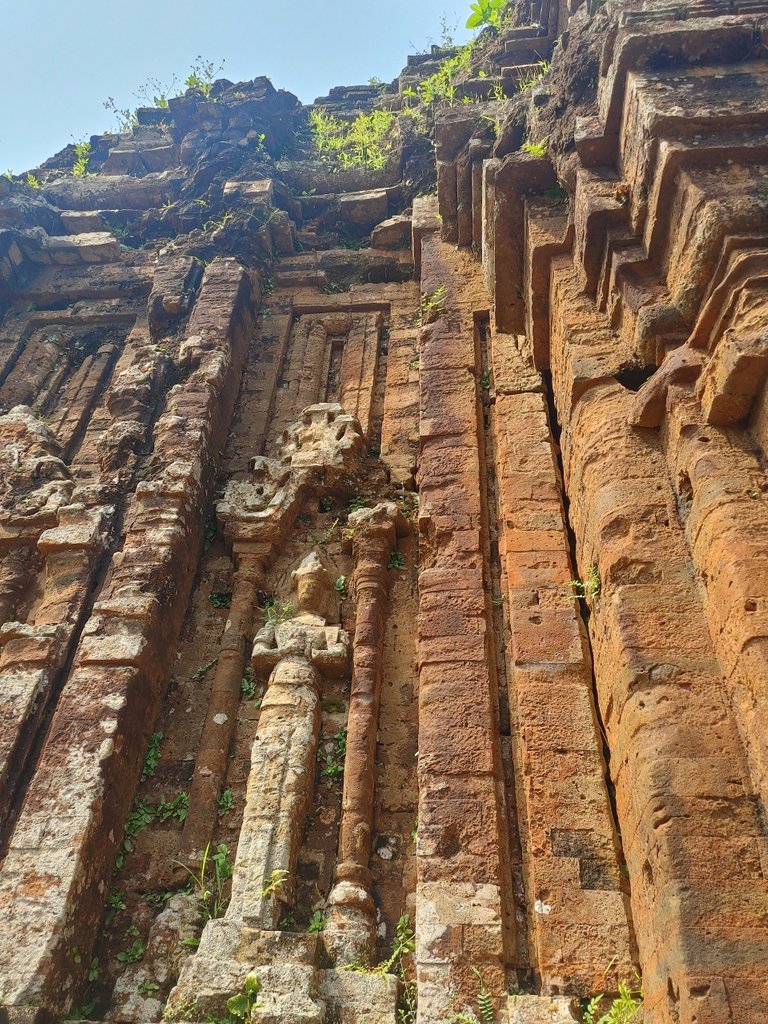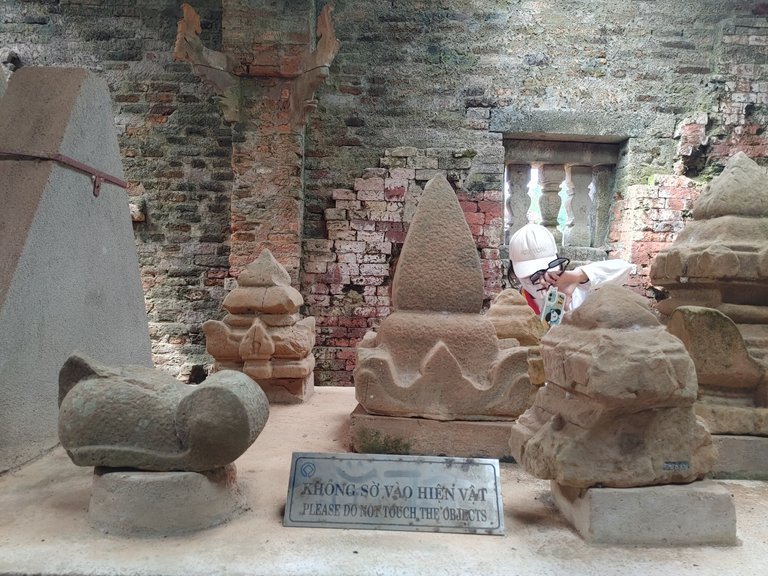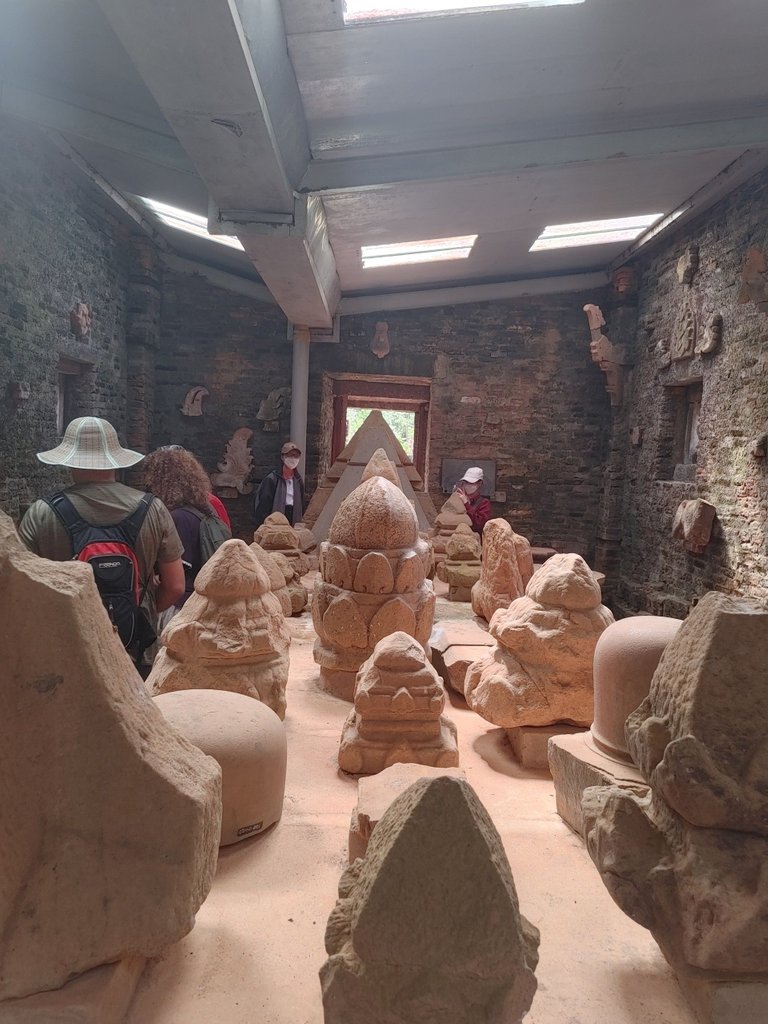 My Son Sanctuary is very wide, I and my classmates have to buy tickets. We will then go to a car to go to the central area. On the way, the surrounding scene is very beautiful, big trees and very cool wind. Coming to the central area, we will start exploring the monument. We will be introduced by a tour guide about the relics, history form, event, ... Through this, people will better understand the history of My Son tower. Here, there are many tourist delegations from all parts of the world. Each group has its own guide and everyone will understand here.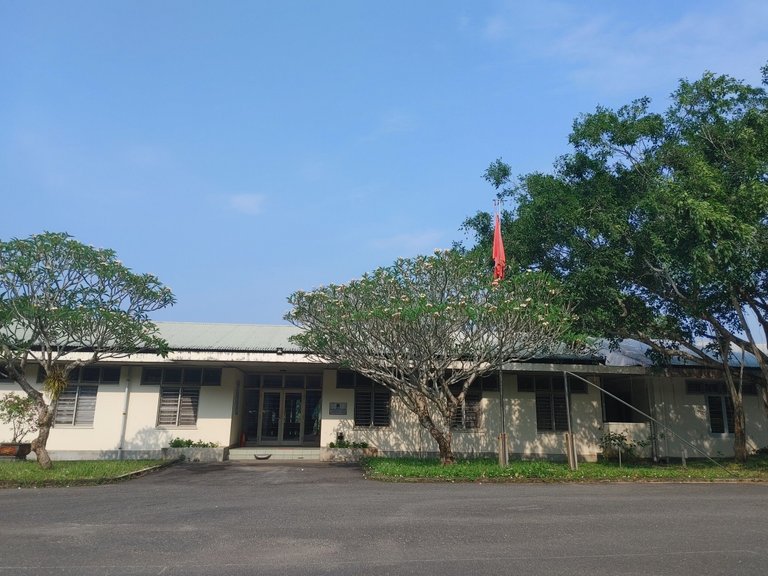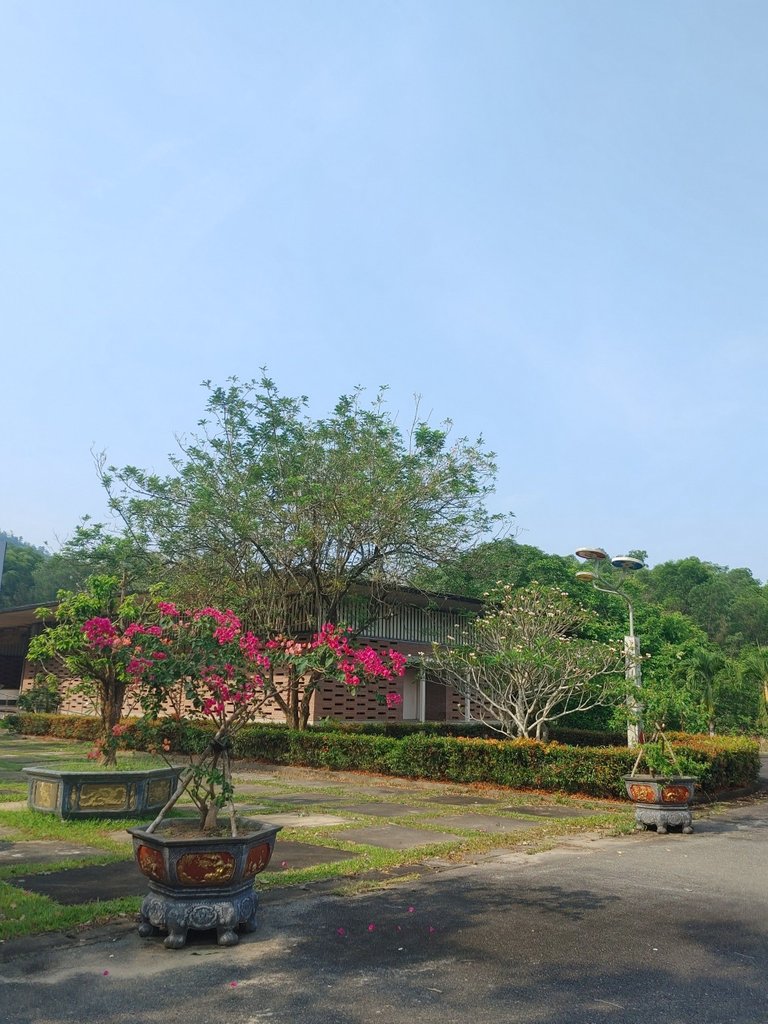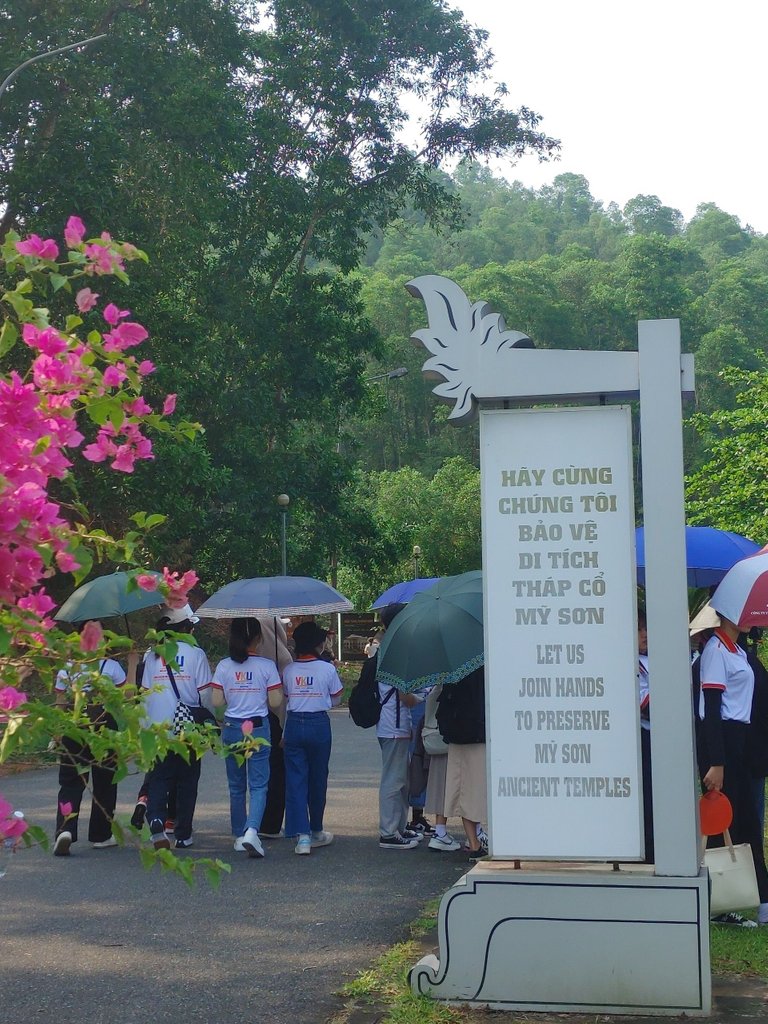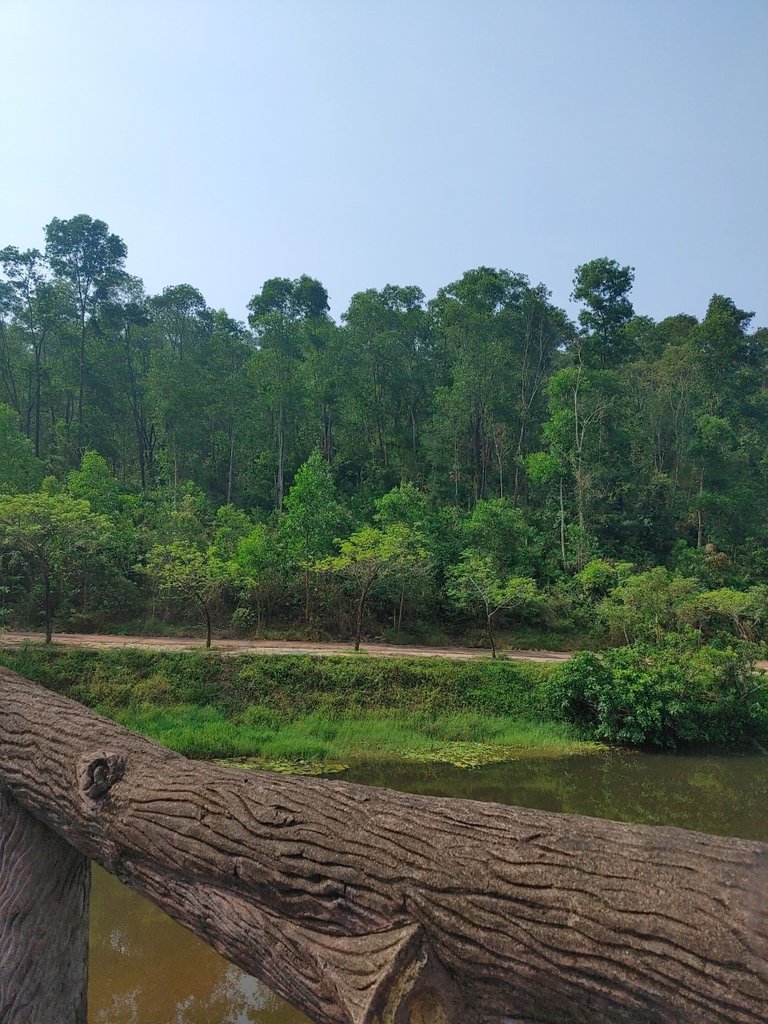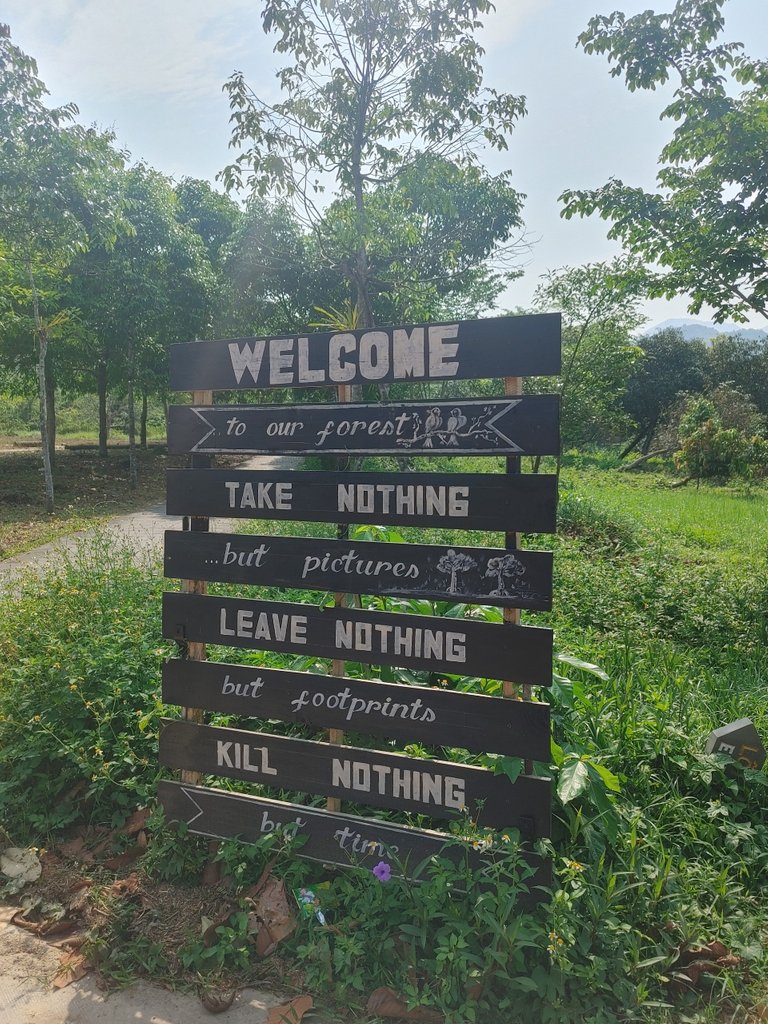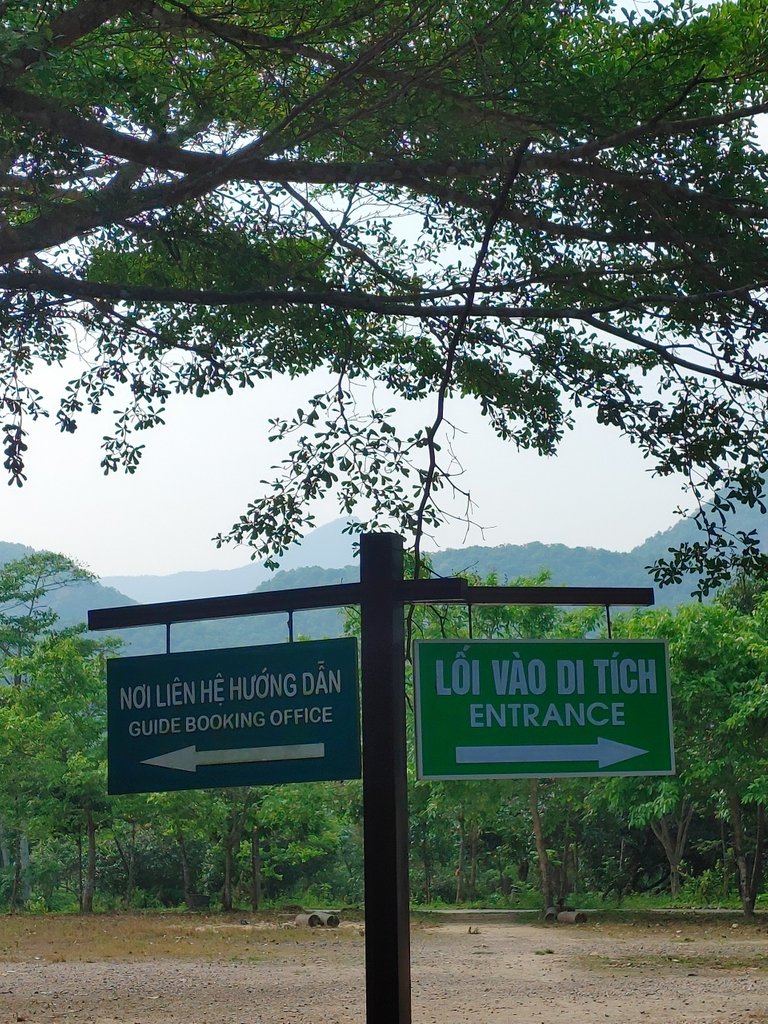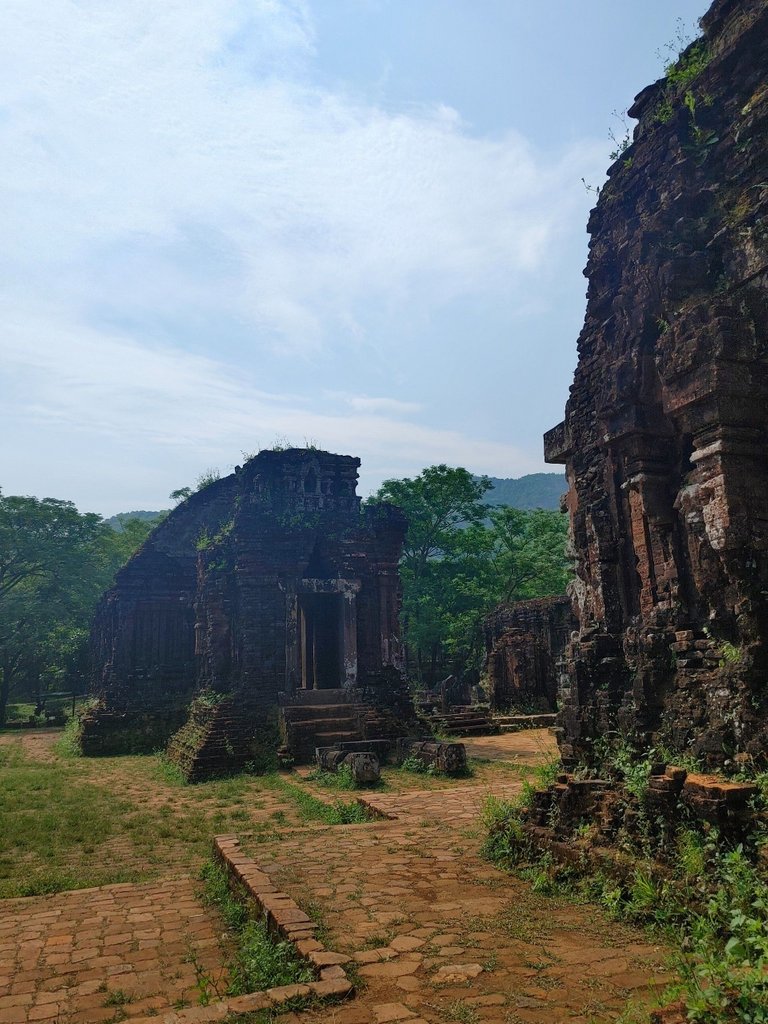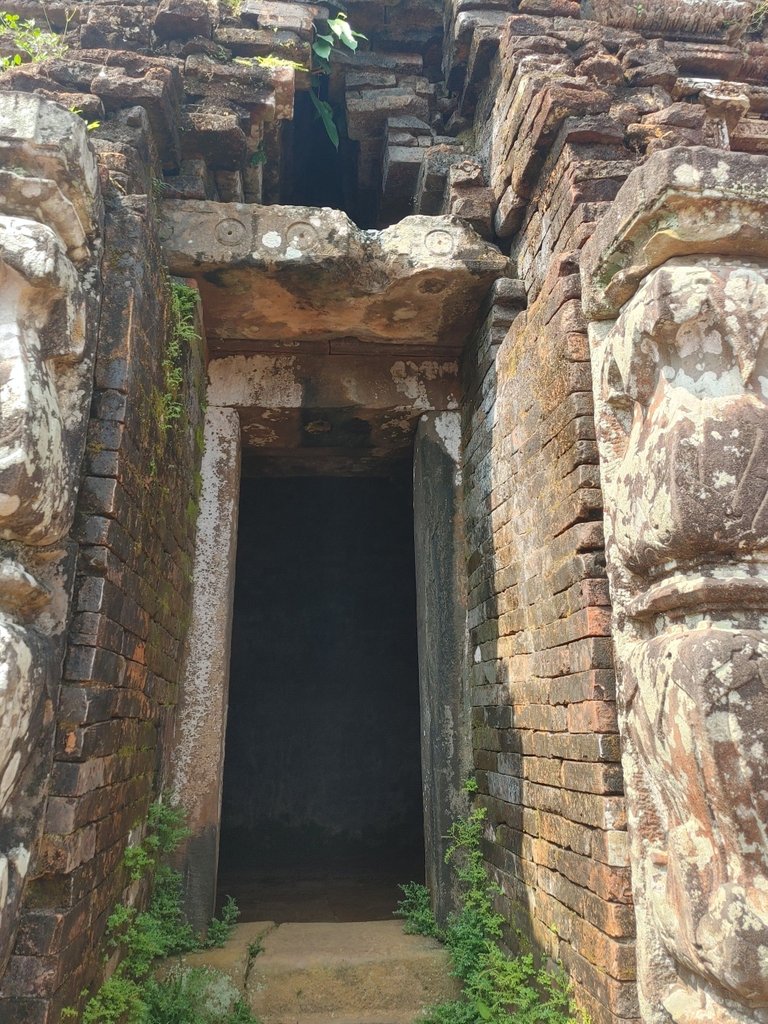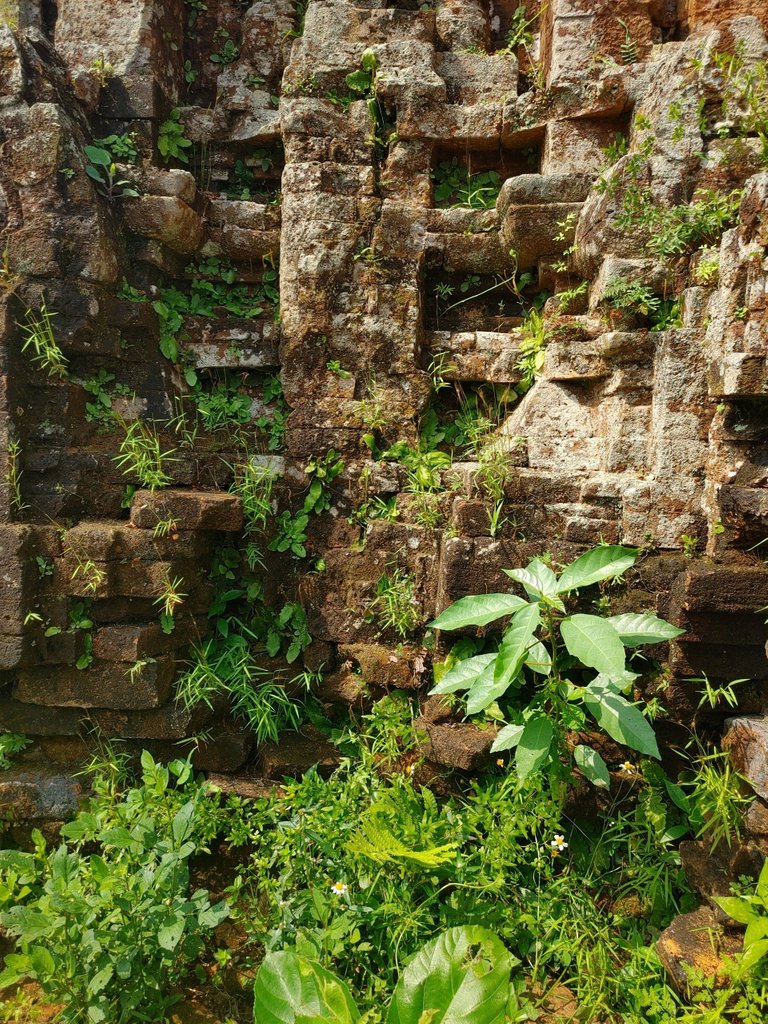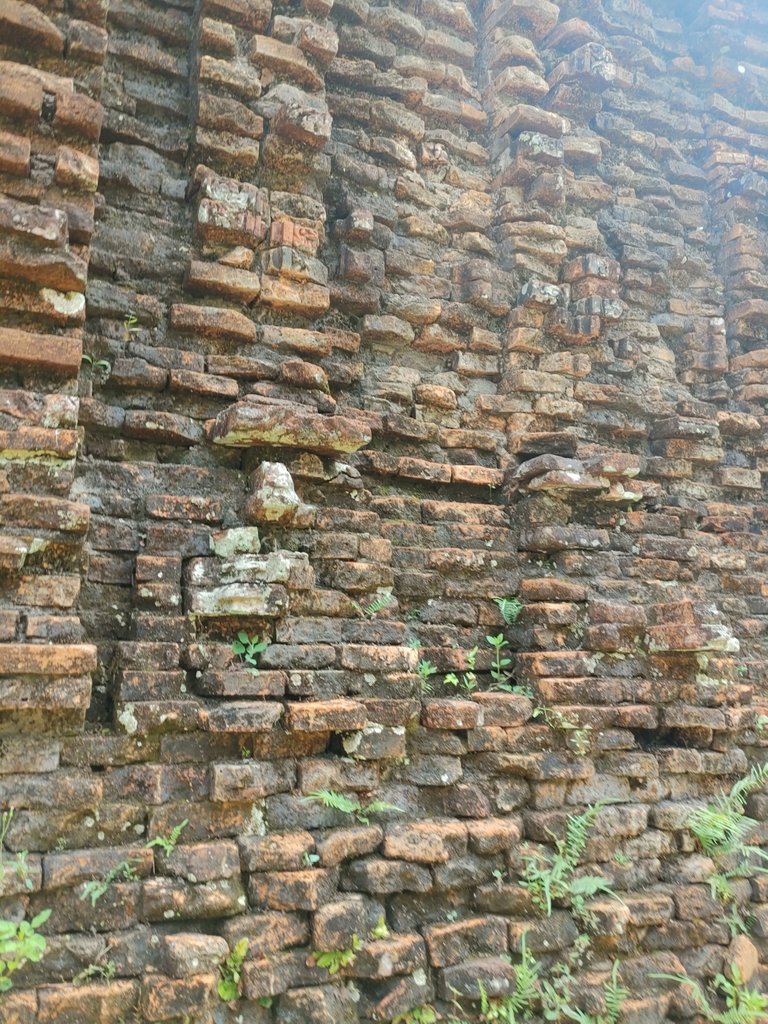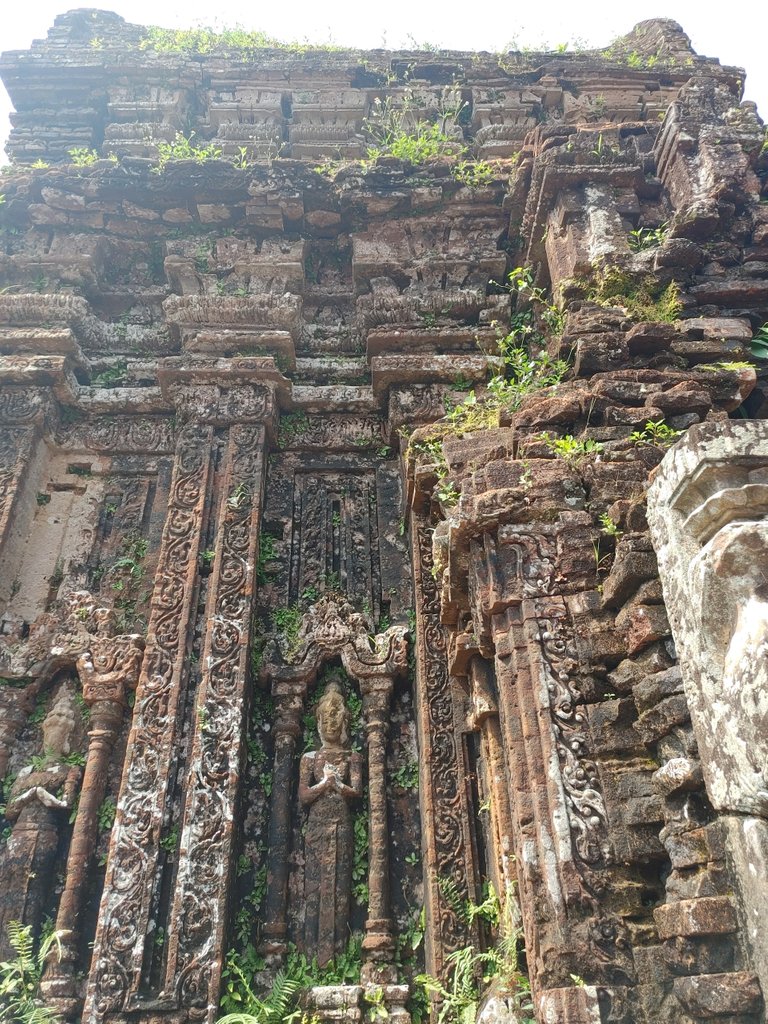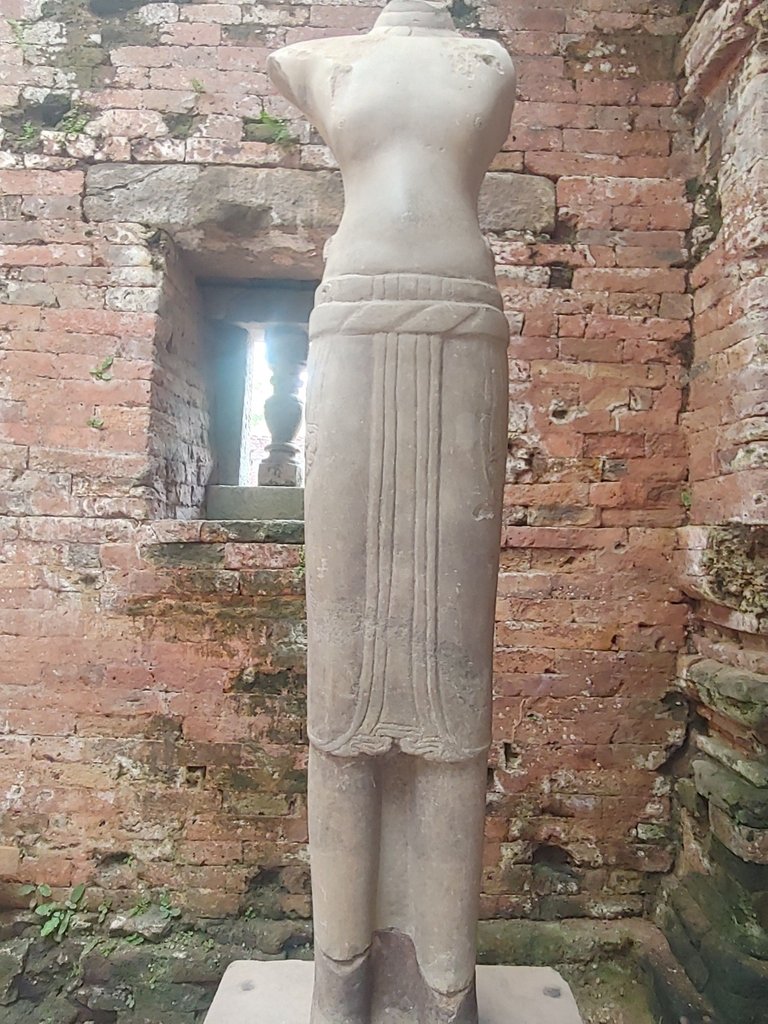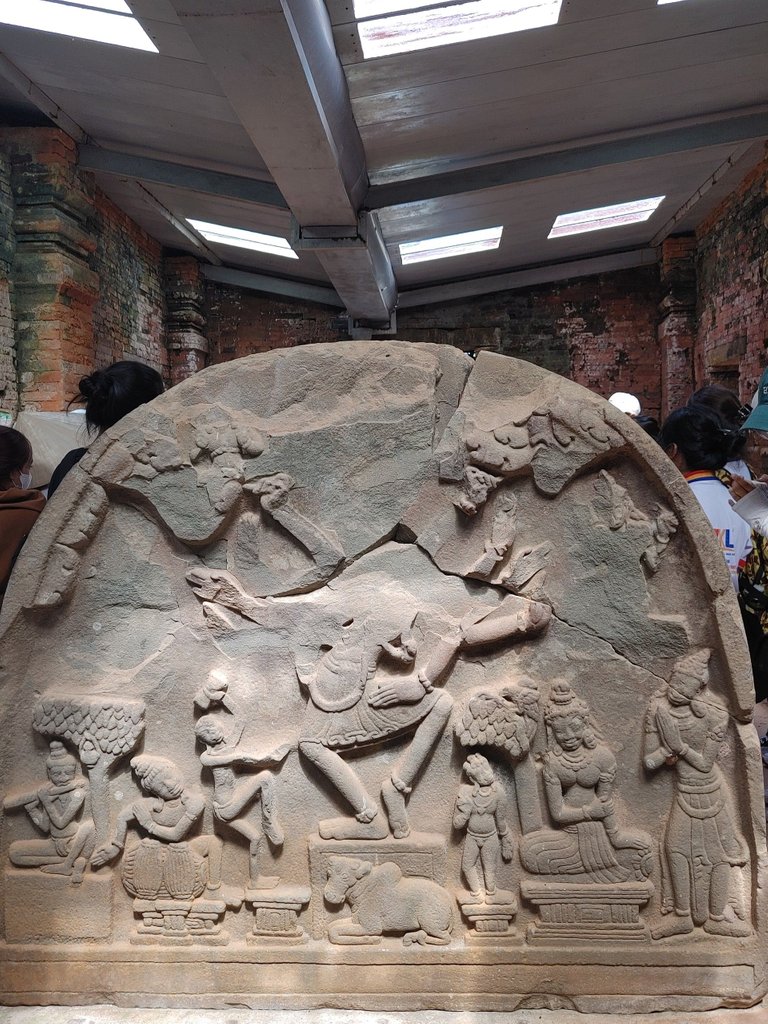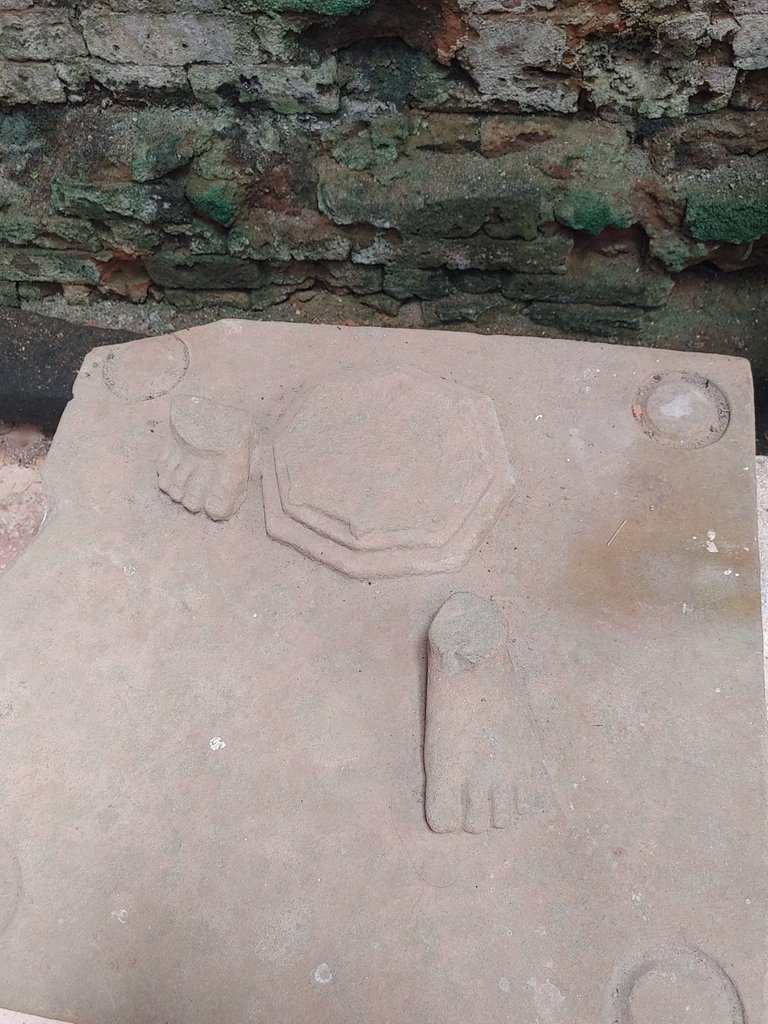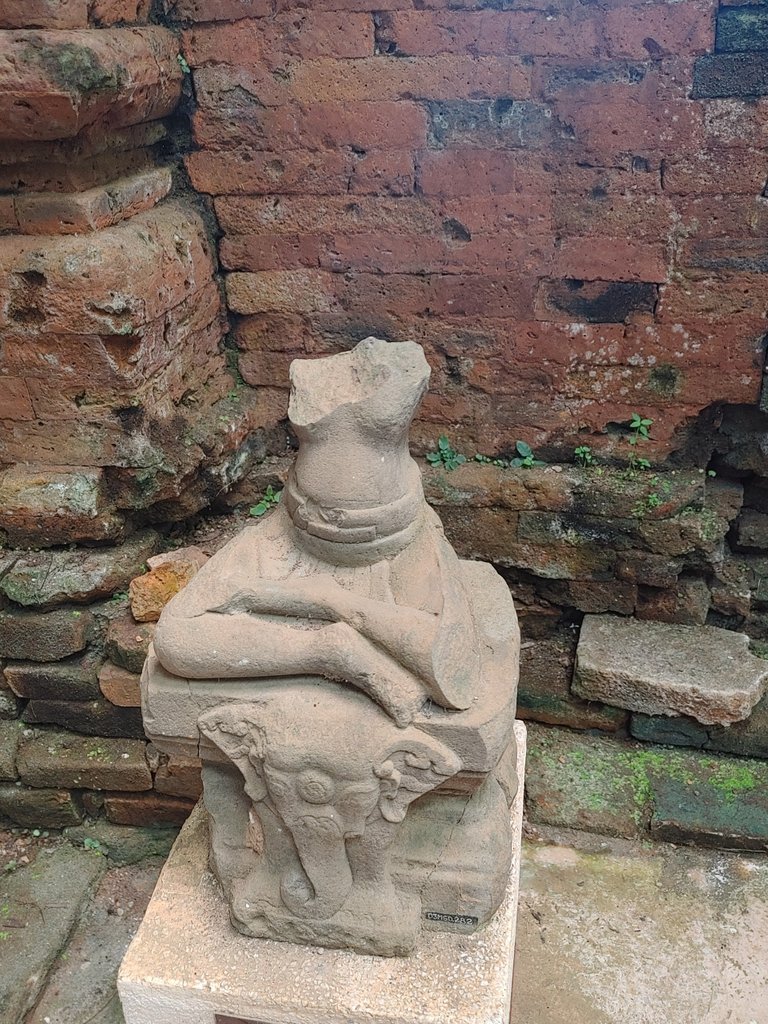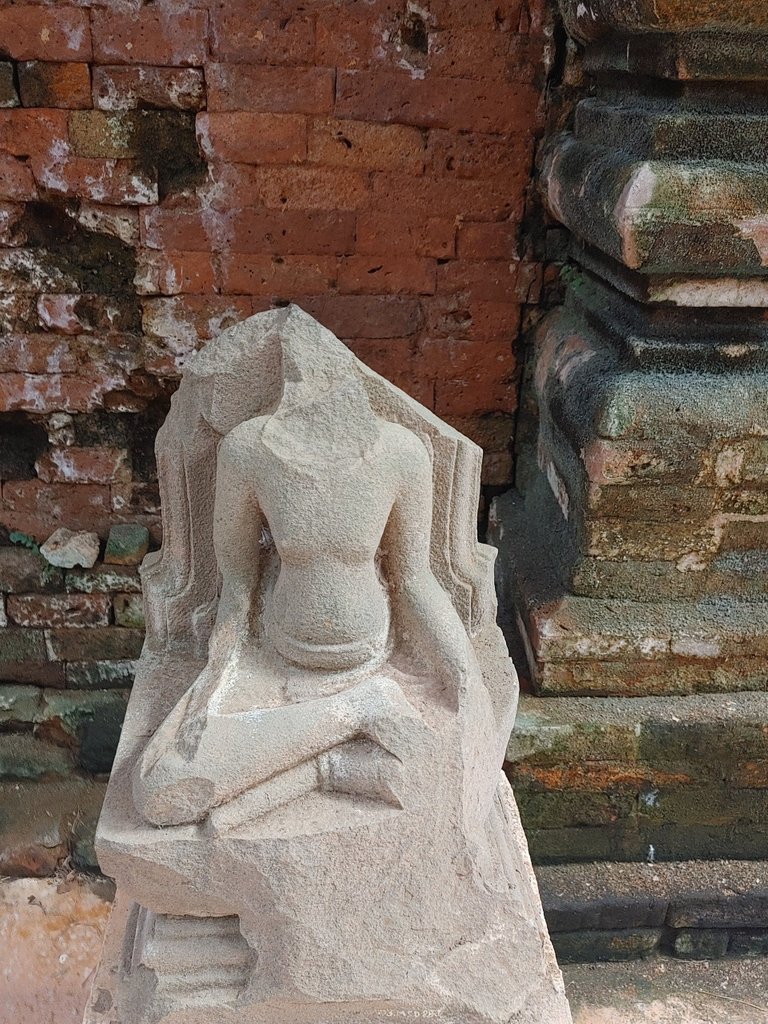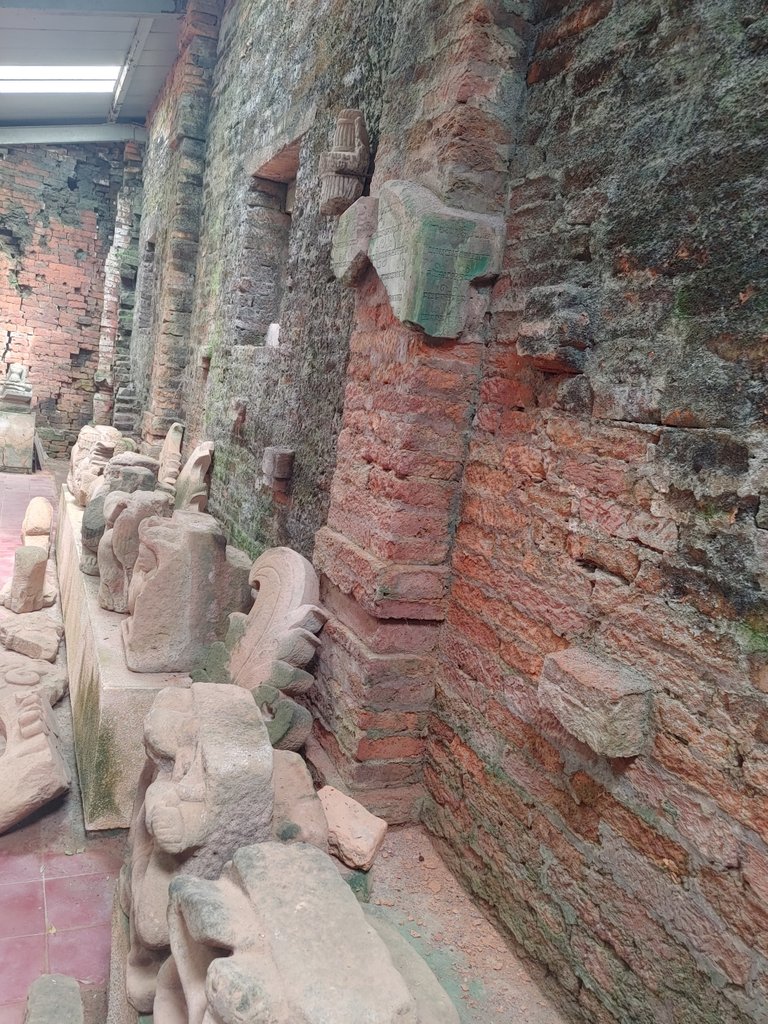 There are many Cham towers, these towers have different high and low. On the surrounding walls, visitors will see the sculptures on it. Inside the tower there will be remaining artifacts. Because the artifacts have been damaged for a long time. Therefore, the monitoring of the monument has gathered them and put them into the museum in the central position. And when you come to the museum, visitors will be dreamed by the people of the people of Cham Pa and learn their history through brief introduction on the board.
After visiting all the Cham towers, we went to the museum to admire the beauty here. The museum includes many areas and each area will arrange different artifacts for visitors to admire. My classmates and I took photos of the artifacts of this place to get more essays. I have lost My Son mecca through movies, Internet a lot but now I can go. I am very happy that I have been to this very beautiful place.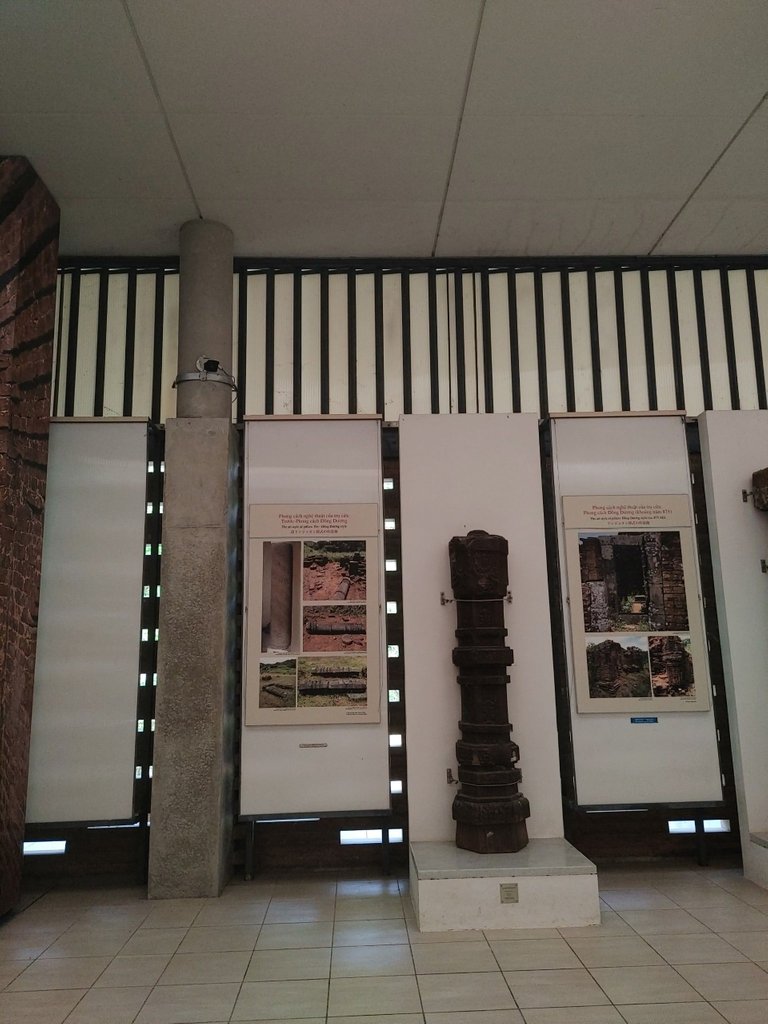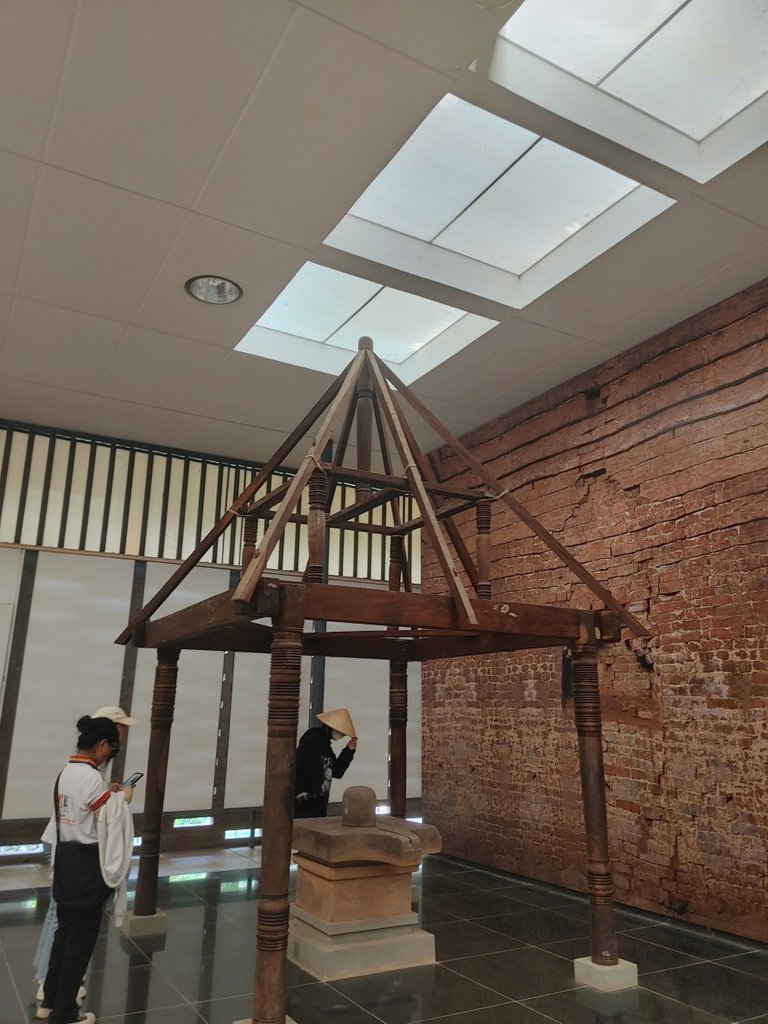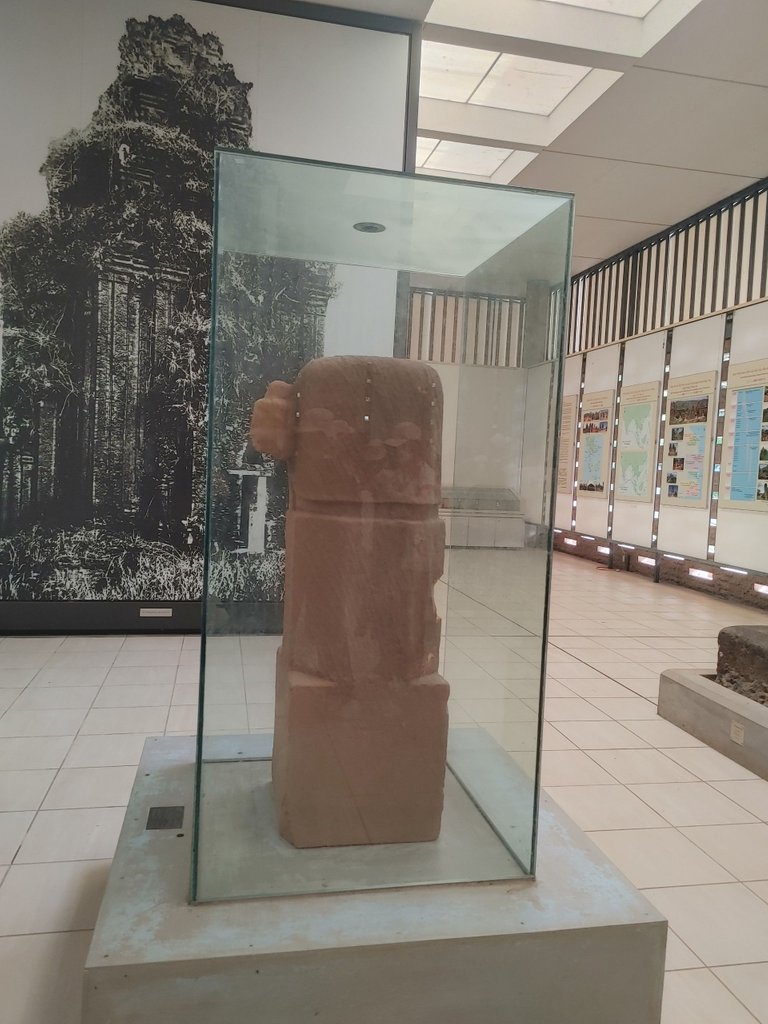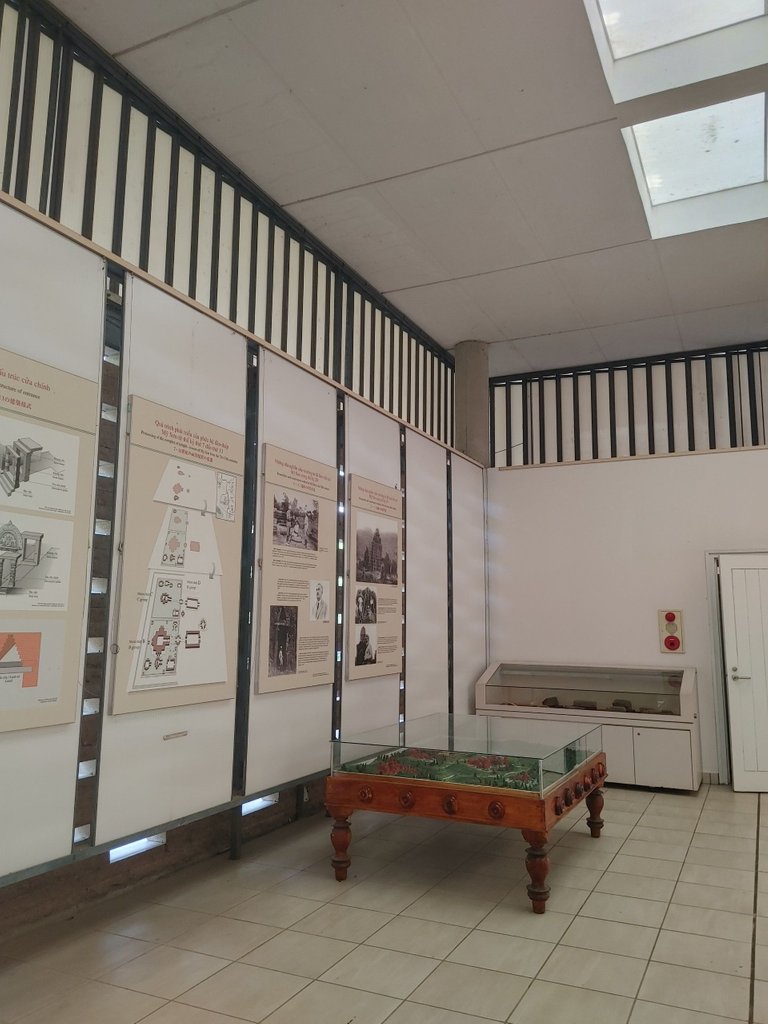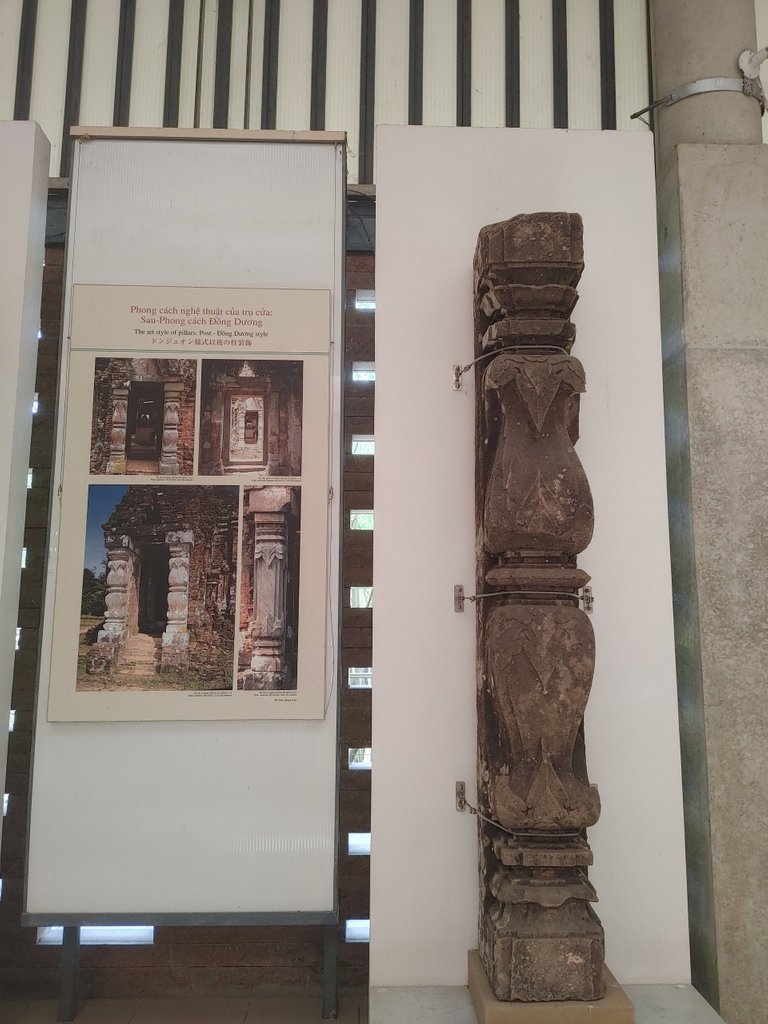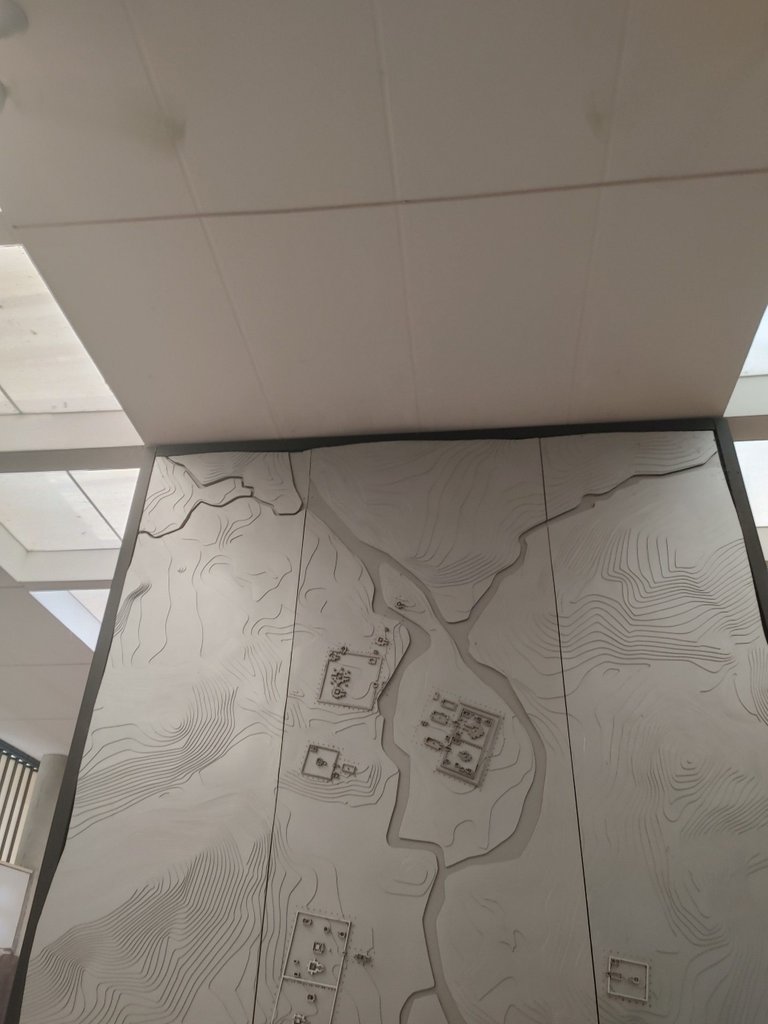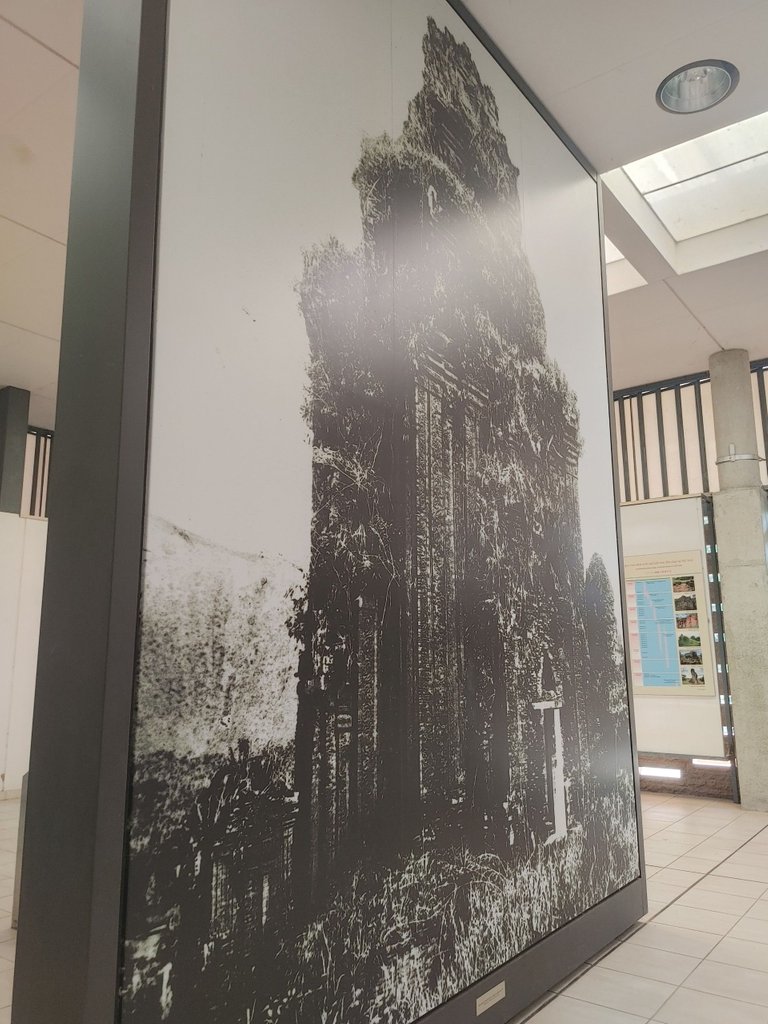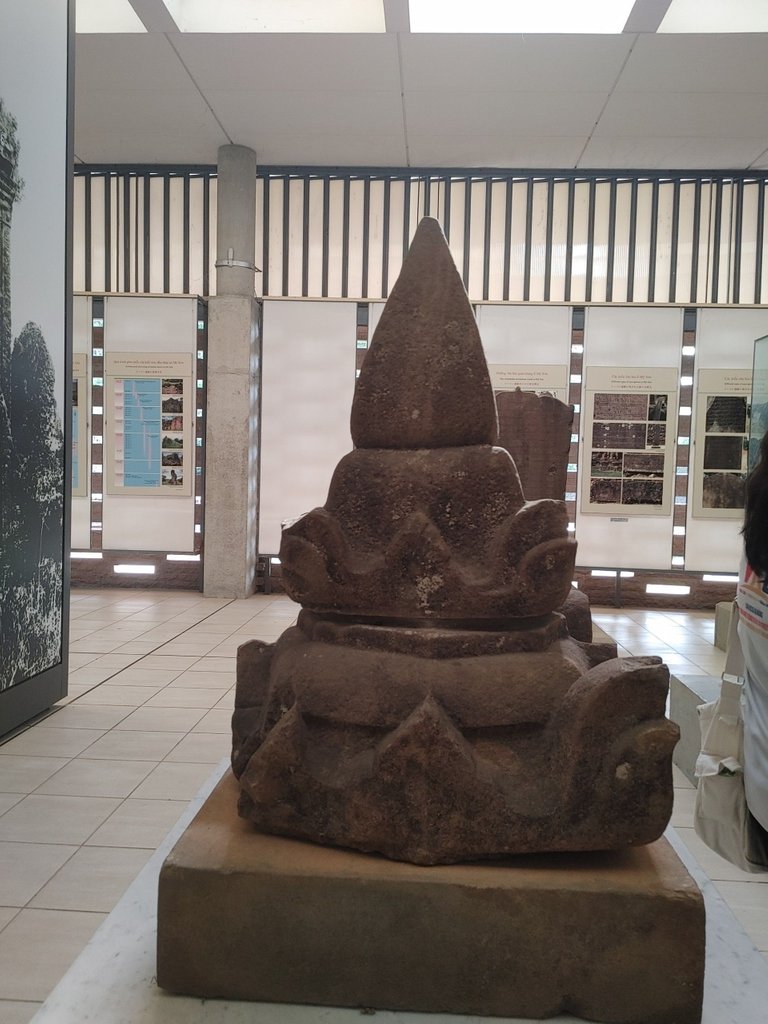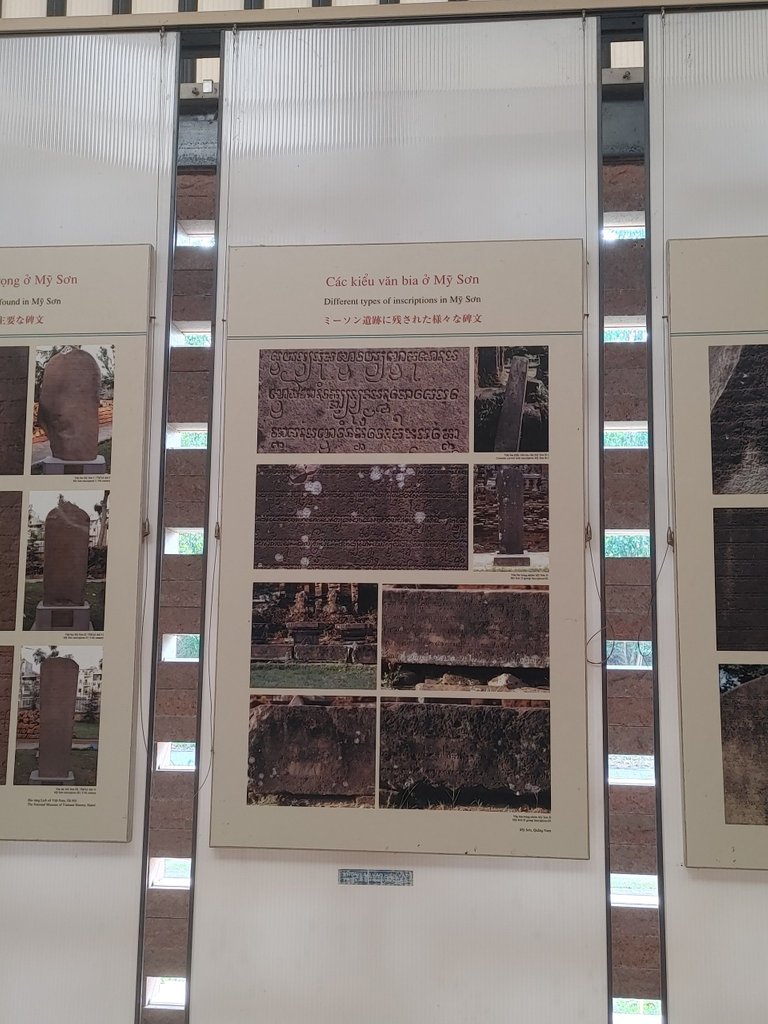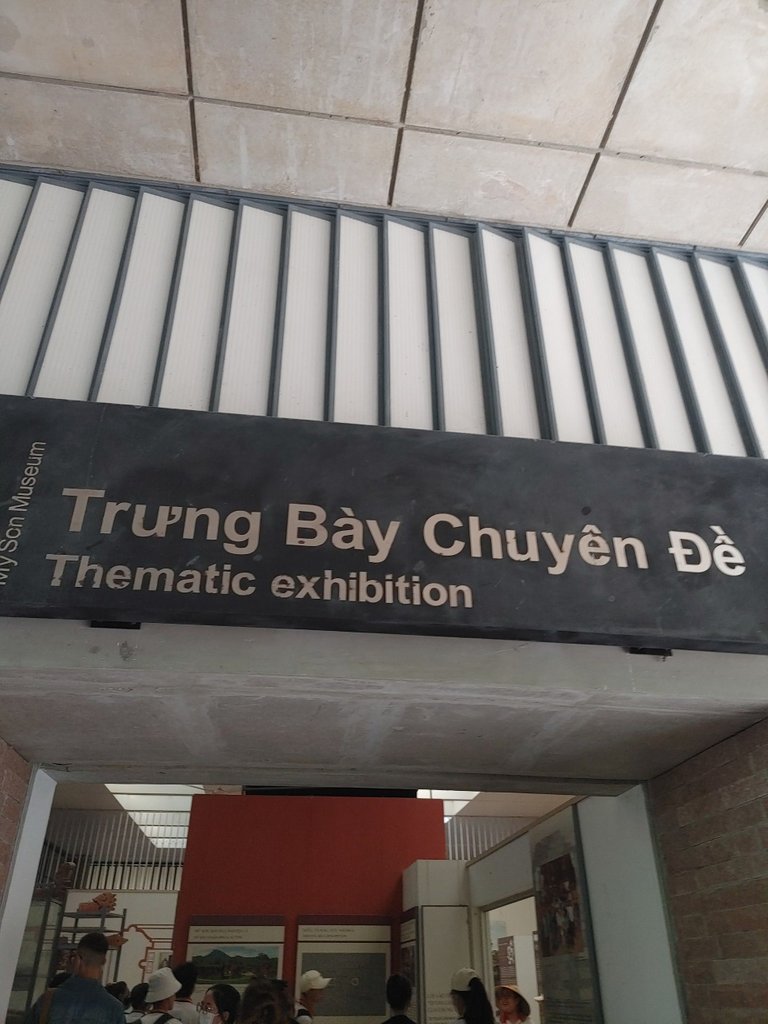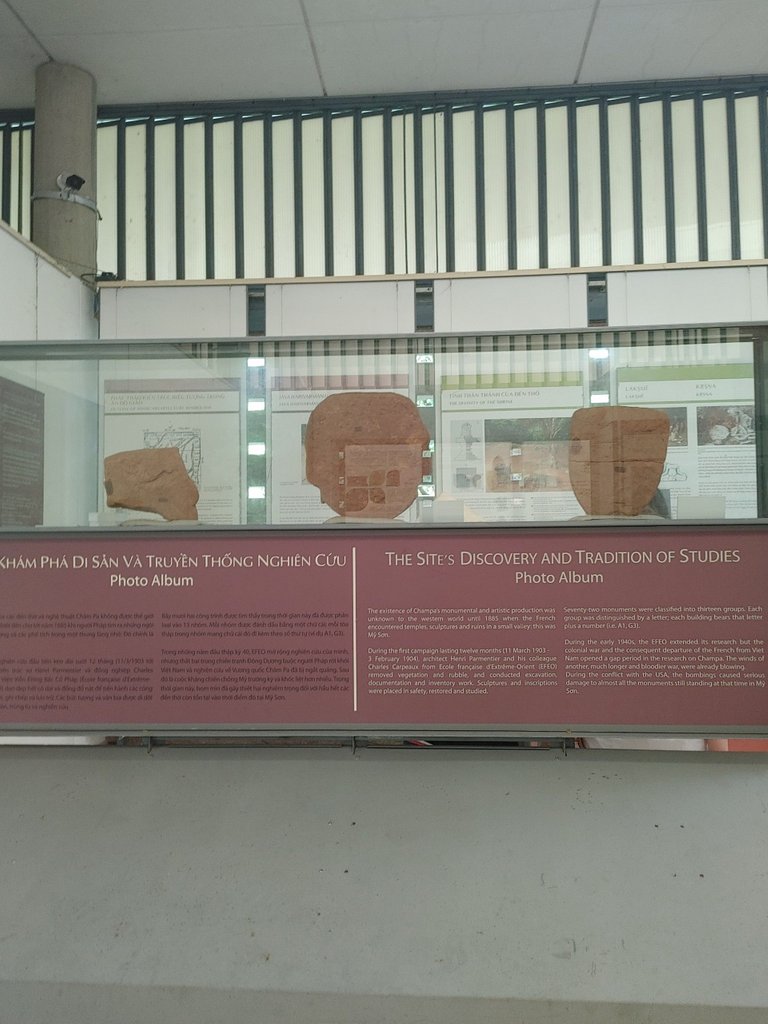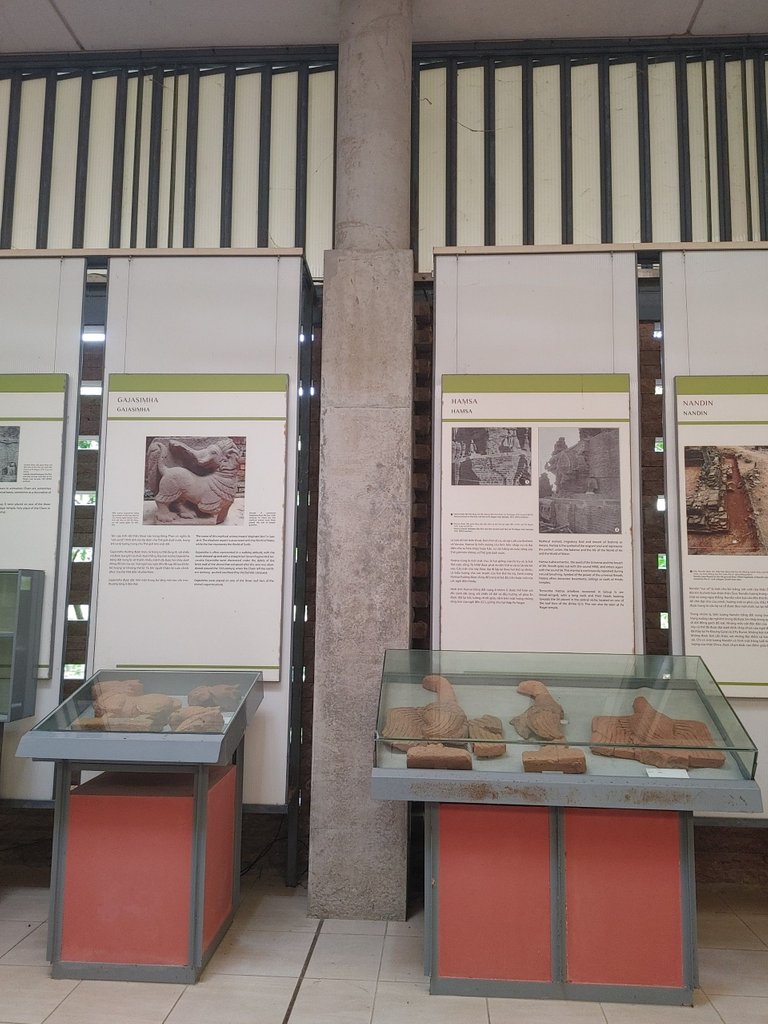 Thank you for reading my post.
---
---