Unit 8 coffee - relaxing place with friends
Hello Cinnamon Cup Coffee community! Today, I have an appointment with my friend to go out to study and we have decided to go to a quiet cafe so that we can study effectively and avoid the heat of the weather. And, we chose Unit 8 coffee as our destination.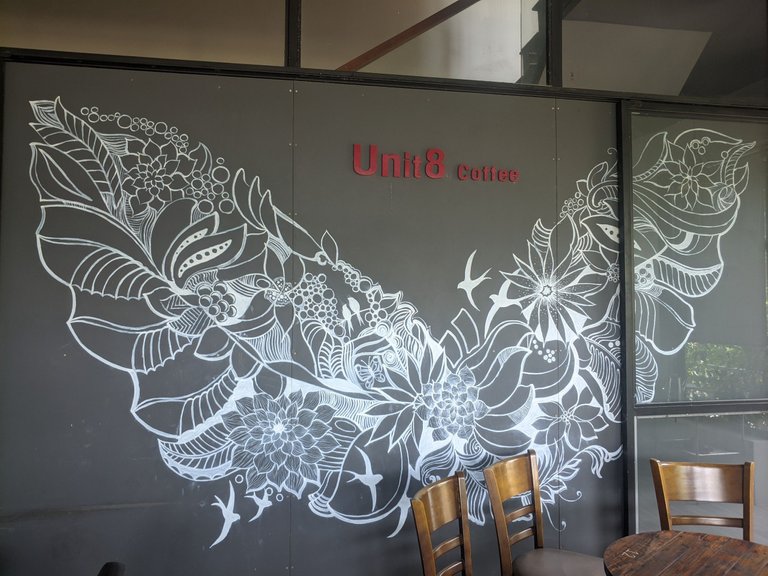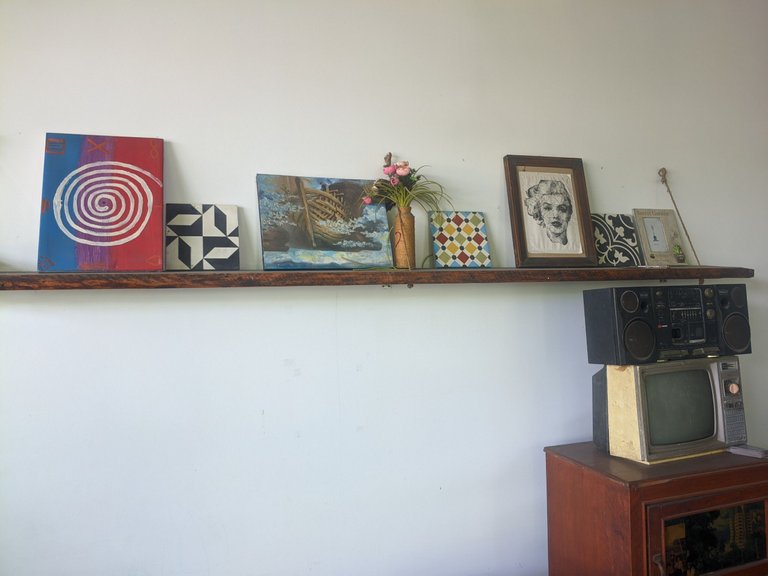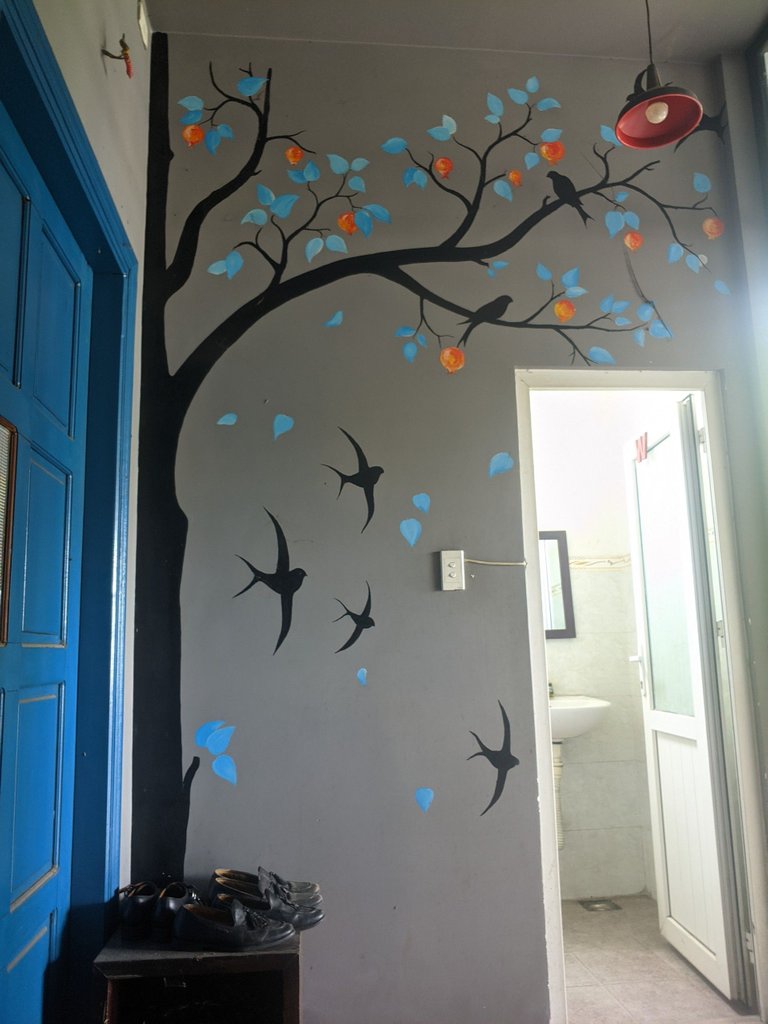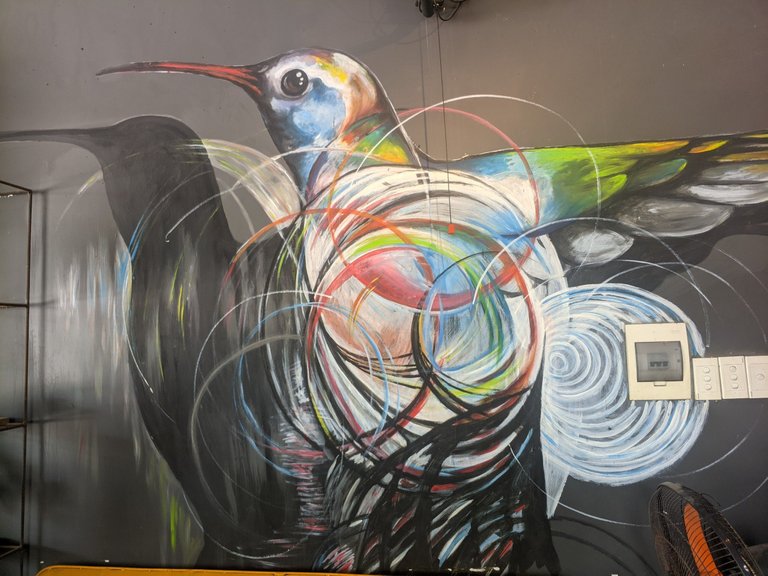 Unit8 Coffee shop has 2 floors with separate space. We often come to this place and choose the second floor as an ideal place to study. The design of the coffee is very delicate and beautiful. Although very small lines are meticulously selected by the shop owner. Each vase or chandeliers are meticulously selected and decorated by the shop owner. The shop has many beautiful images painted on the wall like the image of the tree, the bird, ... they create a gentle elegance for customers when coming here. From the tables or chairs, there is still a difference with other places. There are many types of seats here, guests can enjoy choosing and relaxing, drinking coffee.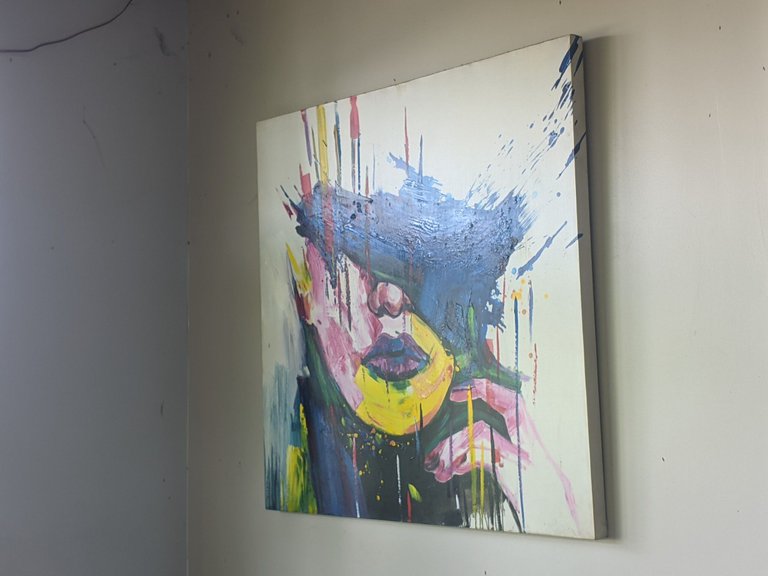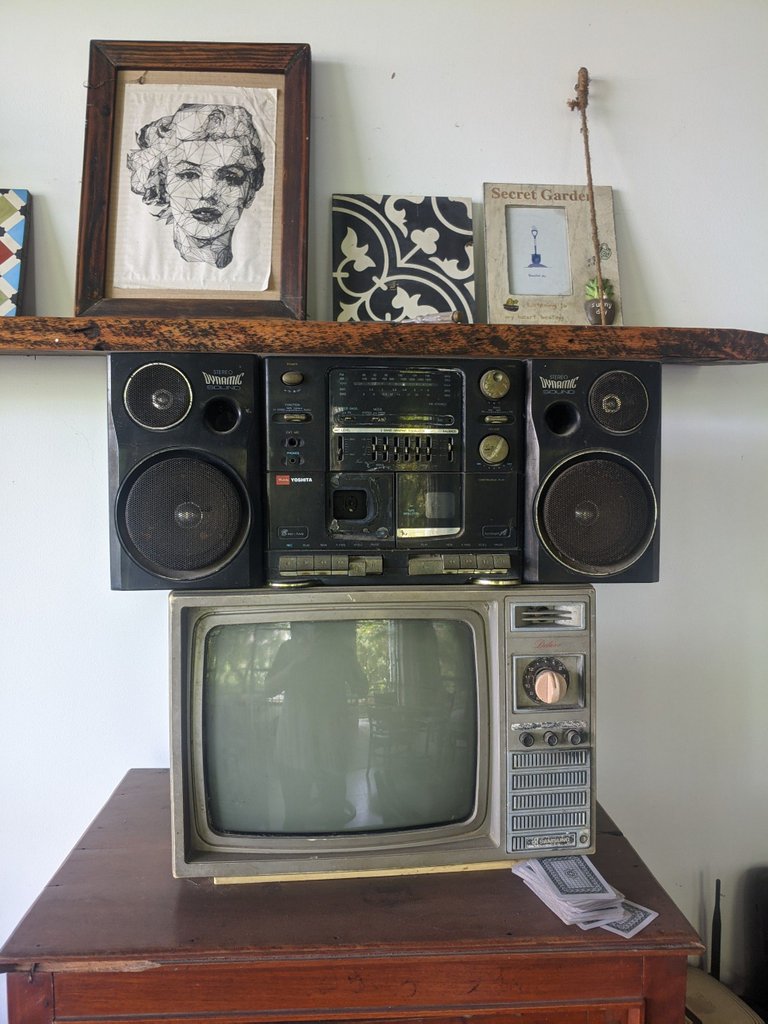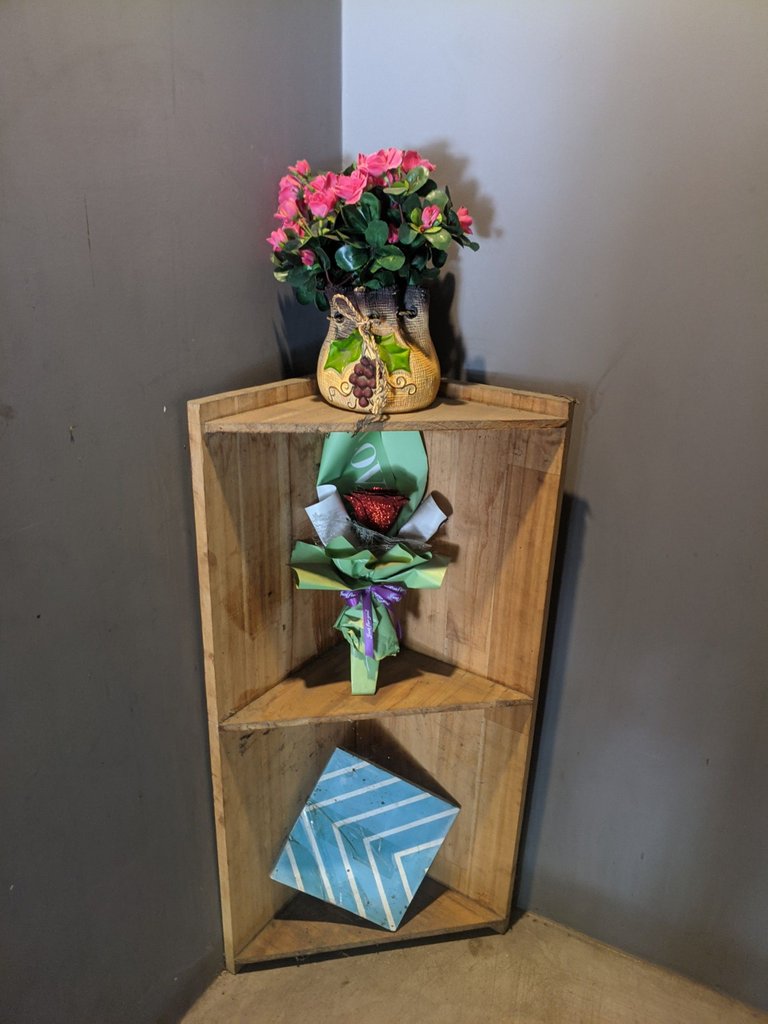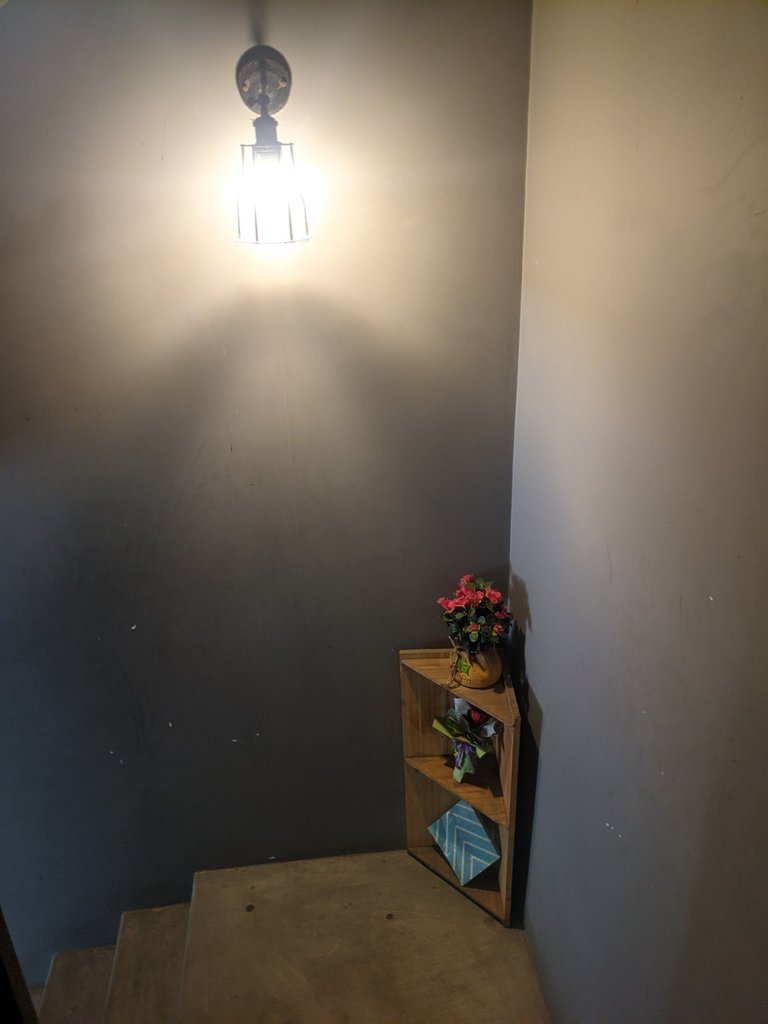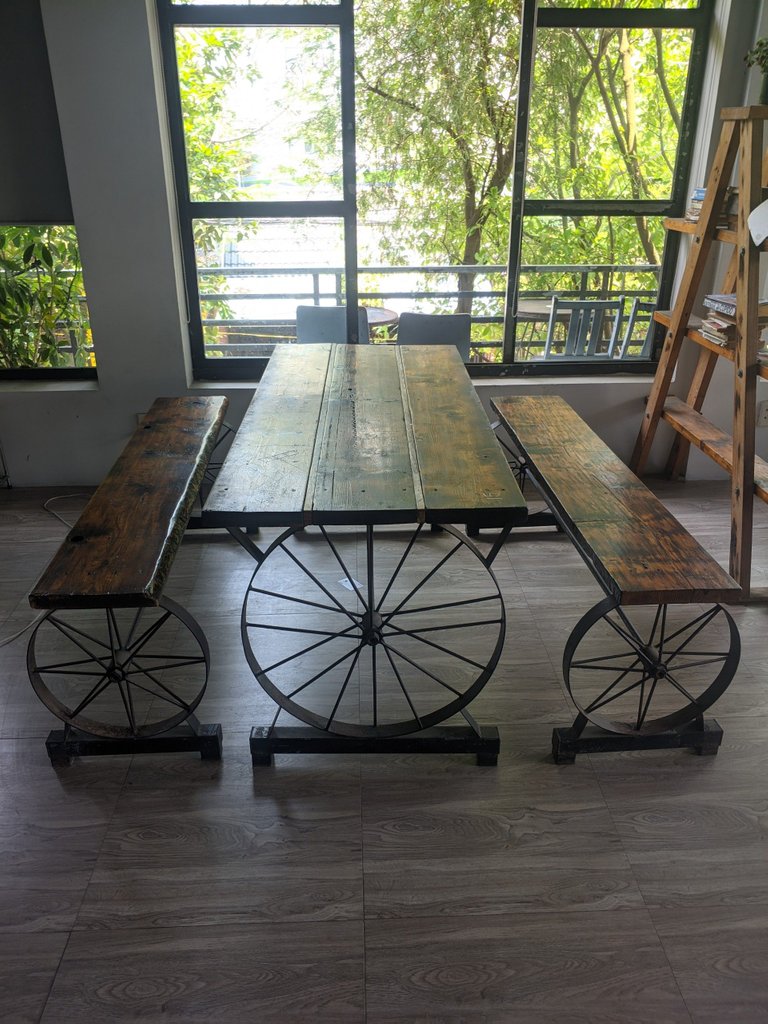 There are many beautiful scenes for you to take photos to post on social networks. Like the seat at the outside garden, this is the place where many guests come to choose in advance because this place is very cool and heard the birds singing and sightseeing the streets. And students like me often sit inside to study quiet. There is a bookshelf inside for readers and air conditioners, so this place is very cool for students to study. On weekends, I often invite my friend to come here to drink coffee and talk.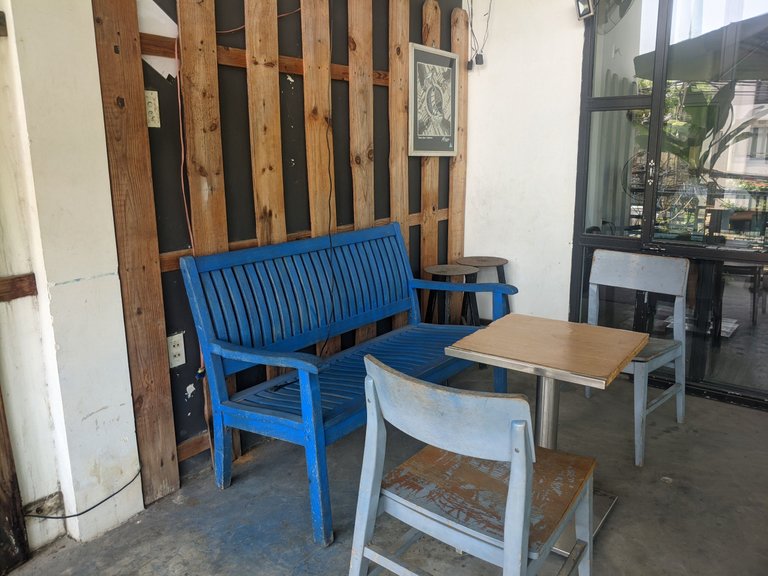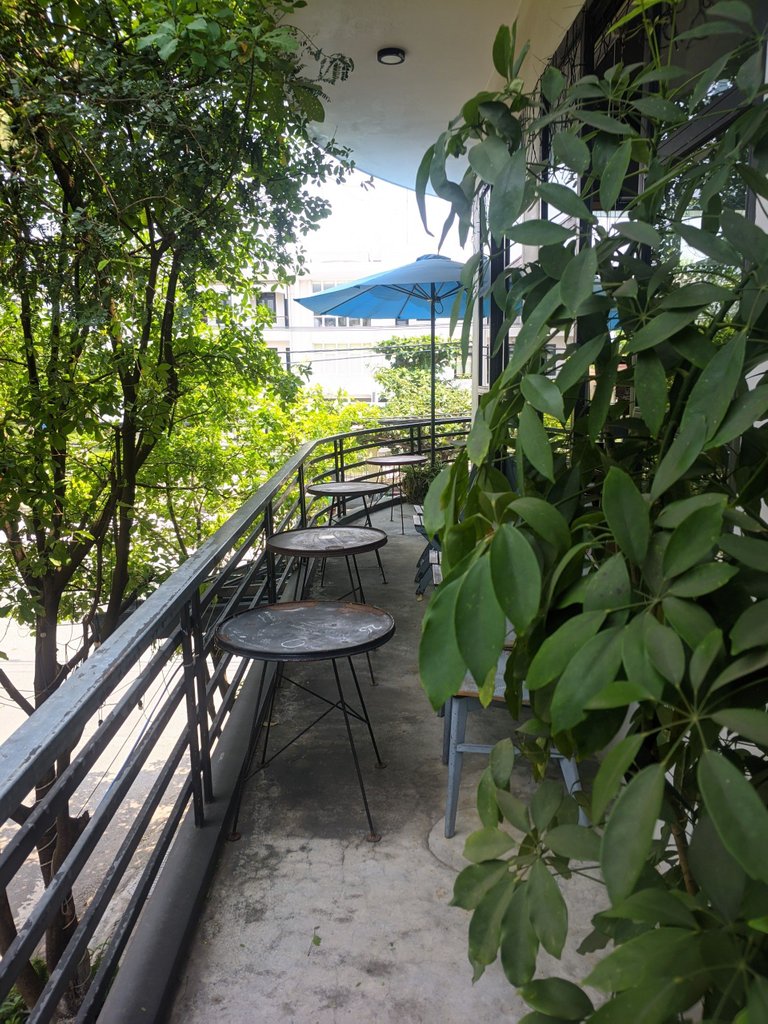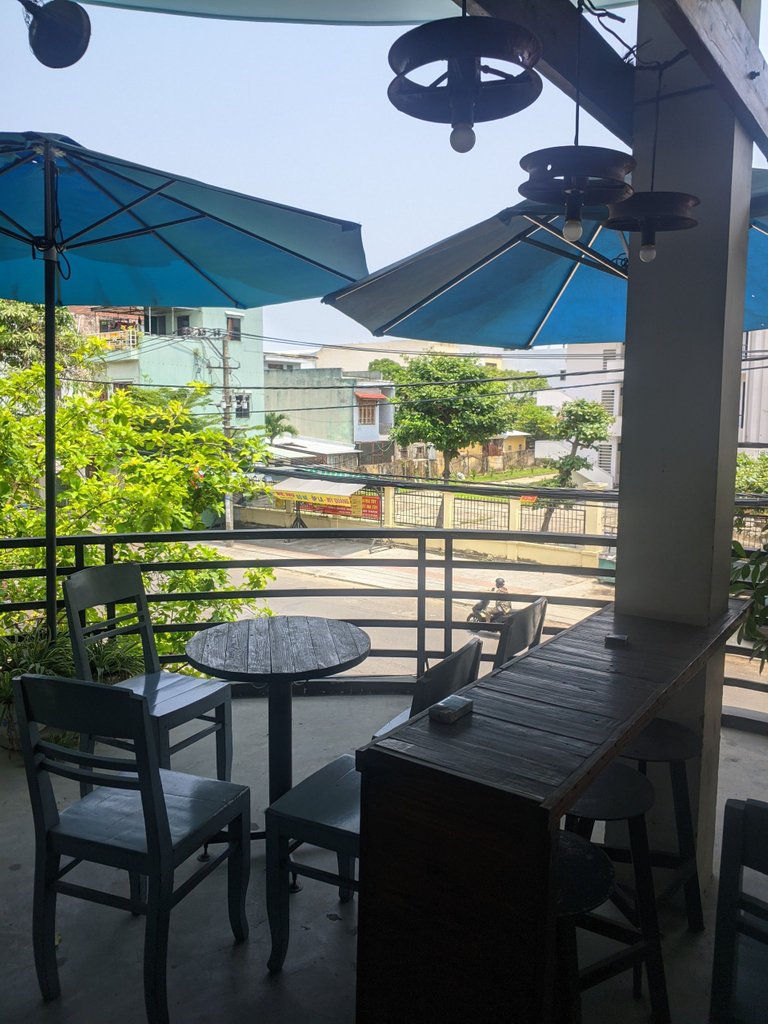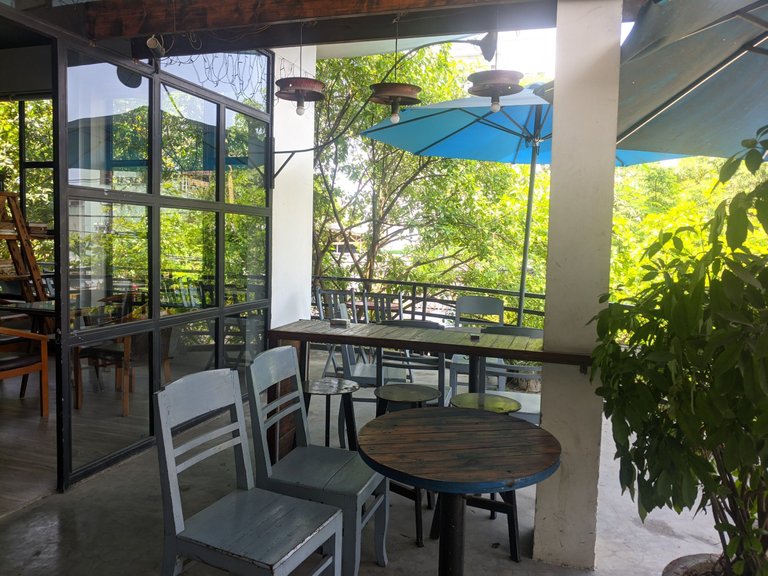 I and my friend have a great afternoon here. We had an effective study session. Here is very quiet and relaxed so this place is still one of the reasonable choices when we need it. And forgetting to say one thing, this place has a very delicious drink, which is salt coffee. It helps me to refresh and focus more effectively.
Thank you for reading my post.
---
---