It's More or Less the Best No. 25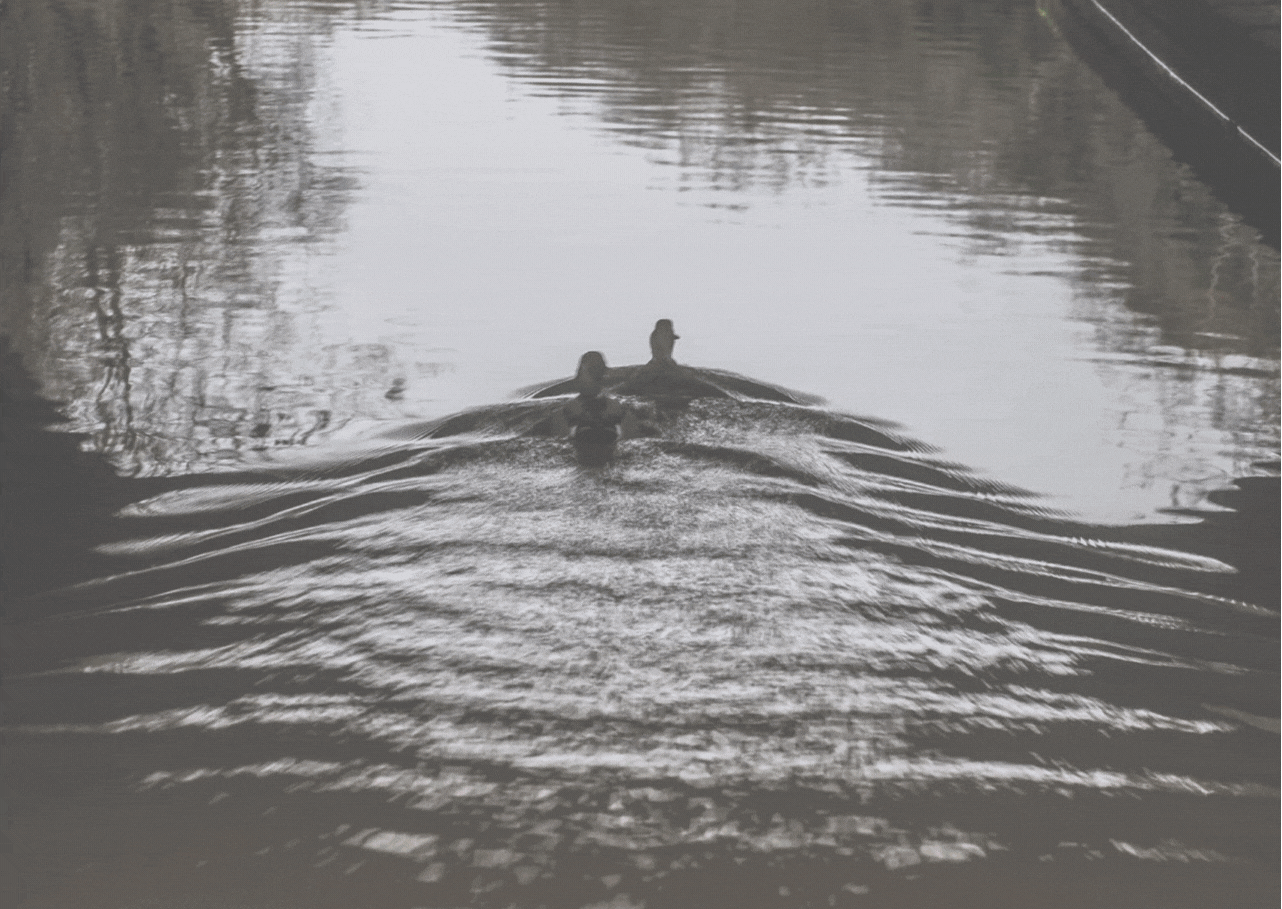 ---
---
The Minimalist community presents It's More or Less the Best, a curation compilation that highlights some outstanding blogs published over the past week.
These selected authors shared their personal stories and views on different aspects of their minimalist lifestyle, giving some insight into what the style of living involves.
This compilation is presented to help shine the spotlight on the selected posts, with the hope that you will take a look at them in case you missed any.
---
---
Outstanding Minimalists Blogs in no particular order.
---
---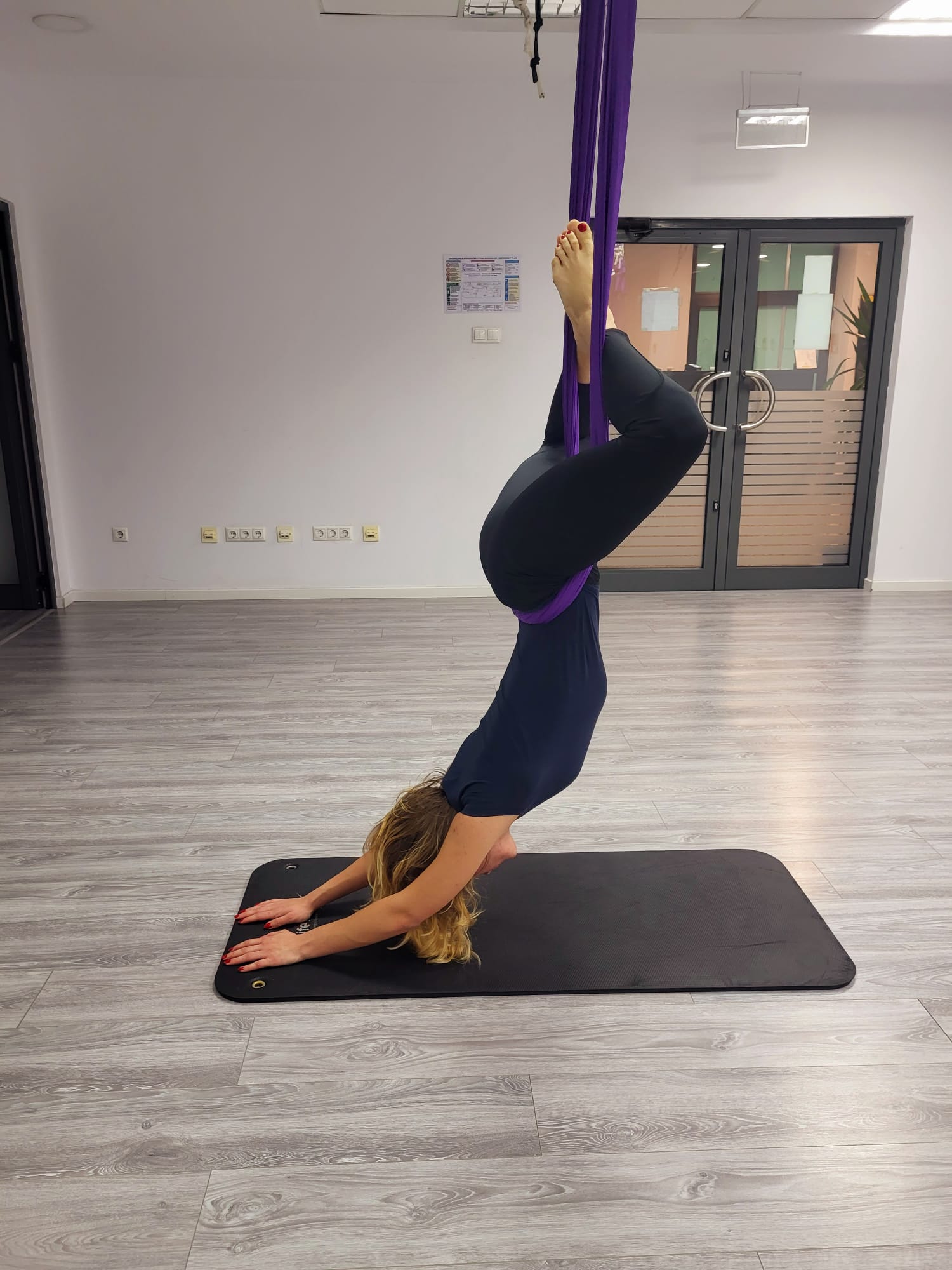 Movement has become such an integral part of my day and my life that I can't remember how I was before. When I sublet my body but still felt like a guest. I used to be a good tenant. I dusted the blinds and kept the windows clean so that people passing on outside of me would look and think what a nice flat she is. I made it look homely and thought that might turn into a home.
---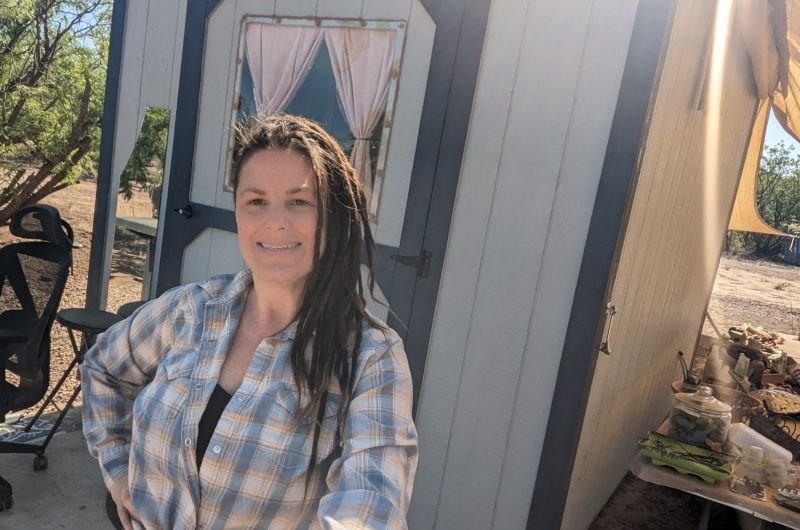 I've improved things over the several months and have made my tiny abode about as comfortable as I possibly can.
However, there is a laundry list of things that I need to take care of which I simply cannot find the time, money, or motivation to tackle. These are super important issues to take care of, but I reached a level of comfort that discourages putting forth any more effort into my living quarters.
---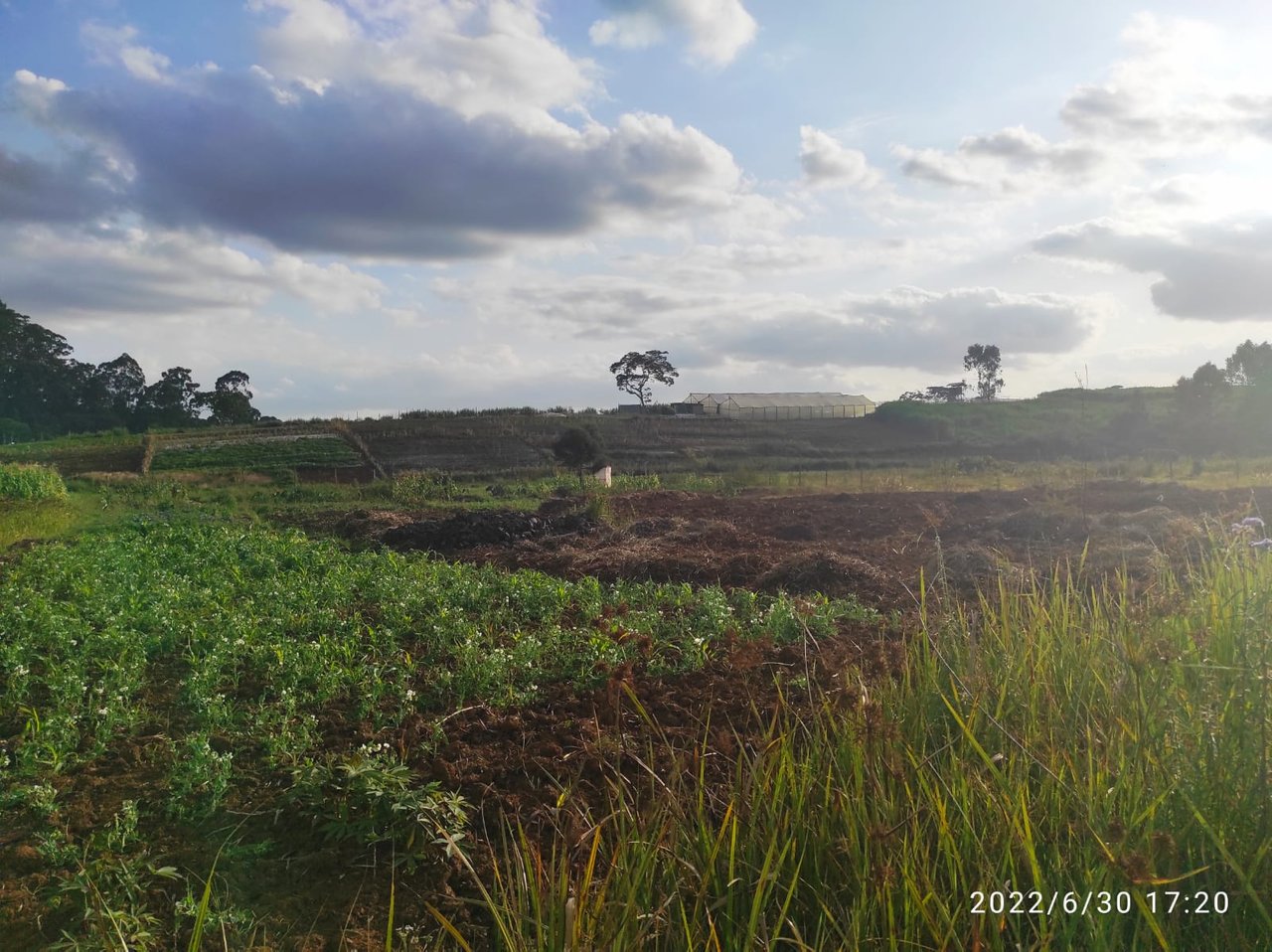 I feel like getting back up from a fall your ego didn't see is the hardest but how everything crumbles after it is deadlier than the falling. I am currently avoiding writing as mine crops from my perspective of the world and that also means being vulnerable.
---
Image Credit: Pixabay created on Canva
At times we are consumed by this need to explain our actions. As humans, we always look for validation in one way or another; from ourselves, and other people whether we are right or wrong. From my perspective, that is how I see it.
---
I know it is just me being scared of the worse that could happen or maybe I'm just afraid of the unknown which most likely maybe for my own good if I should face it now but somehow, I've allowed that problem to spend years with me alongside and it's eating me up. Well, I'm very much alive physically, mentally and emotionally but I bet I'd be more lively without that problem I'm faced with.
---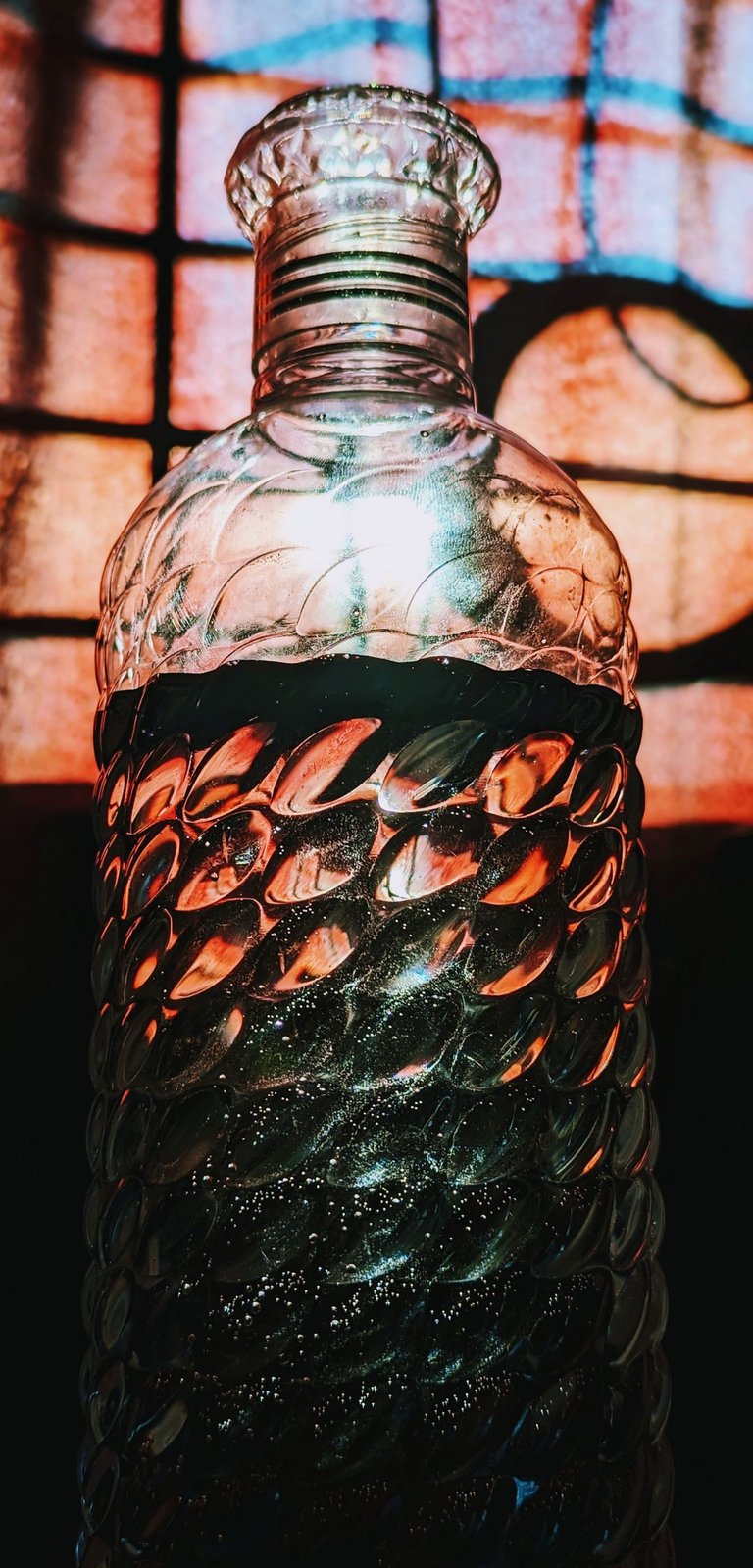 ᴵᵐᵃᵍᵉˢ ᵃⁿᵈ ᵒᵛᵉʳᵃˡˡ ᶜᵒⁿᵗᵉⁿᵗ ᵃʳᵉ ᵐʸ ᵒʷⁿ ᵘⁿˡᵉˢˢ ᶦᵗ'ˢ ᵐᵉⁿᵗᶦᵒⁿᵉᵈ
Sometimes it's better to avoid doing what you love, at times, the sensible choice would be to not follow your passion, and rather focus on doing what's necessary. Sadly, if everyone was given the privilege to live the dream, to pursue their passion, then this "functioning" world and society we know, would crumble.
---
---
Some tips
🔸 The community encourages authors to engage and build rapport with other team members by leaving meaningful comments.
🔸 If possible we recommend that authors try to use personal photos, however, if free images from the internet are used, please be sure to cite all relevant sources for photos and text.
🔸 Just a reminder that the weekly #KISS Blog Ideas is presented with ideas on topics to write about and to help you to structure your blogs, they are not meant to be questionnaires for you to list information and publish.
🔸 The presentation of your blog goes a far way and sharing aspects of your lives and your personal stories and experiences should be a lot more than a list that can be found in various places over the web.
🔸 There's no need for you to wait or only blog in response to the prompts provided. You're free to share any aspect of your minimalist lifestyle at any time.
---
---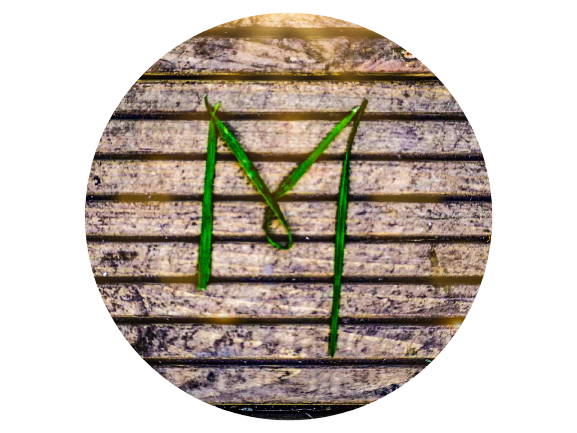 Thank you for checking out the #MoreOrLessTheBest Curation Compilation presented by The Minimalist. This is the new official community account, where the weekly #KISS Blog Ideas and all community events and activities will be published from.
I invite you all to get involved and share your stories about minimalism, and perhaps you would like to invite someone.
---
---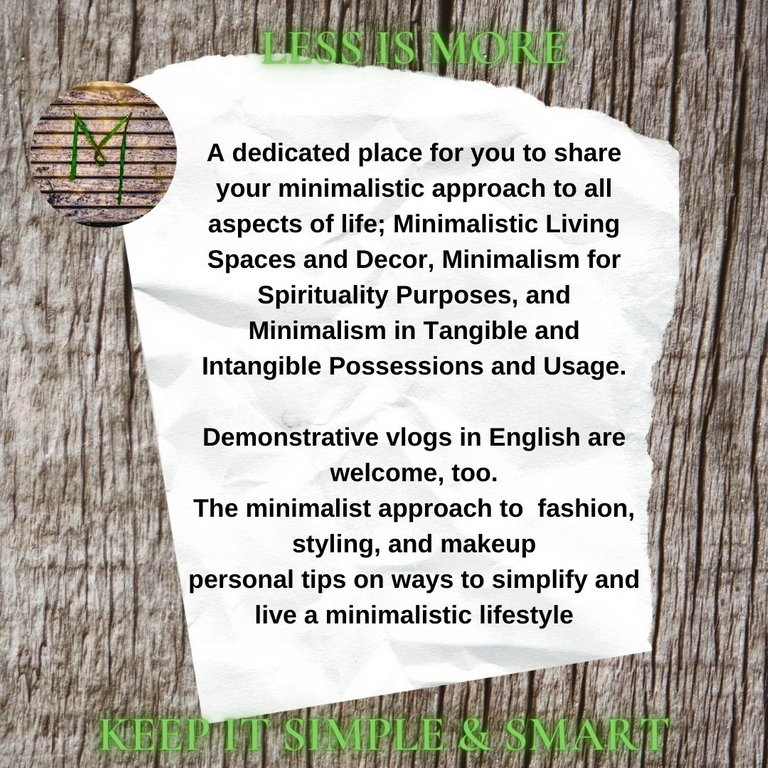 ---
---
Thank you for visiting, Milly:) @millycf1976
Community Founder & Admin
---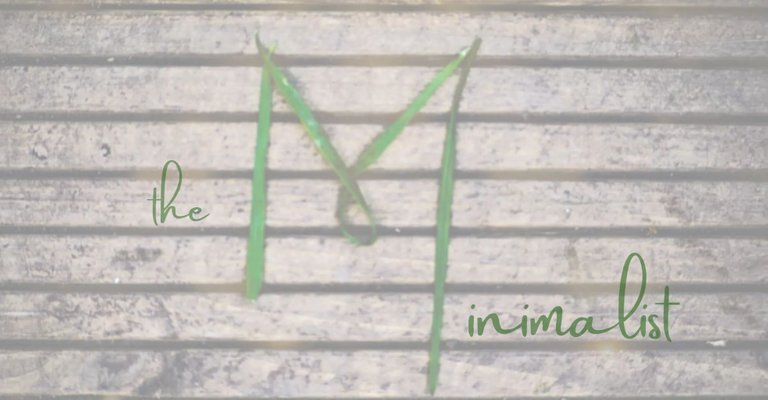 Find The Minimalist Community Here on Hive
Cover photo belongs to Milly
---
---