It's More or Less the Best: No. 26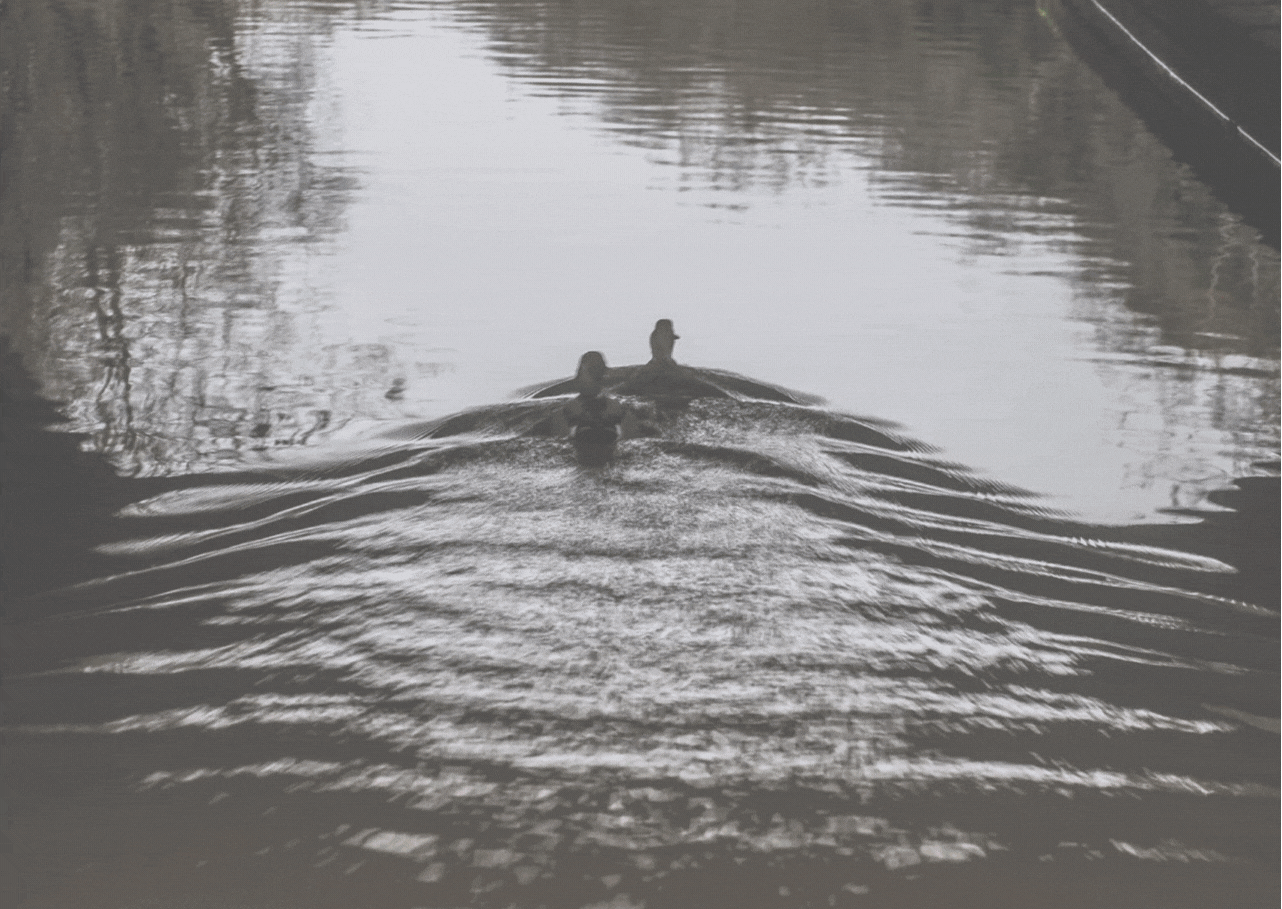 ---
---
The Minimalist community presents It's"Do You Still Purge Your Own Stuff?" More or Less the Best, a curation compilation that highlights some outstanding blogs published over the past week.
These selected authors shared their personal stories and views on different aspects of their minimalist lifestyle, giving some insight into what the style of living involves.
This compilation is presented to help shine the spotlight on the selected posts, with the hope that you will take a look at them in case you missed any.
---
---
Outstanding Minimalists Blogs in no particular order.
---
---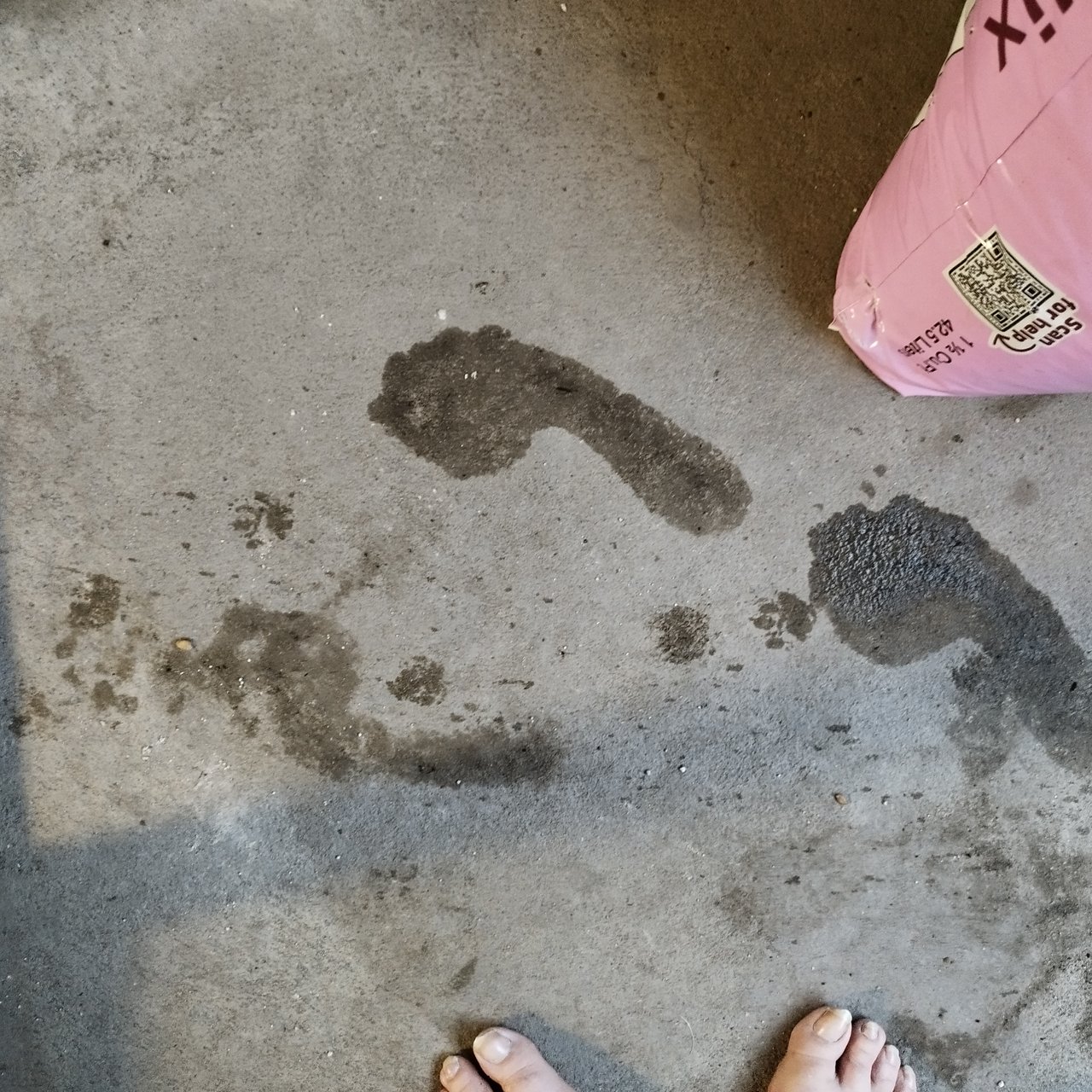 So, all this to say that keeping your stuff from accumulating, IMO, is a lifelong practice. You can get "done" with the initial work of getting things under control that had gotten out of control, but to keep it in a manageable state, I think you'll still be cleaning things out, sorting through clothes you haven't worn in a long time, etc., for your whole life.
---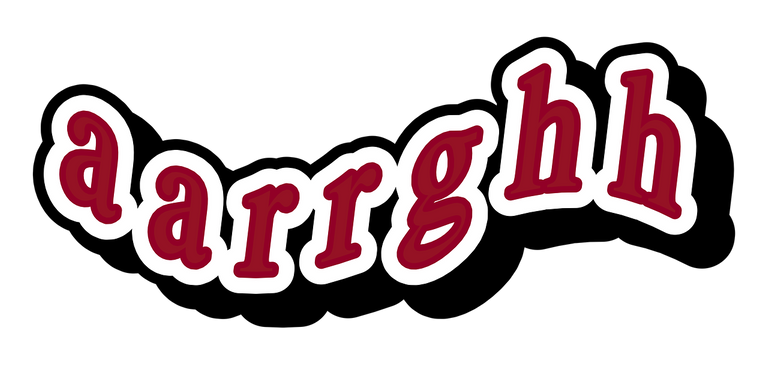 Source
I am not sure if this is something I should try to change. But I know that if I did ask for help more, my path would be less tedious and less stressful. I know I would receive lots of them because I render as much help as I can to a lot of people. Most time even it inconveniences me.
---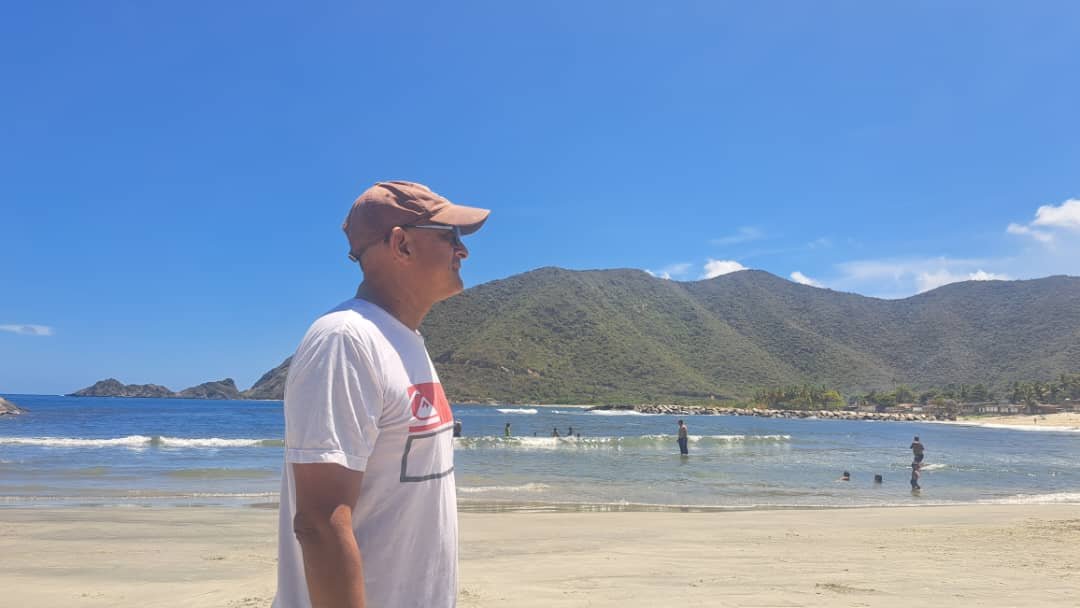 Currently I have a beautiful family, I have my father alive and my sister, they are the people who make my life worthwhile, family, I have seen how close people have gone and still have not found that peace and simplicity of life by running after things that do not fill us and in the end leave us with stress.
---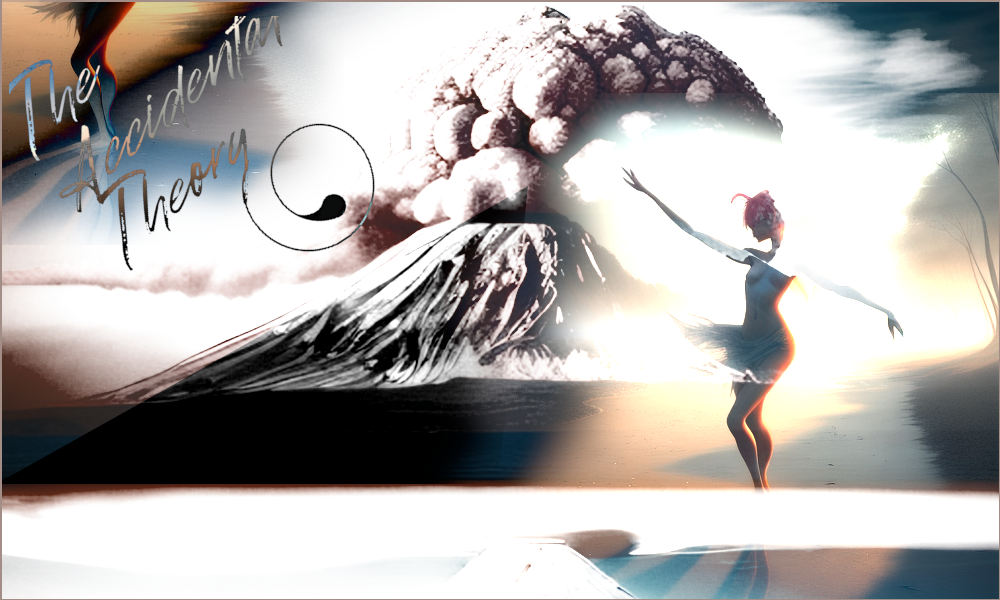 With no lights on at all, in this part of the village during load-shedding, the sky is dazzling. There are so many stars, a white haze of galaxy breaks the midnight sky in milky patches and the unevenness only accentuates the depth of it all.
It sure puts things into perspective.
---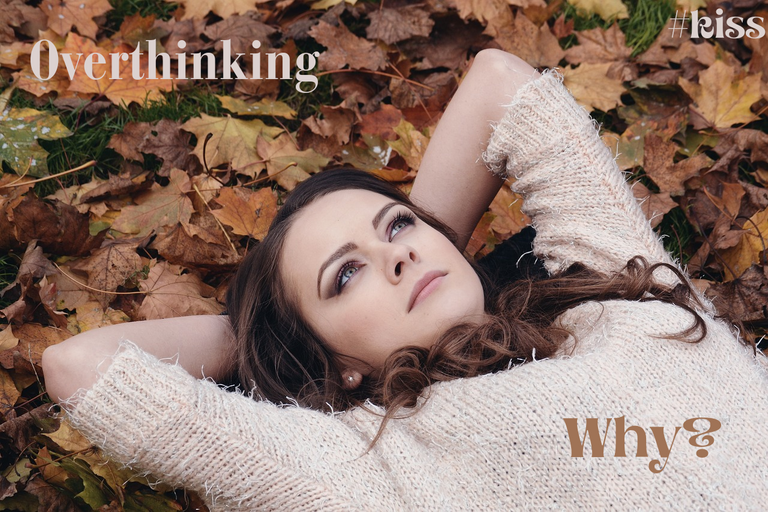 Source
I have on many occasions taken myself to the point of illness due to overthinking. I overthink every situation. Maybe it's because I observe people a lot, or whether I observe people a lot because I overthink, I'm not sure. But I notice the slightest flicker in your facial expression, the little eye twitches, you suddenly turning your face away for a second and looking somewhere else while we are talking
---
Image Source
I'm that type that will go any length to help those I care about. I just need to perceive they are in need and then I will take it all upon myself to help. But when I'm in need I just find it so hard to ask. Until I figure a way out.
---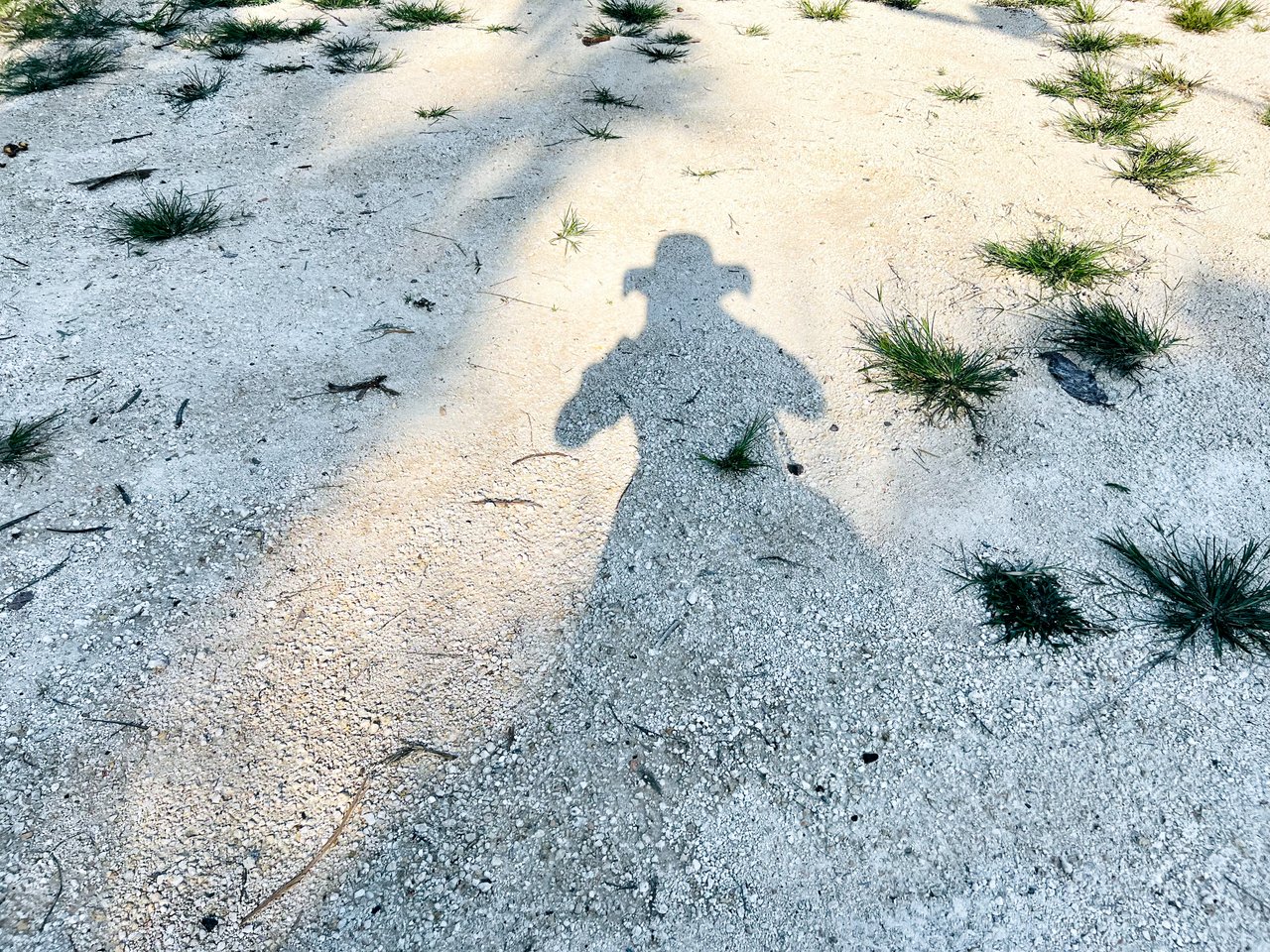 I am still having the shadow of a broken soul. Perhaps there is a sense of despair and sadness that carries all the pain and trauma that I have experienced in my life.
Yet, despite that brokenness, still, I would love to say that there is also resilience to my shadow, for even in its darkest moments, it tries to keep moving forward and trying to keep reaching for the sparkles of light.
---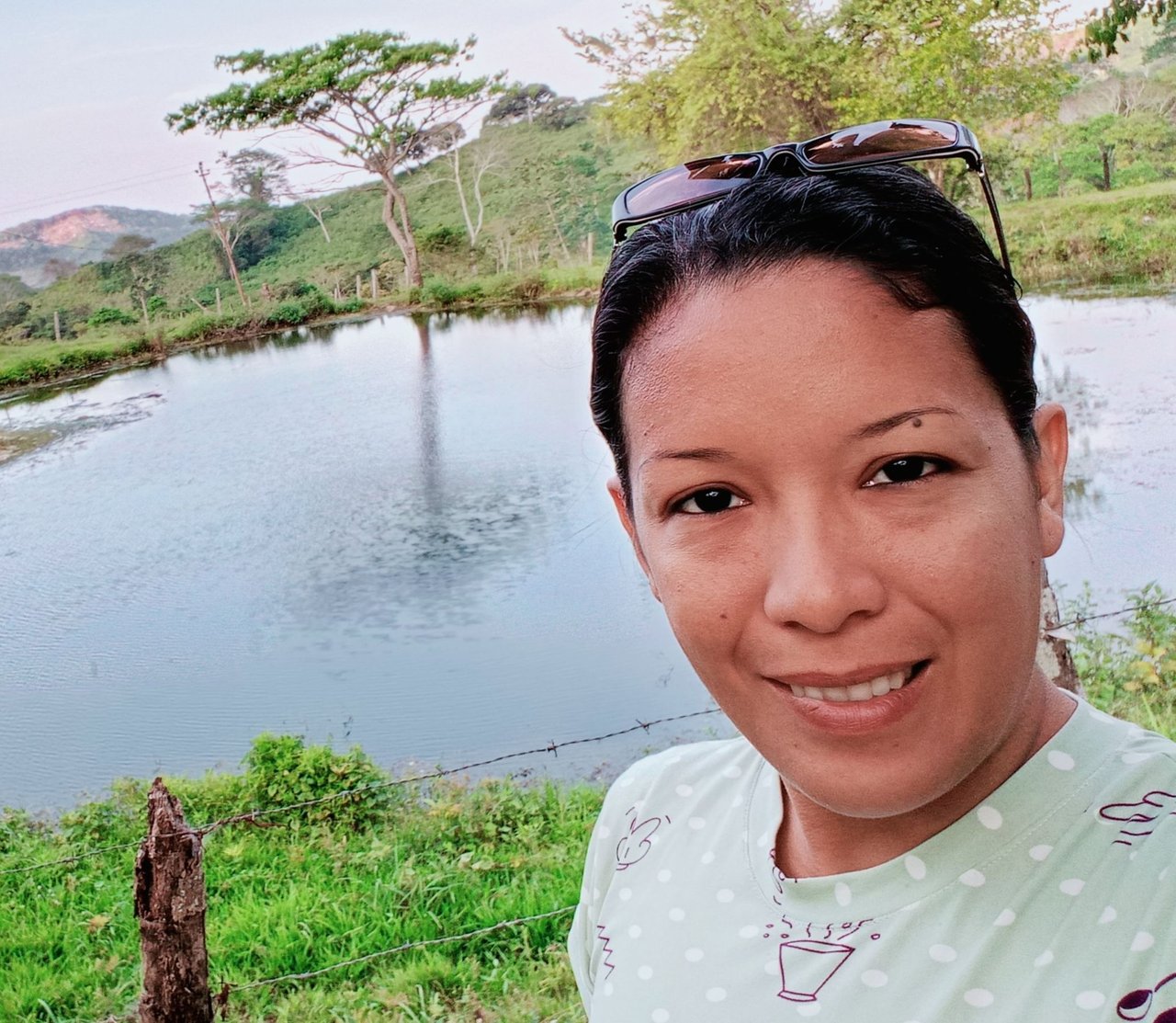 A mental change is what has helped me over the years to avoid countless habits or popular customs that make my life complicated. However, I dare not claim that I am immune from being swayed by collective opinion and falling into a mindset that robs me of a little peace. I don't mean by this that I don't have a defined personality
---
---
Some tips
🔸 The community encourages authors to engage and build rapport with other team members by leaving meaningful comments.
🔸 If possible we recommend that authors try to use personal photos, however, if free images from the internet are used, please be sure to cite all relevant sources for photos and text.
🔸 Just a reminder that the weekly #KISS Blog Ideas is presented with ideas on topics to write about and to help you to structure your blogs, they are not meant to be questionnaires for you to list information and publish.
🔸 The presentation of your blog goes a far way and sharing aspects of your lives and your personal stories and experiences should be a lot more than a list that can be found in various places over the web.
🔸 There's no need for you to wait or only blog in response to the prompts provided. You're free to share any aspect of your minimalist lifestyle at any time.
---
---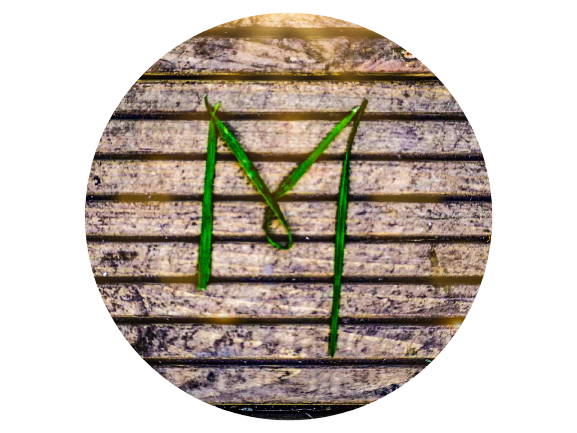 Thank you for checking out the #MoreOrLessTheBest Curation Compilation presented by The Minimalist. This is the new official community account, where the weekly #KISS Blog Ideas and all community events and activities will be published from.
I invite you all to get involved and share your stories about minimalism, and perhaps you would like to invite someone.
---
---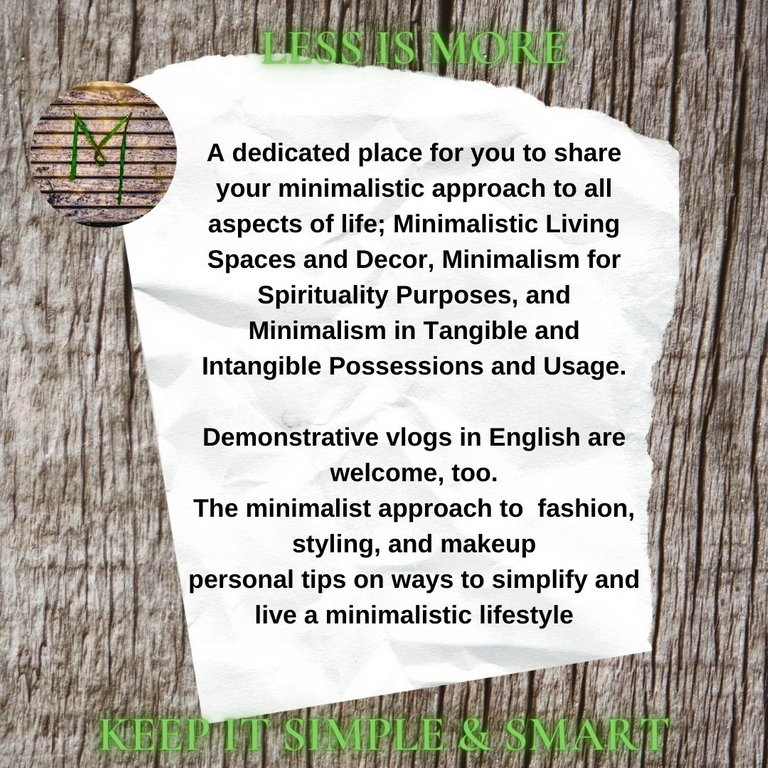 ---
---
Thank you for visiting, Milly:) @millycf1976
Community Founder & Admin
---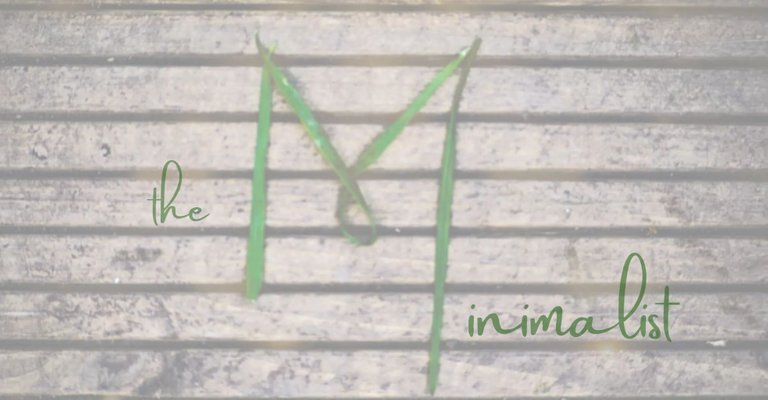 Find The Minimalist Community Here on Hive
Cover photo belongs to Milly
---
---