It's More or Less the Best - Week 17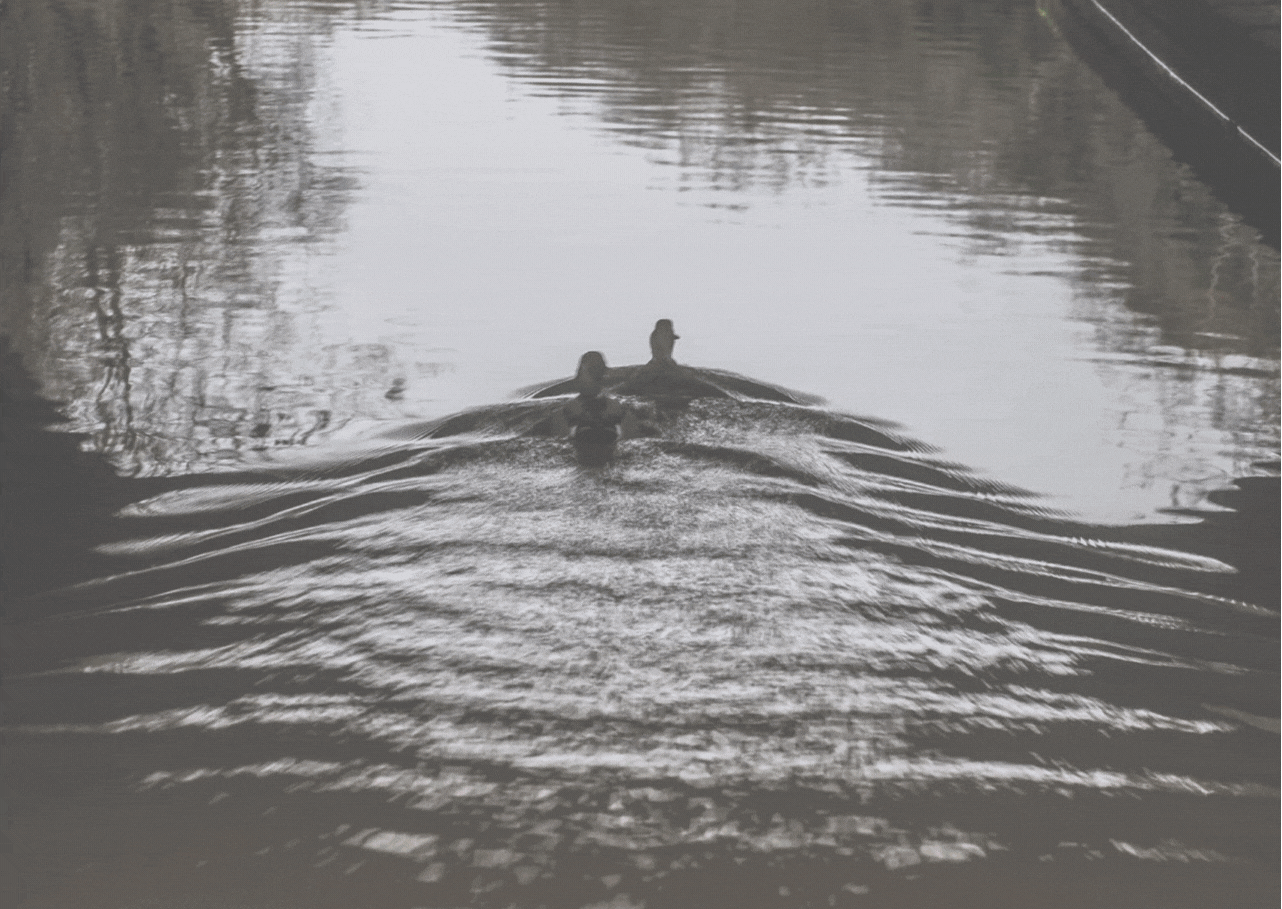 ---
---
The Minimalist community presents it's More or Less the Best, a curation compilation that highlights some outstanding blogs published over the past week.
These selected authors shared their personal stories and views on different aspects of their minimalist lifestyle, giving some insight into what the style of living involves.
This compilation is presented to help shine the spotlight on the selected posts, with the hope that you will take a look at them in case you missed any.
---
---
Outstanding Minimalists Blogs in no particular order.
---
---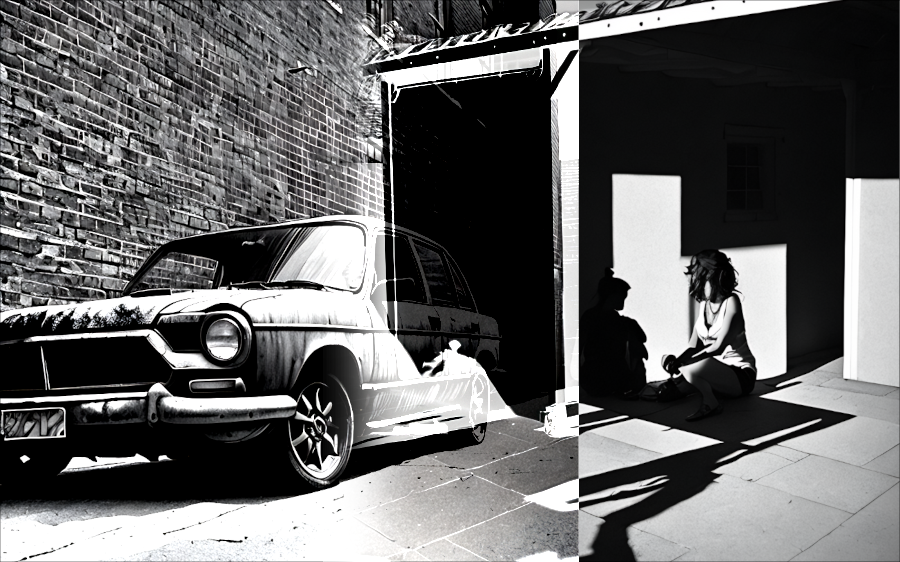 I find it easy to apologize now.
A few years of learning how beneficial this is, for everyone involved in a misunderstanding, has made it easy to do after some practice. I also have no wish to add more emotional baggage to a load I've spent years trying to lighten, because I subconsciously feel guilty about behaving badly. I know, now, that this makes a person act out in self destructive ways and I've had enough of that thanks.
---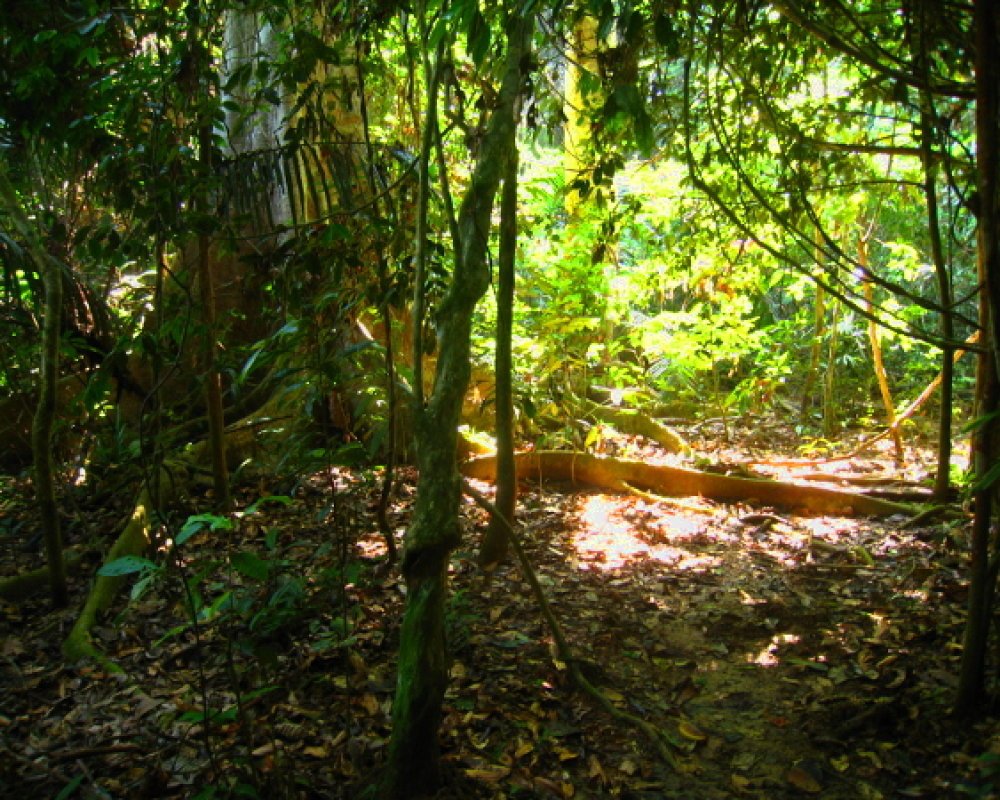 Being inside for too long, has always felt like punishment to me. Being shut away from the elements, made me feel uncomfortable. I would long, to feel the sun on my face and for the wind to blow all my worries away.
---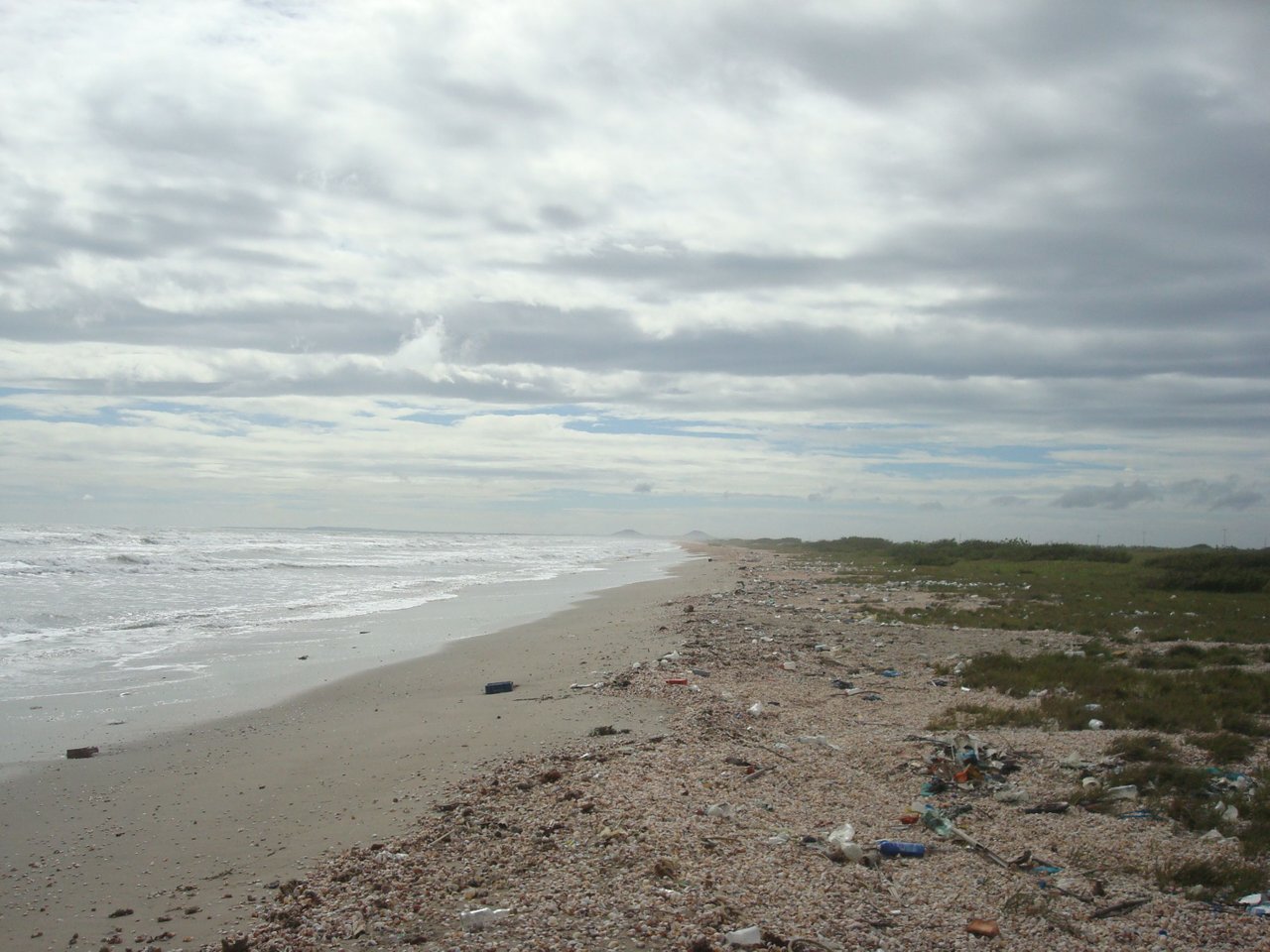 one of the best experiences you can have in this life around nature are those in which we come in contact with its greatness and are able to appreciate firsthand how beautiful it can be. This experience became a turning point in my life, where I really understood that sometimes the beauty of nature is overshadowed by the actions of human beings who do not respect what it offers us
---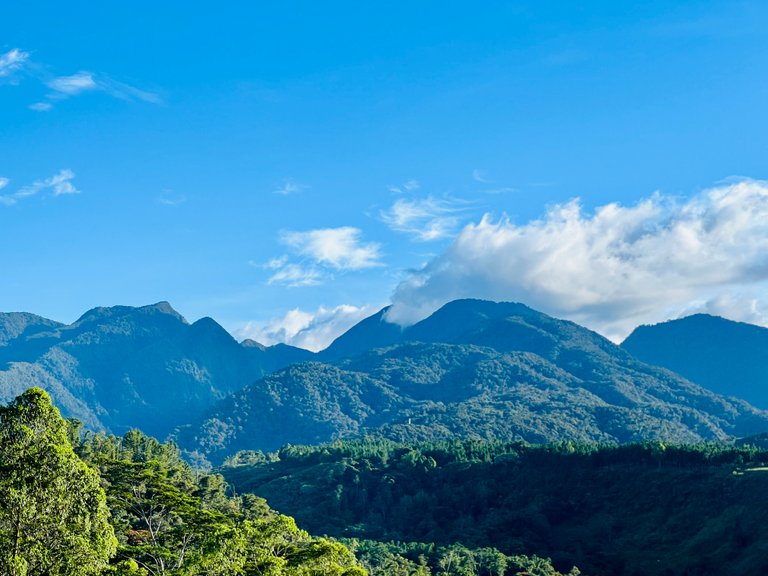 I give myself a break whenever I am depressed by taking deep breaths and training my eyes to look for greenery. Perhaps there is no Wifi but a much better connection with the wild heart of nature.
---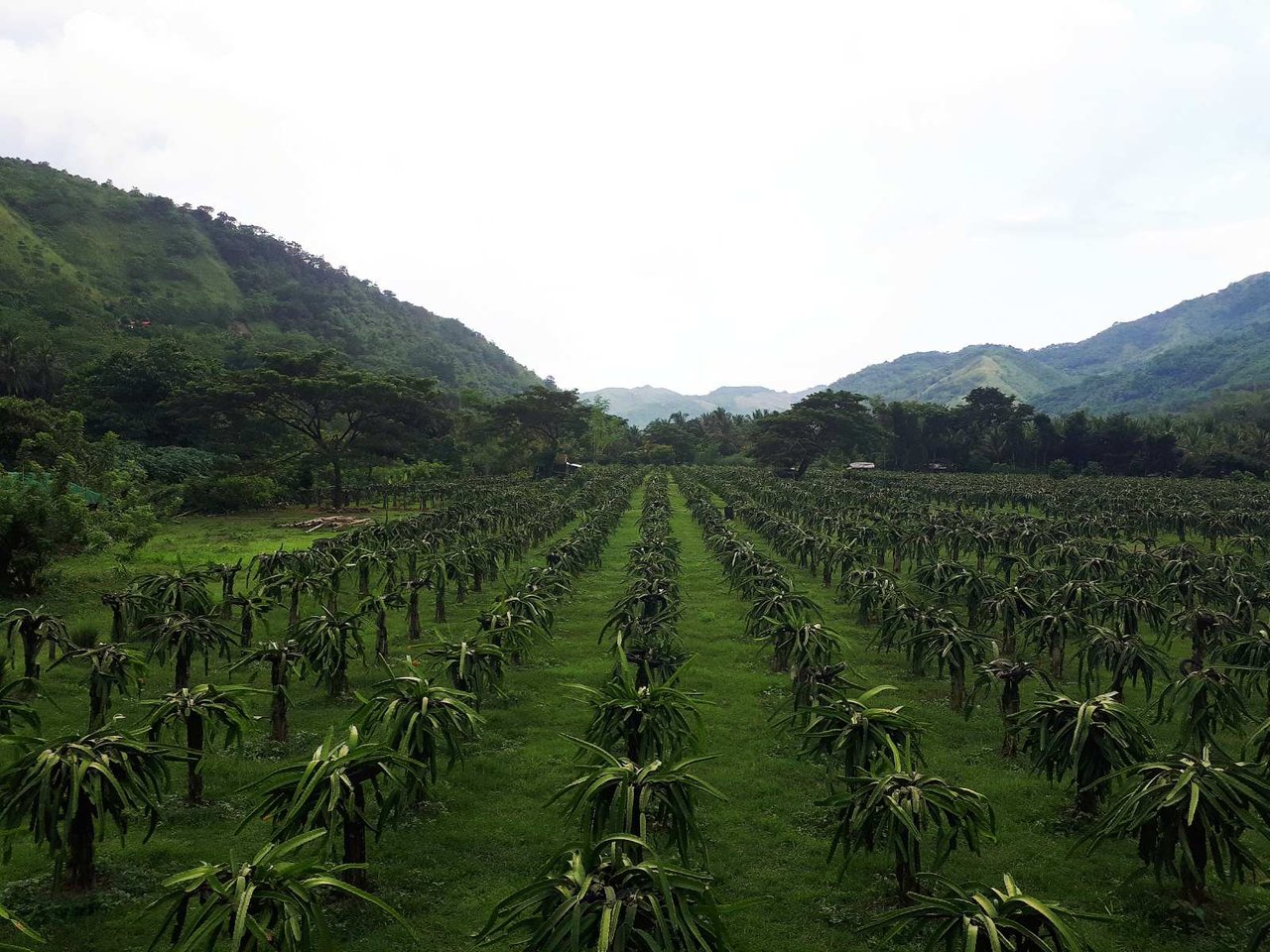 We spent the day relaxing in the field and the thought of stuff that is going to be boring since we don't have any wireless signal did not come into my mind.
It was a slow-paced life indeed. Perfect for people who always rush things over and get instant things in everything.
---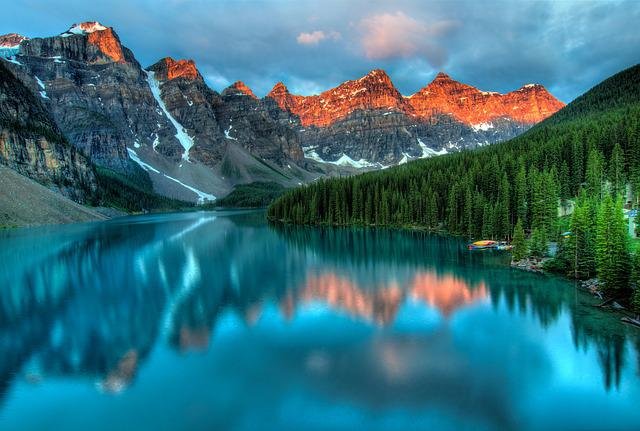 I've loved the clouds since when I was little and those nights when I got the privilege to see a shooting star was also the best for me.
I would say, my encounter with the stars, sun, moon and the blue skies were just so awesome and I can't just stop loving them ever since my first encounter. Looking at the stars back then, I always like looking for myself represented in those stars and then my loved ones and that act alone, just gives me this peace and calmness within
---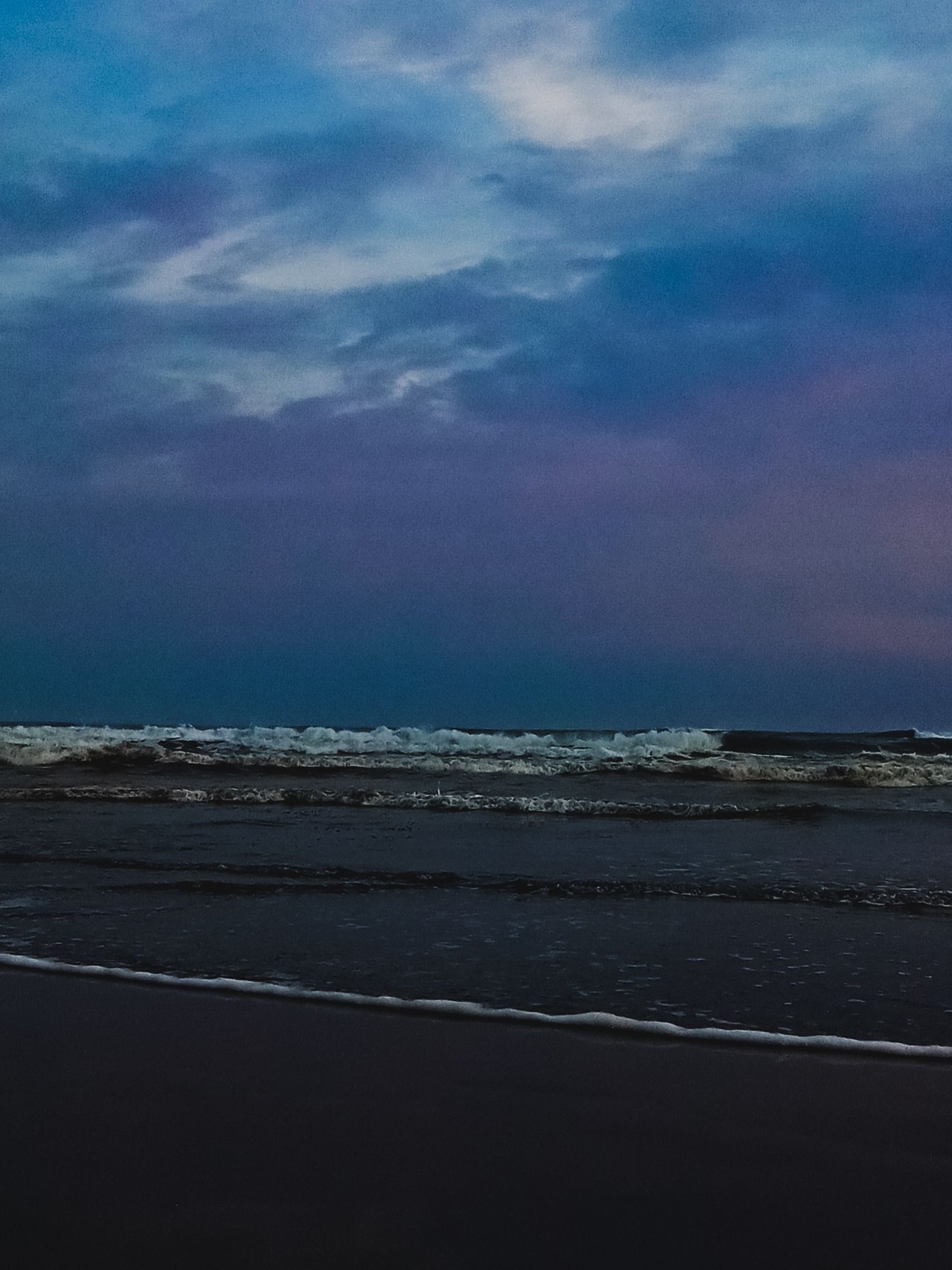 Most of us can easily write poetries about the vast ocean and how she made us feel small. I too, felt the same when I stood in front of her while the sun sat every evening. But she also took my hand when my eyes began to sting at the realisation every time, and told me that sometimes it was okay to feel insignificant and powerless, lost and utterly alone, because it was those very thoughts that made us who we were; human.
---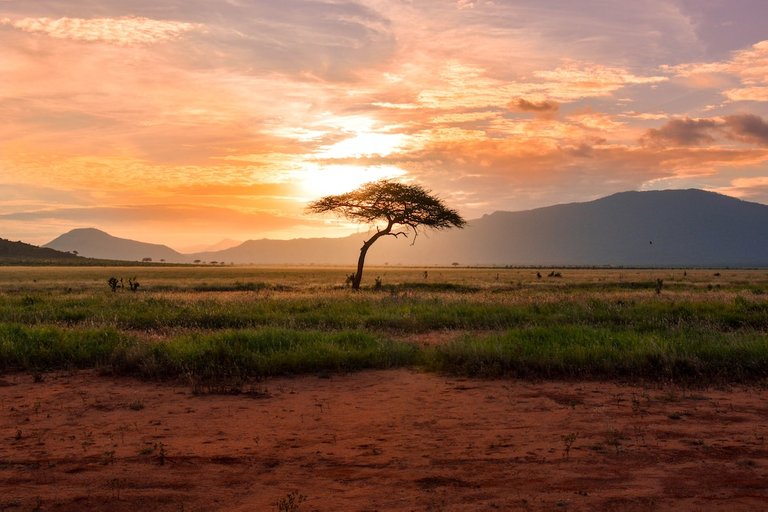 Image by Damian Patkowski
From my earliest years, I enjoyed its quiet dirt roads, beautiful mountains, huge rocks and lush trees. Puerto Carreño is a beautiful place full of life. Sometimes, I would stand at the door of my house and stare at the scenery, or when I was walking to school I could appreciate the beauty of the colors painted by nature.
---
---
Some tips
🔸 The community encourages authors to engage and build rapport with other team members by leaving meaningful comments.
🔸 If possible we recommend that authors try to use personal photos, however, if free images from the internet are used, please be sure to cite all relevant sources for photos and text.
🔸 Just a reminder that the weekly #KISS Blog Ideas is presented with ideas on topics to write about and to help you to structure your blogs, they are not meant to be questionnaires for you to list information and publish.
🔸 The presentation of your blog goes a far way and sharing aspects of your lives and your personal stories and experiences should be a lot more than a list that can be found in various places over the web.
🔸 There's no need for you to wait or only blog in response to the prompts provided. You're free to share any aspect of your minimalist lifestyle at any time.
---
---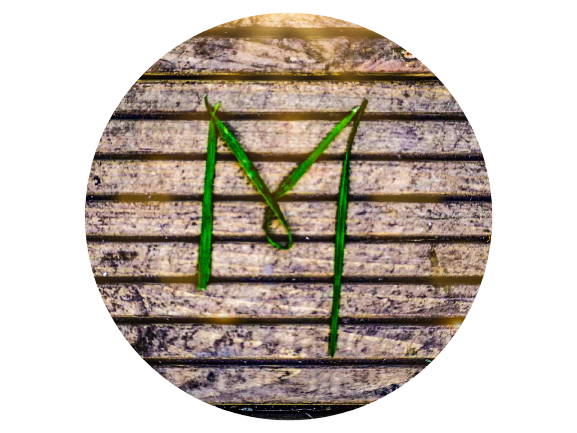 Thank you for checking out the #MoreOrLessTheBest Curation Compilation presented by The Minimalist. This is the new official community account, where the weekly #KISS Blog Ideas and all community events and activities will be published from.
I invite you all to get involved and share your stories about minimalism, and perhaps you would like to invite someone.
---
---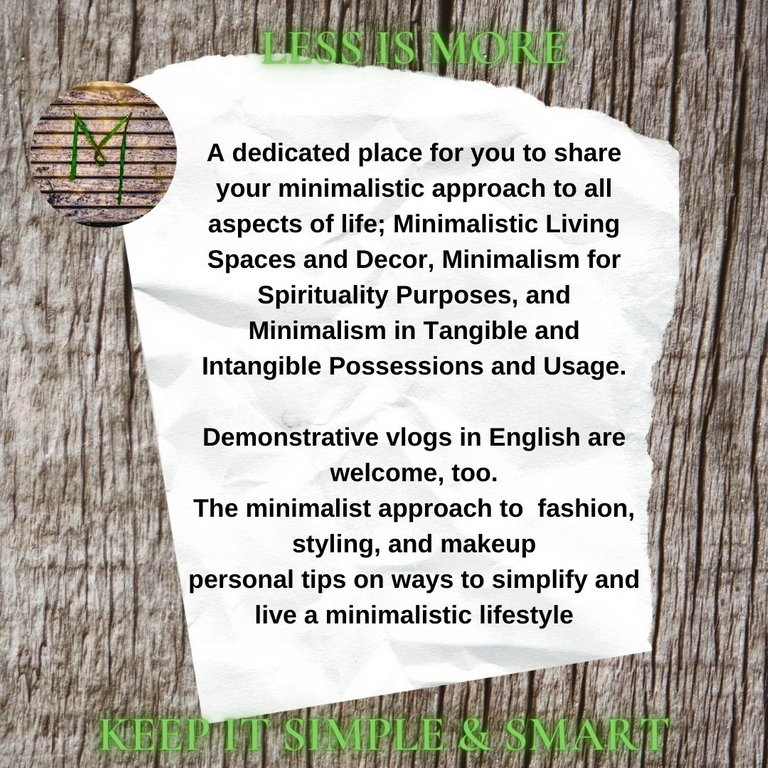 ---
---
Thank you for visiting, Milly:) @millycf1976
Community Founder & Admin
---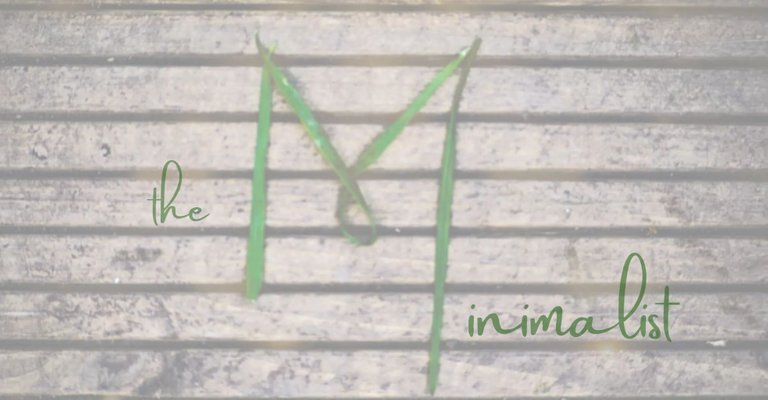 Find The Minimalist Community Here on Hive
Cover photo belongs to Milly
---
---