Garden Journal Bi-weekly Newsletter 17th November 2022
As the more heavily populated northern hemisphere heads into winter, I'm seeing fewer gardening posts. Maybe we need to spur the southerners and tropical people into posting more often. Not that the Hive price has been very encouraging in that regard. 🤔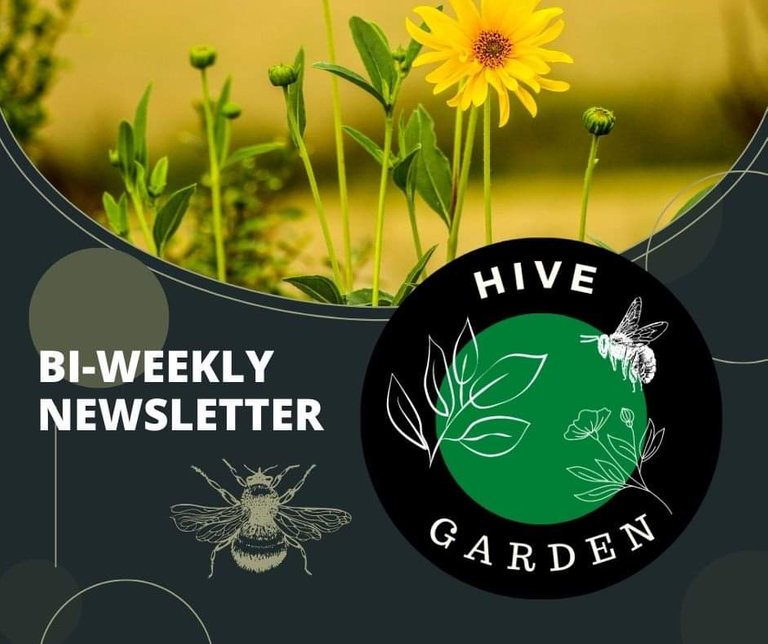 A sneak peak at what some of our northern homesteaders are up to as freezing weather arrives comes from @flemingfarm. There's not much growing there, but some repairs and food prep has been happening. Then over at @amberyooper's place the carrot harvest was quite the marathon as he raced to beat the frosts. I love that little railway making things just that little bit easier.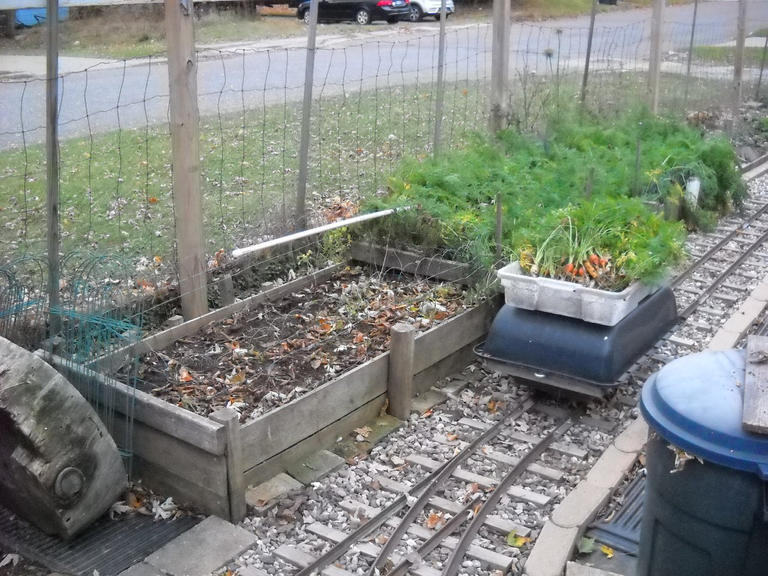 @paradoxtma had a busy summer. Lots of harvests, but some losses too. The deer seem quite persistent where he is. For winter some of his plants have moved indoors, creating a little indoor jungle.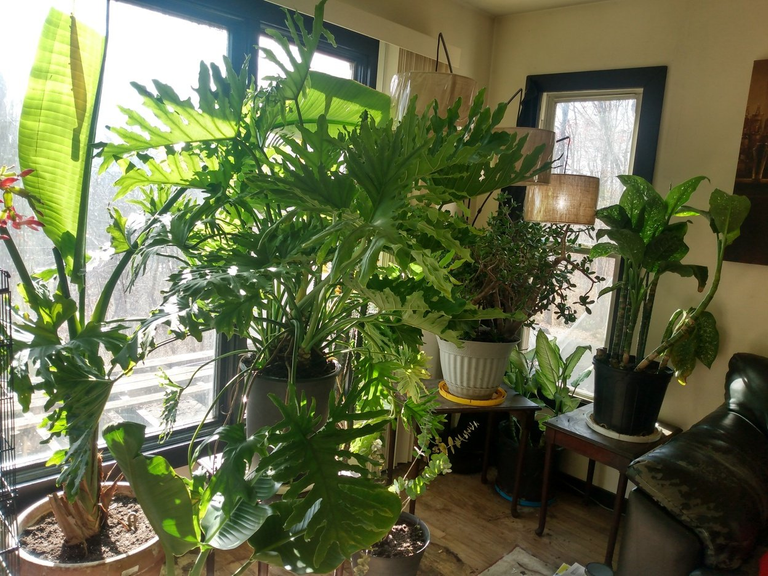 @monster-one never seems to fail to fascinate me when he posts about his succulents and cacti. This week saw him grafting peyotes. I've never heard of grafting anything but shrubs and trees before, so naturally I was curious. There's something very satisfying about cut made ready for grafting to begin: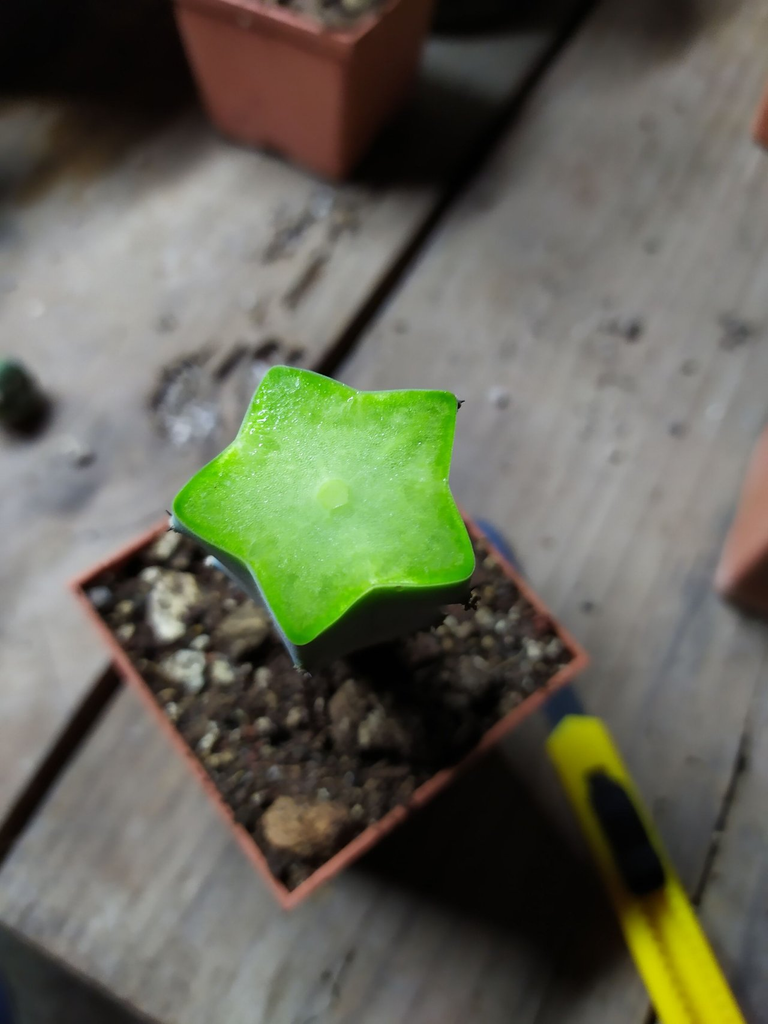 It's a star!
Beneficiaries go to each of the highlighted authors. Thank you for sharing your gardening on Hive.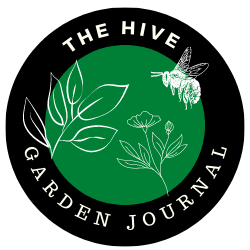 Are you on HIVE yet? Earn for writing! Referral link for FREE account here


Join The Hive Garden Community!
---
---