Garden Journal Bi-weekly Newsletter 22nd February 2023
My apologies that the bi-weekly newsletter turned into a monthly one this time around. Sometimes life just throws more things at you than you can juggle and I'm afraid that was what got dropped last fortnight. However, when things get bad, for those of us who love our gardens, they are what calm and ground us. So I'm back to take a therapeutic stroll through some Hive gardens.
The first thing to catch my eye on my garden tour was actually from a gardener near me geographically, @ligayagardener. Okay, so I'm not actually getting a garden tour here, but I got an insight on what his garden means for him as he moves to a plant based diet. We likely garden for many different reasons and our gardens have different roles in our lives. What important parts does your garden play in your life? Has it helped you to achieve any goals?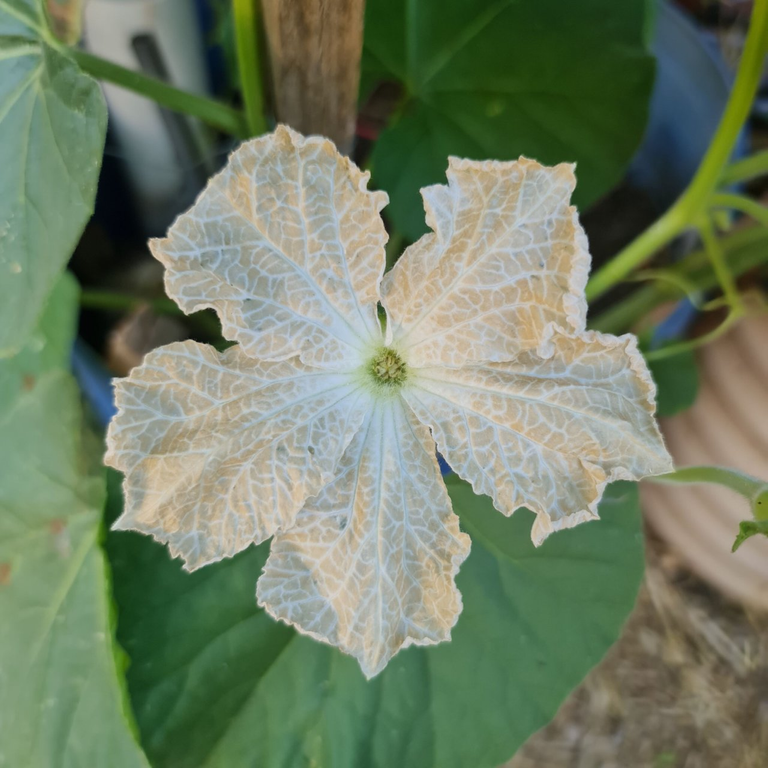 Again I come across another more philosophical post from @housecatharsia, this time on bees. But hey, a hugely important part of a garden for any grower is the pollinators. Do we sometimes over think when we care for plants and animals, when nature actually has a well run system already in place?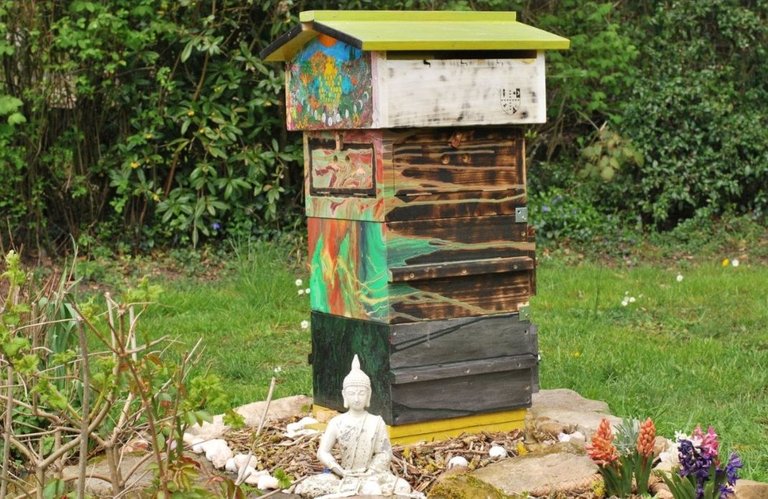 Bonsai have always fascinated me. I don't think I could ever keep one alive, though...anyway I couldn't go past this little collection of coconut bonsai from @biancamaura. We see an illustration of three different growing styles; which is your favourite? I'm rather fond of the snail one where the seed is on display and that would be the hardest to maintain!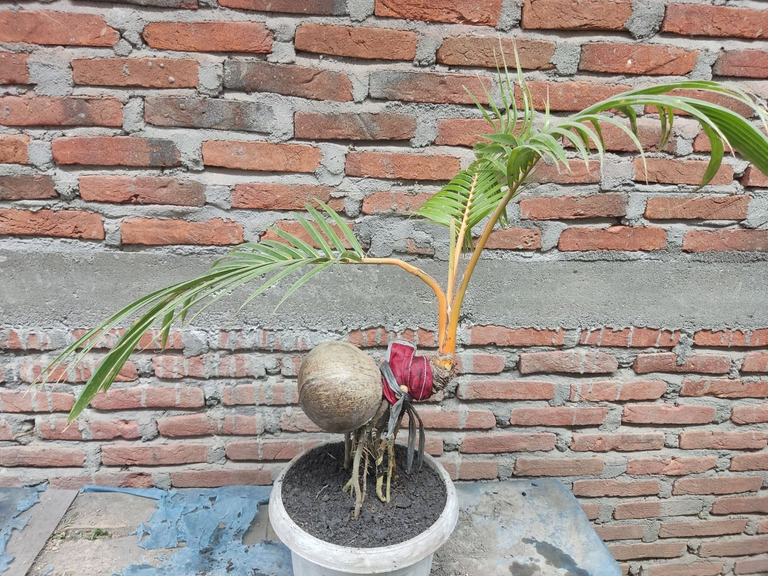 I have this habit of avoiding highlighting gardening posts with that incredible plant which has so many great medicinal uses, but is still illegal in so many countries. It's still yet to be fully legalised in the country I live in, so I often dare not put its name in writing, which saddens me, especially now I have a close friend looking into it for cancer treatment/support. Well, this indoor garden update from @futuremind has several different plants in it, so it's going in! One day maybe I'll have the time and be able to dedicate a space for an indoor garden too. When the weather gets extreme outside I often wish for one to balance out the losses.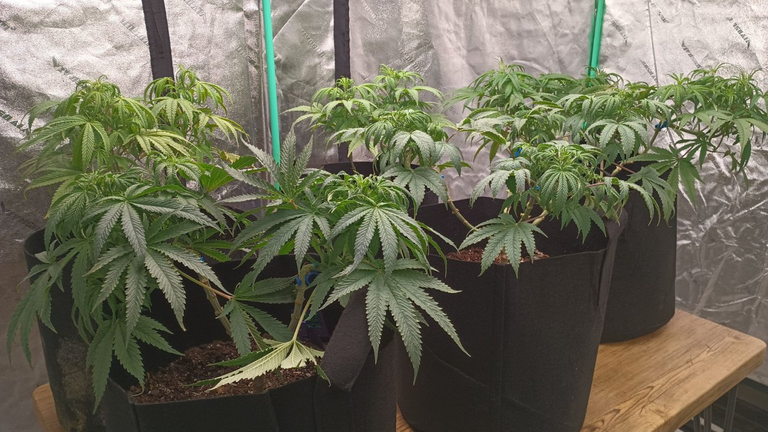 This week's beneficiaries, @housecatharsia and @biancamaura.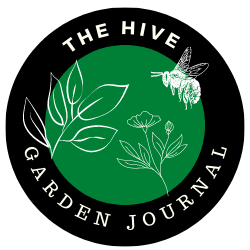 Are you on HIVE yet? Earn for writing! Referral link for FREE account here


Join The Hive Garden Community!
---
---