Garden Journal Bi-weekly Newsletter 8th March 2023 (Fun Bonus Comments Challenge)
Welcome back to the bi-weekly newsletter garden enthusiasts! It looks like I'm coinciding with the completion of the March Garden Journal Challenge from @riverflows, so this should be a fun packed week.
Looking back over the last week or two, I suddenly realise how much more often I end up in gardening conversations with fellow gardeners than I realise. It seems we all can't help ourselves! 😆 A friend is currently working on cancer recovery and her garden is a great distraction from the stresses of that. As a gardener, do you ever find that you have a lot more conversations about gardening than you realise? Tell us about it here and I will hit my favourites with some Hive love. 😉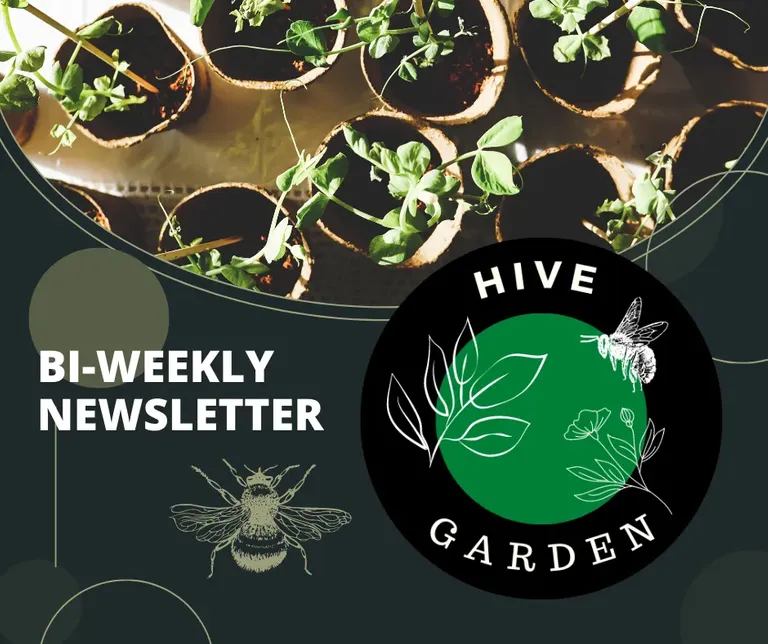 I know I'm pinching one of the Garden Journal Challenge entries here, but I just love
@jenthoughts
' positive mindset on her gardening, despite not having the land to grow in. She's even
inspiring the neighbours
to grow some food in pots. In fact she's inspiring me with those spring onions. They would be so good for fresh garnishes on meals!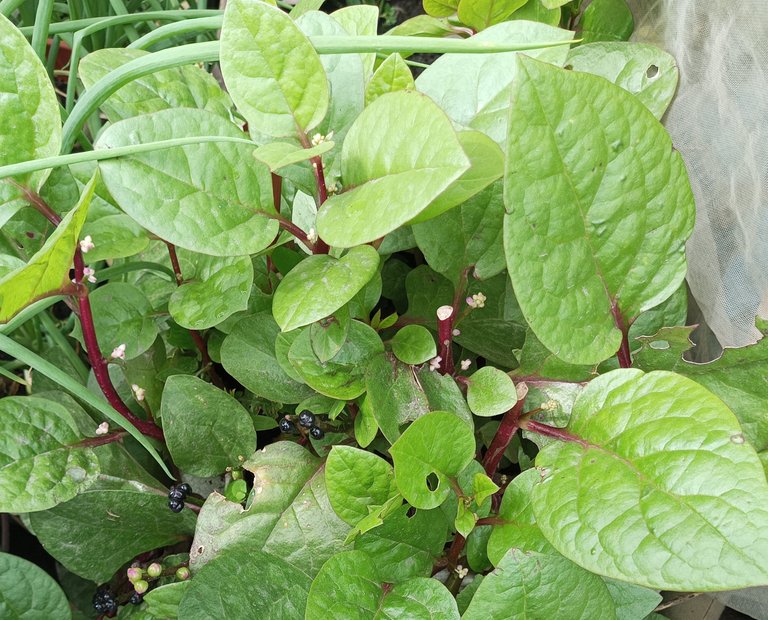 I'm just in awe and a little bit envious of
@bluefinstudios
'
indoor seed garden.
One day I'd love to have the time, focus and space to do something like this. My garden is a bit of a latch key kid, mostly surviving on its own and surprising us regularly with its independence.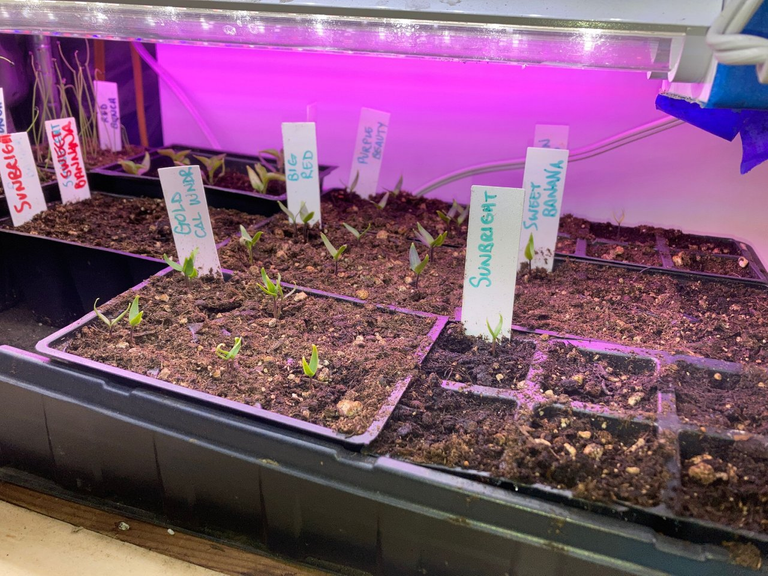 I found
@blingit
's overview of the
curry tree and its issues for Australia
an interesting read. In Australia they are considered and invasive species, so she gives an interesting analysis on the risks and benefits of growing it here.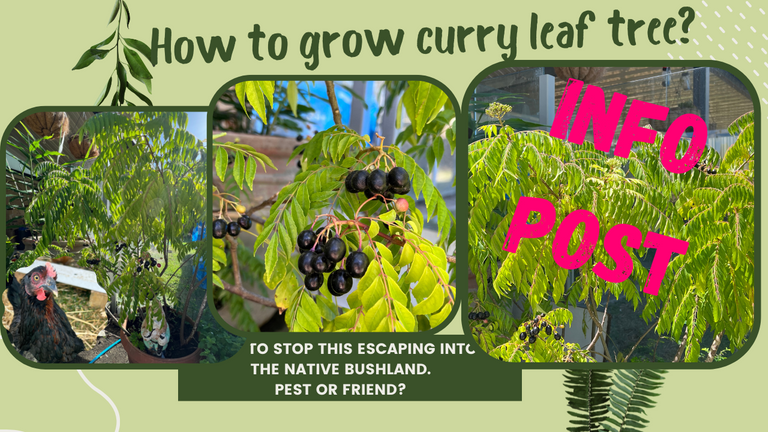 I learnt something new with
@ligayagardener
's post on
worm castings tea.
There I was thinking I knew all there was to know about worm farming and he tells me something new.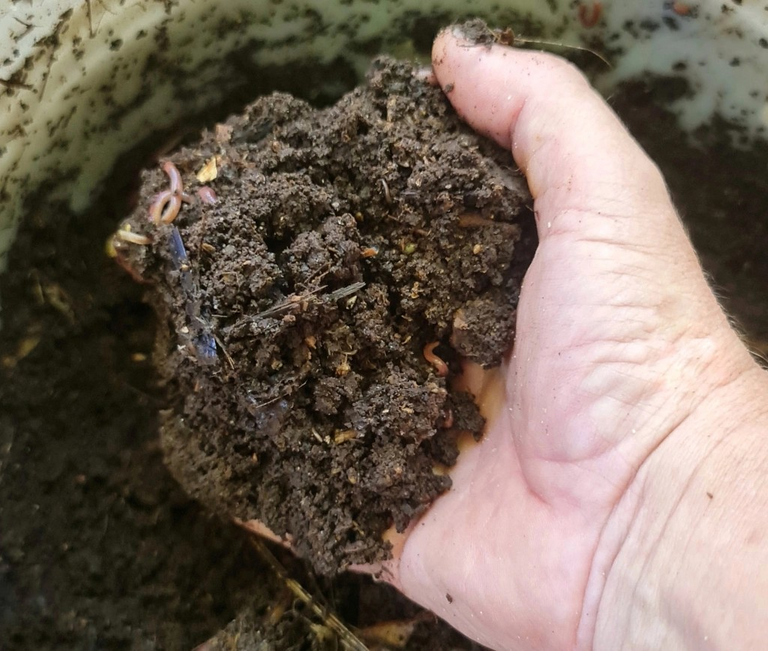 This week's beneficiaries: @bluefinstudios and @blingit (it's all the Bs!! A tribute to bees, perhaps. 😏)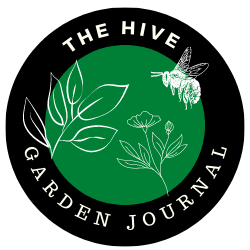 Are you on HIVE yet? Earn for writing! Referral link for FREE account here


Join The Hive Garden Community!
---
---