Garden Journal Weekly. 17th August 2022
While it feels a little quieter in the gardening and homesteading communities this week, it's still been a fun stroll through the gardening posts. Probably more fun than the stroll through my own garden with the intermittent drizzle on the day I decided to have the rabbits out because there was supposed to be a low chance of rain. I ended up having to add temporary shelters...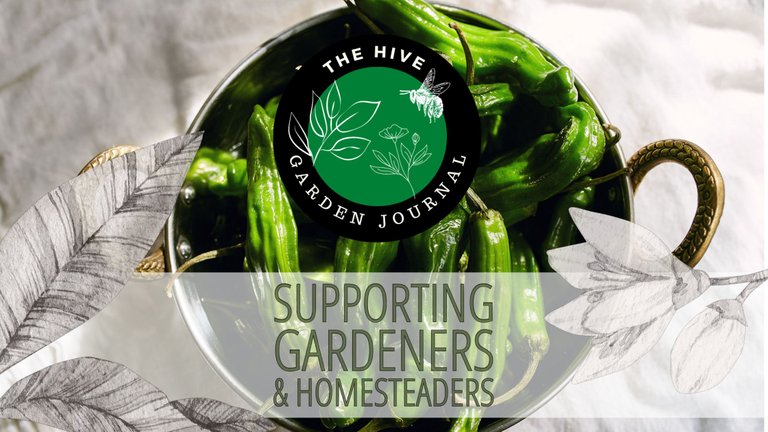 @isdarmady has a wealth of experience and knowledge in hydroponics, so it was exciting to see that he's put together posts for beginners on starting hydroponics with some tips and recommendations on starter vegetables.
@ligayagardener has been expanding on uses for eggshell and different preparations for them both in the garden and for our own nutrition and comfort. Now I know what I can recommend for hubby if he runs out of antacids.
I got to enjoy some eye candy from @denmarkguy's garden as he chronicled what's been growing and shared future plans.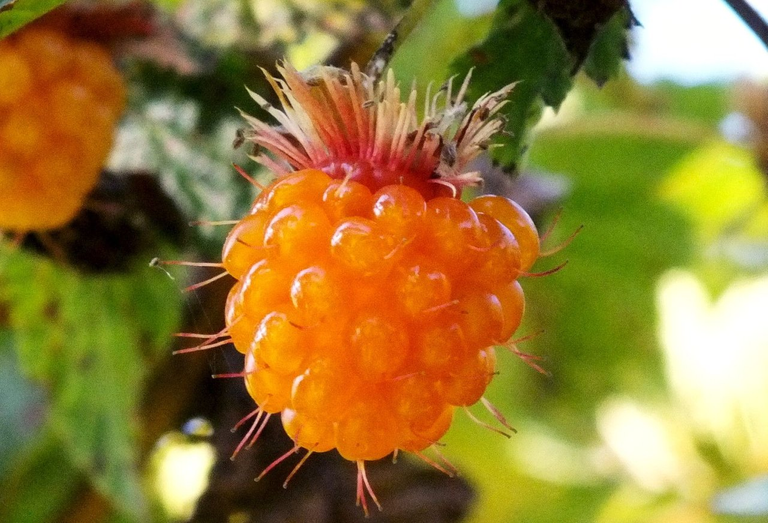 I had to smile at @senorcoconut's recount of an impromptu arrival of chickens. It's a familiar feeling how opportunities arrive when you least expect them and are the least prepared for them, but you can't turn them down or you may never get that chance again.
When it comes to homesteading @goldenoakfarm and @flemingfarm are good bloggers to read to get an idea of what homesteading daily life is like. The latest from Fleming Farm has hose repairs and harvests in the mix while on Golden Oak Farm there's straw and hay talk with mulching and baking.
---
I hope you enjoy this week's highlights. Beneficiaries will go to @senorcoconut @goldenoakfarm and @flemingfarm.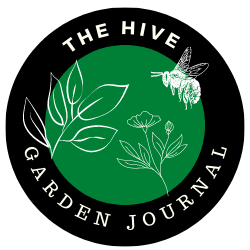 Are you on HIVE yet? Earn for writing! Referral link for FREE account here


Join The Hive Garden Community!
---
---