Garden Journal Weekly, 19th October 2022
It's spring here in South Australia and we've had an unusually wet one, so we're seeing lots of green as everything bursts into vigorous growth. I fear it won't be long before everything is turning yellow as it bakes in the summer sun, though. Meanwhile I'll take a virtual visit to the northern hemisphere to see some warm autumn colours.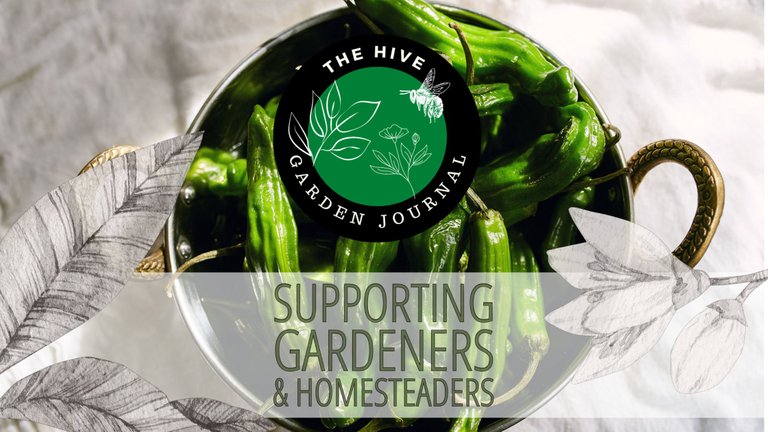 @flemingfarm reminds me that for many gardeners it's now time for the last of the harvesting and winding things down ready for winter. There are some gorgeous autumn colours on display there too.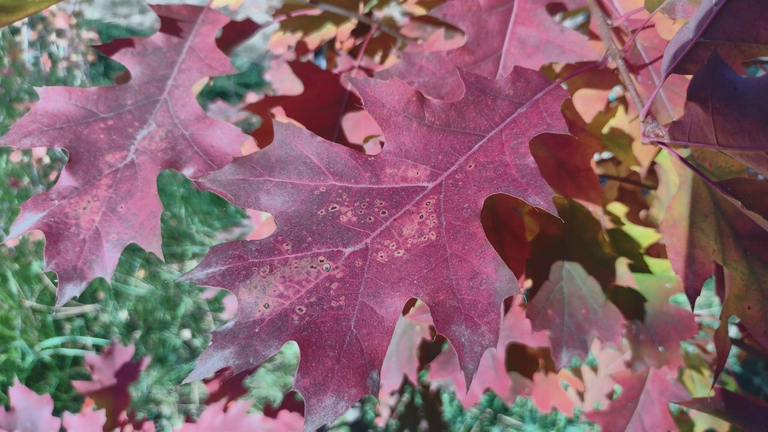 Some more harvesting is happening at @cahlen's homestead, where in just 6 months the amaranth plants have grown taller than him! Harvesting certainly isn't a quick or simple process, but he found himself a clever "tool" to help.
Of course autumn is that time of year where the trees drop lots of goodness in the form of leaves and @amberyooper has not been letting that go to waste. It's been going into the shredder for mulch and by the time winter is over I expect it will be nicely breaking down and adding nutrients for the new season.
Of course harvesting also means cooking and preserving, so that's exactly what's been going on at @goldenoakfarm. Now I'm drooling, so I'm going to wrap things up here and go have my dinner, before I drool on my tablet, and I'll leave you with some more autumn colours.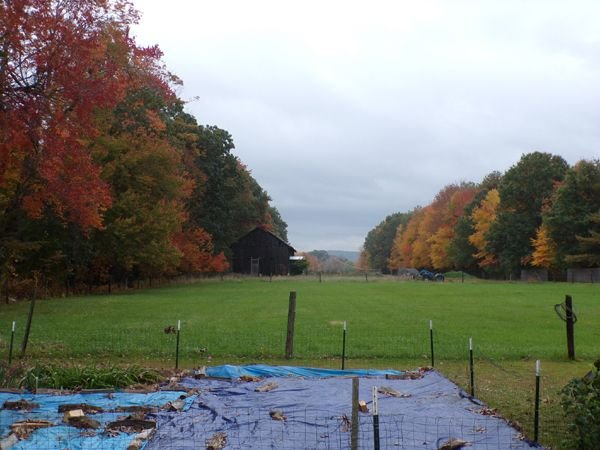 ---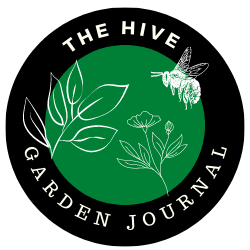 Are you on HIVE yet? Earn for writing! Referral link for FREE account here


Join The Hive Garden Community!
---
---