Garden Journal Weekly, 1st December 2021.
It's been a busy couple of weeks and I haven't gotten on Hive as much as I'd liked, so it's been great to stroll through the #homesteading tag and see so many eye catching posts. I barely knew where to start!
I think first I'd like to highlight @traisto, so I don't forget to check back on her. Do have a read through her intro. While the account is new, it seems she's been among us via @fotostef for longer than we realised and I do indeed recognise some of that weaving from one of his posts. I'm looking forward to catching more from both of them.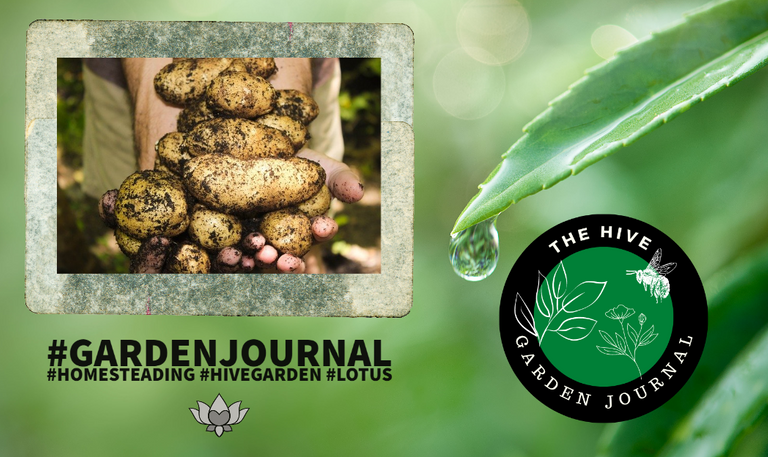 This week there were two posts to remind us that off grid life and self sustainability are not straight forward paths. @queenmountain learnt the hard way not to jump into buying an off grid property too quickly. There are lots of things we might never have considered, but should, and lots of things that take time to become apparent. Then @buckaroobaby tells us of their none stop rollercoaster ride of survival which started with the move to a homestead.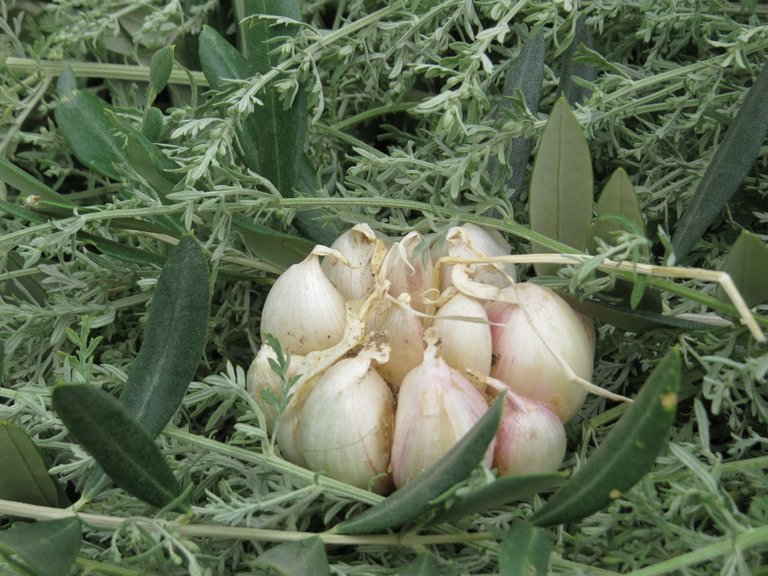 I can recommend taking a little tour through the prose and views in @crosheille's garden as winter sets in and her thoughts turn to preparing for next season incorporating what was learnt from the season just gone.
Hydroponics and aquaponics is something I'd love to get into at some point, so I admire and am grateful to @isdarmady for sharing some of his expertise with us. This week he showed us how he uses rock wool for cuttings and seeds in the hydroponics.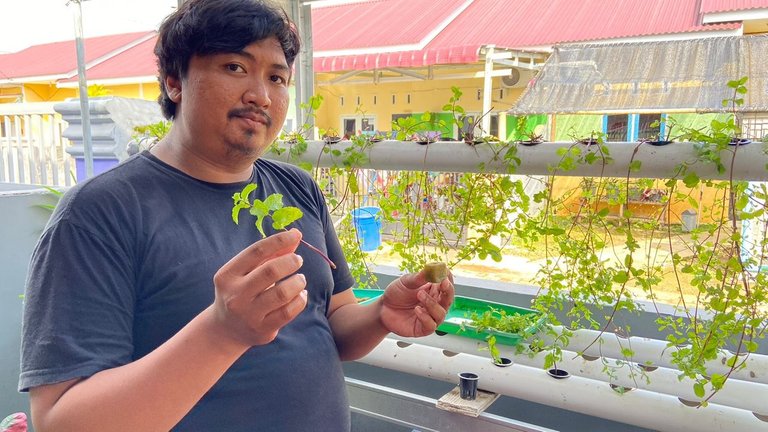 There has been such a wealth of posts from all our lovely gardeners that I haven't even had chance to get through all the tags. However I'll finish up here with a quick mention of @ligayagardener's tip on making a calcium supplement from eggshells for your plants. I've always used eggshells in the garden and compost, but never knew about using it as a faster acting supplement.
All featured accounts will be 5% beneficiaries of this post.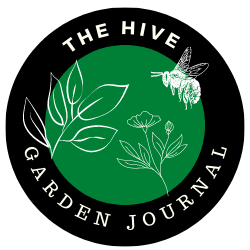 Are you on HIVE yet? Earn for writing! Referral link for FREE account here


Join The Hive Garden Community!
---
---