Garden Journal Weekly, 21st September 2022
It feels like it's been ages since I last did the newsletter! @Riverflows needed to do a swapsies last week, so this is actually my first one in September.
As I go through this week's gardening and homesteading posts there are lots of things being harvested and talk of frosts. It took me a moment to wrap my head around the fact that the majority of people are heading into autumn, not coming out of winter, so I was momentarily wondering if everyone had been growing summer vegetables in greenhouses over winter. 😅 Now my brain is just about working again I'll have to use all these wonderful sights of harvests to plan my own plantings ready for summer.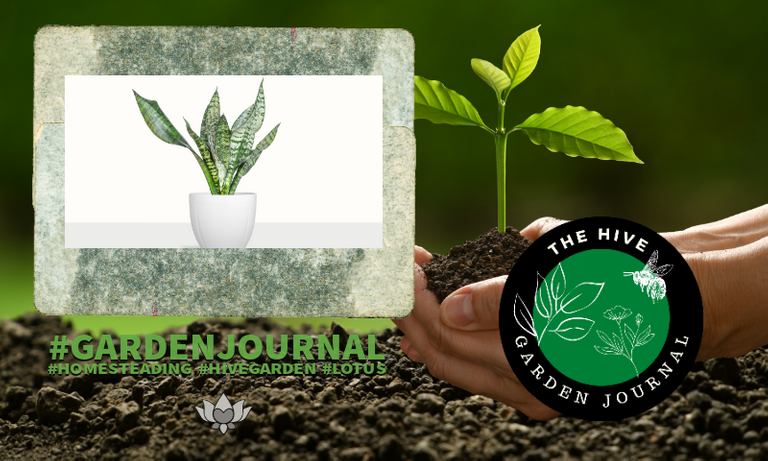 ---
I'm linking just the latest instalment from @flemingfarm, but they have been sharing their harvests all week, among many other things, so if you have the time I recommend having a look through more of what's been posted about there. I'm also loving that they are selling some of these amazing harvests through a co-op.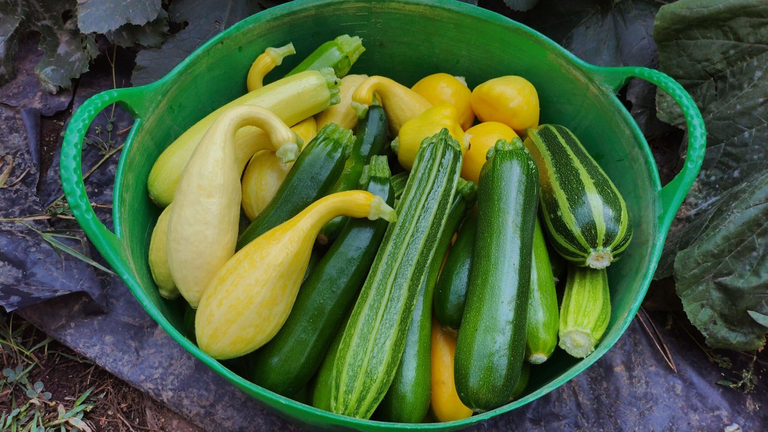 If you're more of a video watcher than a reader, then another content creator I'd like to recommend is @cahlen. This guy has really stepped back to nature with his approach to homesteading and I loved seeing this incredible bug on his sunchoke this week. Those huge plants around him are also a reminder that I haven't visited his vlog for way too long. They were only knee high last time I saw them!
I always enjoy going in to see what @thebigsweed and his lovely wife @farm-mom are up to, so I was glad to find something in the #homesteading feed. This creation of a Shuffle Zone is actually a real thought provoker, because it occasionally crosses my mind how homesteaders on large plots manage as their bodies start to slow down. This couple are obviously planning ahead for this very contingency and I'd like to think they'll still be shuffling around that property collecting delicious treats when they're 100. 😍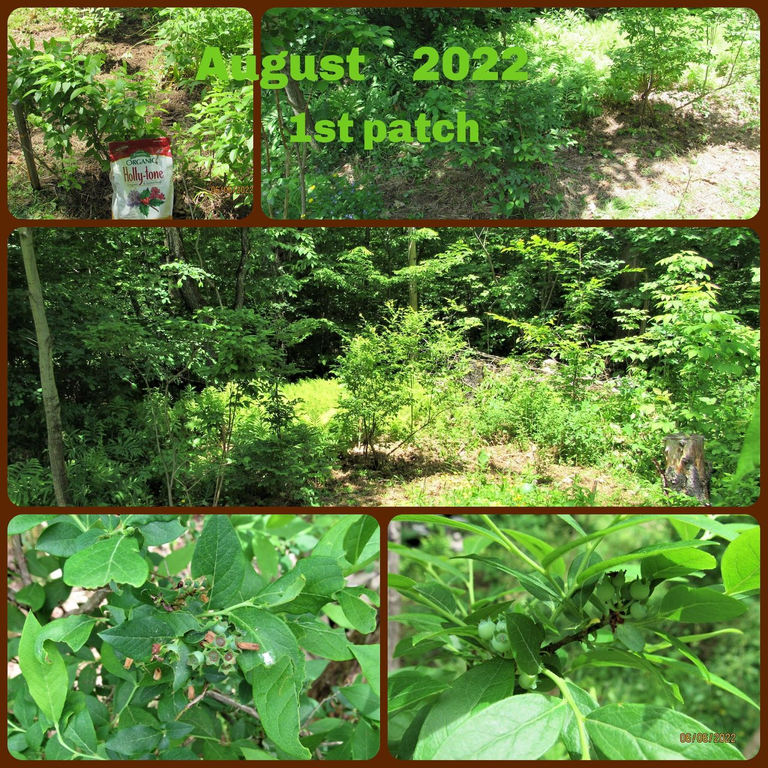 I love to see new gardens being started, just as @illusivelf has been doing with her partner. They have been really busy and put lots of work into getting seedlings and seeds into the ground. I hope we'll soon see the product of their efforts.
I'll finish up with @leighscotford, whose posts I seem to keep missing. I didn't even realise he was back sharing with us again. 😳 While the talents he showcases are more landscaping than growing, it's still all part of gardening and I love seeing these beautiful creations emerge through his photos. He must have created hundreds of relaxing garden spaces of all types for clients to enjoy over the years.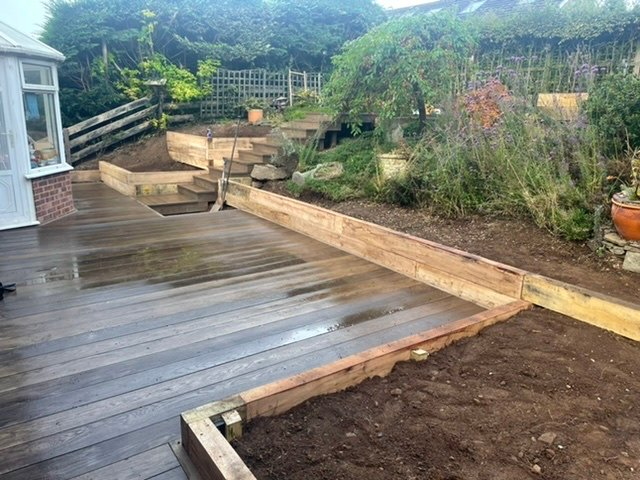 As always, I thank you for joining me and this week beneficiaries will be @thebigsweed, @illusivelf and @leighscotford.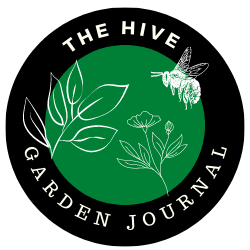 Are you on HIVE yet? Earn for writing! Referral link for FREE account here


Join The Hive Garden Community!
---
---