Garden Journal Weekly 22nd June 2022
Winter in South Australia is a time of year where many plants go from just surviving to thriving. So while trees are dropping their leaves and going dormant, other plants are bursting with new growth and likely making the most of those dropped leaves as they break down in the rains. It's good to be able to go into the garden and grab some greens to supplement meals while they are abundant. So abundant, in fact, that I can even be picky and give any bug nibbled leaves to the rabbits or chickens.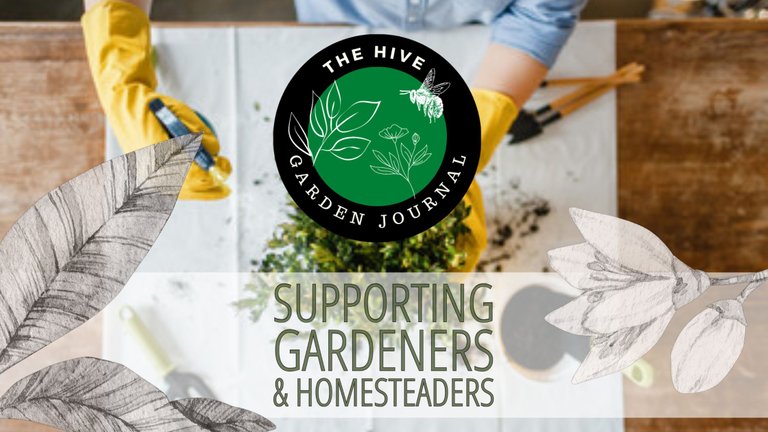 So it's that time of year here when fallen leaves are everywhere. Some people get the leaf blowers out to "tidy" their gardens up, whereas some, like @ligayagardener, get eager to collect this bountiful harvest to make a rich leaf mould for the garden, a gift the plants are sure to love.
In Bangladesh @rem-steem shows us some of the produce being grown in roadside gardens, which provide free food and are supported by their government. In the west we often have to appeal to our governments to be allowed to do such things or even fight them to allow it. So it was a breath of fresh air to know it isn't like this everywhere. More roadside gardens please!
Oh my gosh, cute little cactus and succulent seedlings!! I've only seen these types of plants propagated via cuttings before, so I guess it never occurred to me that you could grow them from seed, which is what @monster-one has been doing. It looks like they're germinating well.
I enjoyed @isdarmady's photos and explanation of a friend's aquaponics system. He has such a wealth of knowledge and experience in hydroponics and I look forward to seeing how he extends his own hydroponics systems to add in aquaculture.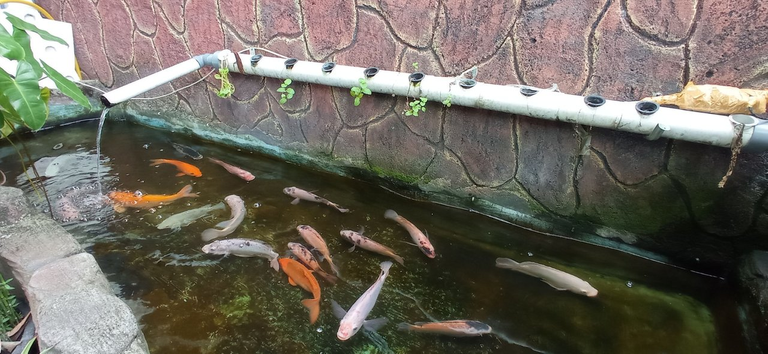 I'll wrap up today with some gorgeous eye candy from @fotostef as he takes us with him to water his friend's thriving garden. It's a scenic route across hilly ground and through a veritable food forest to get there and I'm grateful he took his camera, so we can share the sights with him.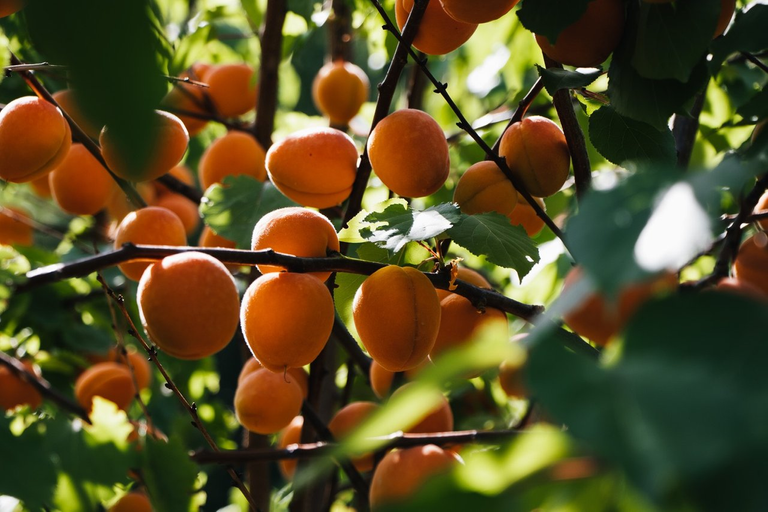 ---
As always, thank you for joining me for some highlights in the gardening world. This week beneficiaries go to @isdarmady, @ligayagardener and @rem-steem.
---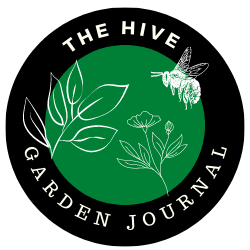 Are you on HIVE yet? Earn for writing! Referral link for FREE account here


Join The Hive Garden Community!
---
---