Garden Journal Weekly 29th December 2021
I hope everyone has been having a lovely Christmas time and hopefully even a bit of downtime. I was a little worried no-one would have found time to share their gardening this week, but I needn't have been. It's been a wonderful distraction as always to go through the gardening and homesteading tags. So distracting, in fact, that I kept forgetting I was supposed to be collecting some together for this curation!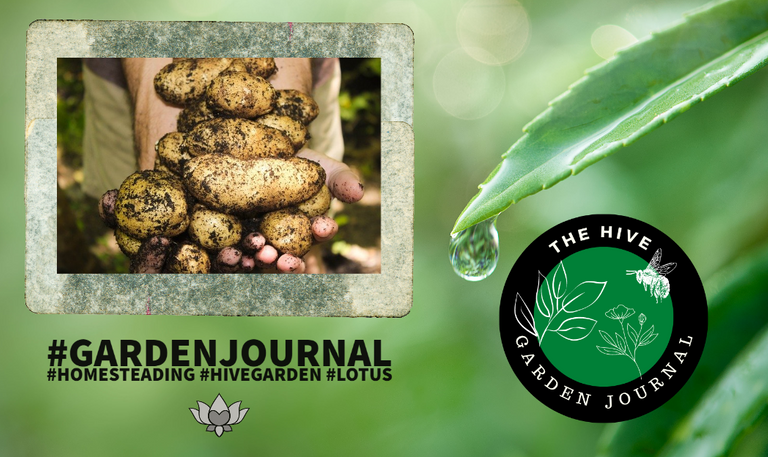 I love the creativeness of those with a passion to garden, even if they don't have ground to grow in. This week
@mers
shared some photos of a
communal patio garden,
which showcases just how clever you can get with pots and salvaged items, to create a beautiful display.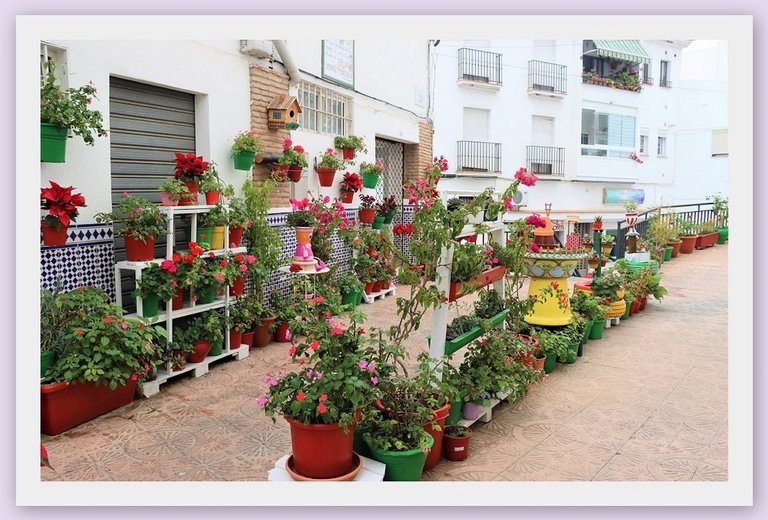 Staying with the subject of plants in pots, I rather enjoyed this simple re-potting of a bonsai from @almightymelon. It's surprising the difference that seeing this little tree move into a traditional bonsai pot makes aesthetically. It really brings the feel of nature in miniature.
I've heard mention of sacrificial plants before, but always been left to guess how to best utilise them. Now I no longer have to guess, because @ligayagardener goes into more detail on how he uses sacrificial plants and when to get rid of them.
@buckaroobaby has been talking about her riches this week and is enough to make you green with envy. I doid't know which post to choose, her one on caviar compost or her overflowing cup. Either way, it seems that it's the time for giving and nature has certainly been giving to the Buckaroo farm.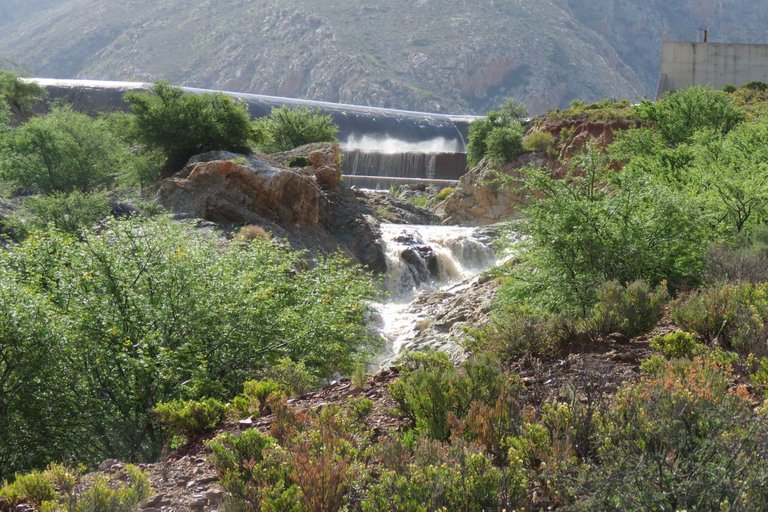 Thank you everyone for continuing to share your gardens and knowledge. The featured authors are beneficiaries of this post.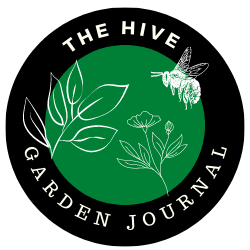 Are you on HIVE yet? Earn for writing! Referral link for FREE account here


Join The Hive Garden Community!
---
---