Garden Journal Weekly 31st August 2022
Welcome one and all to another highlight of some of our many wonderful gardening and homesteading posts on the Hive blockchain. I tentatively started writing an update on my own garden and quickly realised just how much it's been neglected, so I've been drowning my sorrows looking at some much better ones instead.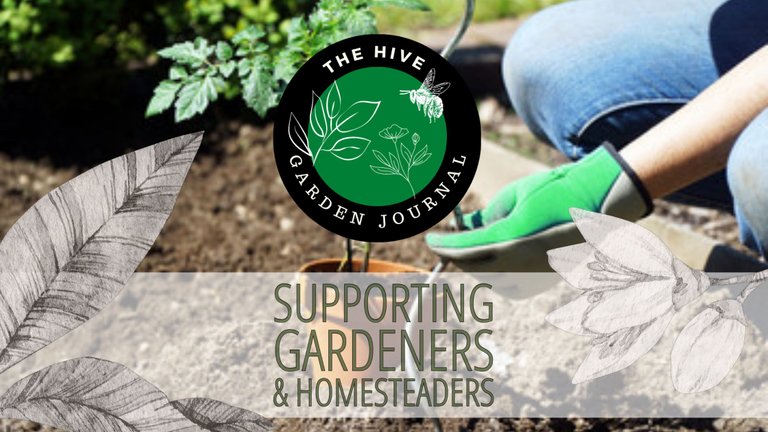 I'm always impressed, but a little ashamed whenever I see @blingit's updates on the garden overhaul. I just can't seem to find the time for my garden lately and this amazing lady seems to have everything covered. Maybe I'm just getting too old and slow. sigh. Lots has been happening in this urban garden, from strange weather to a rather sad event. Yet those planters are still looking just stunning!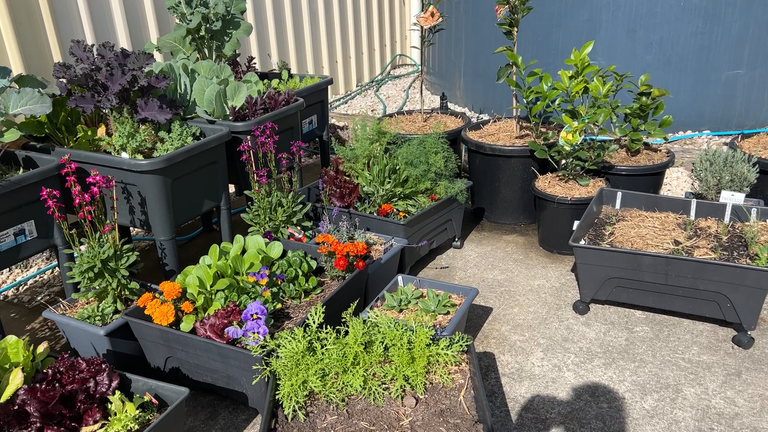 @luckylaica is also causing me a little envy with her abundant harvests, but I'm a little sad to read that the land she's been using to grow all this goodness is soon going to be taken back by the owner.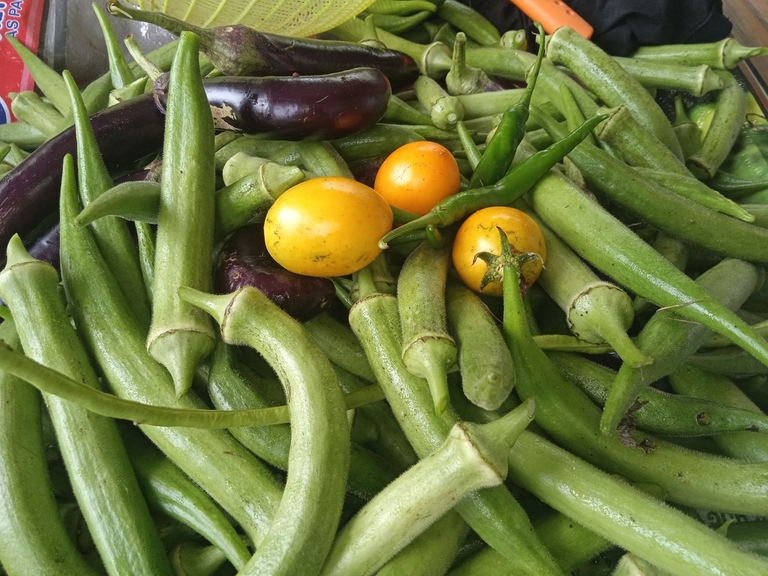 This is just a short post from @laschilcas, but an interesting one nevertheless, on moving the compost heap into the chicken run. My own chickens do a lot of composting for me to, but I've always been cautious as to what I throw in for them and compost possibly toxic things separately. So I've often wondered about the safety of chickens having access to a none selective compost heap.
I apologise for cutting this a bit shorter than I normally would, but I hope you agree what a great post this is to finish on. @steven-patrick has brought us something of everything to highlight the joys a garden can bring. We've got wildlife, delicious harvests and delicious foods!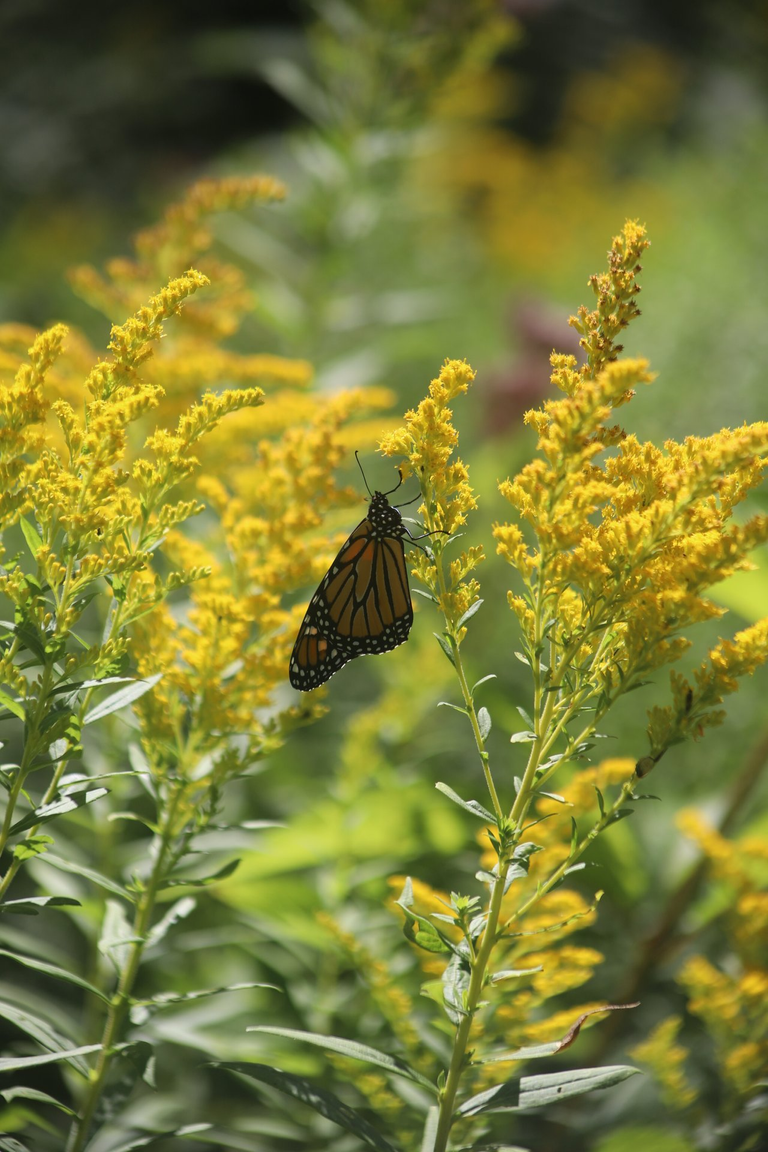 Thank you for joining me with this garden and homestead tour. This week beneficiaries will go to each of the highlighted authors.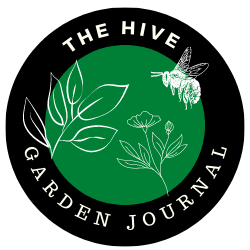 Are you on HIVE yet? Earn for writing! Referral link for FREE account here


Join The Hive Garden Community!
---
---