Garden Journal Weekly, 3rd August 2022
It's a new month, so @riverflows' garden journal challenge is underway. Have you gotten your journal in yet?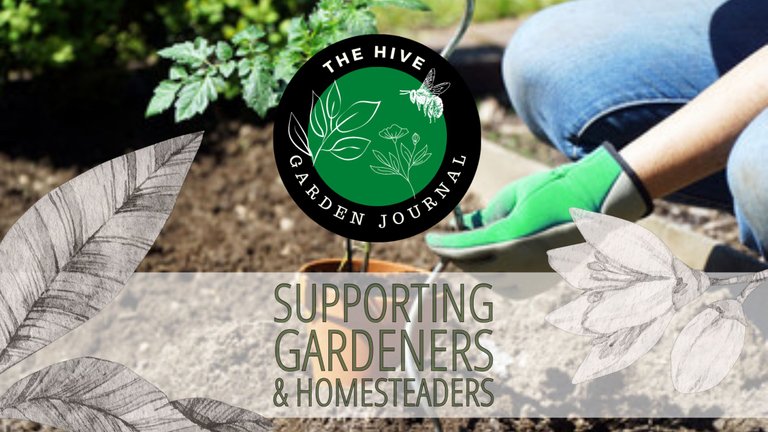 When you don't have ground to grow in, there are other options and as @ligayagardener demonstrates, it doesn't have to be just growing in containers, it can be hydro, aqua or even bioponics. With only a small paved area for a back garden, I love how this set up has evolved over the years to fit the space and I like that he doesn't just have one system at work here, but a mixture of different approaches depending on what has worked and what he can afford at the time.
As we move into the last month of winter here in Australia, I've been thinking I should start planning what seeds to sow for spring. So coming across @amberyooper's lush looking late summer garden is giving me inspiration, while making me a little jealous if I'm entirely honest.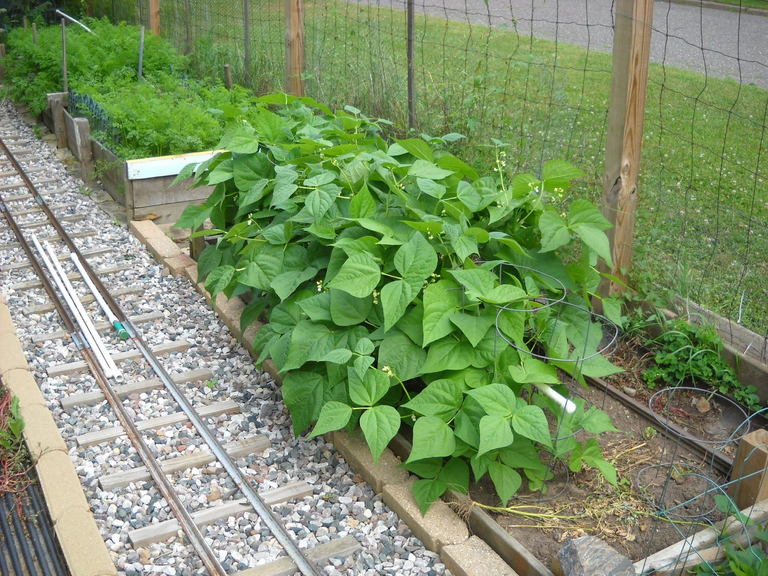 A little gem I found from relatively new user, @marleyandme, showcases some of the gardens she's seen and grown on her travels. I love how each country is a little different in its culture with regards whether food is grown around towns much.
@oniemaniego discusses growing drought resistant crops in food forests, for a changing environment and better food security than monocropping can give.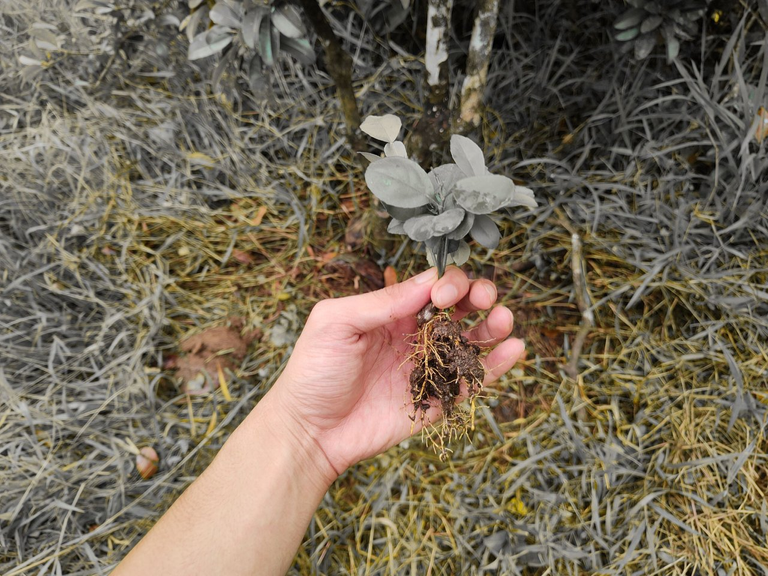 I feel like I've come to circle to close with another garden not grown directly in the ground with @mobbs' balcony garden. It's a wonderful feast for the eyes that he wakes up to each morning, with so much wildlife. Stay tuned right to the end for a couple of great gifs too!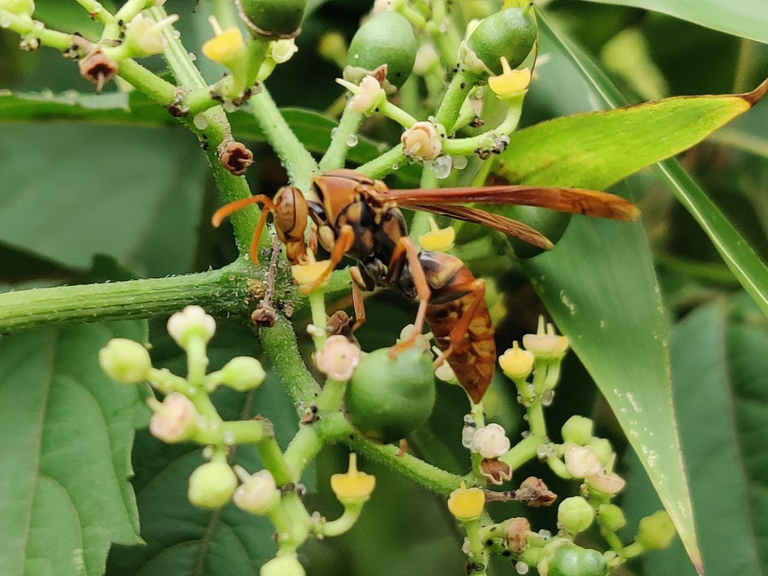 ---
Thank you as always for joining me this week for some highlights. Beneficiaries go to @marleyandme, @ligayagardener and @amberyooper.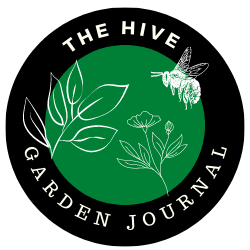 Are you on HIVE yet? Earn for writing! Referral link for FREE account here


Join The Hive Garden Community!
---
---