Garden Journal Weekly, 6th July 2022

Hello and welcome back for this week's newsletter. Don't forget there are a couple days left to get your garden journals in for the challenge with @riverflows. What's been happening with your garden this past month?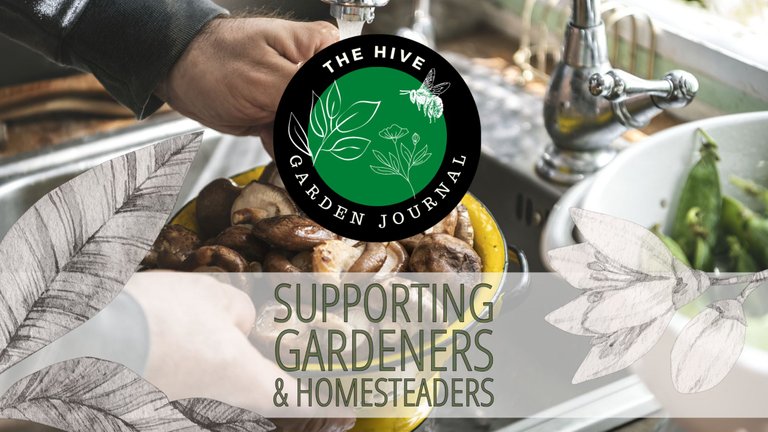 Here in Australia the soaring prices of iceberg lettuce due to flooding on the east coast has caused much chatter and jokes on social media. Yet as these floods continue, the chatter is turning more towards potential food shortages it could cause. Then this week @justinparke wrote about the realities of the rapidly rising river on his property in Cambodia, that he's been expecting and trying to prepare for. While floods only happen every few years in Australia, in many countries they are a yearly prospect that people have had to learn to manage and work with. I wonder if Australian growers can learn something from this countries, especially if it's going to become a yearly prospect here too.
Food crisis is something that's been discussed by some for quite a few years now and I like to see the different ideas people have of extending our growing options as cities cover more and more of the land and climates change. Which is why I guess I'm always attracted to seeing how people grow in pots when they can't grow directly in the ground. This week not only did @baboz share how their pot garden is growing and their hopes for the plant children they are tending, but @mers also showed us how her plants are giving her a bounty to harvest. I'm sure you'll see more on that from @riverflows in her wrap up later, though.
A soil sifter can come in handy in the garden, but mine is plastic and I have to hide it from the sun whenever it's not in use so that it doesn't break down. After seeing this wood and metal DIY soil sifter from @artonmysleeve, I think I might start hunting around for some scrap wood and mesh now.
What better way to round things up than with a virtual walk around a flower garden with @creativetruth. I'll leave you with this taster from a lovely selection and thoroughly recommended paying a visit yourself: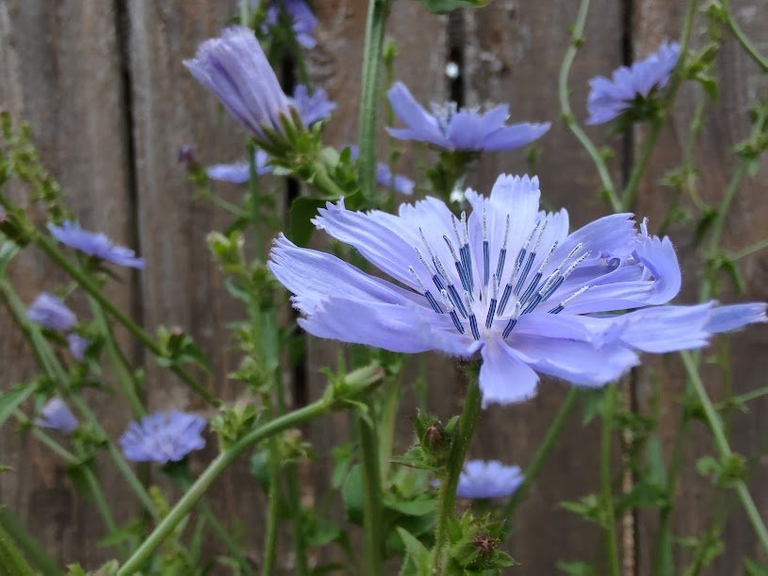 Thank you for joining me this week. Beneficiaries will go to @justinparke, @baboz and @creativetruth.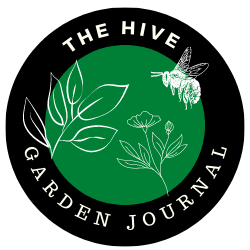 Are you on HIVE yet? Earn for writing! Referral link for FREE account here


Join The Hive Garden Community!
---
---