Fuego - Fire / ZapFicMonday
English
Greetings my dear Hivers, I am very happy to have found the good news that the Zapfic Contests returned to our beloved Hive, I loved to participate because week after week we were invited to create stories from a given word and the challenge of making them very short (only 240 characters) made me refine more and more my ability to synthesize and do something creative in a few lines.
If you want to know what the contest is about this week, check this link: Its #ZapFicMonday everyone! Write a story in 240 character or less and WIN HiveSBI!.
Español
Saludos mis queridos Hivers, estoy muy feliz de haberme encontrado con la buena de noticia de que los Concursos de Zapfic regresaron a nuestra querida Colmena, me encantaba participar porque semana a semana nos invitaban a crear historias a partir de una palabra dada y el reto de hacerlas muy cortas (tan solo 240 caracteres) hacía que afinara cada vez más mi capacidad de síntesis y hacer algo creativo en pocas líneas.
Si quieres saber de que va el Concurso esta semana consulta este enlace: Its #ZapFicMonday everyone! Write a story in 240 character or less and WIN HiveSBI!.
---
PROMPT: "FIRE" / PALABRA PROPUESTA: "FUEGO"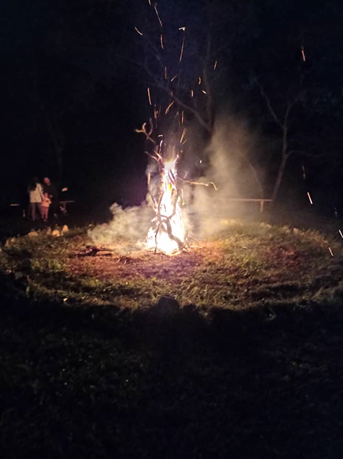 **Photo from my personal album (Family Campfire) / Foto de mi álbum personal (Fogata familiar)
---
In the middle of a family dinner, the smells from the stove mixed with a particular smoky smell, everyone ignored it and continued with the entertaining conversation, until Luis opened the door and shouted: "Fire". Then only ashes remained.
En medio de una cena familiar se mezclaron los olores del fogón con un olor ahumado particular, todos hicieron caso omiso y continuaron con la entretenida tertulia, hasta que Luis abrió la puerta y gritó: "Fuego". Después solo cenizas quedaron.
---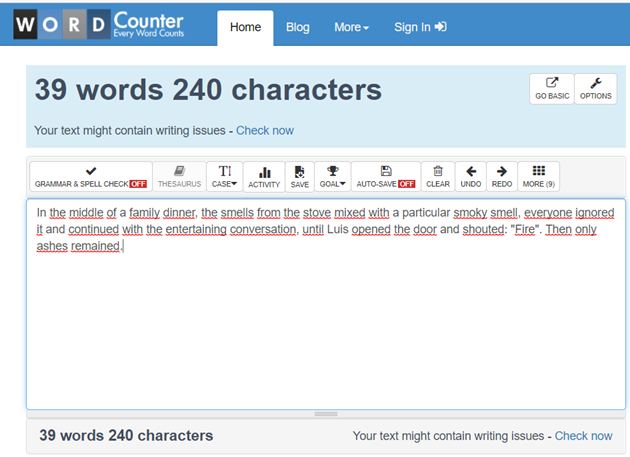 ---
---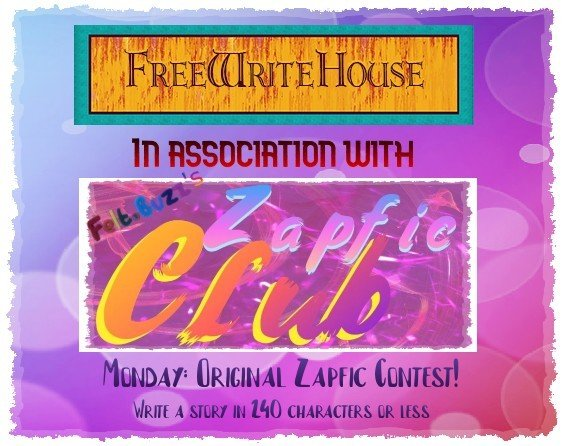 Traducción realizada con DeepL / Translation made with DeepL.
100% contenido original / 100% #original-content
Avatar tomados de la aplicación Bitmoji / Avatars taken from the application Bitmoji.
Fotos de mi archivo personal y de mi exclusiva propiedad / Photos from my personal archive and of my exclusive property.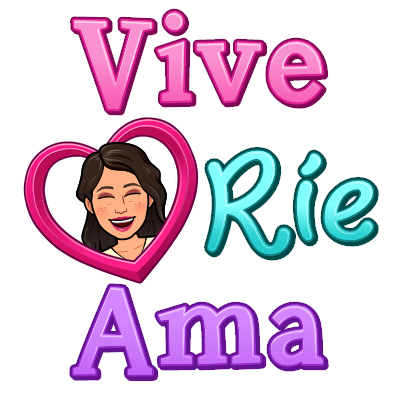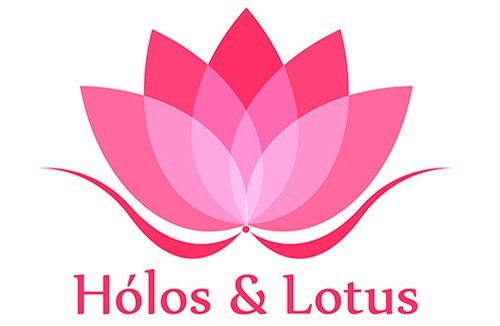 ---
---