Experience at the rice field.
Well, while enjoying the beauty of the vast expanse of rice fields. Next to our rice field there is a brother who is harvesting his rice using a rice cutter car.
While watching the harvesting process, I continued to capture some photos that I thought were good and deserved to be shared with this amazing community...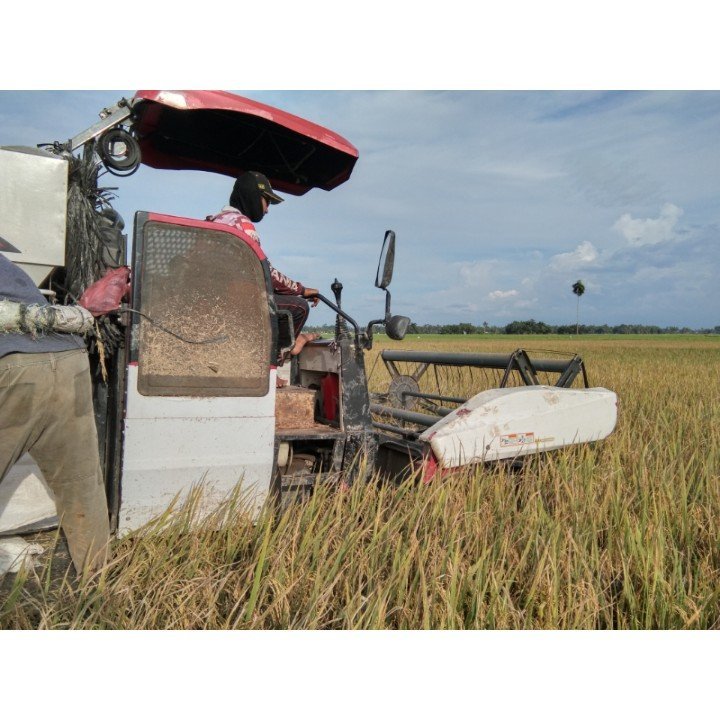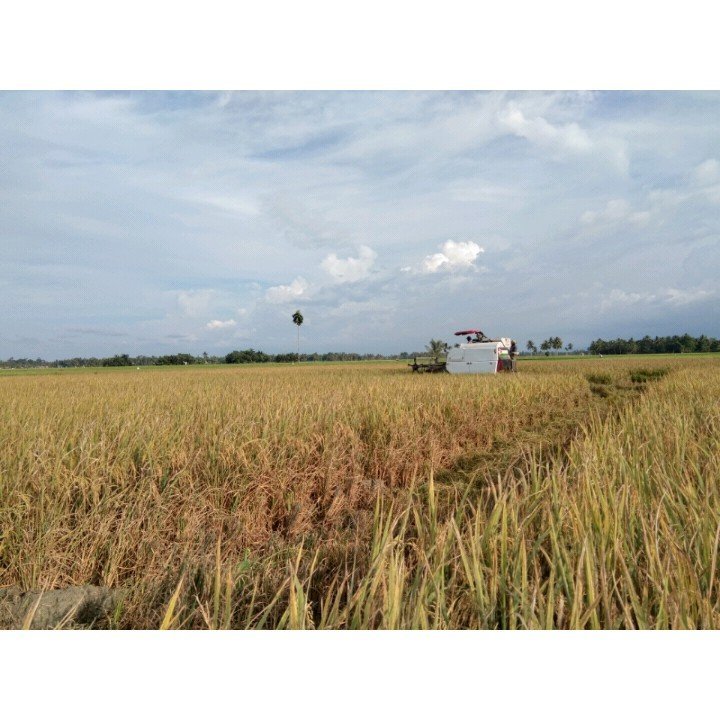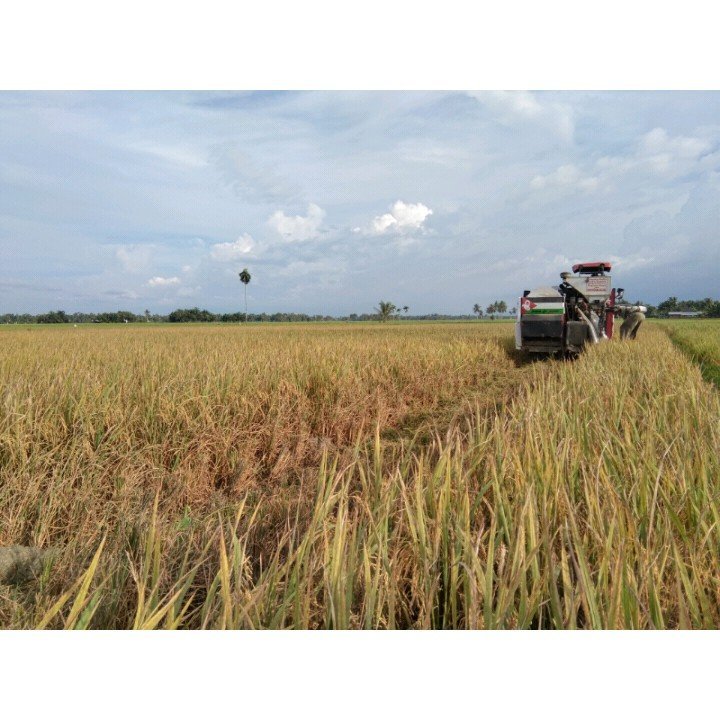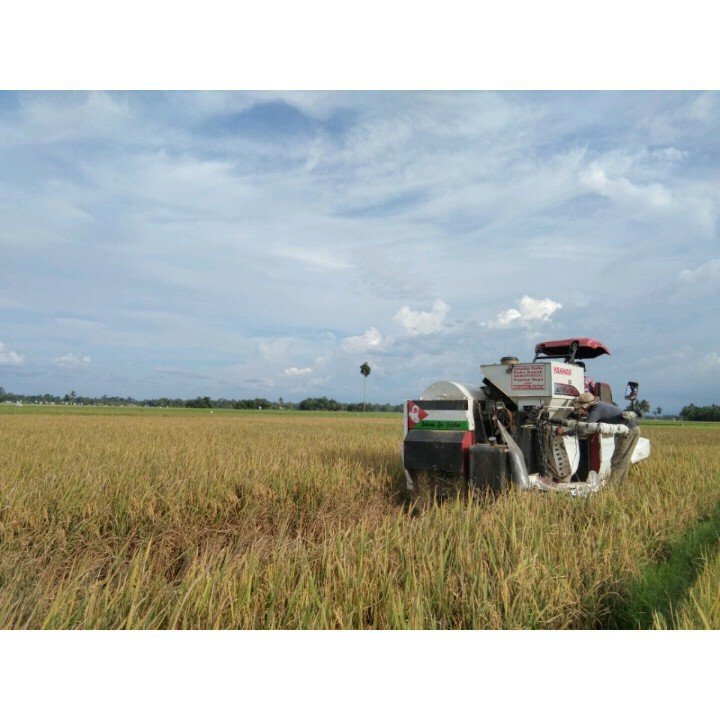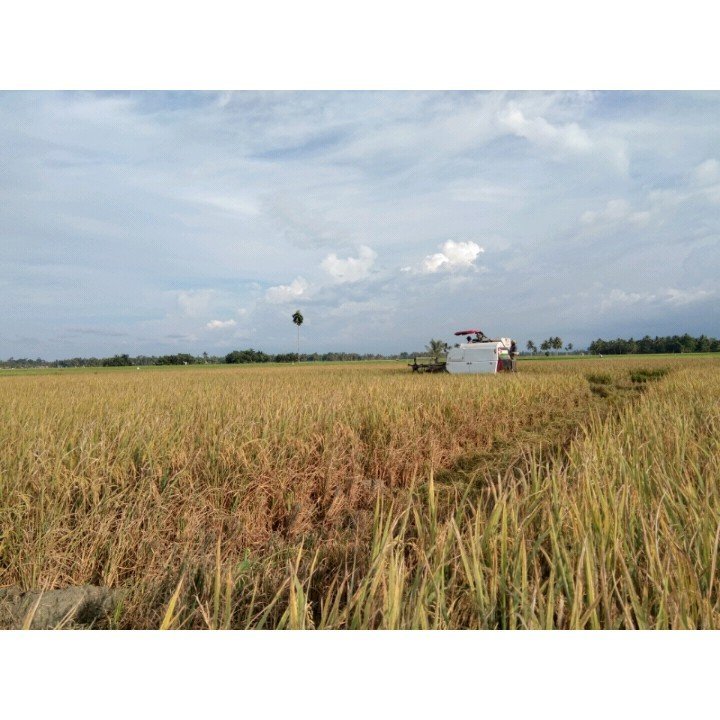 The atmosphere today is quite hot because of the scorching sun, about five minutes standing on the edge of the rice fields, I decided to go back home...
---
---