My beautiful white jaba flowers.
I will share pictures of my white jaba flowers. The flowers were growing on the tree planted in the tub on the roof of my house.
A little earlier this afternoon on the roof I took a chair and went to spend some time alone with myself. I went and saw some new flowers blooming in some of our white jaba flower trees. It was very nice to see so I quickly took some pictures..
There are many types of flowering plants and fruit trees planted on our roof. I have shared those flower and fruit photography with you in two or three blogs before.
There are several types of jaba flowers planted on our roof. They have yellow colored jaba, white jaba, red jaba and pink colored jaba.
Today only white jaba flowers were blooming and I shared with you the photography of those flowers. I saw that there were only twenty Jaba trees with flowers of other colors except white, but the flowers have not bloomed yet. I will definitely share them with you even if they explode......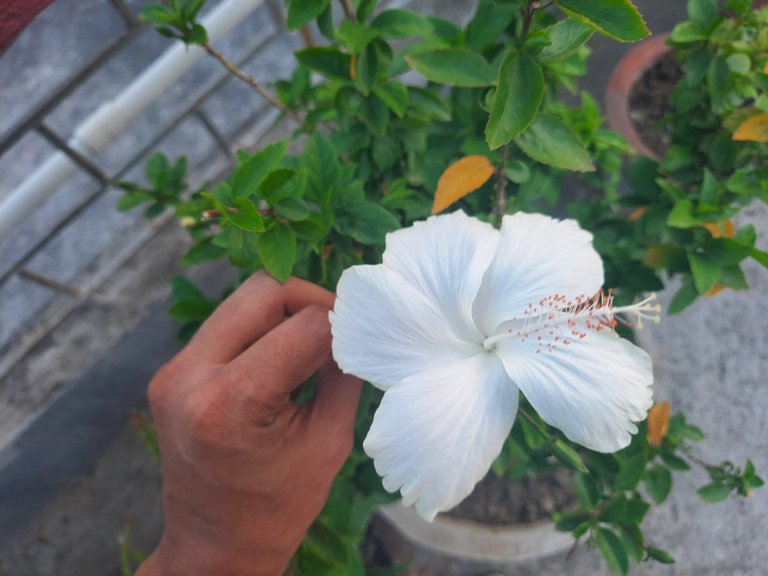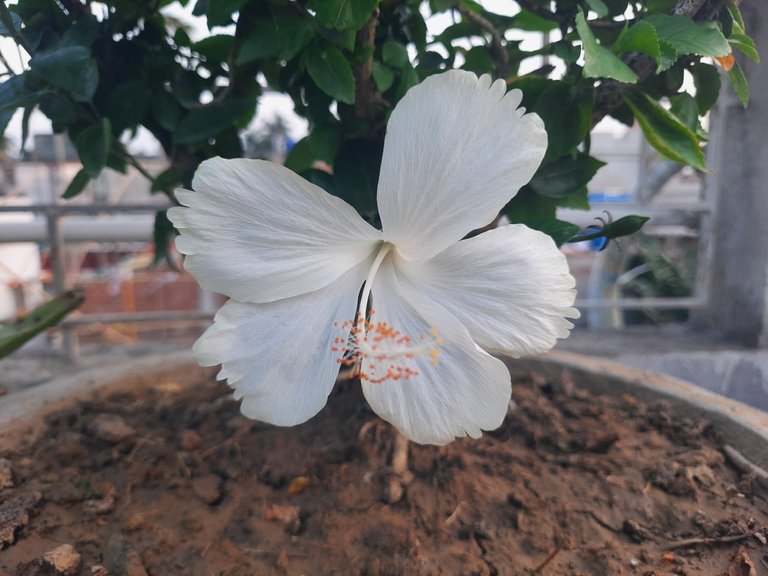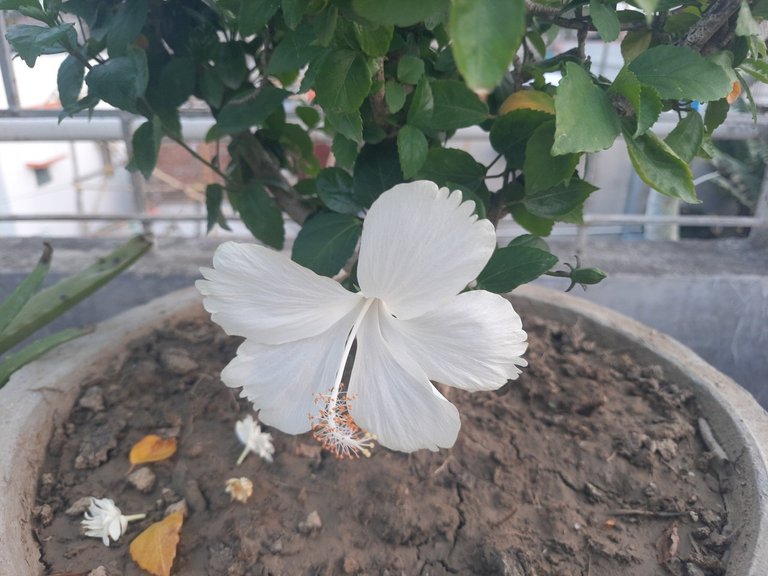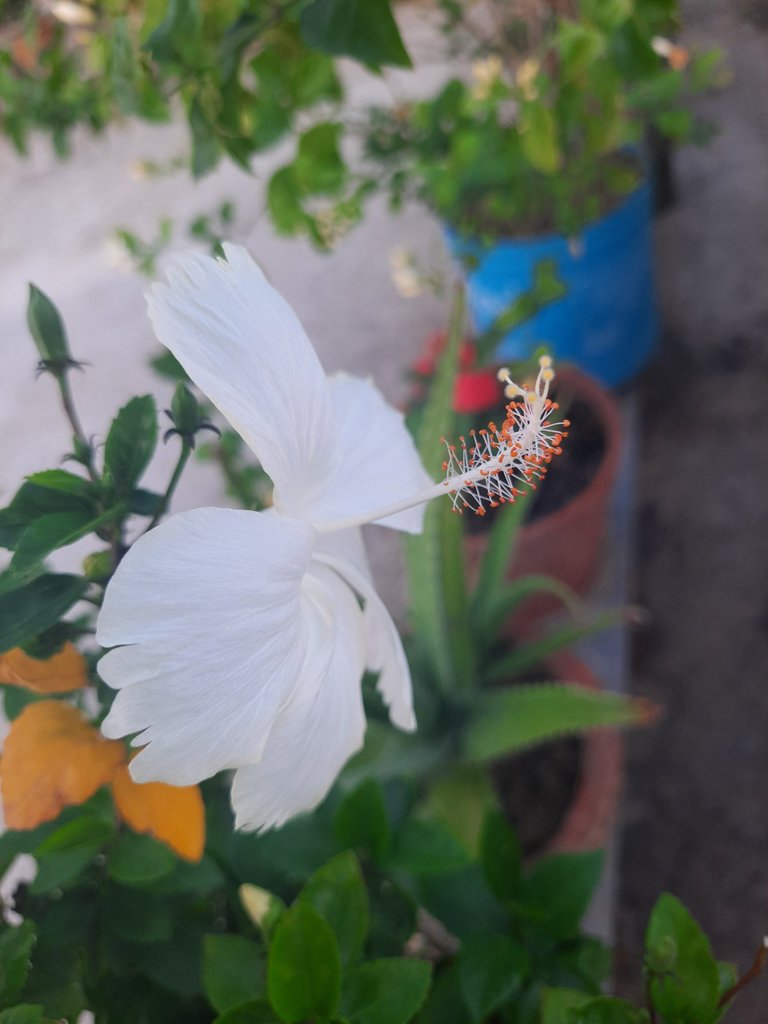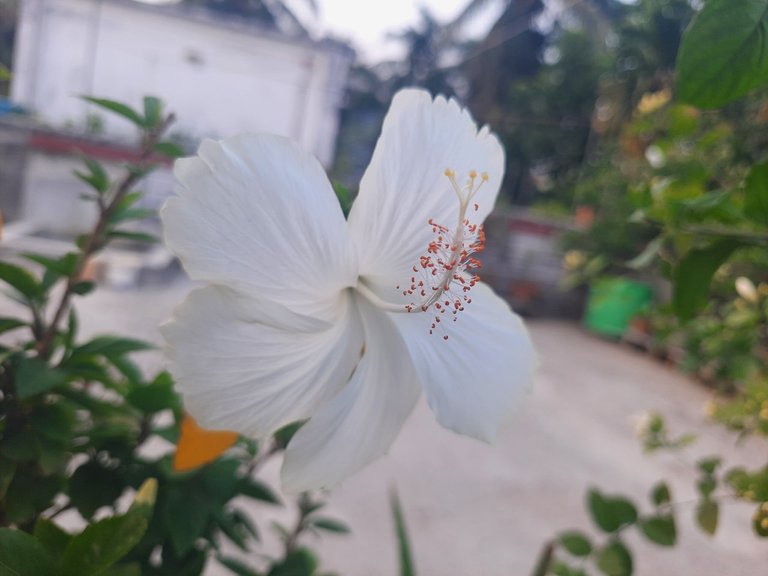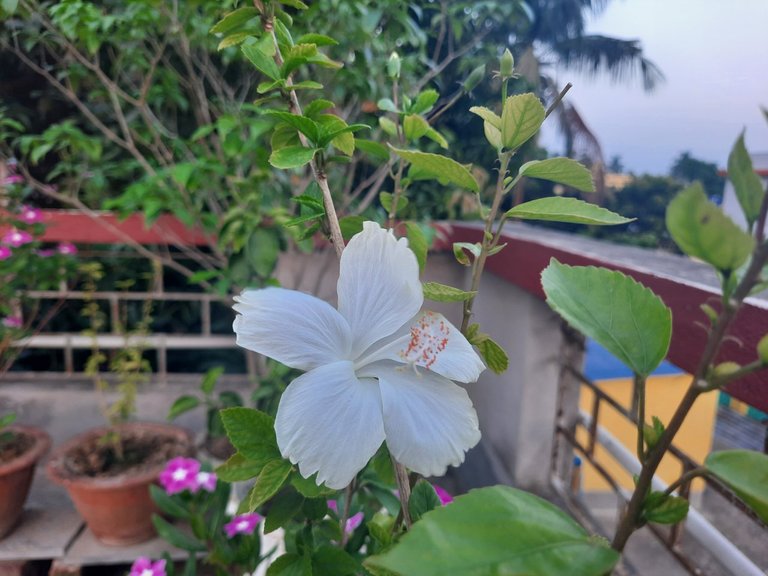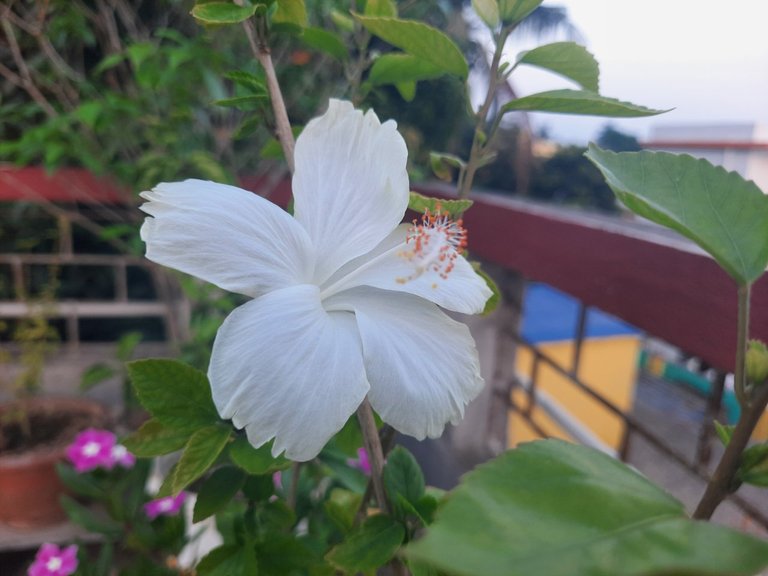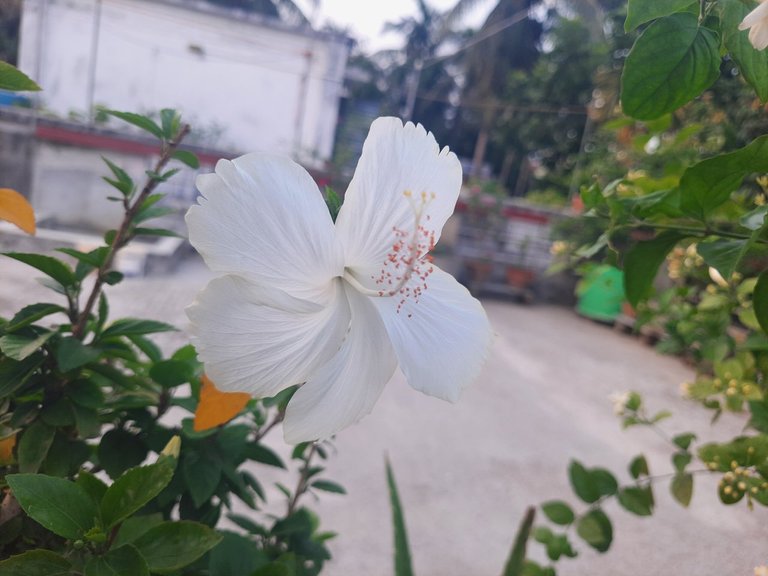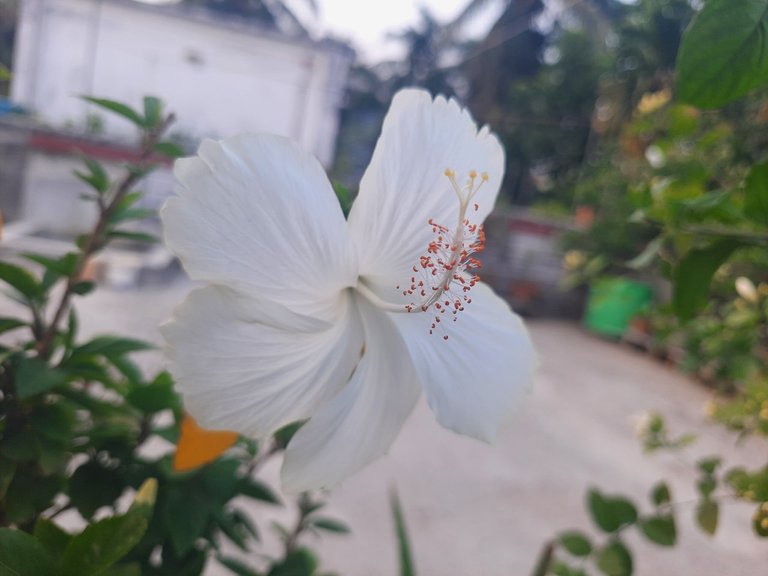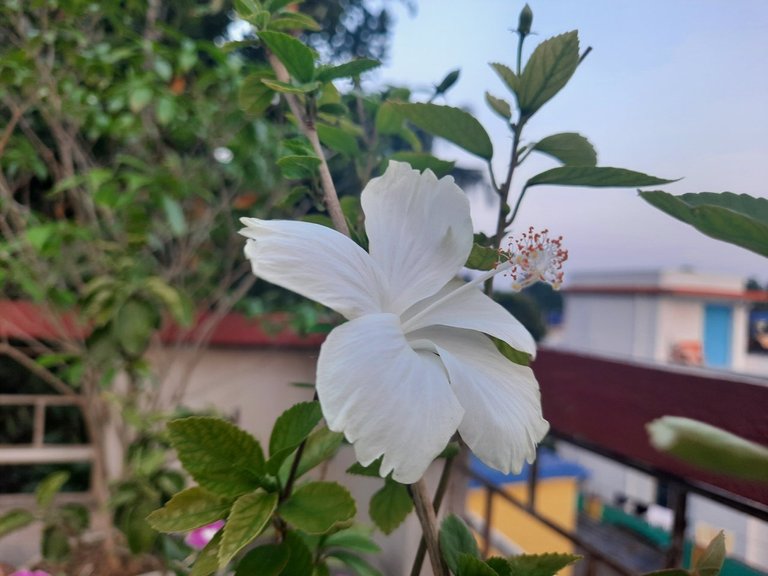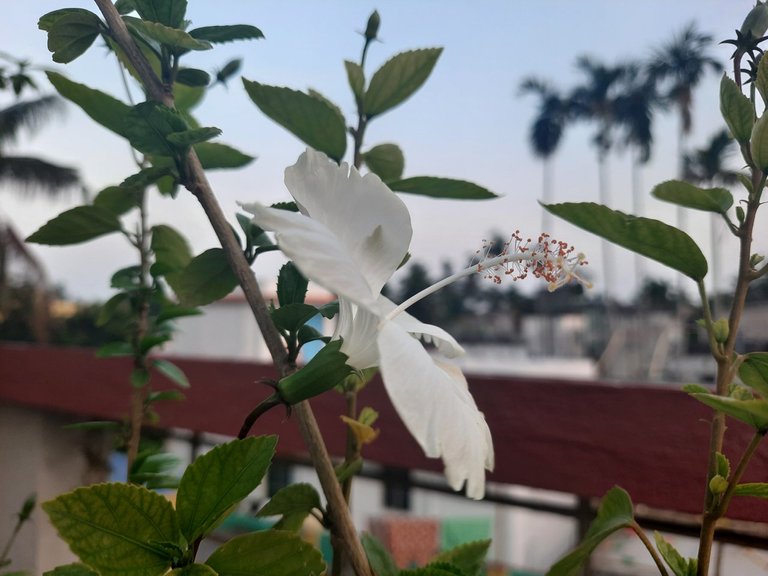 ---
---