Weekend night at the barber's shop
Today I share some of my night activities with everyone in this community ,, the night after I performed the Isha prayer and continued with the congregational tarawih prayer at the Hagu Tengoh mosque where I live, then around 10 pm I went out to go to the barbing salon where I usually cut my hair.
Arriving at the barbershop which is located close to a fruit Market , , when I got there I met alot of people there and so i had to wait till it was my turn. I spent 45 minutes at the barbershop and I returned home, before going home I took the time to buy village fried rice.
Arriving at home I immediately ate the village fried rice and finished it, then I cleaned myself up and headed to my room to rest with my family who had fallen asleep already..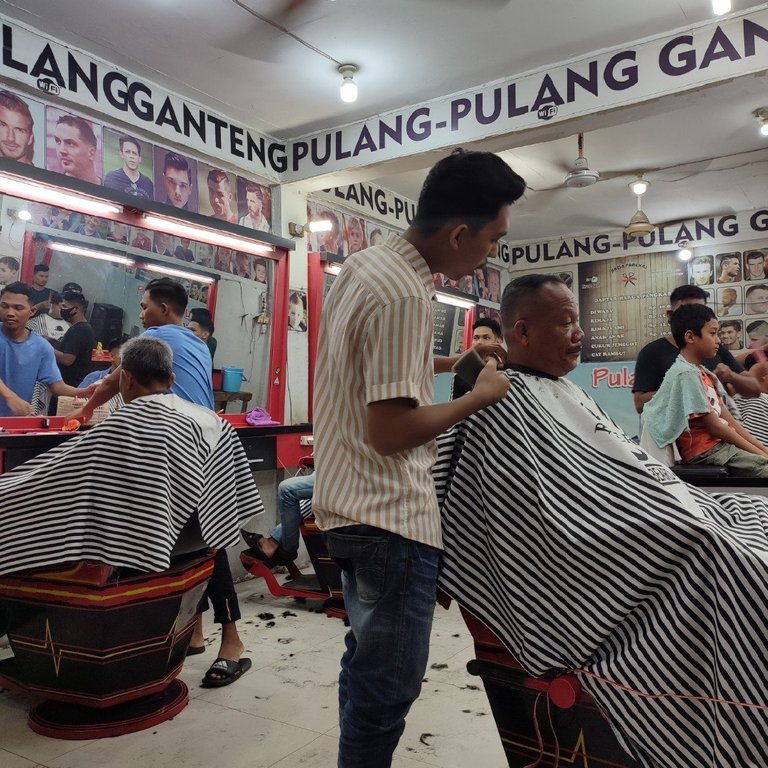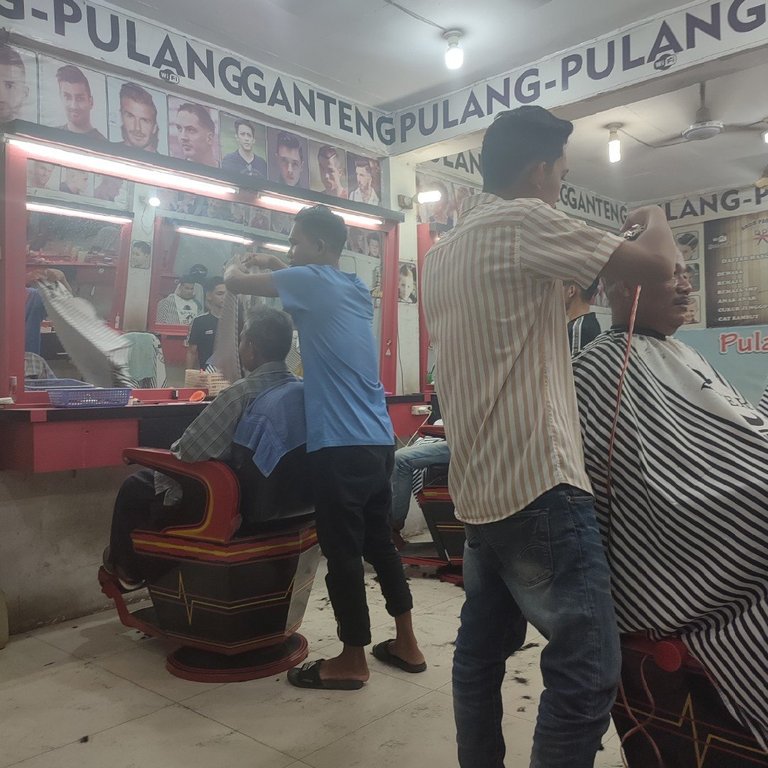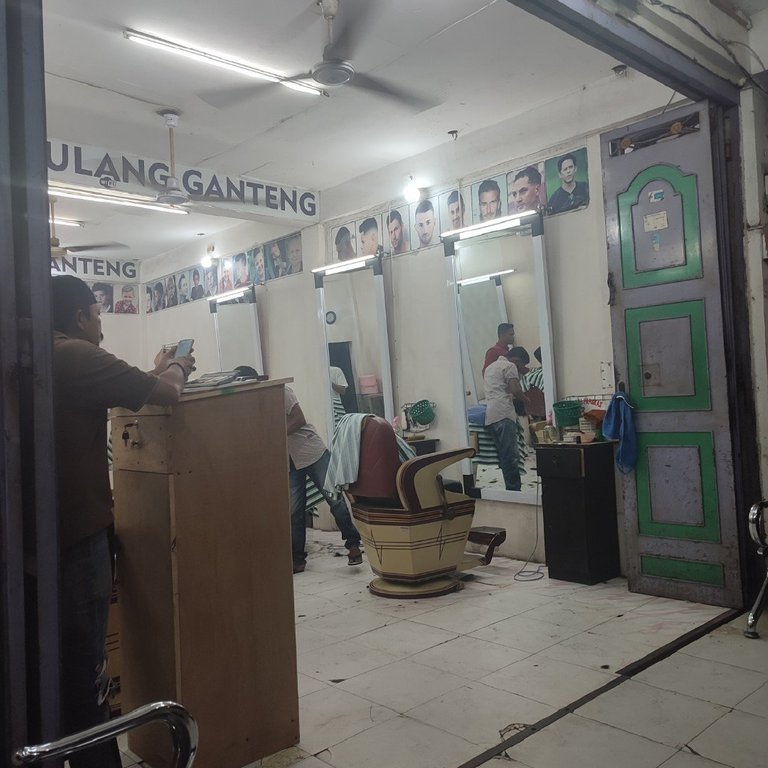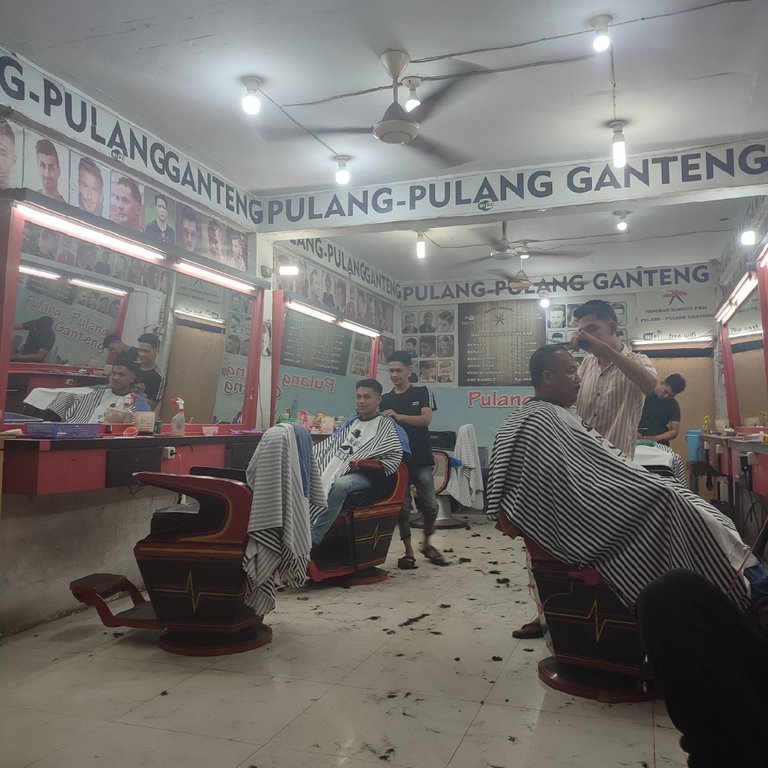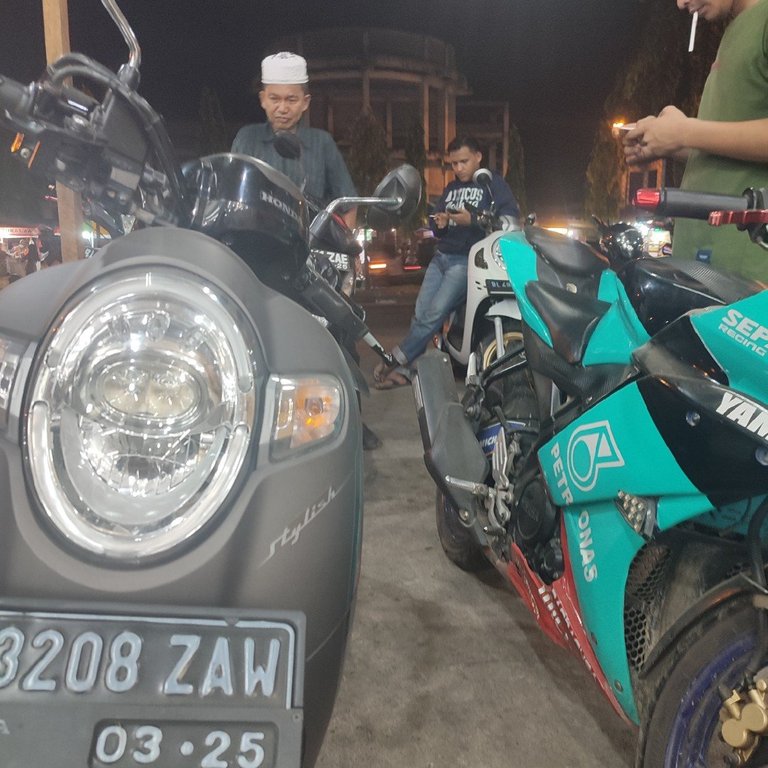 ---
---