PLAGIARISM | Some People Stole My Photo (ENG-IND)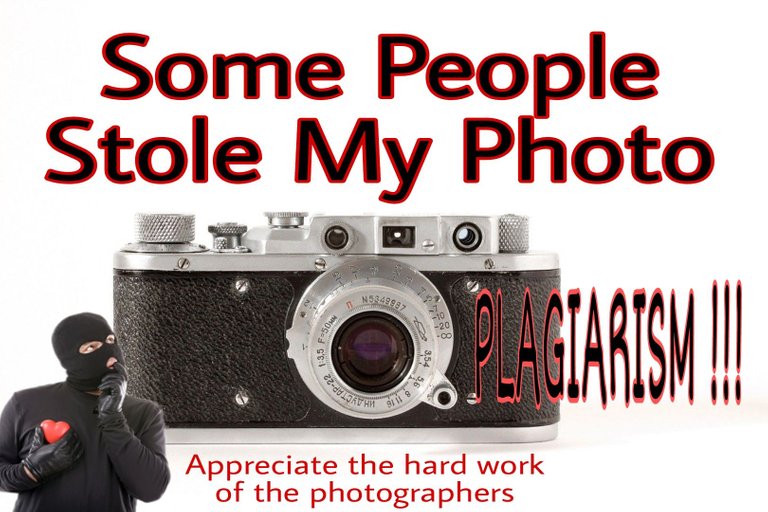 Background image

~"Intrdoduction"~
English
I wanted to write about an act of theft(Plagiarism), that someone had intentionally taking a photo of me, and posted it on his blog.
Honestly, photographing macro insects is not an easy job, I have to balance my hands and hold my breath, and he arbitrarily recycles my photos.
I don't want to complain to you, but here you irritate me with your actions, because looking for macro photos is a difficult job, and I also have some of the same objects, with different files, what if I want to republish them,lest later those who see my photo, they think that it is yours, and I took it from you. Think about it. !!!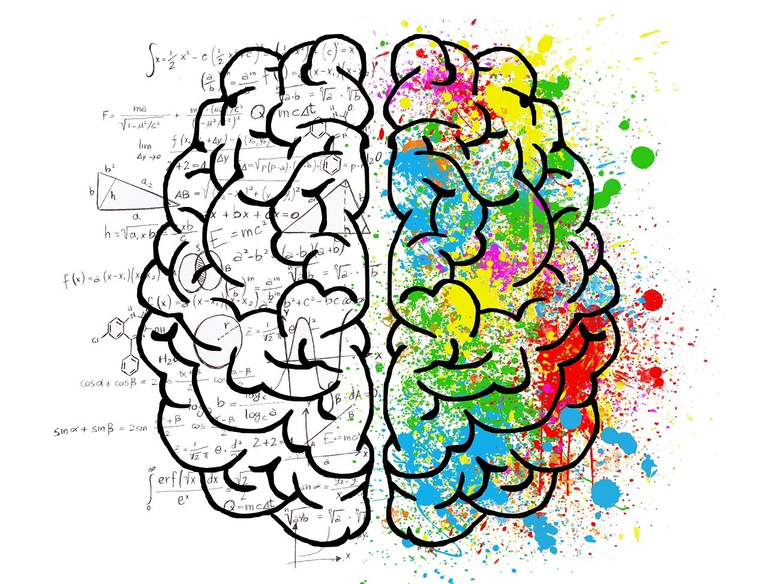 Image Source
Indonesia
Saya ingin menulis tentang sebuah tindakan pencurian (plagiarisme), bahwa ada orang yang telah dengan sengaja mengambil foto milik saya, dan mempostingnya kembali pada blognya.
Jujur, memotret serangga makro bukanlah pekerjaan yang mudah, saya harus menyeimbangkan tangan dan menahan napas, dan dia dengan seenaknya mendaur ulang foto saya.
Saya bukanlah ingin mengadukan anda, tetapi disini anda membuat saya kesal dengan tindakan anda, karena mencari foto macro adalah pekerjaan yang sulit, dan saya juga mempunya beberapa objek yang sama, dengan file berbeda, bagaimana jika saya ingin mempublikasikannya kembali, jangan-jangan nanti mereka yang berfikir bahwa itu adalah milik anda, dan saya mengambilnya pada anda. Pikirkan itu. !!!

Discussion
Here I found 3 names, including: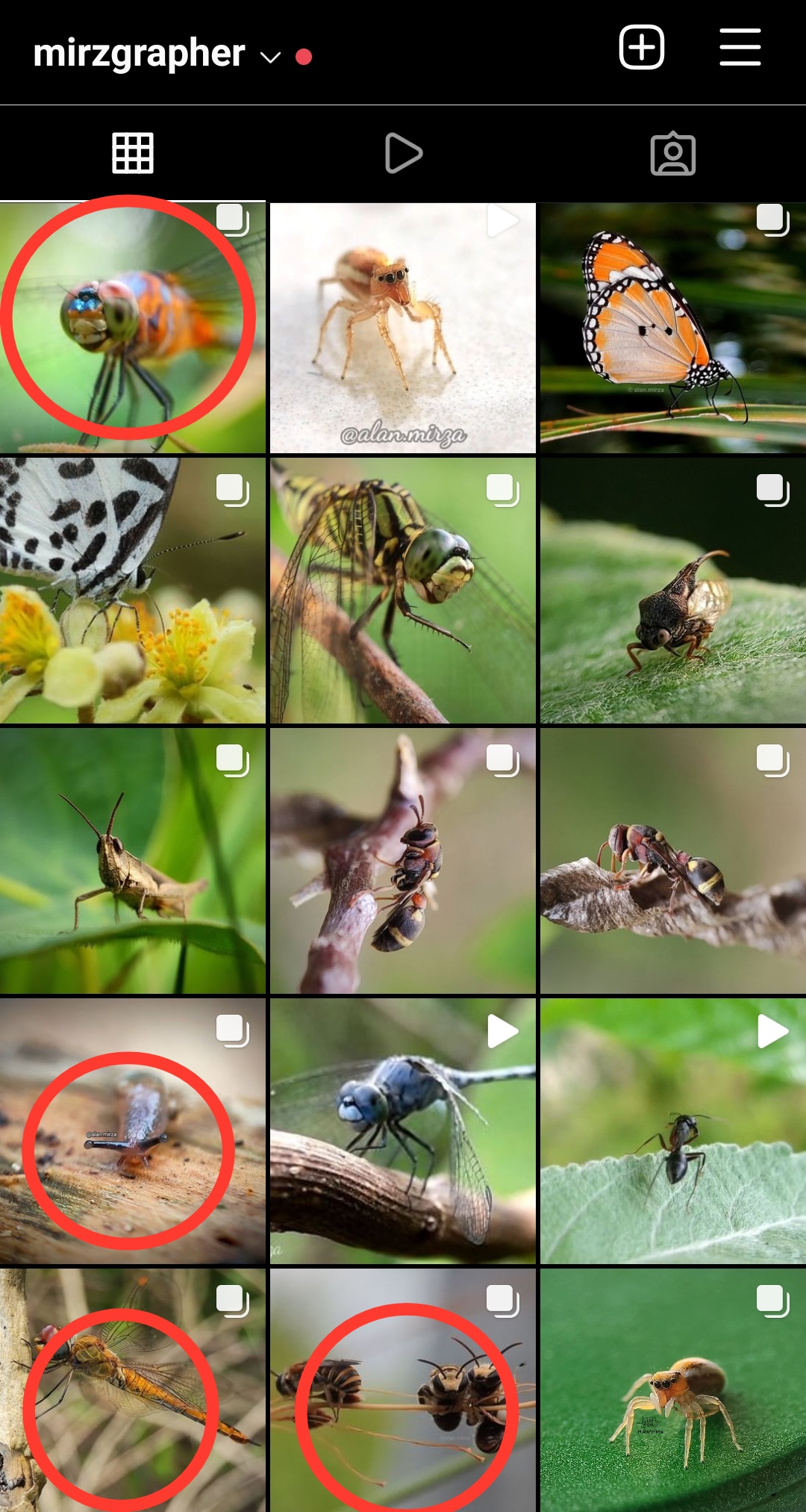 My Instagram

He has deliberately taken a photo of mine, and here are 3 evidences that I present here:
---
And there are still many posts, which are photos of mine, including:
And many others, I count that he has taken 17 photos of mine that have been published by him.

He also deliberately took photos of mine, and here are 3 evidences that I present here:
---
And there are still many posts, which are photos of mine, including:

And the third is Pendisaputra98. He also intentionally took my photo, and here are 3 evidences that I show here: :
---
And there are still many posts, which are photos of mine, including:

Closing
Please note that I made this post not to complain, but these are photos of mine that you took, and some similar files are still in my gallery, what if I want to post the same object as another file,(Same photo object with different file) and they will think that I took your post. Please understand. !!
---
This is a photo in my gallery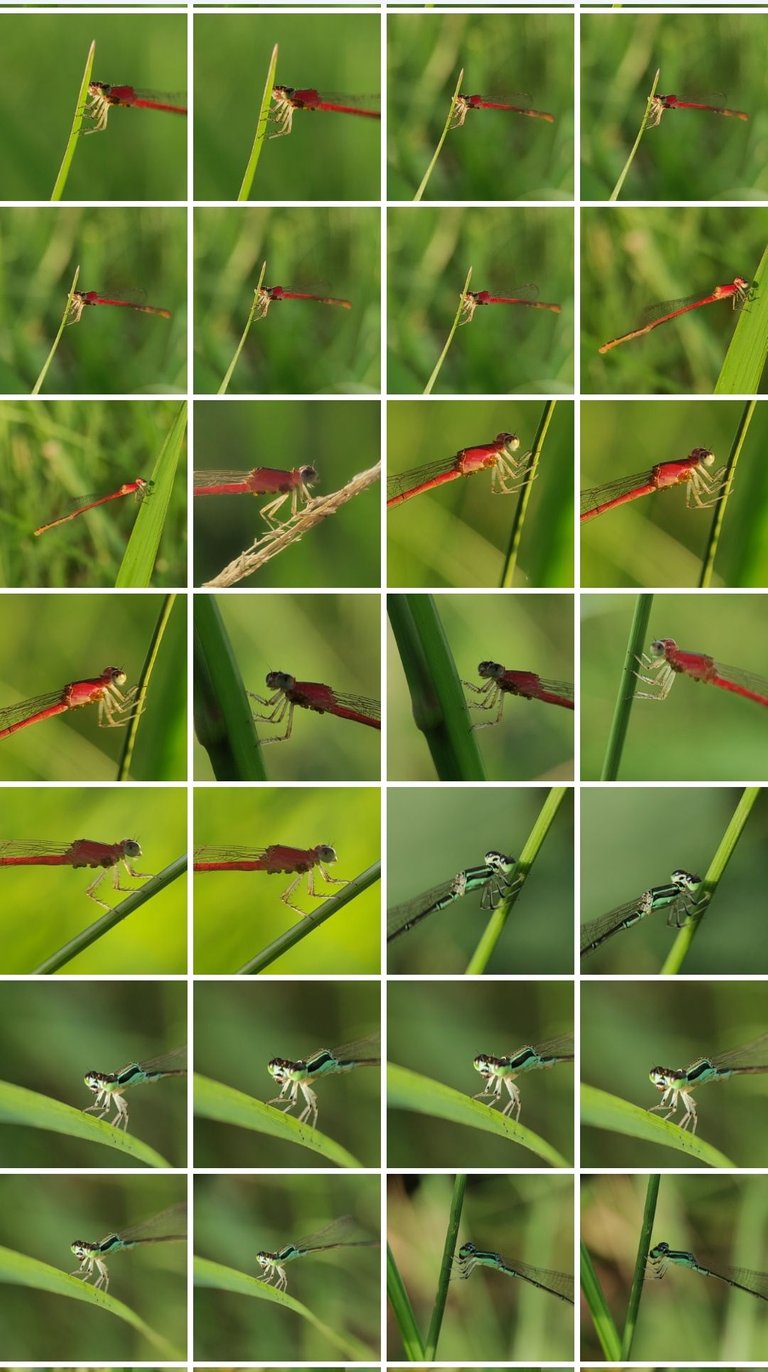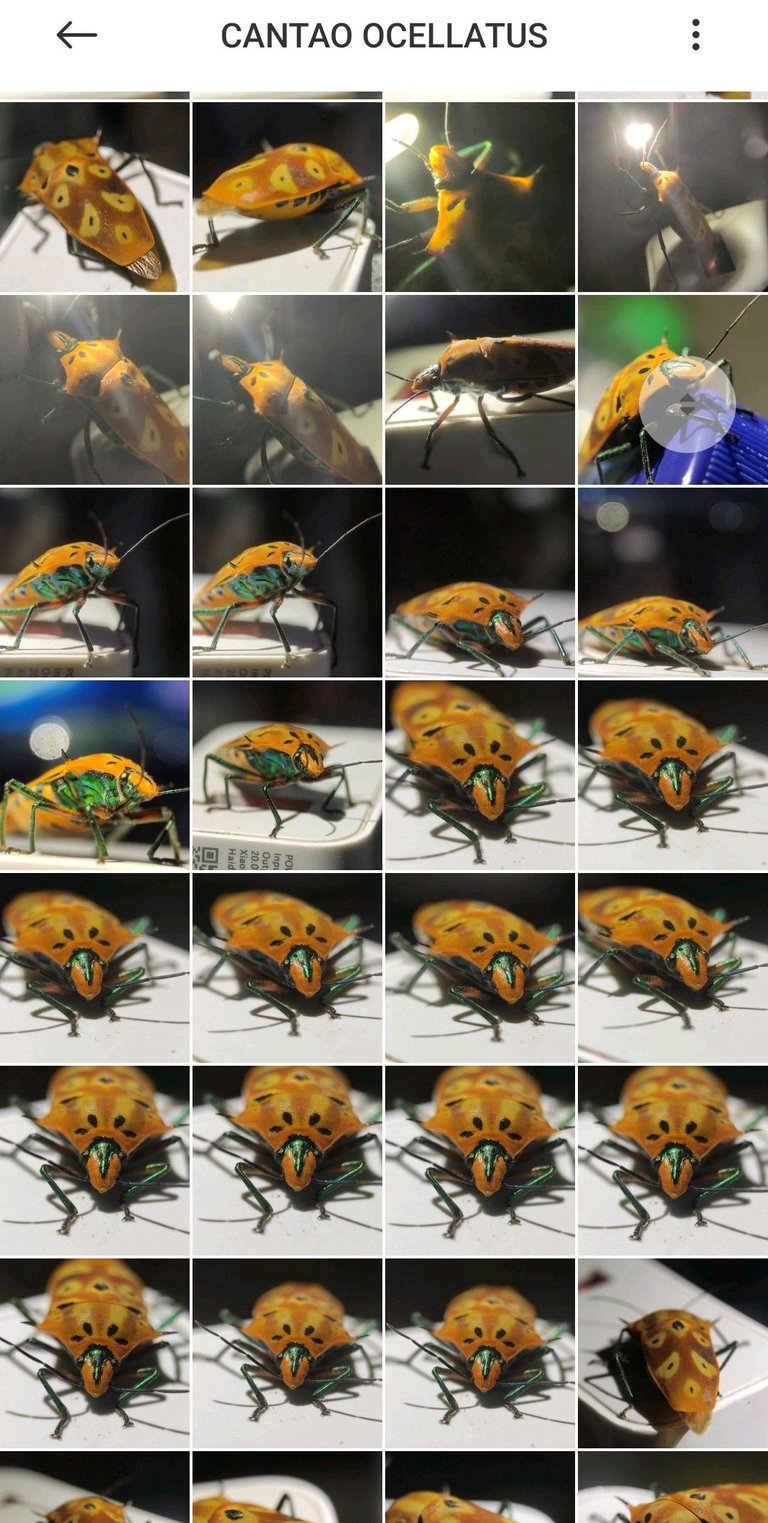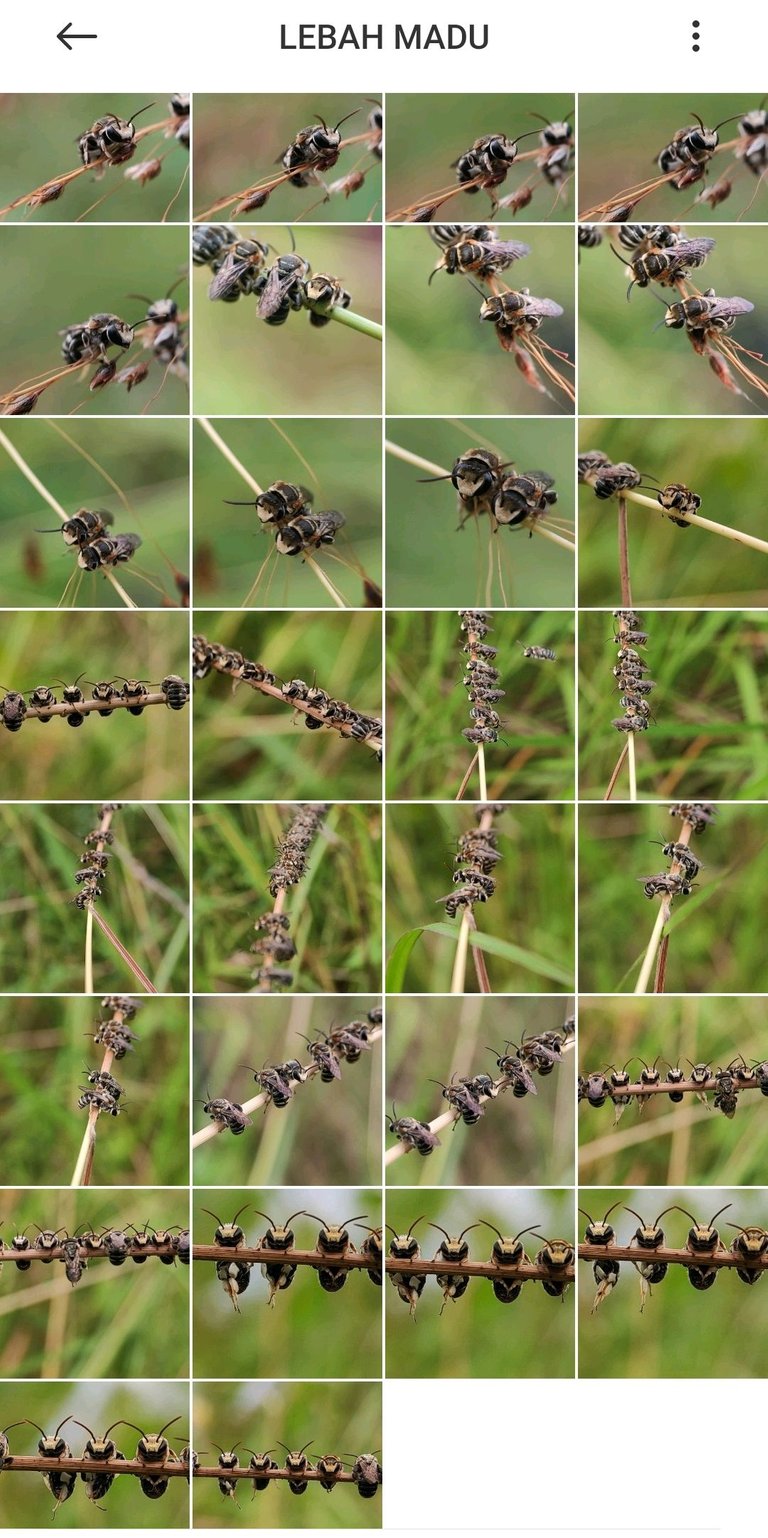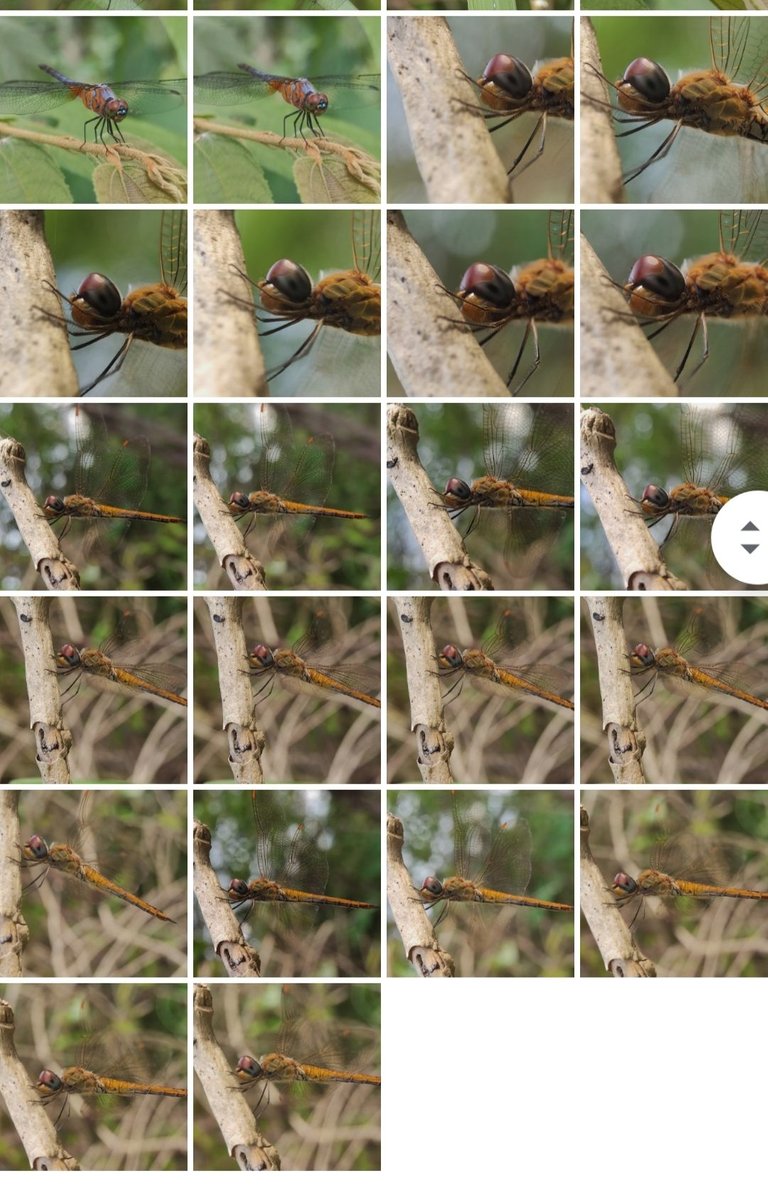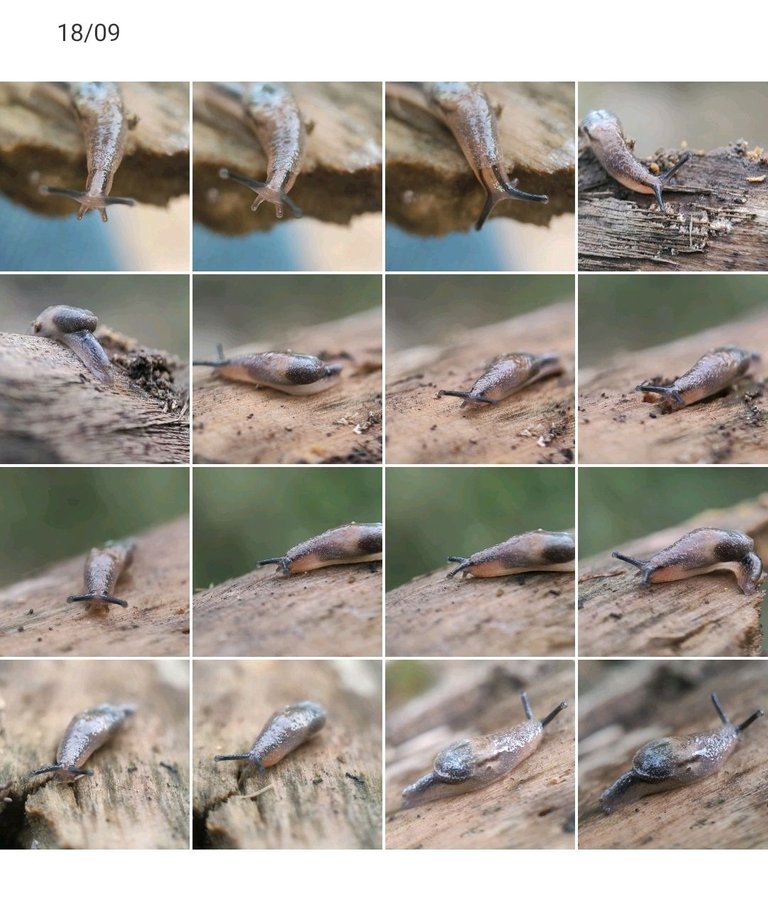 ---
These are some photos of my dragonfly that are in my gallery, and the files I posted have been deleted. You need to know that a photographer takes several clicks on the same object and point of view, and they can publish those photos with the same object and different files. I hope you understand !!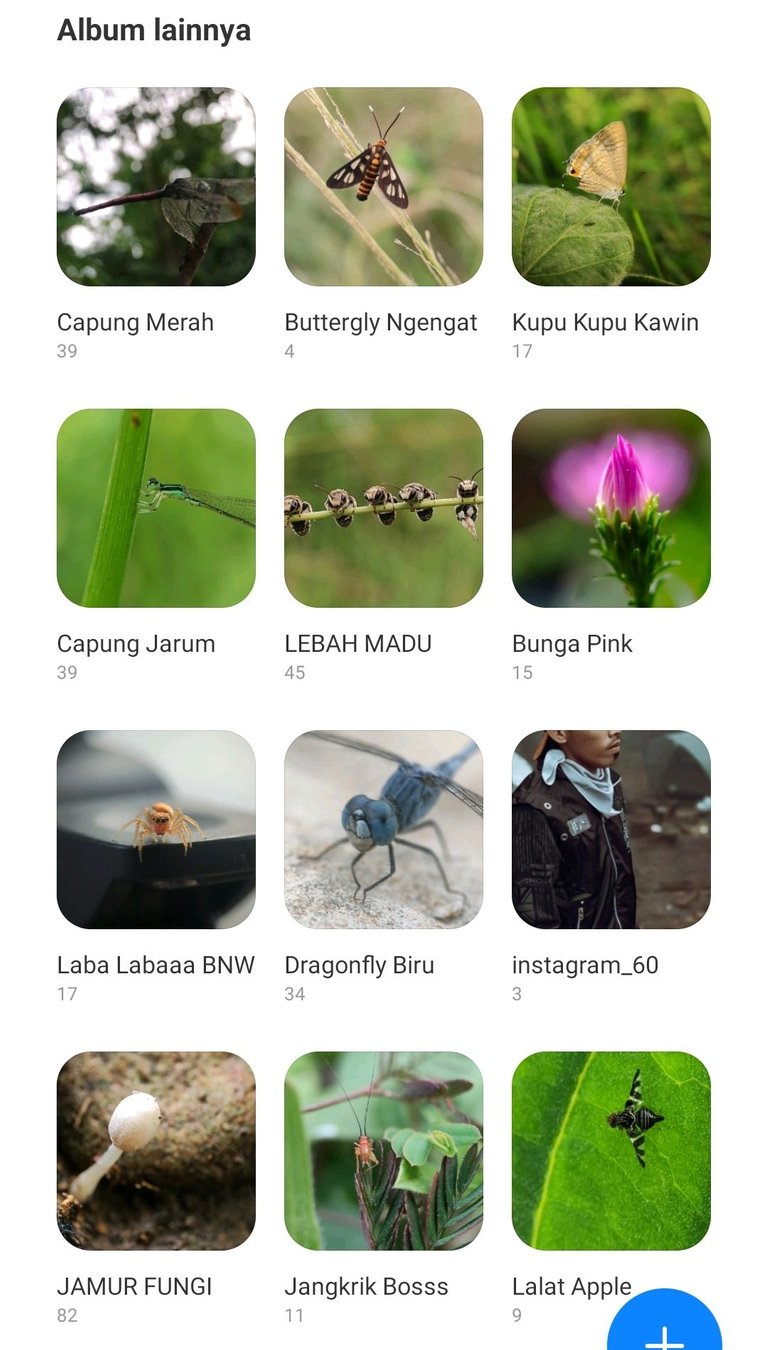 M. Alan Mirza (@Mirz)
My name is M. Alan Mirza, I am currently 28 years old, I come from Asia, to be precise in Indonesia - Sumatra Island. I work as an emergency room administrator, namely in the Medical Record section at Cut Meutia Hospital. My hobbies are uncertain, my hobbies follow my mood, sometimes I like reading, sometimes I like writing, sometimes I like photographing small insects and other small object, sometimes I also like to play games for a long time.😁

NB : Alasan lon tuleh postingan nyoe, Bek ipike eunteuk di lon yang cok bak gata, sabab "Beberapa objek sama file berbeda" mantoeng lon kubah bak galery dan akan lon upload lom minggu atau bulan depan.
Lon lam uteun kujak mita foto, BEK PEUCEUDAH LAMPOH DROE NGOEN IE REU OEH GOB 🤝

---
---