Village Rice Field Nature Room
Good afternoon, greetings to all of us, may you always be in abundant goodness.
Today I want to publish a post about the atmosphere in the rice field area which is in its infancy at this time, it crossed my mind that currently the rice is in green condition and quite beautiful for us to witness.
After 3 months we were unable to plow the rice fields due to the severe drought, in January 2023 we are getting water again so we can return to managing our rice fields with great enthusiasm and patience according to the new year that will start now, of course we hope that there will be results that do not disappoint from what we will get after trying throughout the next 3 months to produce an abundant harvest.
The condition of the rice is currently in a fairly good condition, it looks green in color with the firm standing of our rice and this is a plus because there will be maximum results that we can get.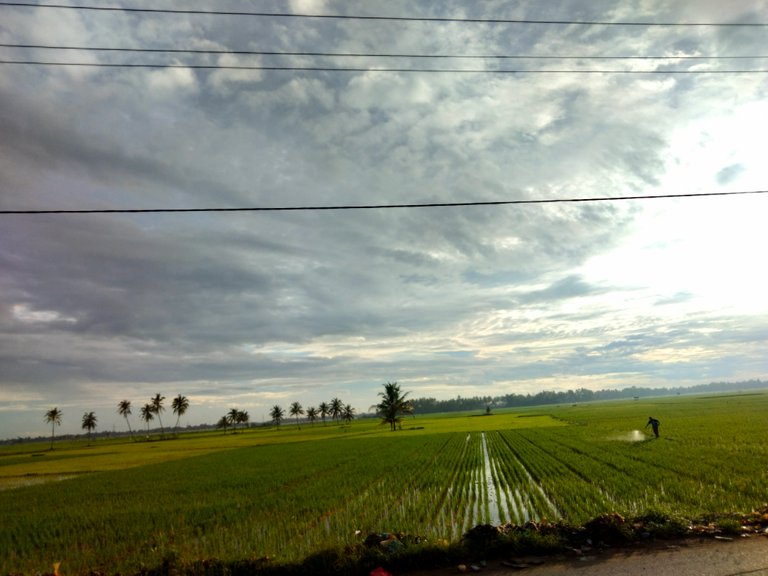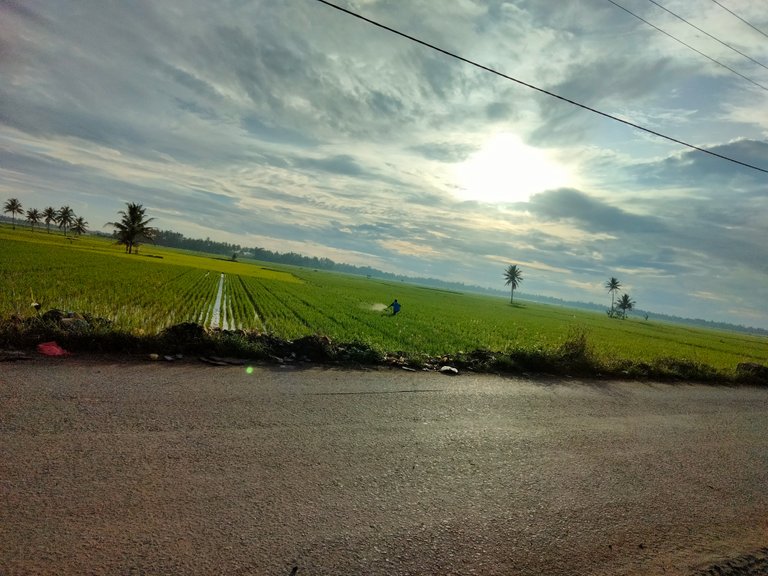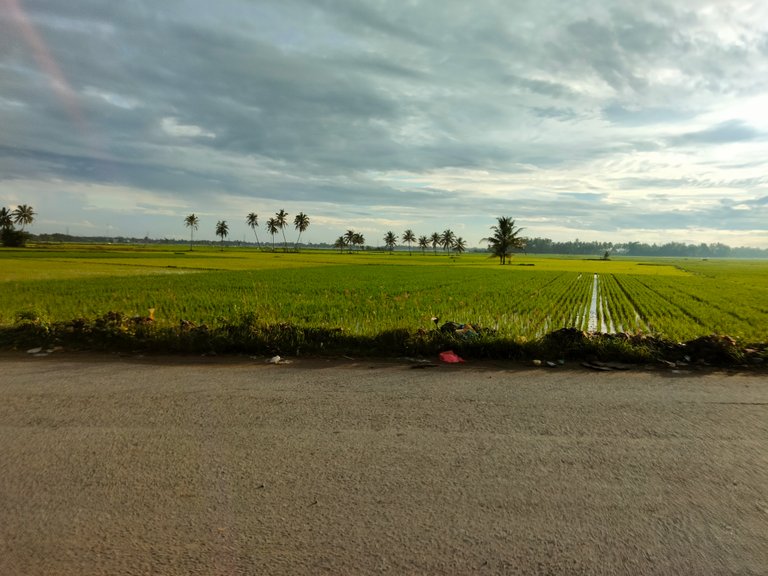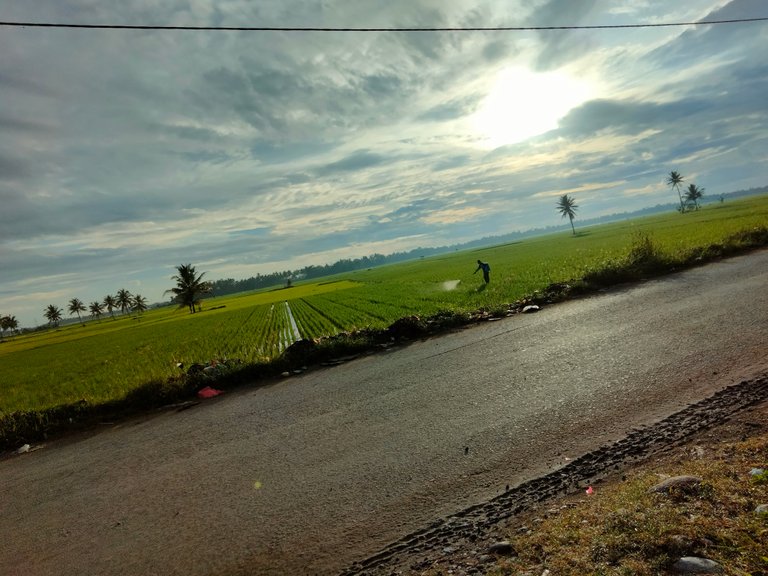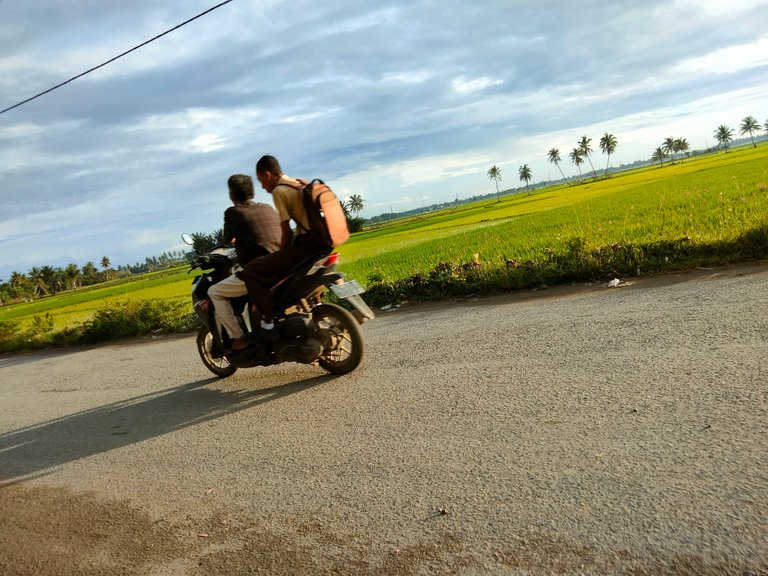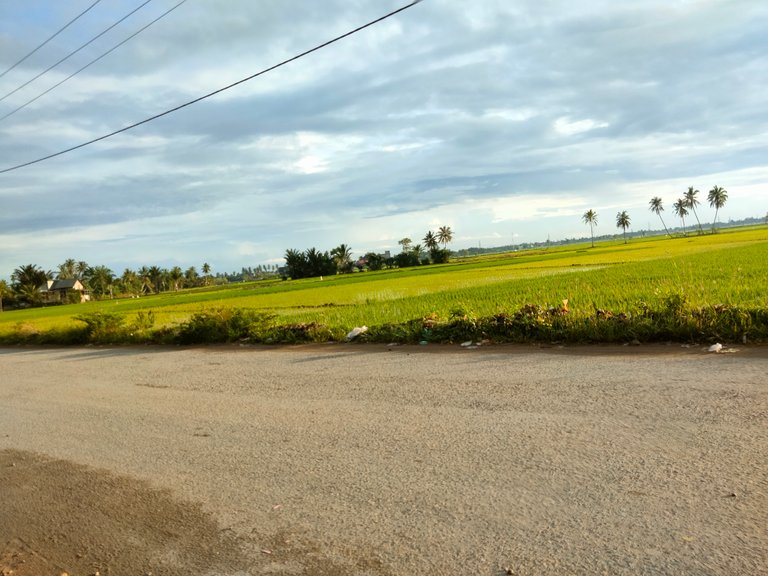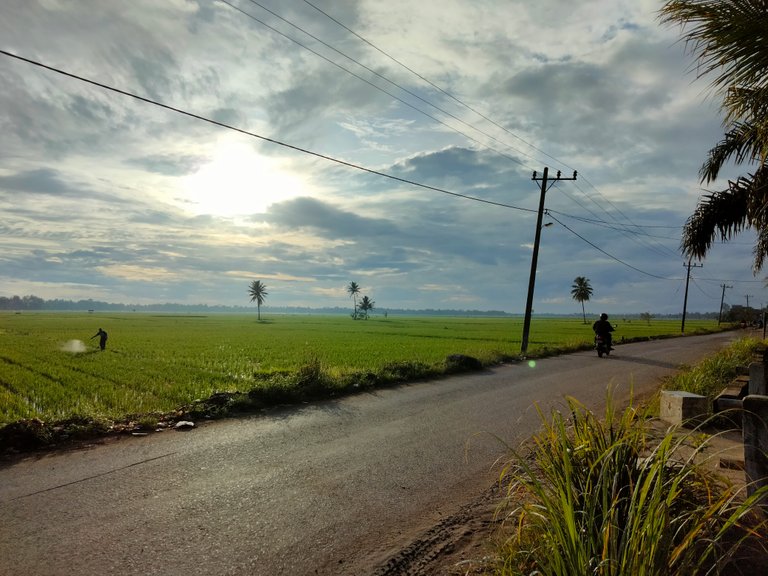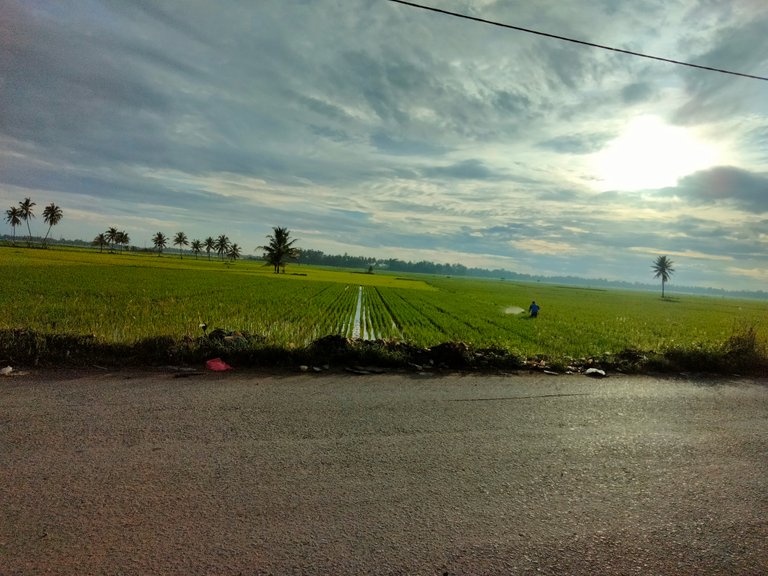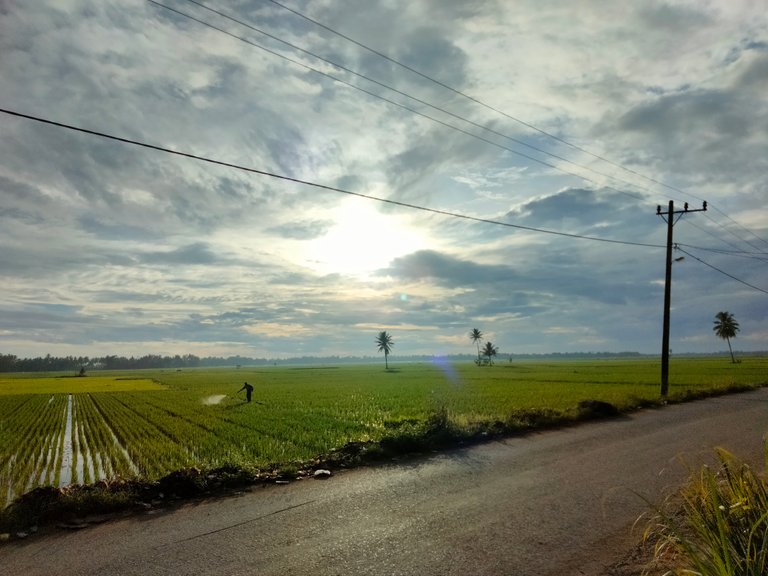 The atmosphere in the countryside is quite pleasant, the sense of coolness that we feel continues to pervade against the cool air that stretches out without any confusion, village children do live within limitations but can also enjoy victory when they can interact well with the nature around them.
This is what I can say, I hope it will bring happiness to those of you who read my writing today, thank you and my greetings @miseetembaga.
---
---