Chicken Manchurian
Hello all food lovers.Hope you all are fine with your families.Today I'm going to share a recipe of Manchurian chicken with you.Manchurian is an Indian Chinese dish.Its taste is sweet and sour with lots of vegetables and chicken.

During preparation of this recipe I remember my friend.How we made Manchurian for the first time with full of joy and excitement and of course messy kitchen😁😁😁😁.lots of utensils we used while preparation.Sink was full with dirty dishes.All shelves were fully occupied with ingredients used. The atmosphere was Very noisy. We were listening to music and playing with utensils. When my mother entered into kitchen she was very shocked to see mess around kitchen.But the good thing was that our dish was ready.Without any delay we served it to mom.When she taste Manchurian her expression changed.She liked it and ask us when you make it again then use less utensils and less noise.We nod our head and laugh a lot.
Anyhow that was my story behind this.lets start the recipe.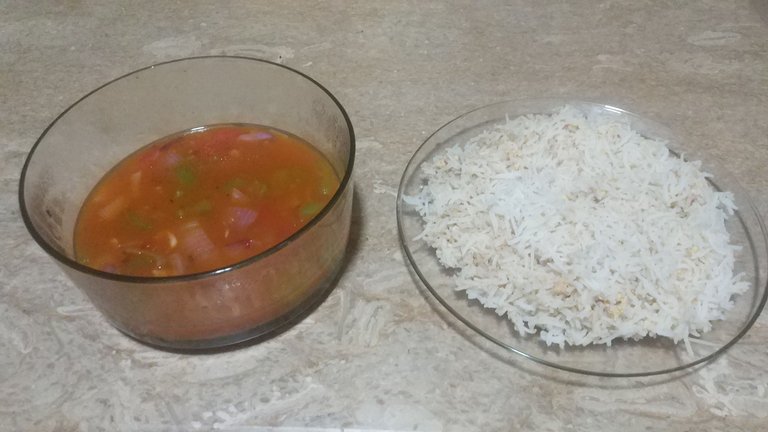 Boneless chicken ½ kilogram
Egg 2
Capsicum 2 medium
Onion 1 large
Tomato 1
Tomato ketchup 4 tablespoon
Tomato garlic sauce 2 tablespoon
Salt To taste
Black pepper ½ tablespoon
White pepper ½ tablespoon
Chilli sauce 1 tablespoon
Vinegar 1 tablespoon
Soya sauce 1 tablespoon
Oil For frying
Corn flour 2 tablespoon
Lemon juice 1 tablespoon
Chicken powder 1 tablespoon
Water as required 3 cups
Ginger garlic paste 1 tablespoon
All purpose flour for coating chicken
Sugar 2 tablespoon


Procedure:

In a bowl whisk 2 eggs add black pepper salt lemon juice ginger garlic paste

Mix this mixture Very well

Now add chicken into this mixture

Marinate for at least ½ an hour


Chicken frying:

Take all purpose flour in a plate,In a pot add oil into it

Flame must be on medium

Take chicken piece and coat it with all purpose flour and fry it

Fry until it tender and golden brown


Manchurian:

Turn on the flame
In a Pan add 2 tablespoons of oil into Pan.
Now add garlic into it and stir fry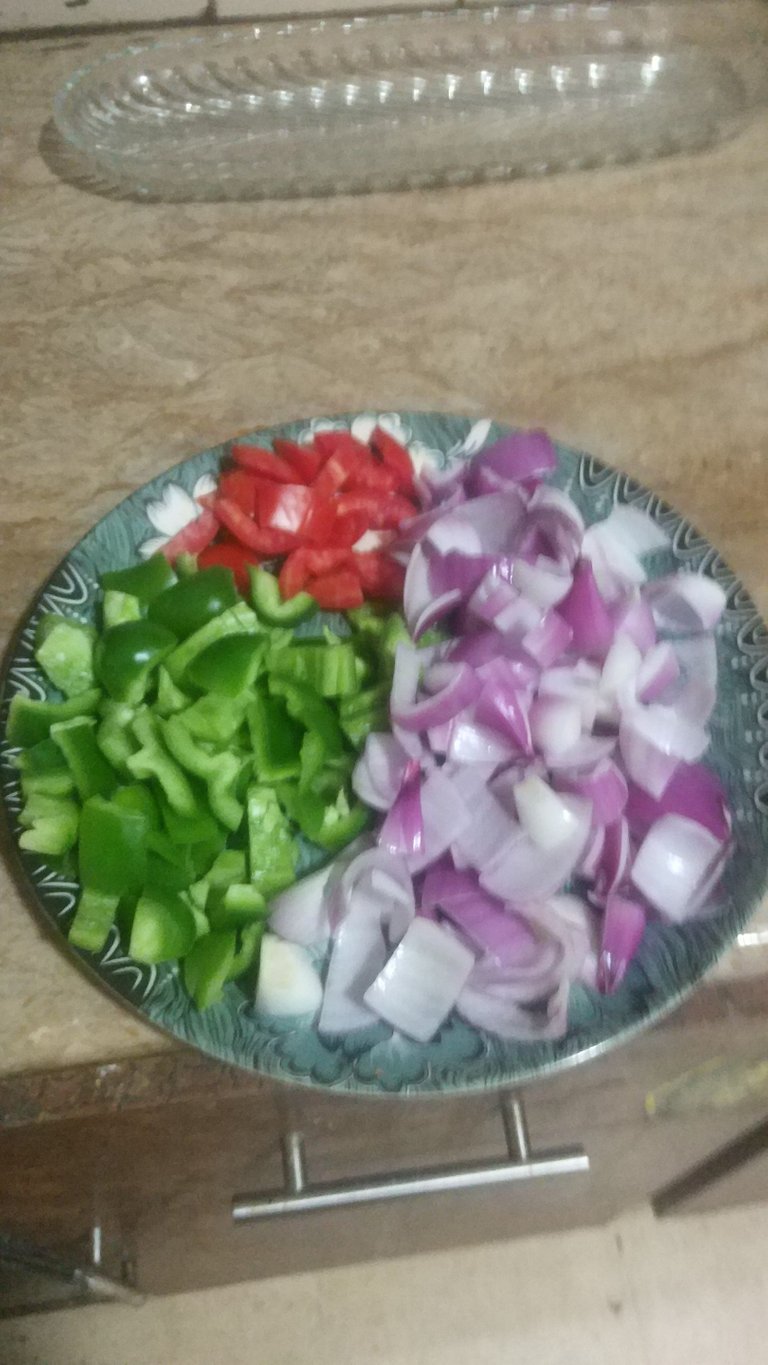 Add cube cut capsicum and onions stir fry them
Add chicken powder,salt,black pepper and white pepper and sugar
Now add 1 tablespoon of chilli sauce and soya sauce into it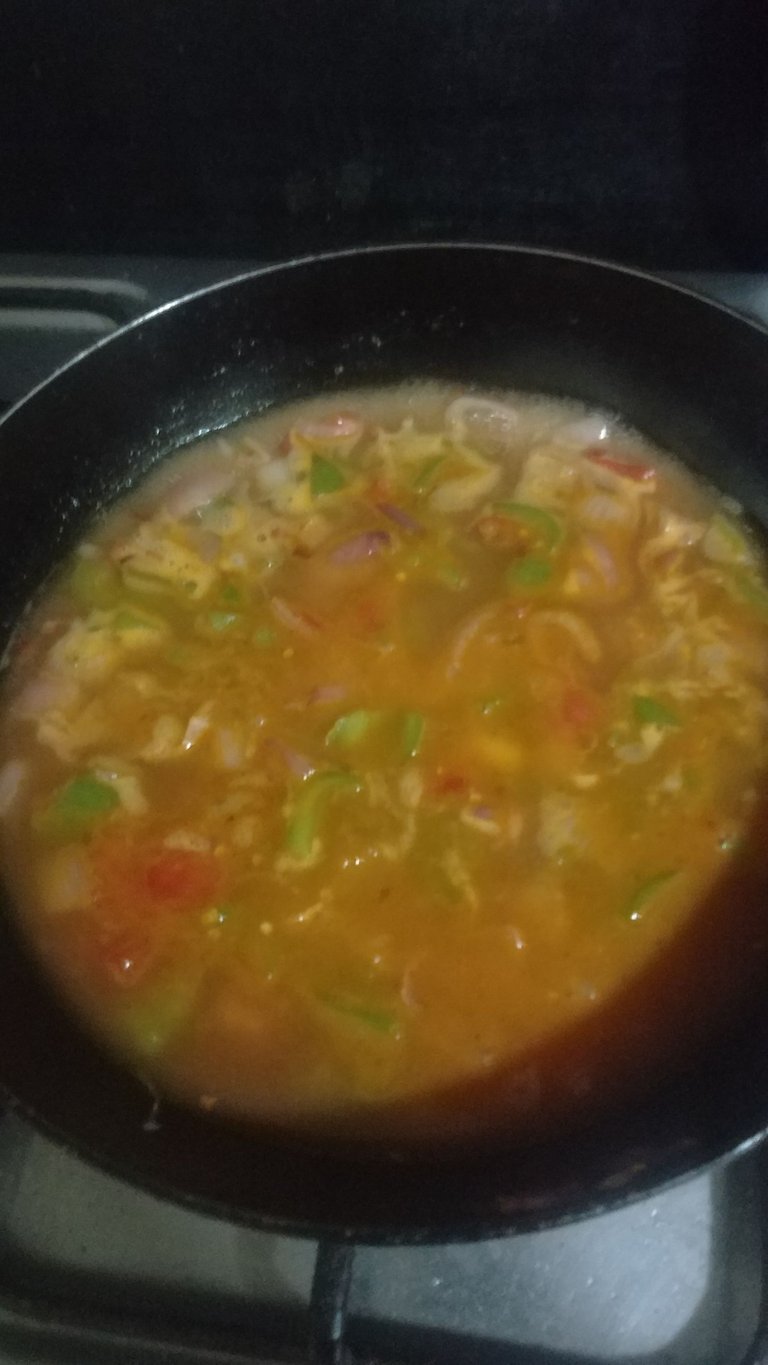 Add fried chicken
Add 3 cups of water into pan and wait till it starts bubbling
Now in a small bowl add 2 tablespoon of corn flour into half bowl of water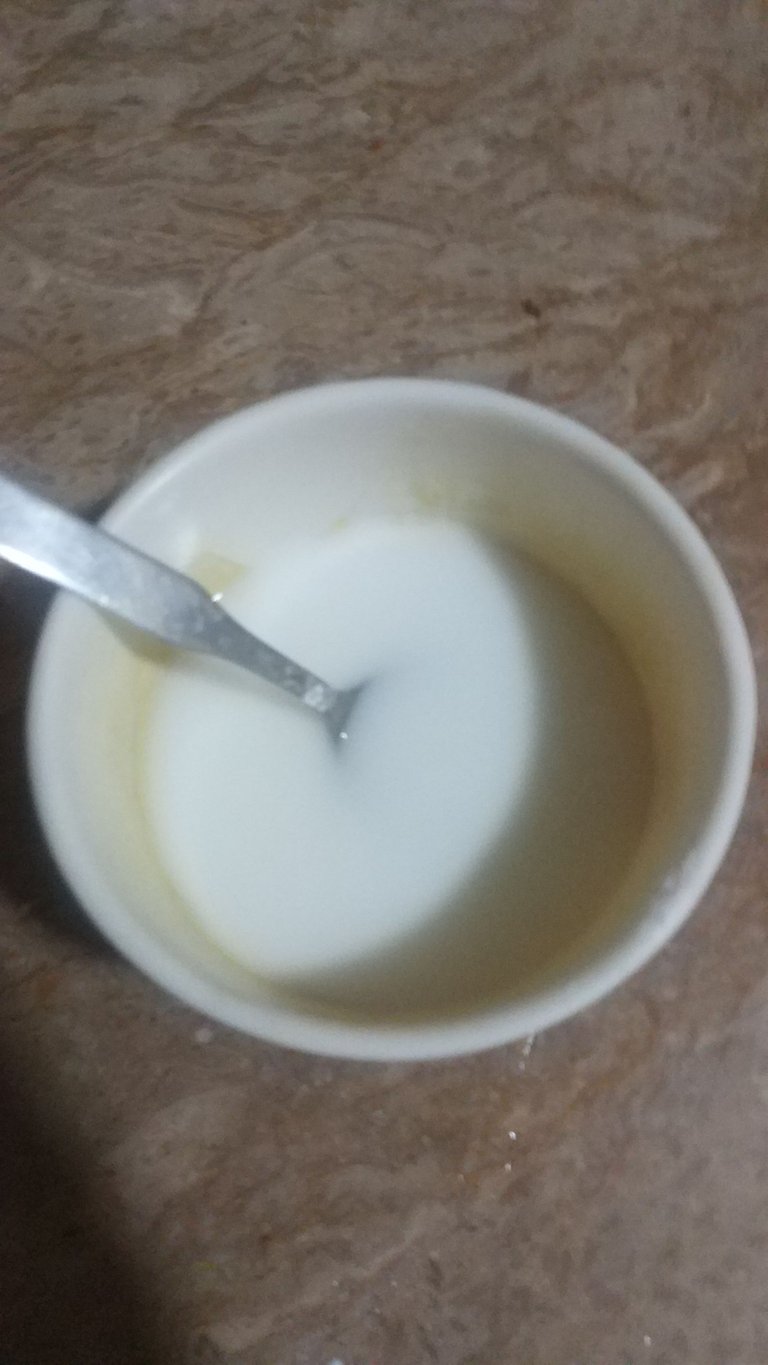 Mix it well
Add corn flour mixture into Manchurian while stirring constantly
Cook it for 5 minutes
Turn off the flame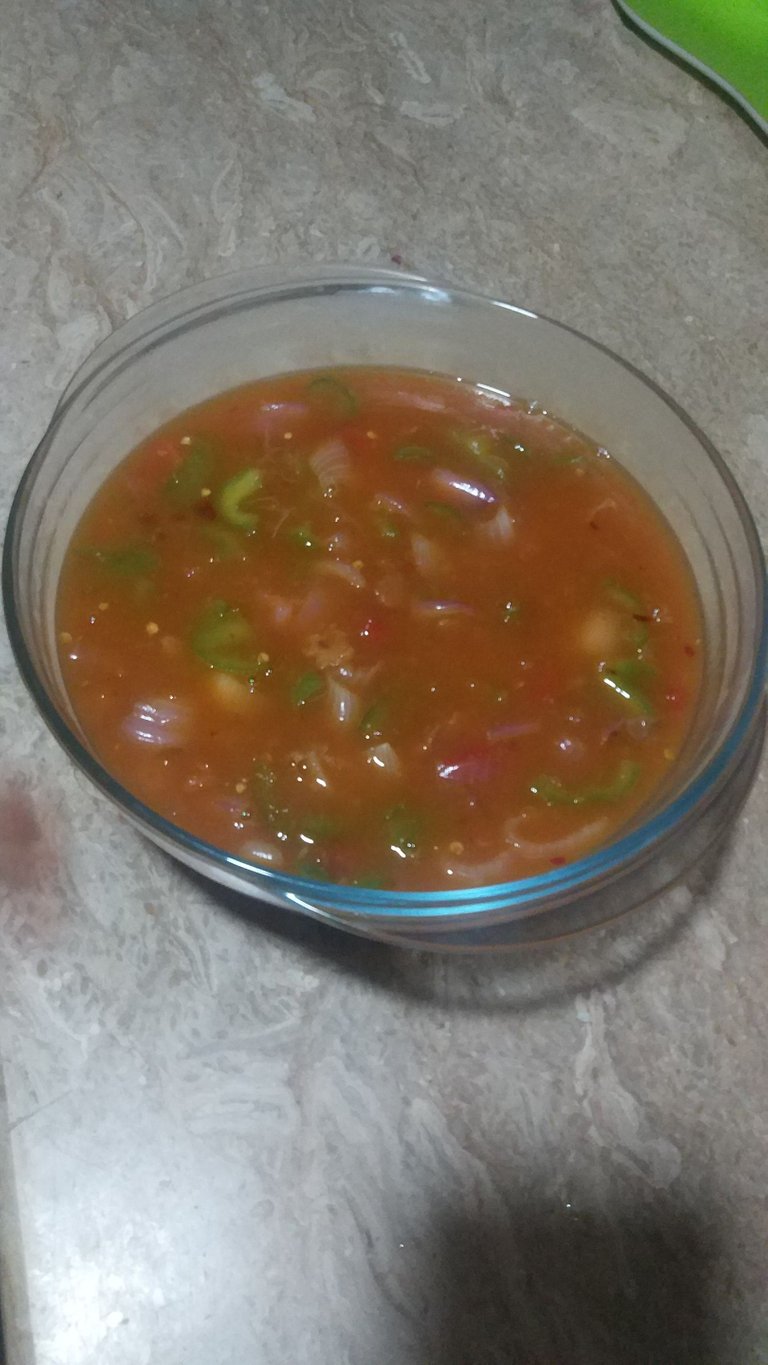 Finally Manchurian is ready to eat. Serve it with fried rice. Or you can eat it with boiled rice.some people used to serve it with Chinese rice.
Hope you like my recipe.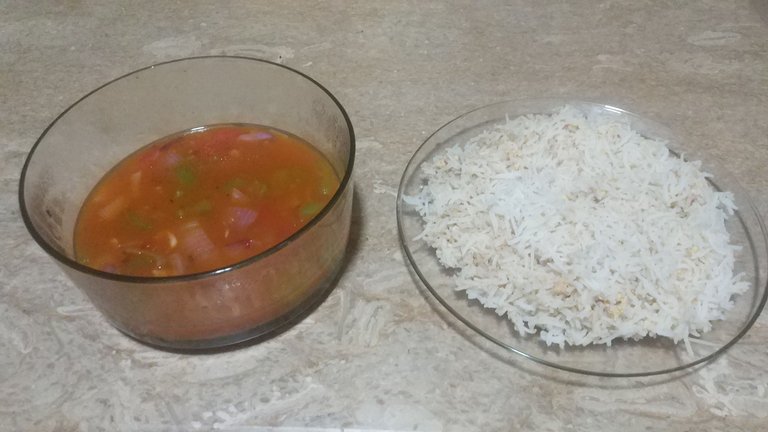 ---
---