🇲🇦 Morocco - Belgium 🇧🇪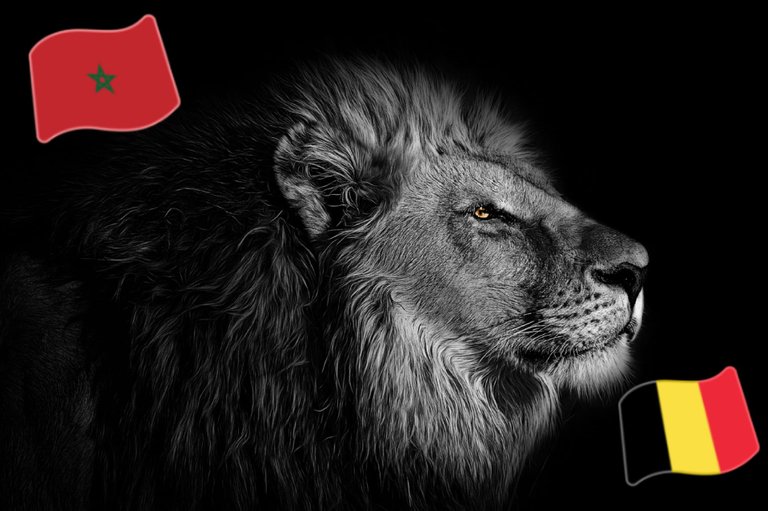 If nothing change, Morocco will be the 1st African team to be qualified for the eighth finals 😃
My best friend from childhood is Moroccan and with his wife they have offered me two years ago the old soccer jersey of Morocco. I am very happy today to wear it with fierce.
Morocco for me is like Ali Baba's cave with its thousand treasures. Yes I had the chance to visit the country when I was young, I went to Morocco at least 4 times between Agadir, Marrakech, Ouarzazate and the desert. I keep great memories of it.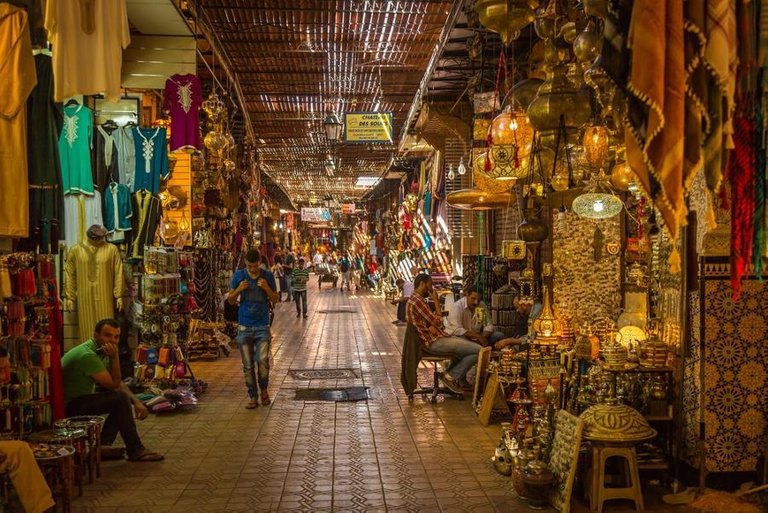 Source
Beautiful country with a beautiful soccer team.

Yesterday, it was a quiet game at the beginning until the cancelled goal of Morocco.
After that, the team of lions ate lion to finish by winning against Belgium 2-0. This despite the fact that my Congolese brother Romelu Lukaku came in ten minutes before the end of the game. Thibaut Courtois is so mad 🤣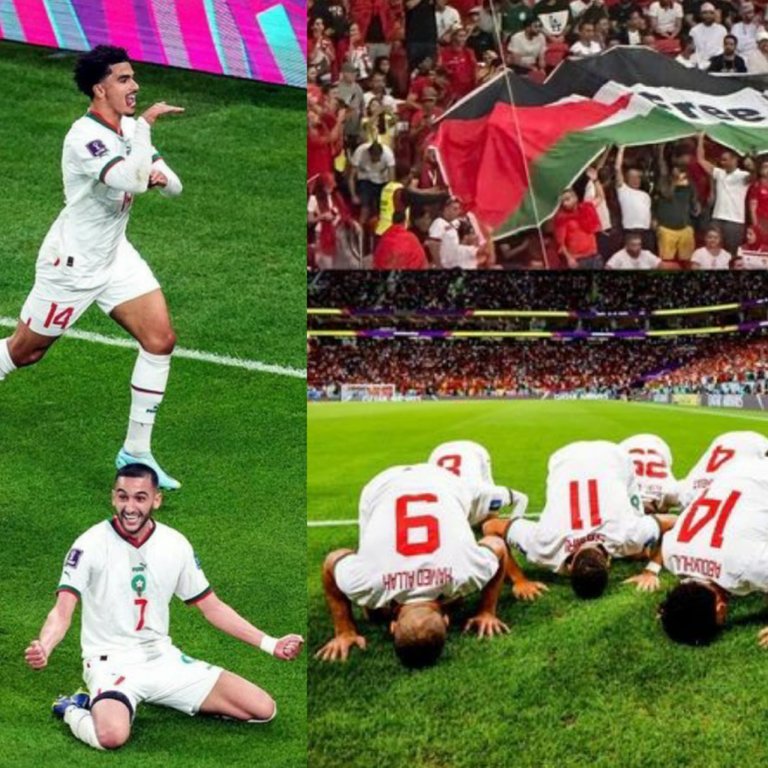 Bravo Morocco!
On #Hivebuzz I voted Belgium as the winning team.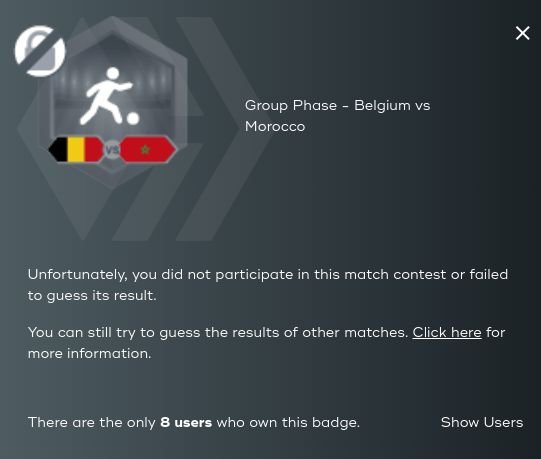 I voted strategy and logic, I did not vote with my heart.. 😕
I told my friend and he called me a traitor! He's a bit right but I was for Morocco hehe 🙃

Did you know there are 3 Lions in Africa, except Mufasa of the Lion King?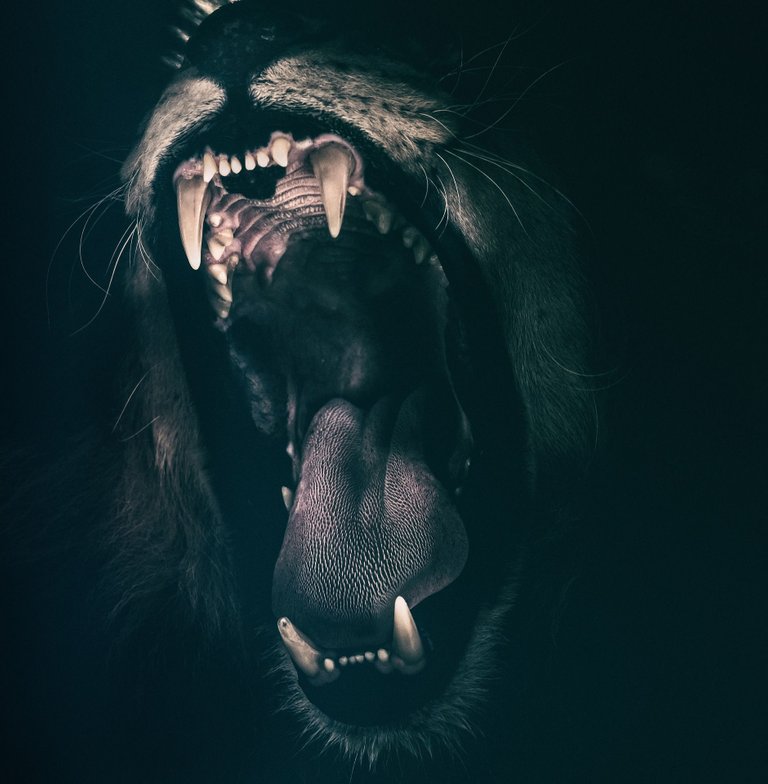 🇨🇲 Cameroon
The Indomitable Lions
🇸🇳 Senegal
The Lions of Terenga
🇲🇦 Morocco
The Lions of the Atlas
Go ahead Lions 🦁, eat them all!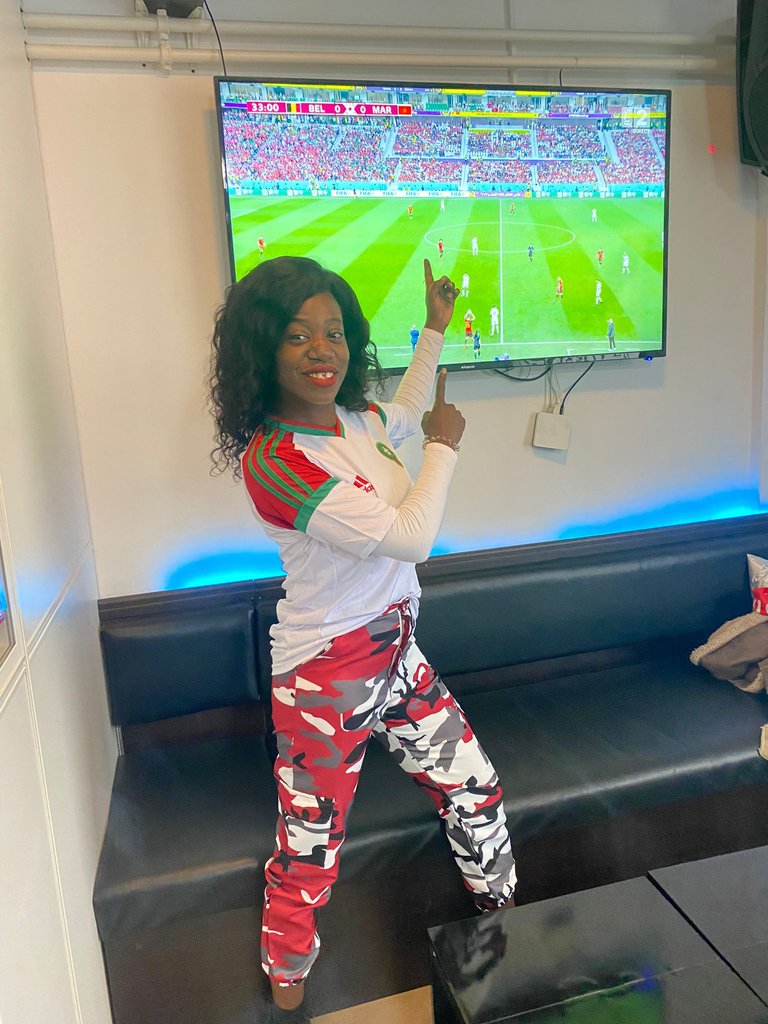 👉 Here are my previous posts about sport
My encounter with Johan Djourou




---
---