My Halloween Make Up - JOKER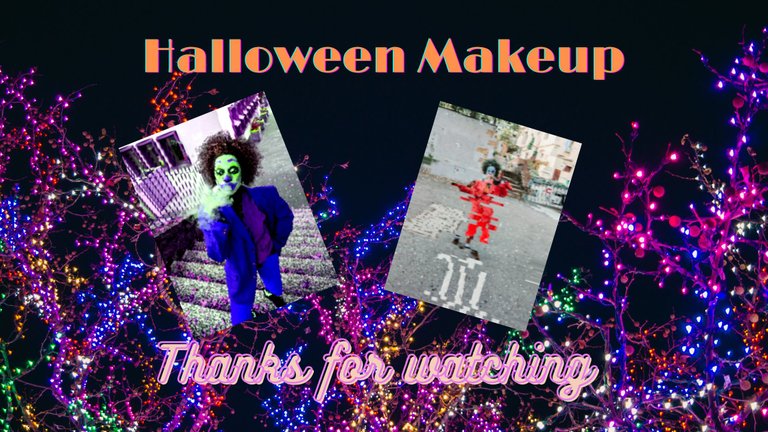 Hello Fam,
A bit late, I want to share with you my Halloween Makeup I've made the weekend of Halloween.
For my hairs,
I've use the Colorwax gel. They are very nice, colors good on curly black hairs and they smells so good 😇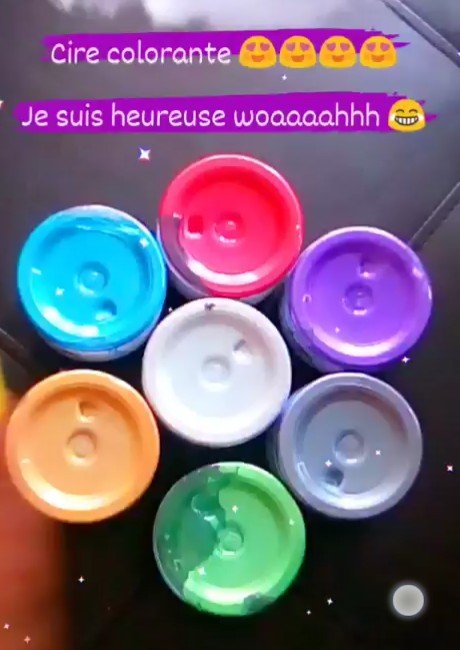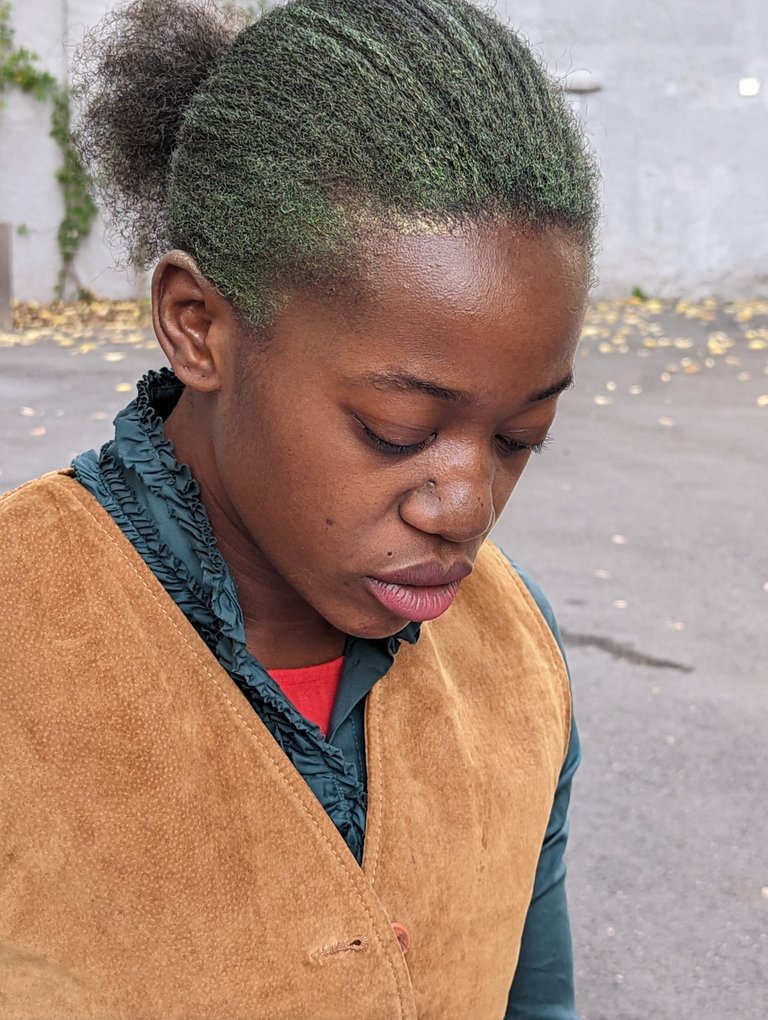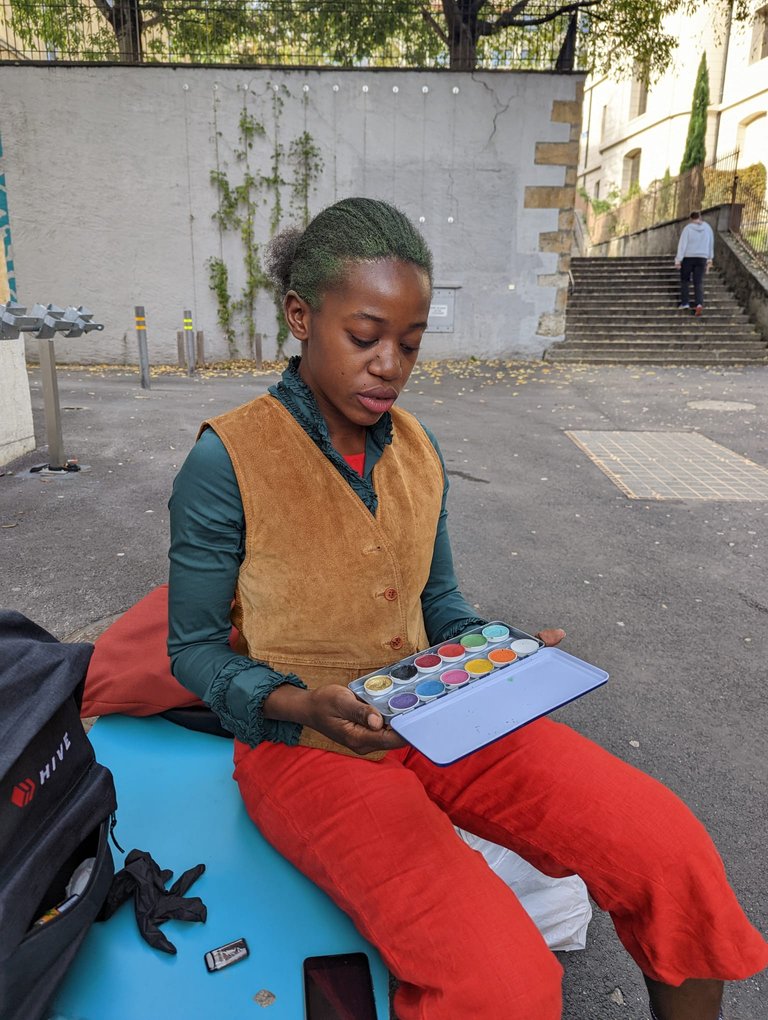 Makeup
I've used the Kryolan Supracolor palette to make my makeup.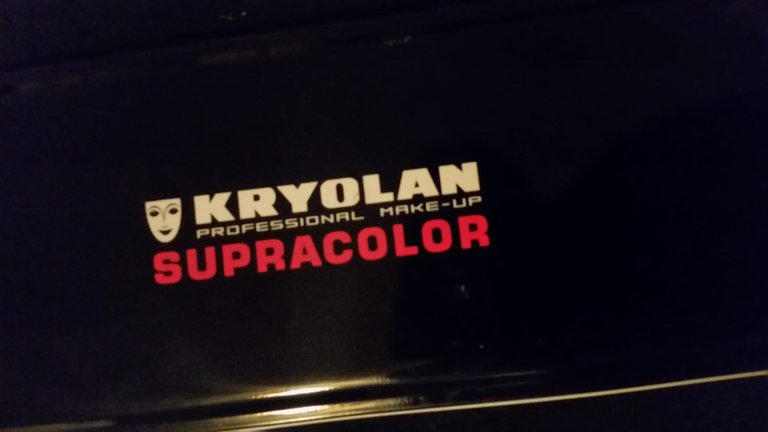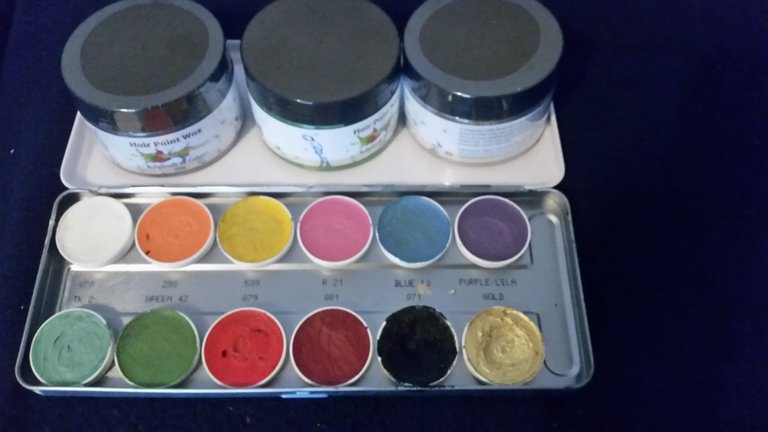 👉 It's the first time that I've totally made my makeup outside. That was very special but nice experience 💄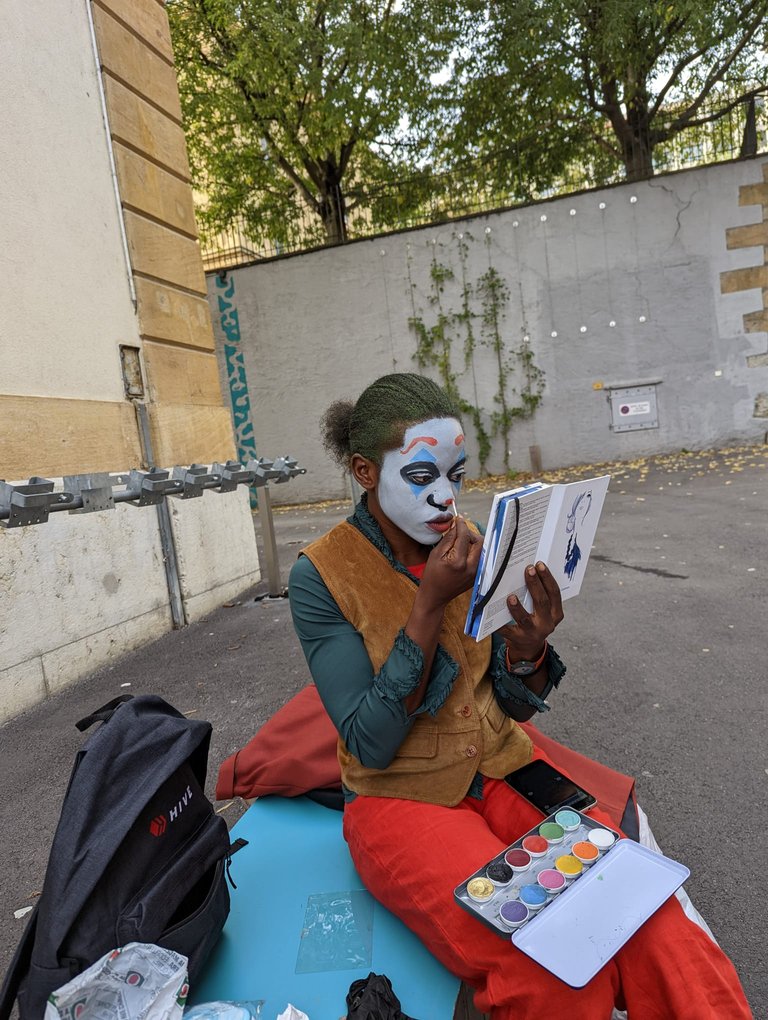 What was the most funny 👀 is when people where walking around and looking at me and smiling or laughing. That was a very nice day. I enjoyed a lot 🙃
When I was processing, I looked at myself and laughed like a crazy 😂🤣

With this crazyness, I've participate to the Cine TV contest Cine TV Contest #36 to share my favourite movie and a video of my fantasies 🤡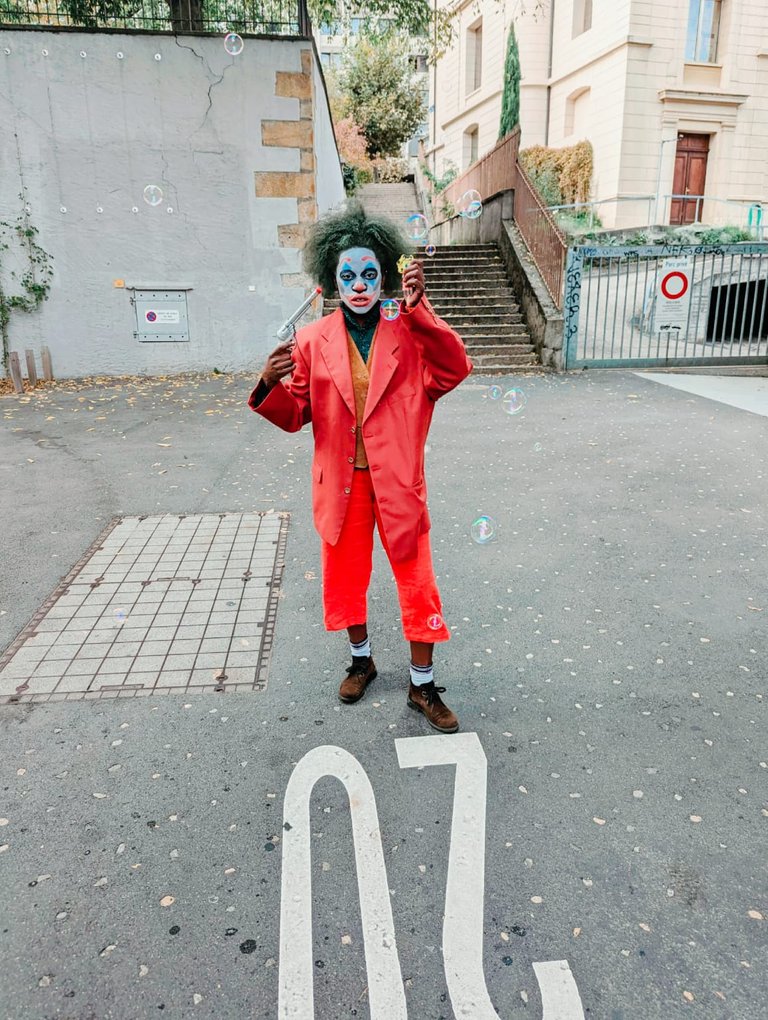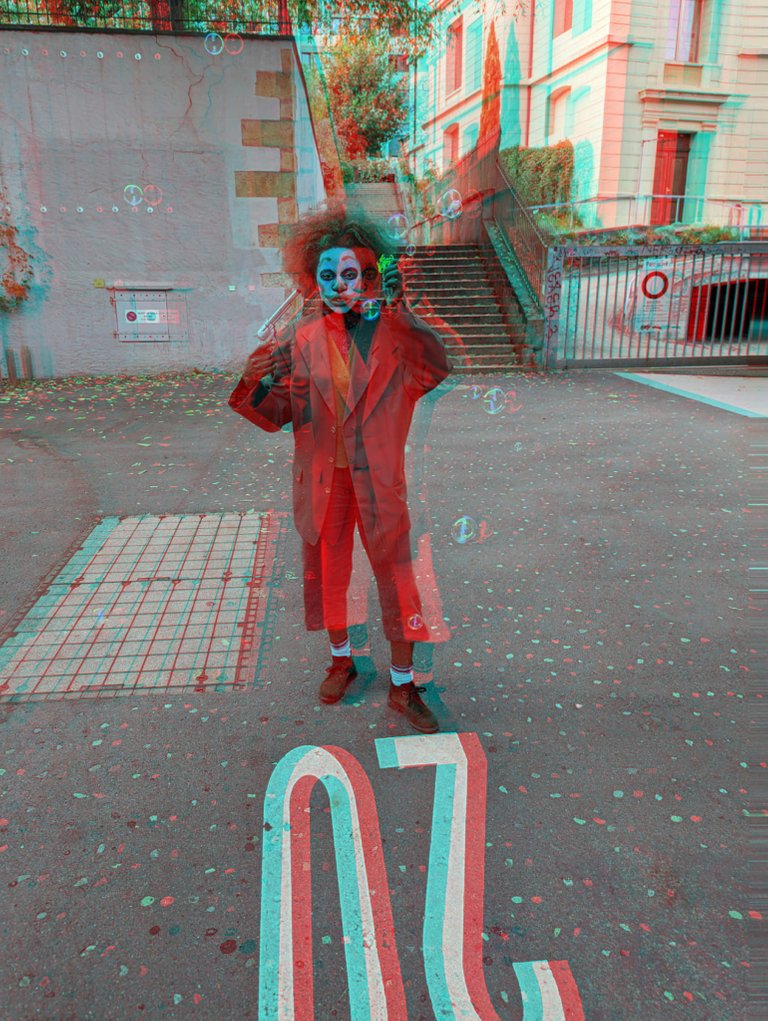 My previous Makeup
Make up test
Princess Jasmine
Goddess Tychi

So let's see and know us more each others trough beauty art 😍
Always with love and hugs 💋
𝐼 𝒶𝓂 𝒽𝒶𝓅𝓅𝓎 𝒶𝓃𝒹 𝓅𝓇𝑜𝓊𝒹 𝓉𝑜 𝒷𝑒 𝓅𝒶𝓇𝓉 𝑜𝒻 𝓉𝒽𝑒 Ladies of Hive Community, 𝐼 𝑒𝓃𝒸𝑜𝓊𝓇𝒶𝑔𝑒 𝓎𝑜𝓊 𝒶𝓁𝓁 𝓁𝒶𝒹𝒾𝑒𝓈 𝓉𝑜 𝒿𝑜𝒾𝓃 𝓊𝓈 💞





---
---