GT Behaviours💞REINFORCE our RELOADED VALUES🏳️‍🌈
With great power comes great responsibility. No one understands this better than AboitizPower.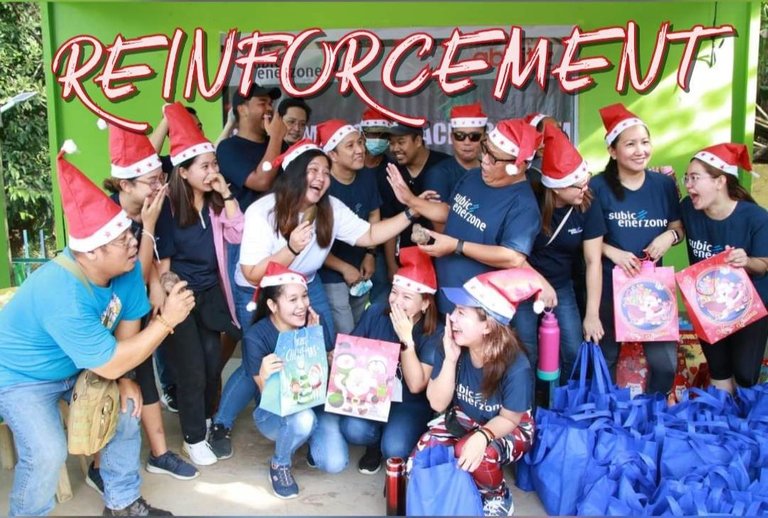 REINFORCE OUR RELOADED VALUES:
INTEGRITY - We always do what is right.
TEAMWORK - We foster collaboration and embrace diversity.
INNOVATION - We set the trends for others to follow
RESPONSIBILITY - We leave things better than we found them.
SERVICE EXCELLENCE - We start and end with the customer in mind.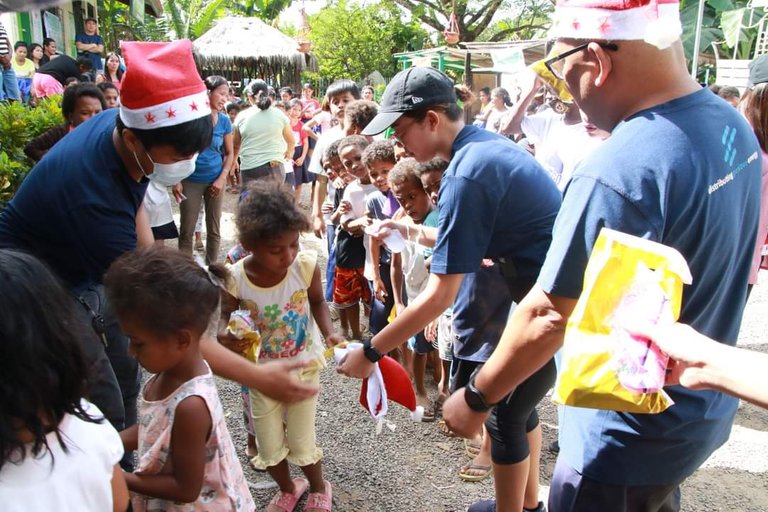 We at AboitizPower are no strangers to transformation and adaptation. We live it. We breathe it. It is the current that runs through our veins. We are now at the brink of the most significant transition that we will undertake.
This will require a massive effort from everyone from the executive leadership team to every team member from all over the nation in every area where we operate.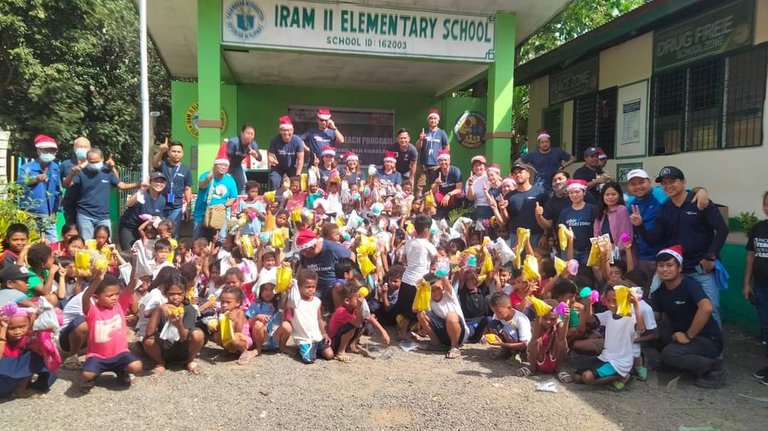 From the people that make our purpose, they are the reason why we do what we need.
Any transformation a massive one at that is never easy. But we have our collected determination. With this determination, we are also determined to be part of better changes in this world.
Reloading our values is all about people, it is all about change.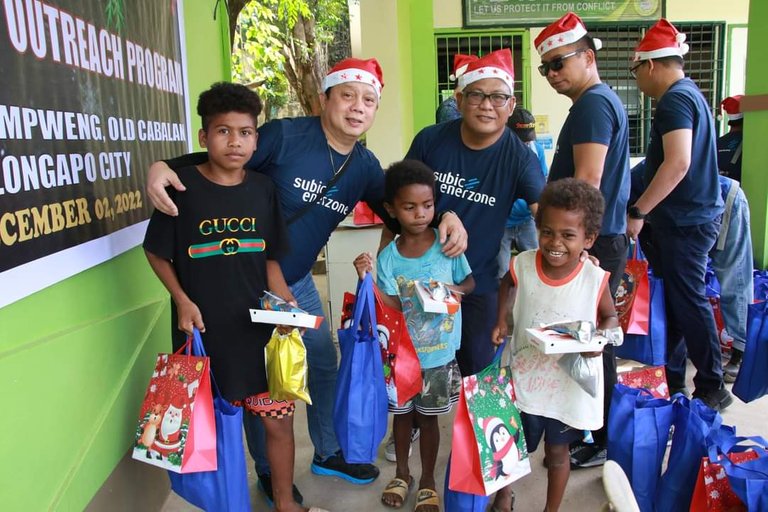 As part of this "reinforcement", Subic EnerZone holds Christmas outreach in Sitio Mampweng, Old Cabalan, Olongapo City.
Over 130 kids, aged 5-12 including their parents and teachers from the community enjoyed a half-day of fun, games, and prizes during the Christmas outreach program organized by Subic EnerZone and Aboitiz Foundation Inc. through its Reputation Department this morning of December 002, 2022.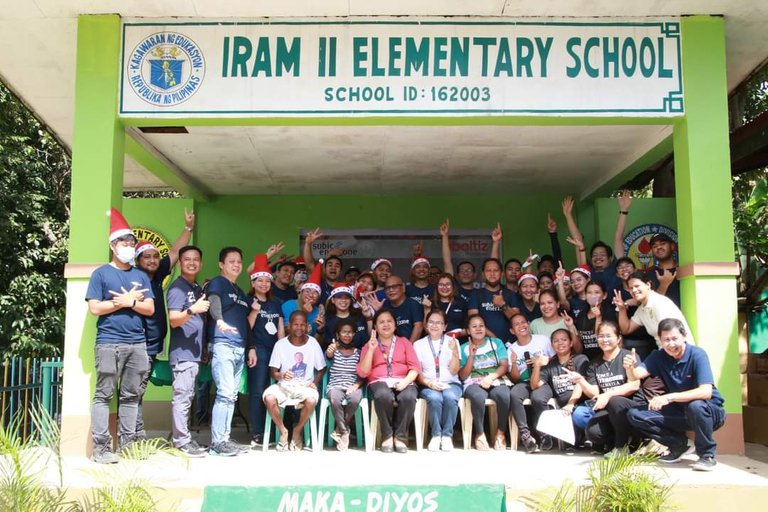 The beneficiaries from the Aeta community in Mampweng and pupils of Iram 2 Elementary School were given Noche Buena packs, hygiene kits, candies, and toys.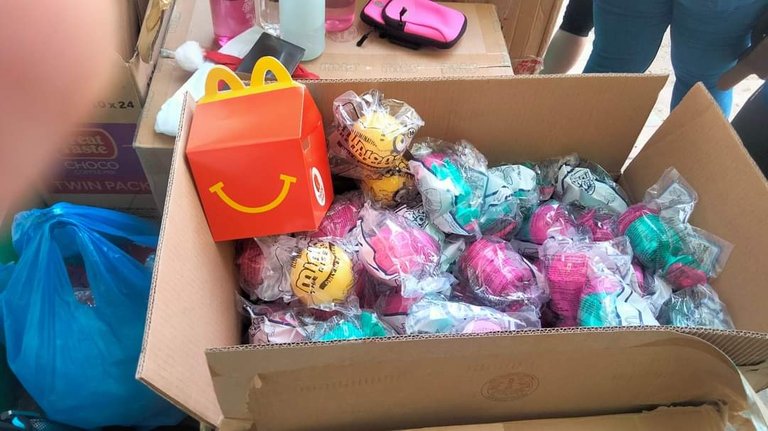 The students presented a song and dance as a welcome presentation for the whole team.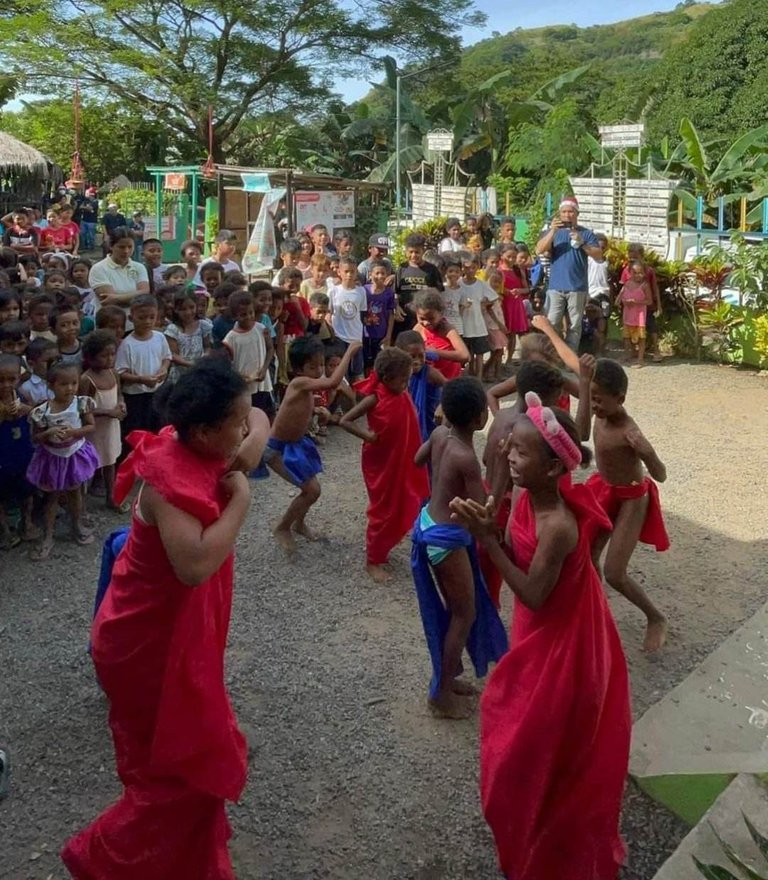 Trivia: The traditional dance of the Aeta Tribes Aeta are dances for enjoyment among the Aetas. Their dances are imitations of their daily activities and mimicry of the movements of animals they see around them. They also perform an ethnic dance when you want to court a lady. It is such an entertaining and interesting presentation.
The school prepares food for the team. They give us boiled taro, potatoes, bananas, and sweet potatoes.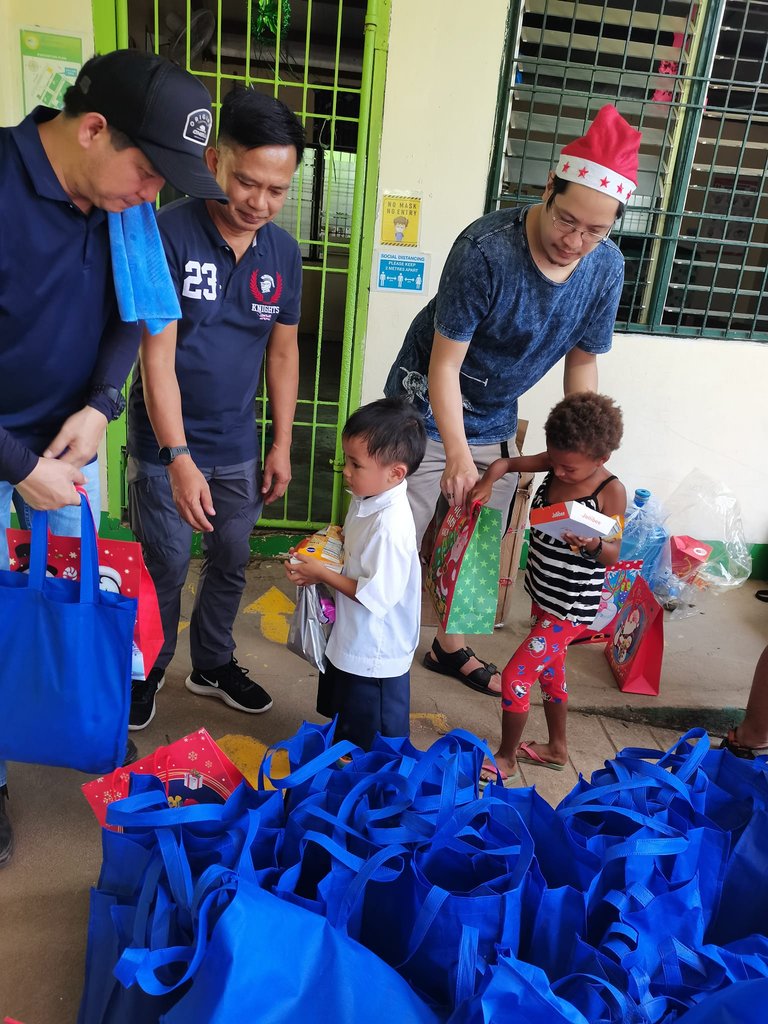 We also conducted a food relief for the students and their families. We ordered 300 packs of jolly spaghetti and fried chicken for them.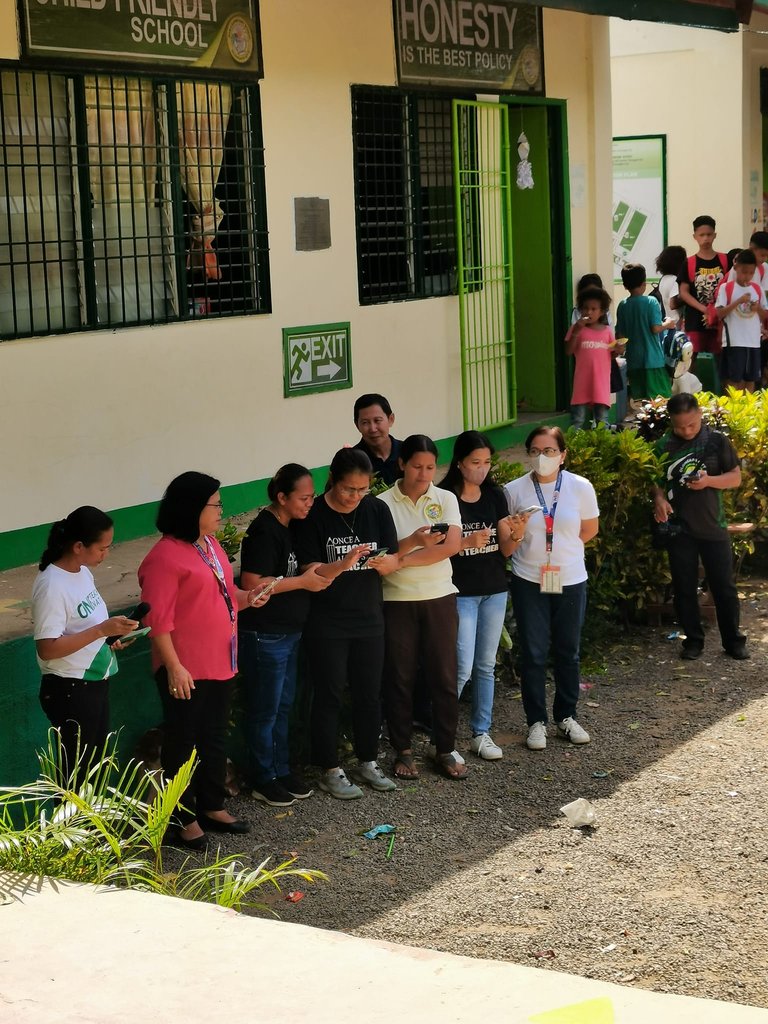 The principal and the teachers prepared a "thank you" song for the team.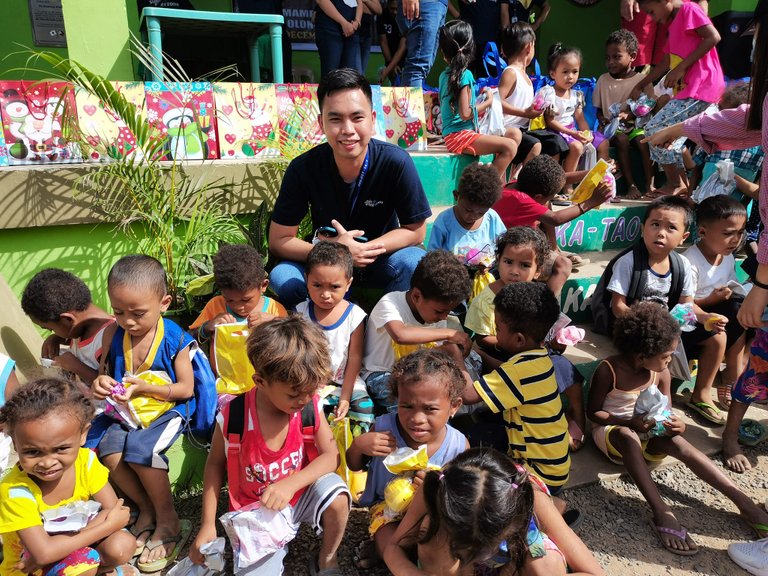 Those smiles made my day. I'm so grateful for all the things I have now, even if it is a small or big one. I learned how to value little things in life and how to be grateful. My heart is full of gratitude for making this program possible for almost 2 years we stop due to the pandemic. My heartwarming message to the management for giving us the time and support for this project.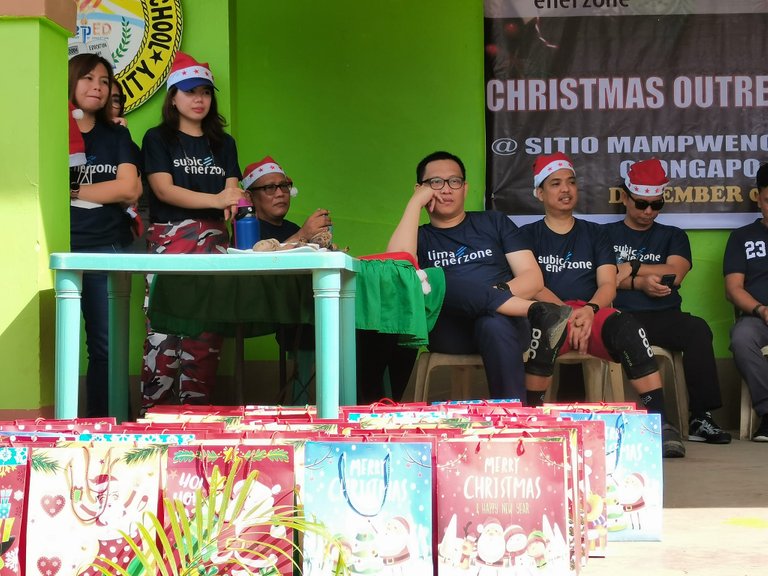 Subic EnerZone AVP & General Manager Engr. Warell Kern Sario, AVP for Engineering Engr. Ryan Griva and AVP for General Office and Customer Service Engr. Justin Jay Navarro was present at the event including the Managers, Supervisors, and staff of the company.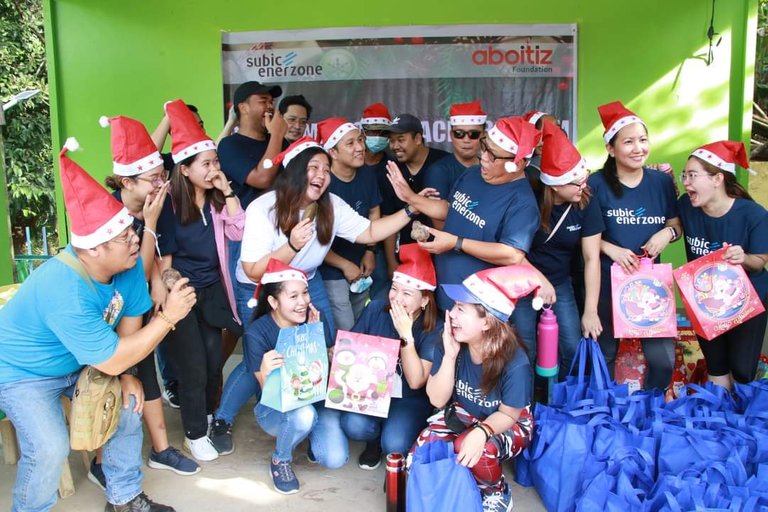 Since 2007, the company has been conducting a gift -giving activities every year for less fortunate children from 5 to 12 years old except for the last two years due to the threat of the pandemic.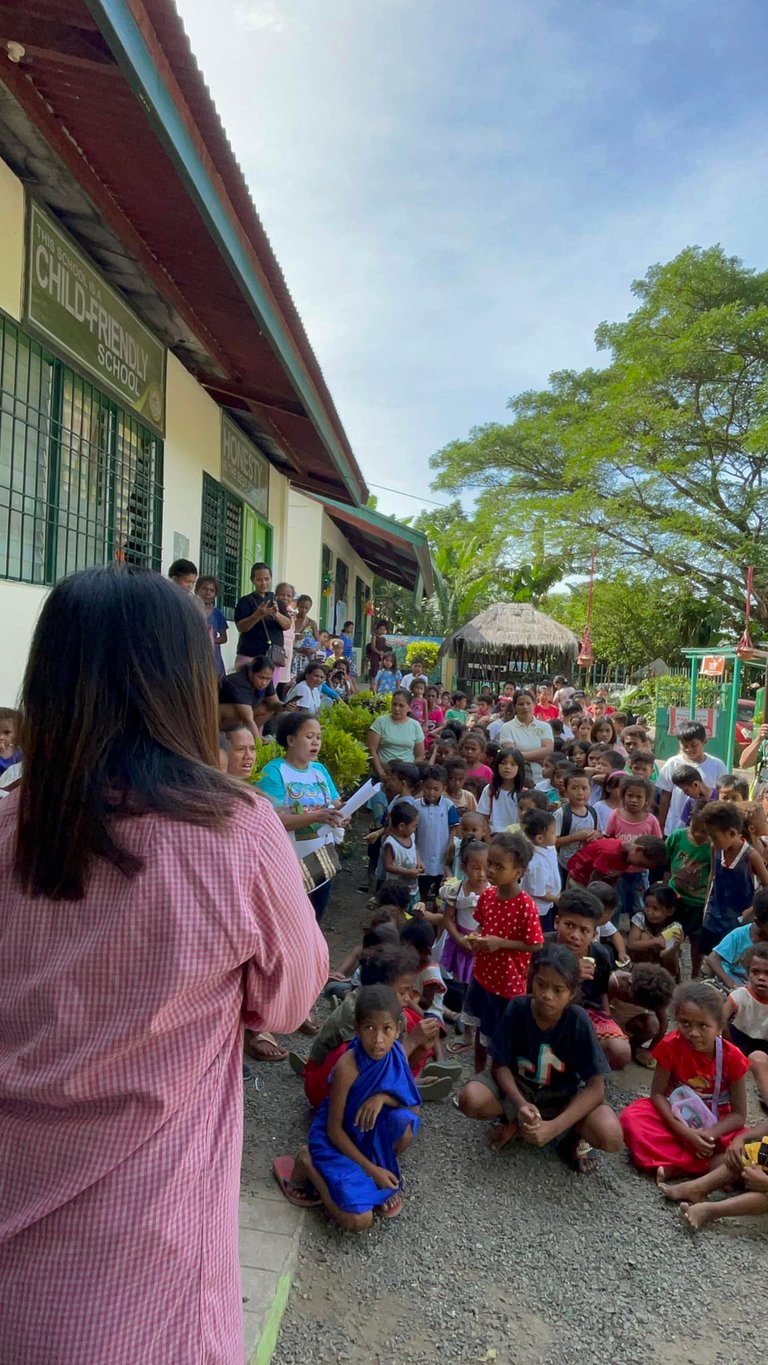 Yours truly presented a song to the whole community of Mapweng as a reminder that whatever we have today is all about the love and grace of the Lord. So we have to be grateful and give thanks to the Almighty God.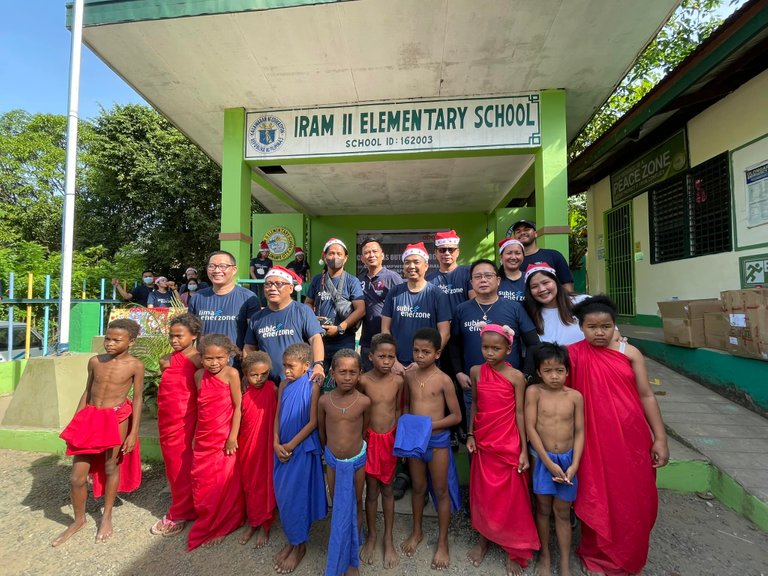 Team members' intentions are geared toward doing something to make children in the community happy during the Christmas season.
May these works inspire other people around the community to make an impact on this world.
We have the power to create and influence change, and we have the power to transform the landscapes of what we do for our customers, our communities, our country, our nation, and ultimately our world.
---
---