Want To Make Children Happy?💛Let's Give Them A "BEE"🐝
Happiness begins the moment you do something for others.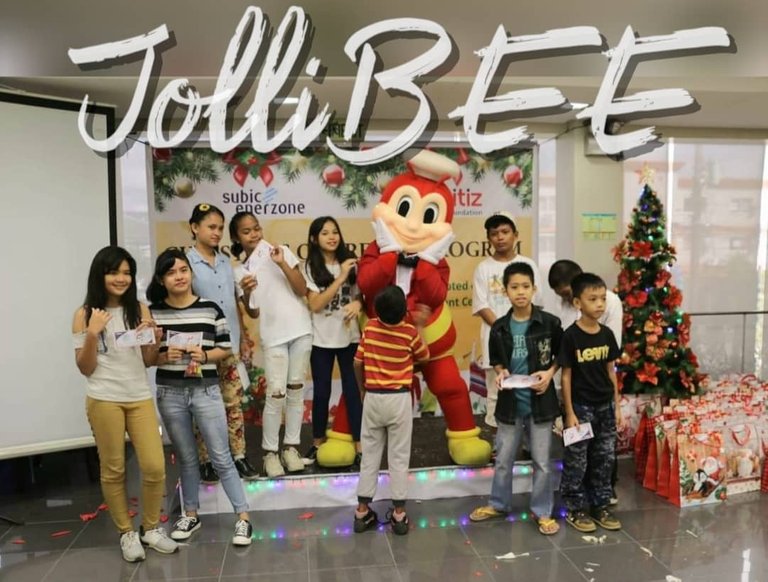 "No act of kindness no matter how small is ever wasted." – Aesop
Subic Enerzone conducted Christmas Outreach Program with employees' adopted children and Olongapo City Social Development Center (SDC) – Youth.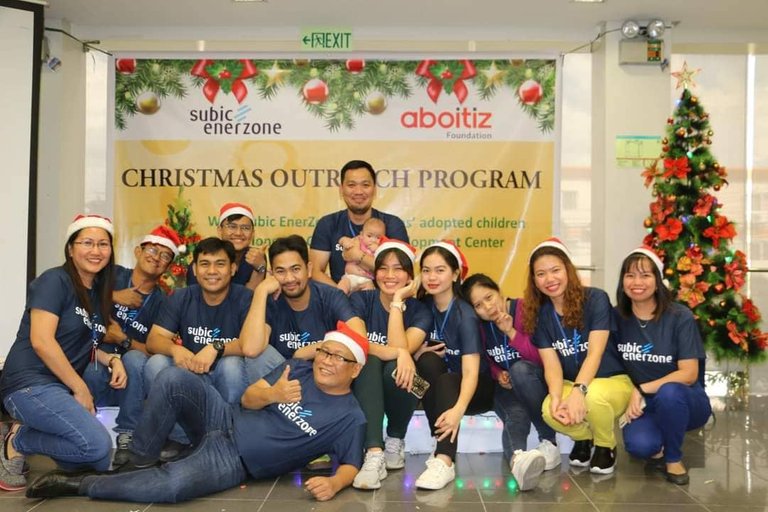 The company's yearly tradition is to conduct a mini outreach program for the children.
Here are the mechanics:
We have to choose kids to extend help in our little ways.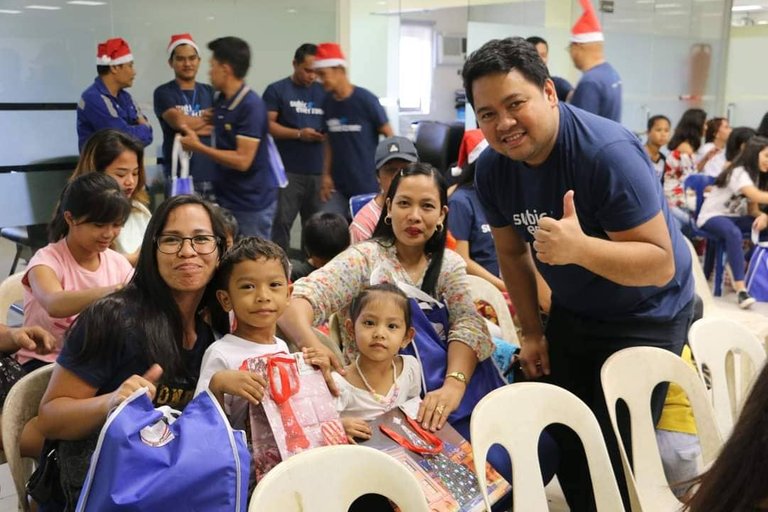 Listing down our beneficiaries for our upcoming Christmas Outreach 2022.
Registration will start @ 8:00 am, we register all our beneficiaries for the food allocation ( no stub, no meal)!
The kids were accompanied by their guardians.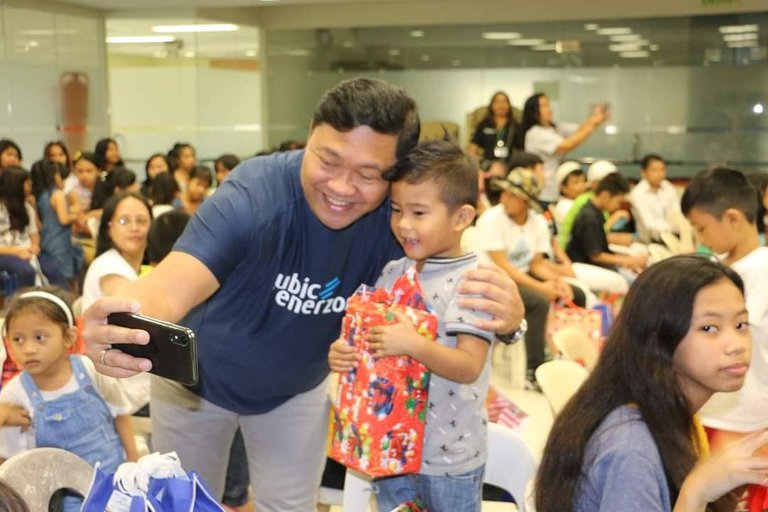 Each employee will bring two (2) beneficiaries ages 5-12 years old (boy or girl).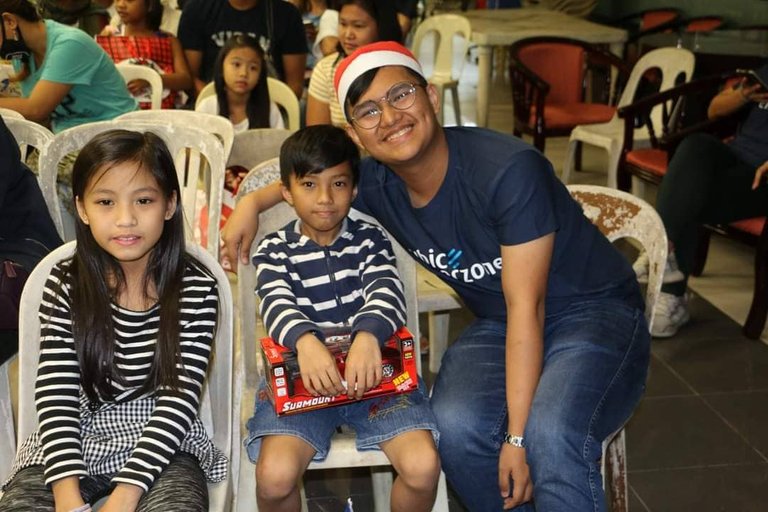 Our purpose is to ignite our values and continue our legacy in reaching those people around the community. It is part of our yearly great transformation that has been continued for almost 75 years.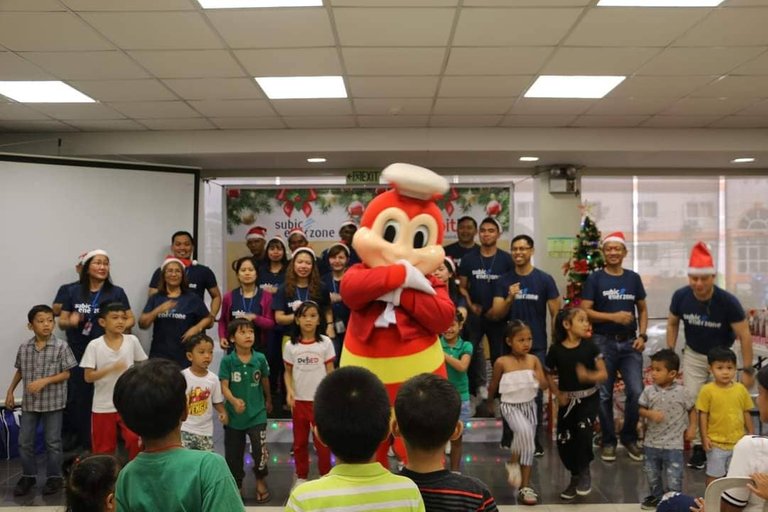 The program started with a prayer and then with the volunteer presenters' special numbers.
Time to showcase their talents in singing and dancing. They also prepared their costume as they dance along with each other.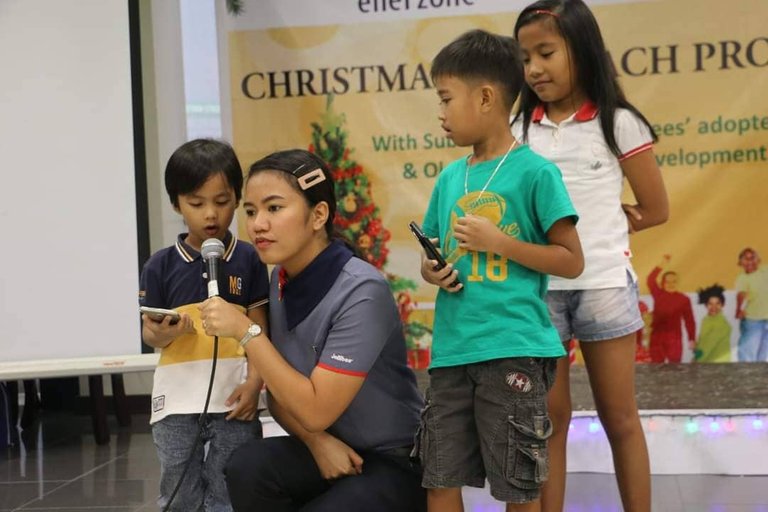 The personnel of the Jollibee prepared a program for the kids. It started with Jollibee songs together with the dancing crew.
They establish a rapport with their viewers.
Each kid will receive a gift and will have a chance to see Jollibee. You can see the smile on their faces. A legacy that will remain in them forever.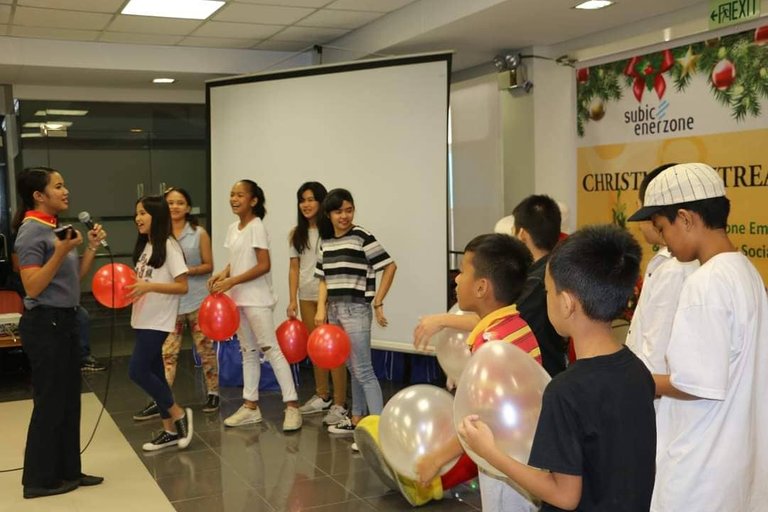 Suddenly huge red bee mascot started to mesmerize the whole crowd. Jollibee is in!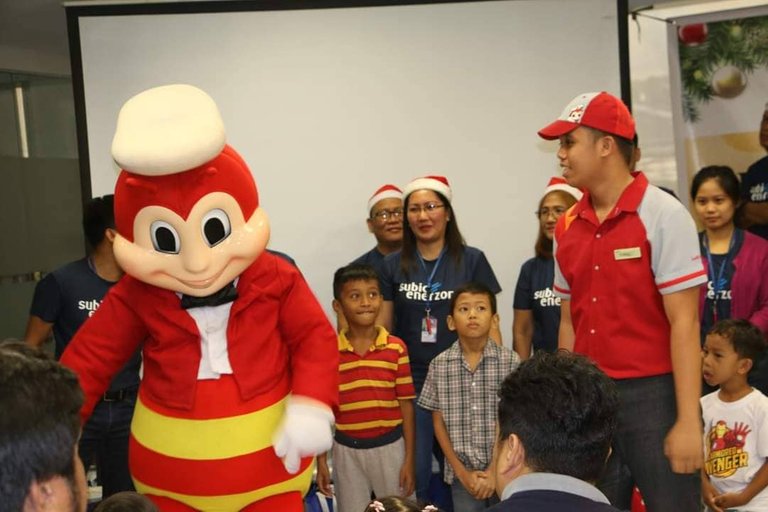 For almost 44 years in service, Jollibee stresses that despite all of these losses, the family has found joy and love in the mid of their hardships, focusing on the importance of togetherness.
It's all about appreciating these moments with them and finding the ultimate joy with family and other people. Our families have been a comforting factor for most of us in these tough times and we wanted everyone to be grateful for that – Flores
The Jollibee offered their new chicken joy and highlights the value of giving only the best to the customers in these times.
They prepare a meal of chicken spaghetti with burgers and fries. And engage with the participants all throughout the program.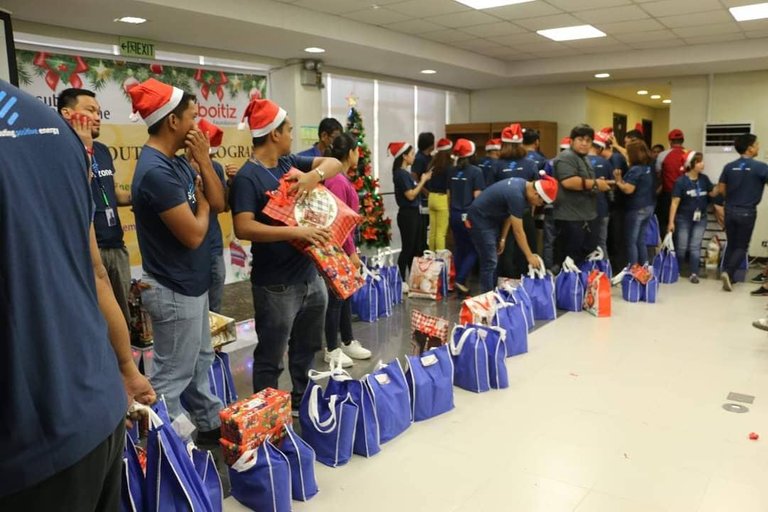 This allows us to touch the lives of each of one of them. We are grateful for giving us a lifetime opportunity to help and encourage those children to be consistent despite what's happening in their life. We are able to help because of all these unending blessings we received.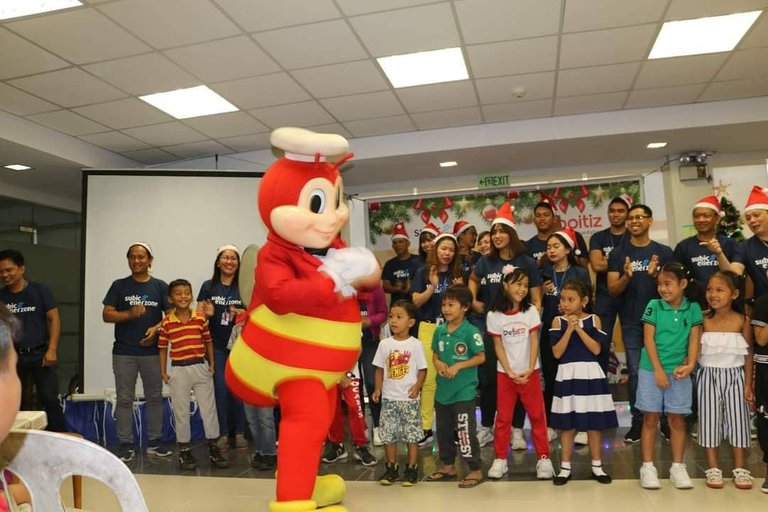 But one thing is for sure. We spent the most unforgettable moment in our lives. We will forever cherish the memories we spent with those kids.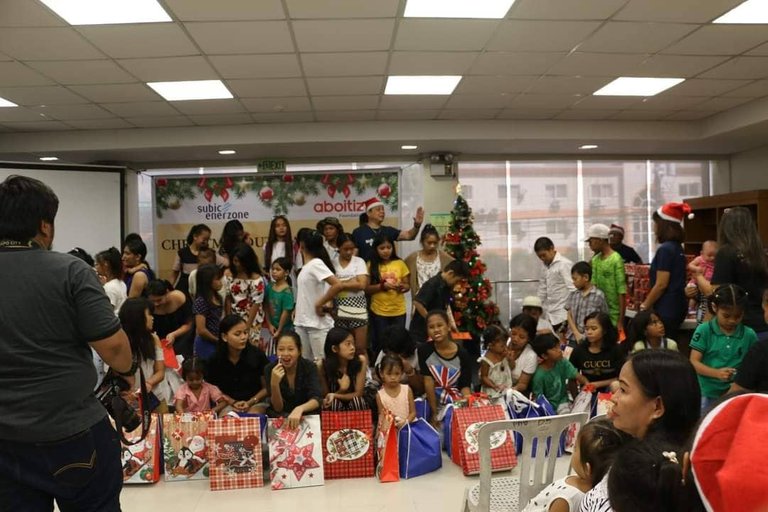 It is better to give than to receive
o In all things I have shown you that by working hard in this way we must help the weak and remember the words of the Lord Jesus, how he himself said, 'It is more blessed to give than to receive.'" - Acts 20:35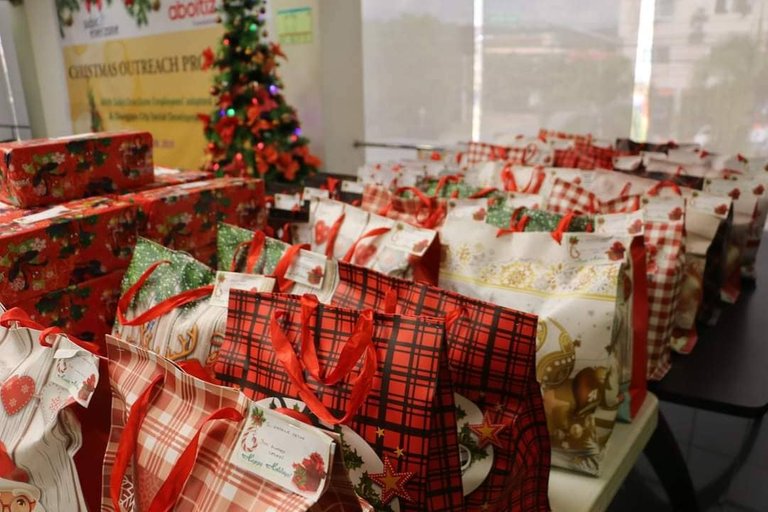 We have probably heard the familiar phrase "It's better to give than to receive", but what is the ideology behind this phrase? Why is it important to give more than to receive? It means that we get more blessings, more joys, and experience greater happiness from giving than receiving.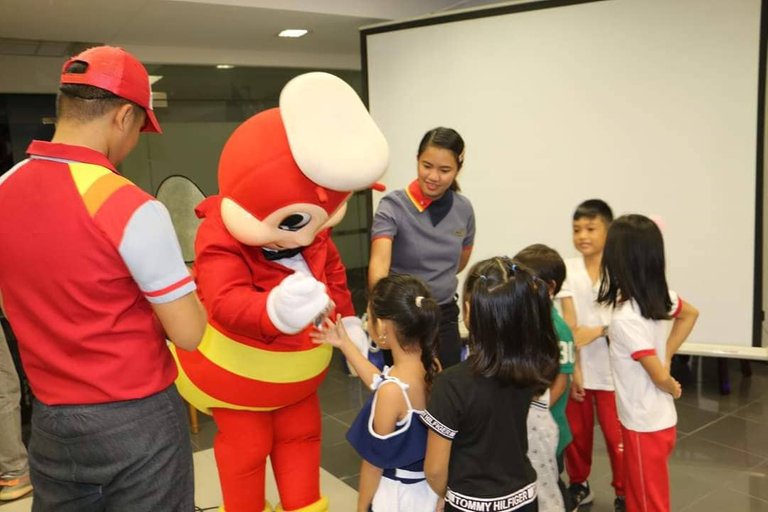 Let us maximize our allocation of time to achieve some goals that are precious to us.
Again, one of the most important goals in life is happiness, and helping others makes me happy, and;
Happiness begins the moment you do something for others. This teaches us to be humble while serving others when we do this God will reward us.
---
---