A city dormant among the endless fields



Hi everybody! Всем привет! Hola a todos! Bonjour à tous! Hallo allerseits! Поздрав свима!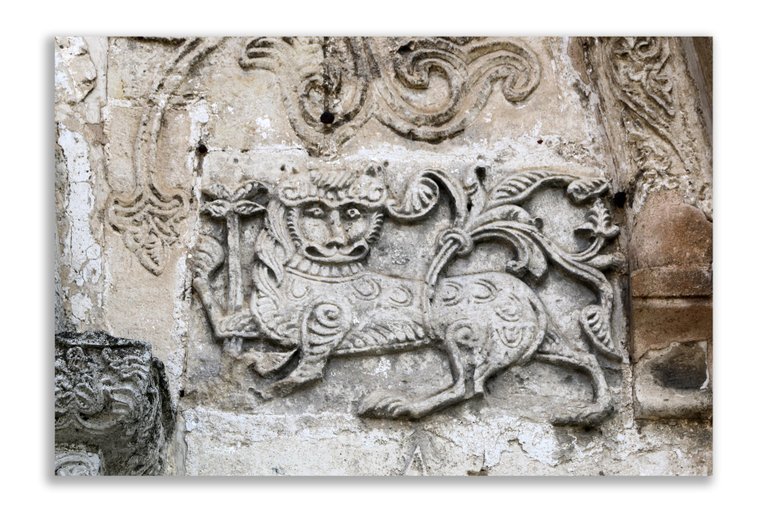 23 05 2 0 2 2
A city dormant among the endless fields





Today without preamble
For a long time I wanted to visit this ancient city. But I never managed to get there. The fact is that this small town stands away from major highways. This ancient city seems to be dozing among the fields. Its inhabitants live by their provincial cares. Children go to school, parents go to work. In principle, ordinary life is like in all other cities of the world. Perhaps there is less fuss in their lives than we have.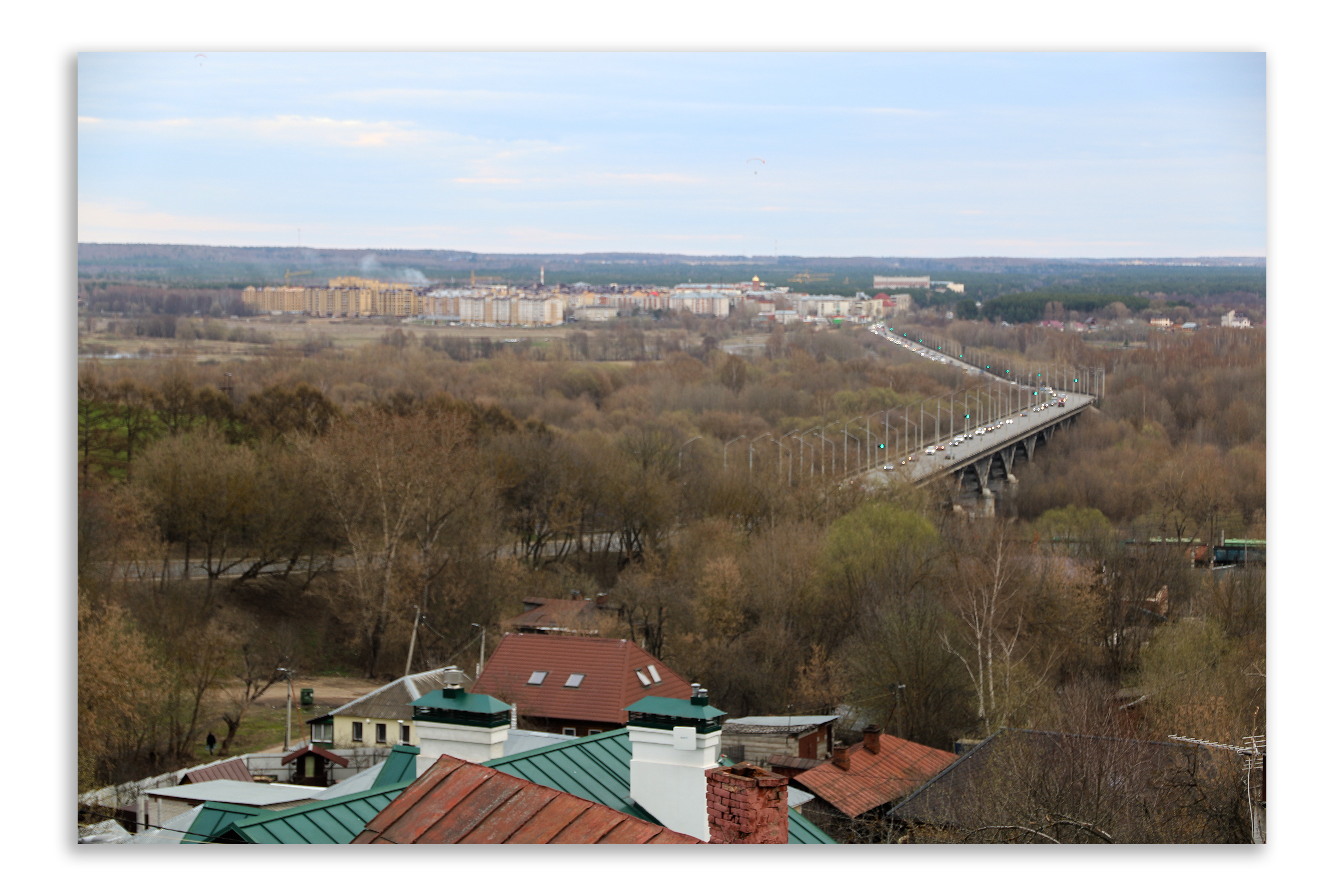 Last week I traveled with friends. In the morning at breakfast, I suggested the idea of ​​visiting a city that is among the fields. Oddly enough, the idea was adopted unanimously. Agree that a single opinion is very expensive. Finally, my long-standing desire came true to visit the city that slumbers among the fields.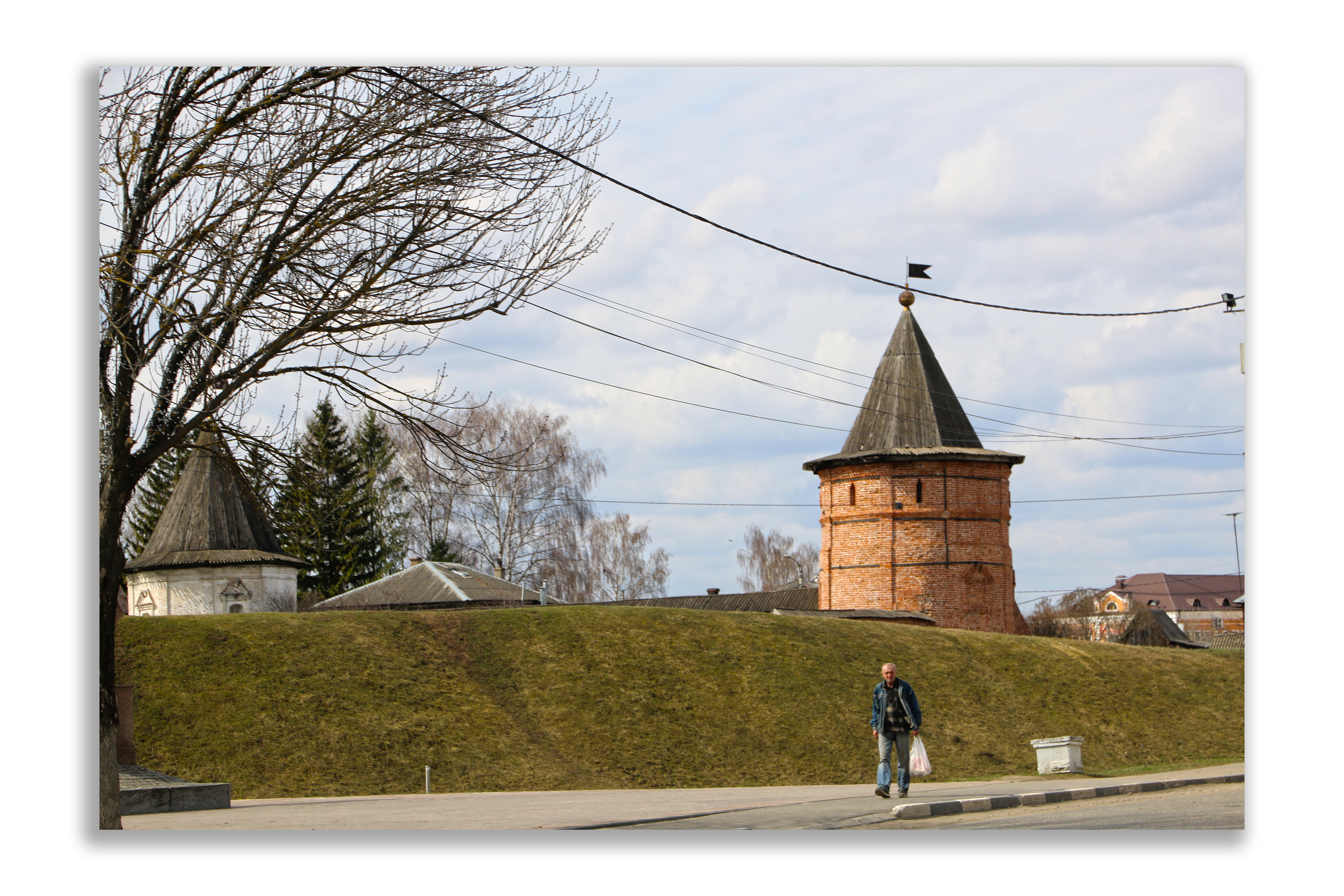 The city is quite small. Buildings of the end of the 19th century surround the ancient rampart ring. Several temples, outbuildings and the remains of the monastery wall sheltered in the ring. Now there is a museum here. We're heading for a checkup!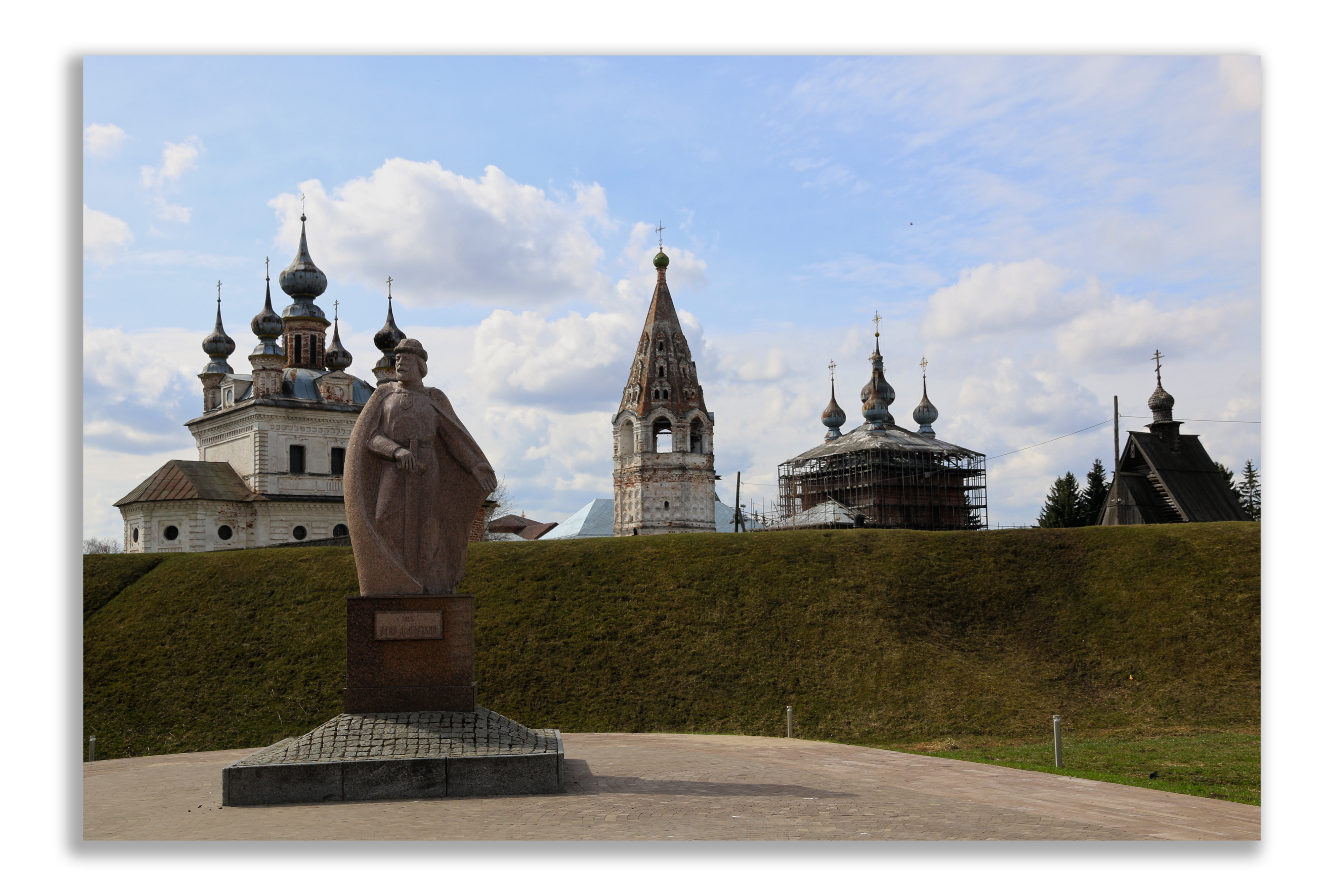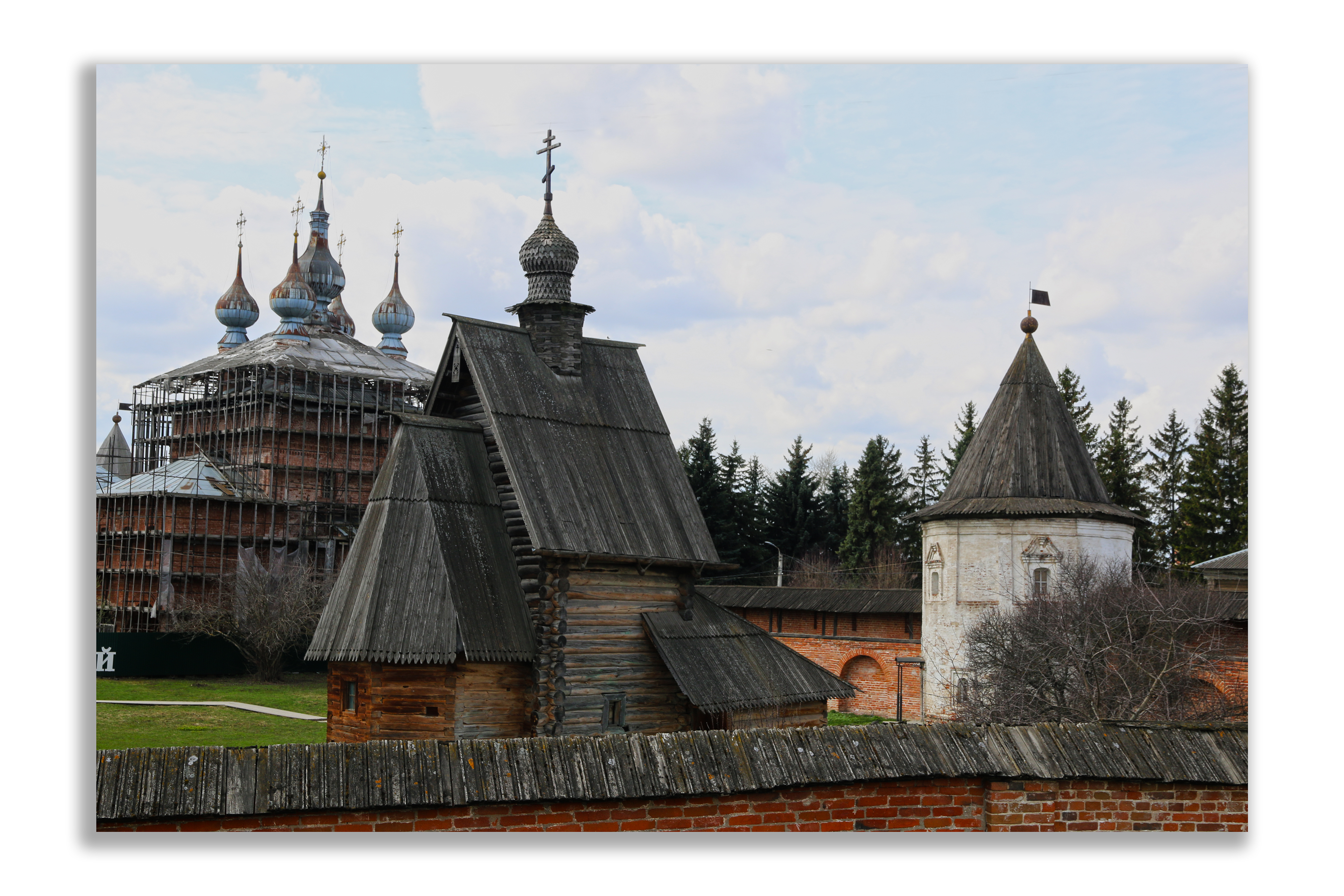 We are going around the center moving along the top of the shaft. Historical center at a glance. It is so small that it resembles a children's toy, something like a Lego constructor.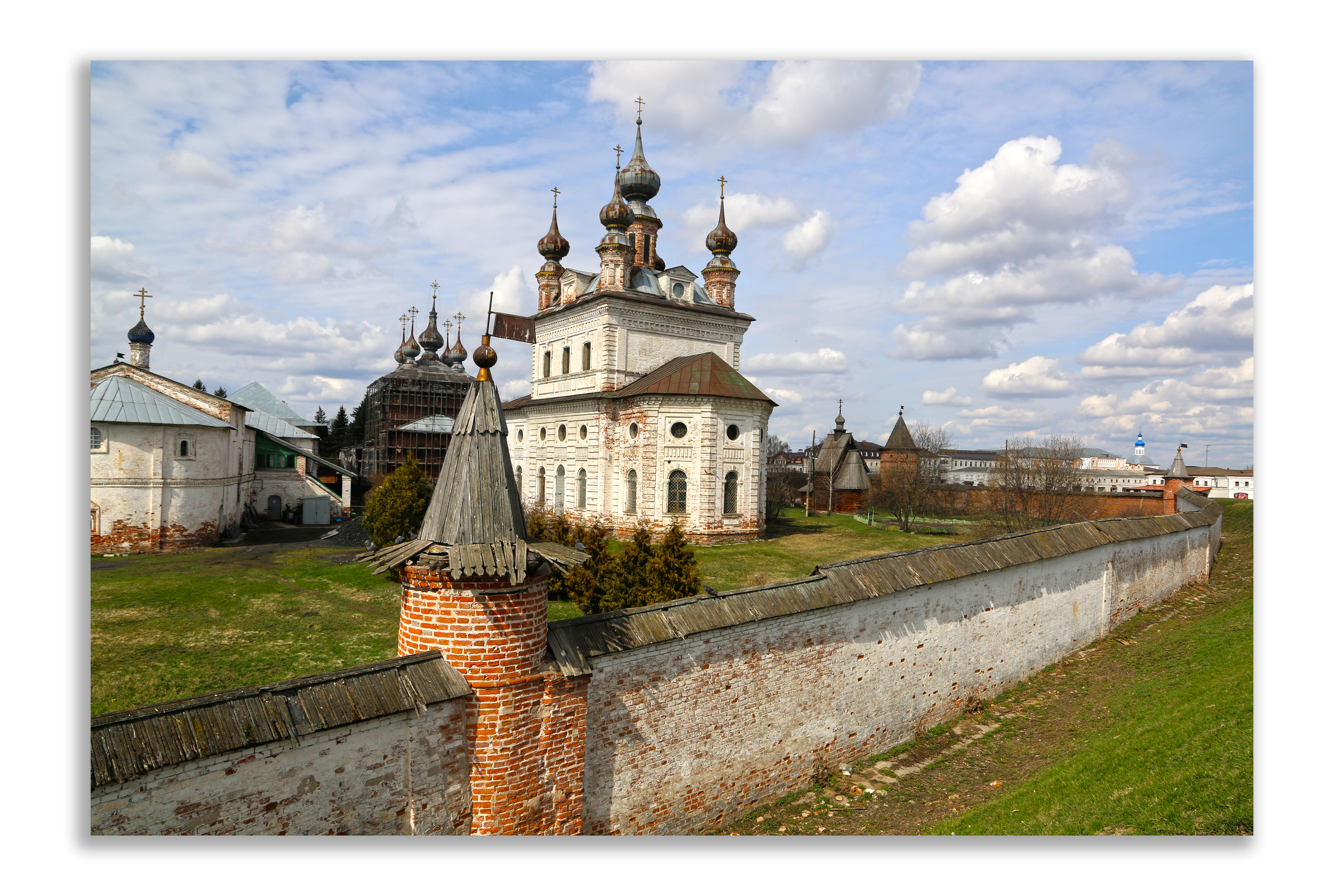 Our main goal is an ancient white-stone temple of the 13th century. In these places, wood has been the main building material since antiquity. The stone was used rarely and only in especially important objects, such as the construction of a temple or a fortress. The temple was built at the beginning of the 13th century. Ancient architects did not understand the significance of foundations, and did not know how to make complex design calculations. A few decades later, the temple collapsed and was reassembled from fragments. Therefore, today we can observe the chaos of bas-reliefs on the facades of the temple.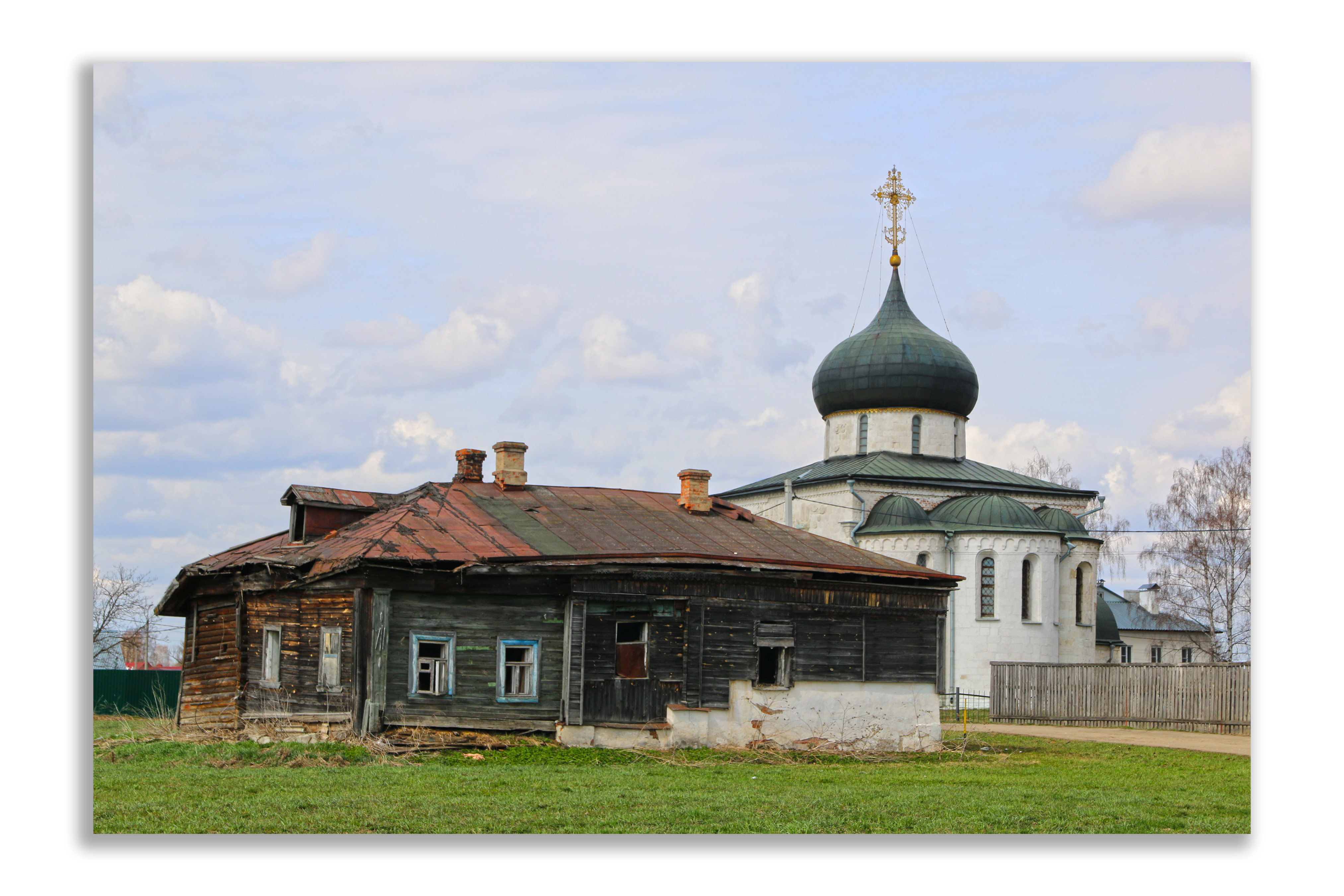 However, the ancient faces of saints and images of biblical animals look so expressive that the viewer does not feel disharmony in the architecture of the building.

Each visitor tries to find the image of an elephant among the bas-reliefs of the temple. We have failed and we had to ask the watchman - "Where is the elephant?"
The watchman replied - "The elephant is in the zoo!"
Then the attendant had mercy and showed us where the elephant is hiding. Try to find the elephant in my photos!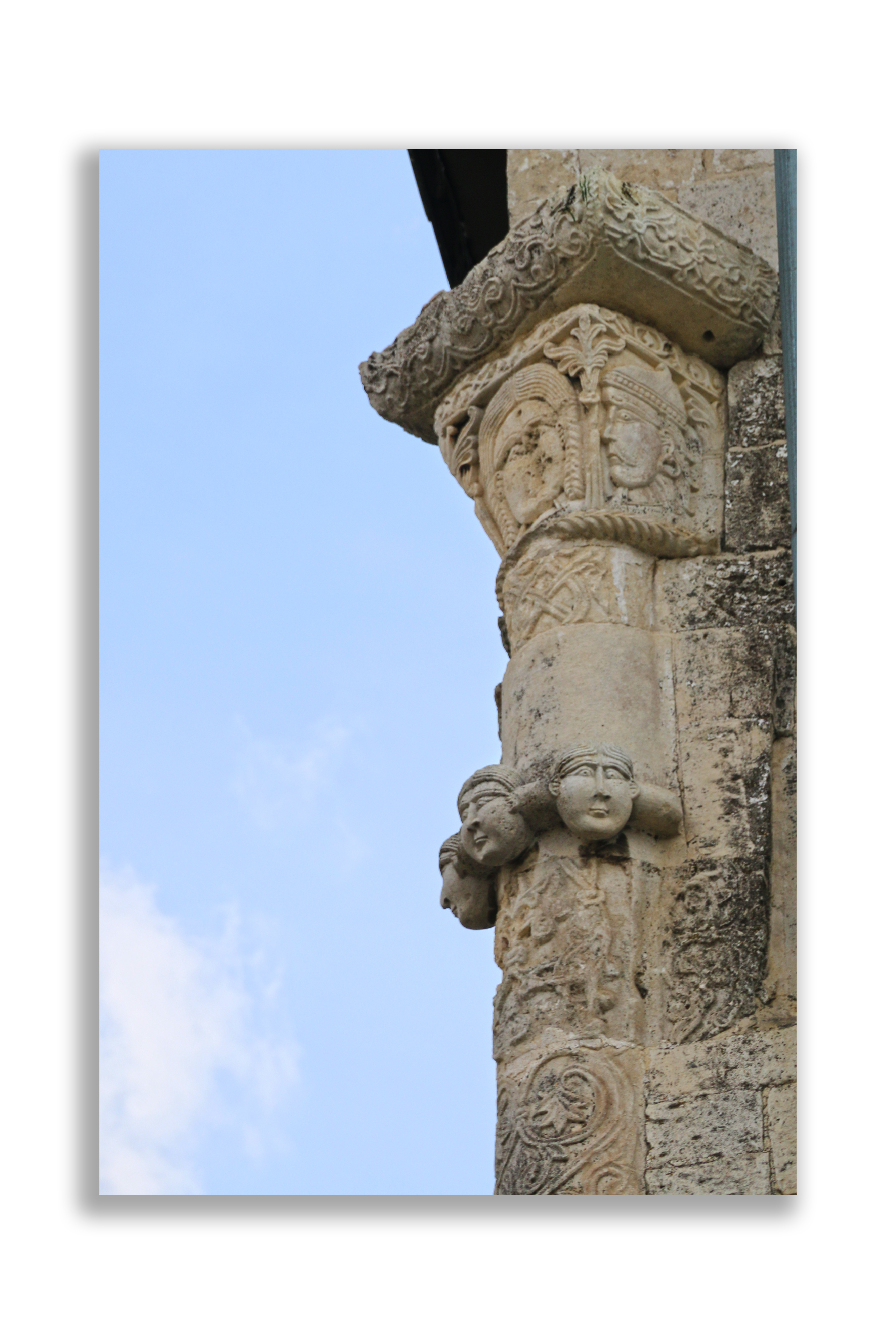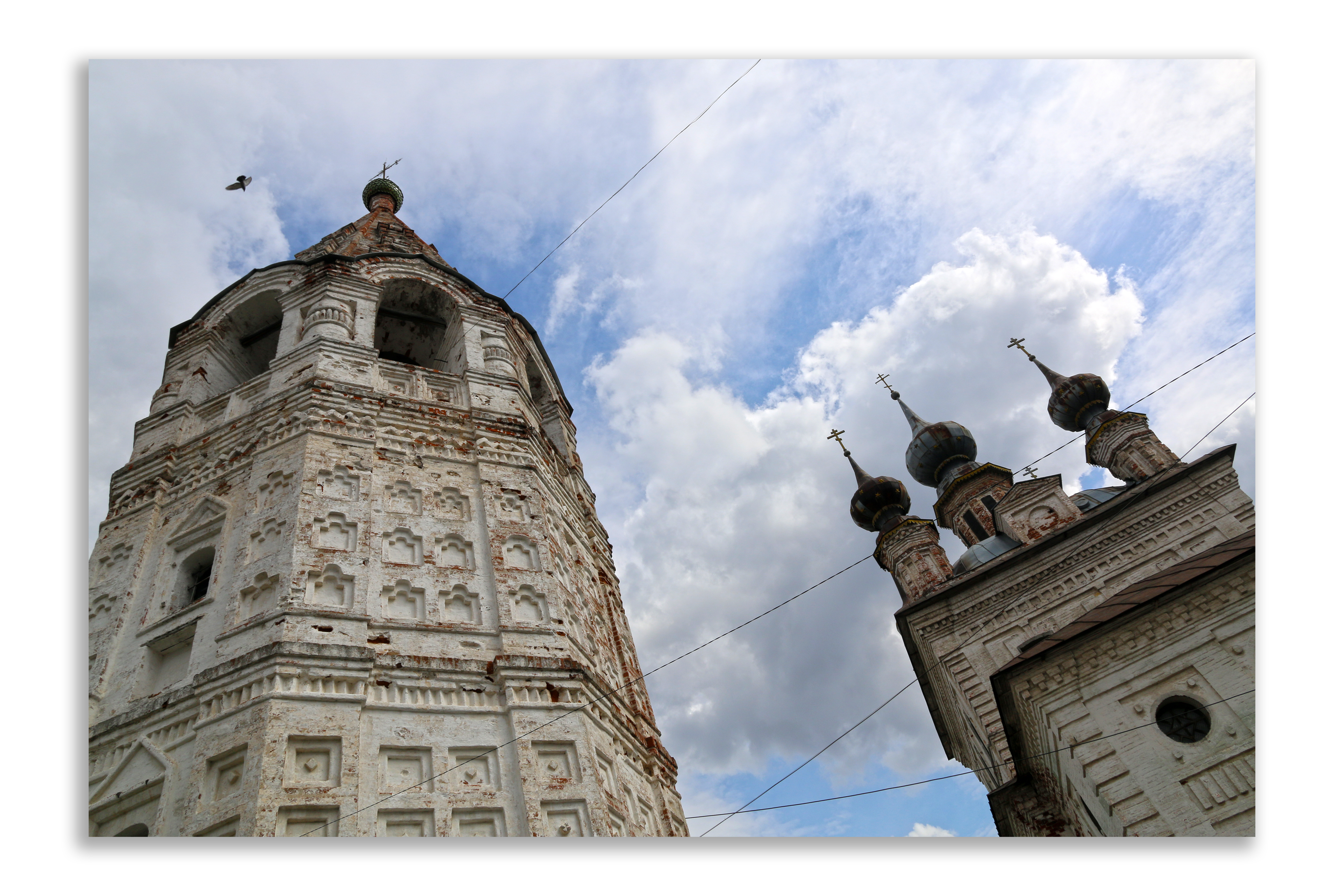 Have you ever called the Lord? I succeeded... the watchman allowed us to climb the bell tower and announce our arrival to the whole city. We rang the bells until we were deaf. It was an indescribable delight.

Such was our small spring voyage to the city that slumbers among the fields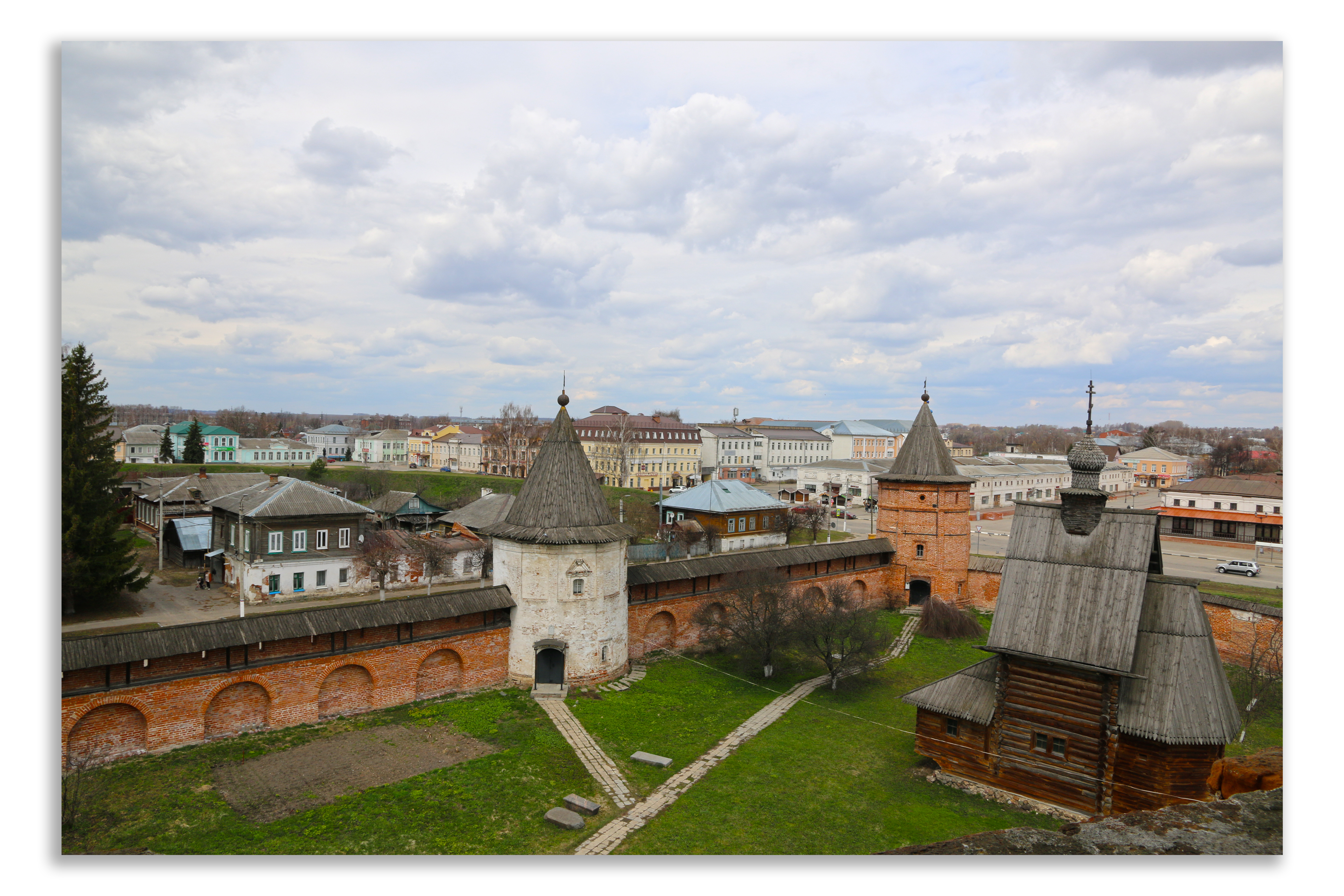 Stand by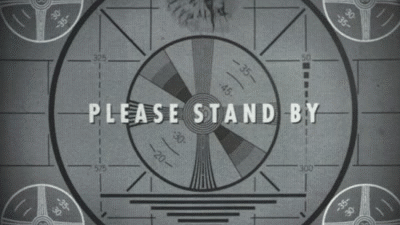 Sincerely yours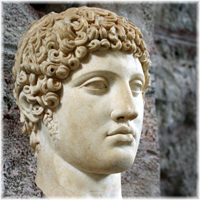 ...





#qurator
#gems
#neoxian
#palnet
#onchainart
#ru
#urban
#nature
#creativecoin
#proofofbrain
#archon
</center
---
---