Weekend Tour


Hi everybody! Всем привет! Hola a todos! Bonjour à tous! Hallo allerseits! Поздрав свима!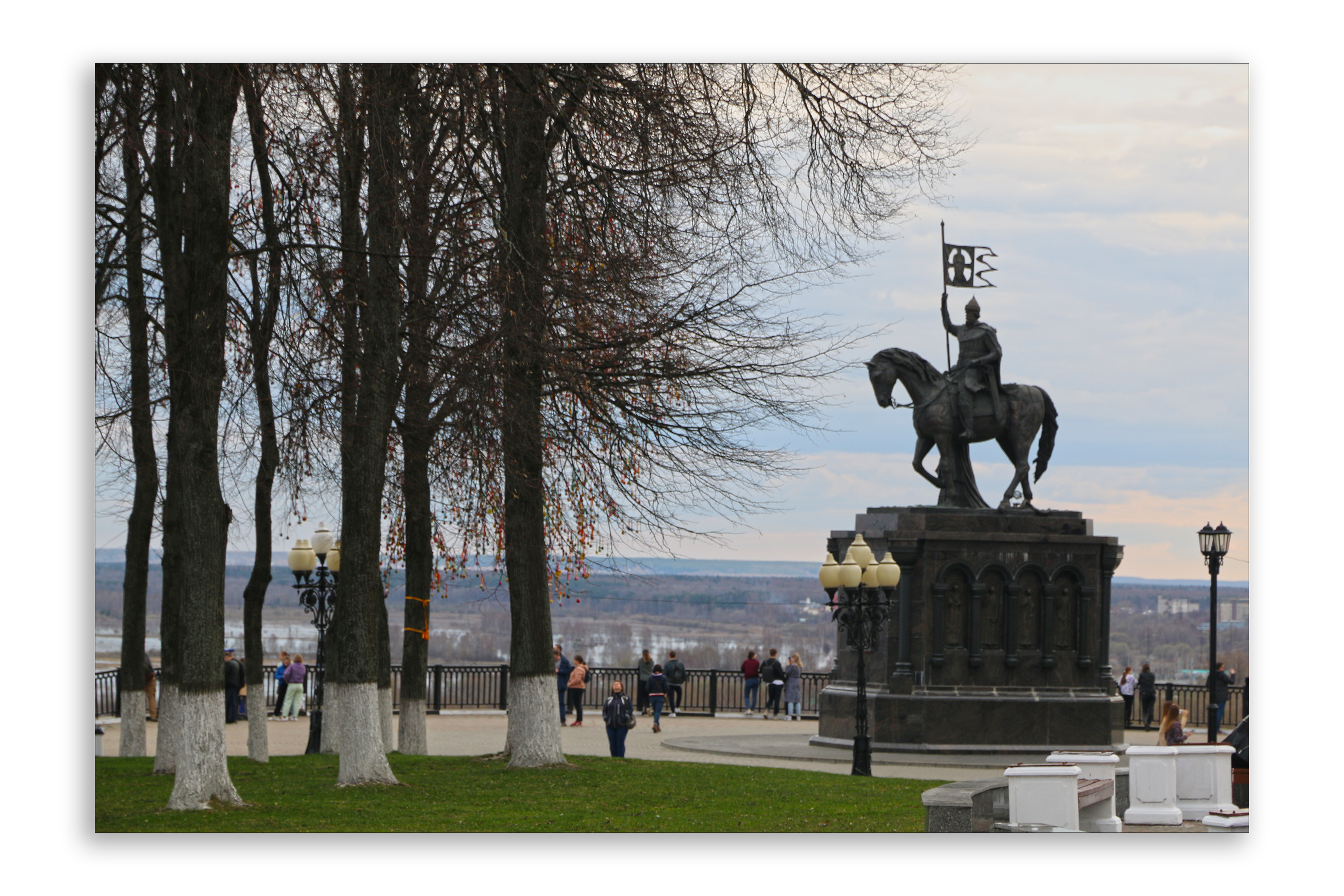 05 05 2 0 2 2
Weekend Tour





Today without preamble
After a long break, we finally decided to go on a short trip. This time the trip was short. We went to the neighboring region, which is a magnet for many tourists. What attracts guests? In the neighboring region, several stone temples of the 12th-13th centuries and a magnificent urban architectural ensemble have been preserved. I remember when I was in school we were taken there on an excursion. Why not refresh our memories?

Our tour started with a visit to a cult place where a small but very beautiful temple is located. This ancient architectural masterpiece is listed by UNESCO. Unfortunately, we could not get to the temple due to the high level of melt water. I wrote about it in a previous post

We were able to record a short video, after which we went to meet the owner of the apartment. Before leaving for the city, we arranged a small lunch.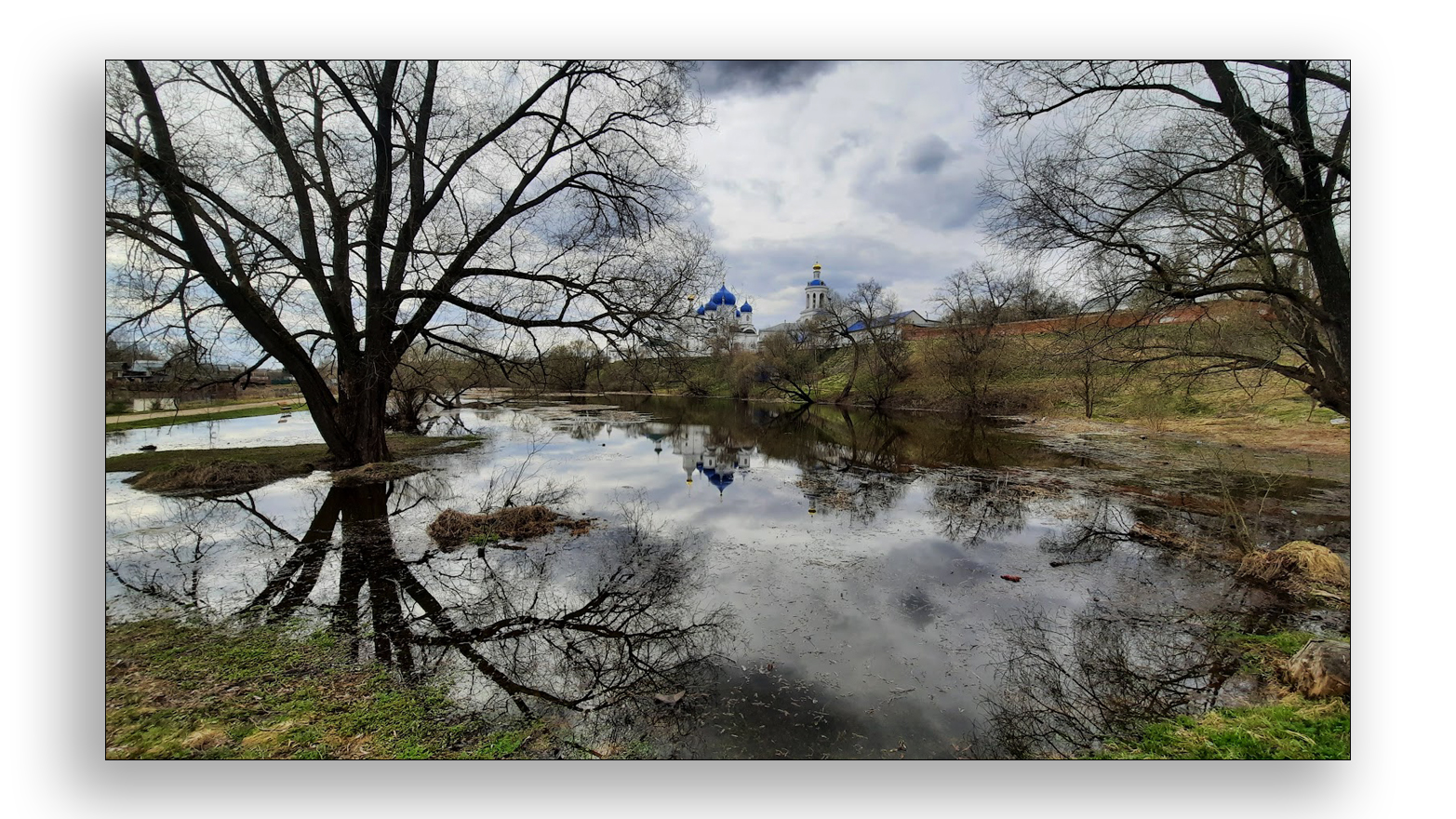 Our tour began with a tour of the ancient temple of the 12th century. This is an amazing white stone Assumption Cathedral. The architecture of the temple is strict and concise. Ancient architects sought expressiveness of works with minimal forms.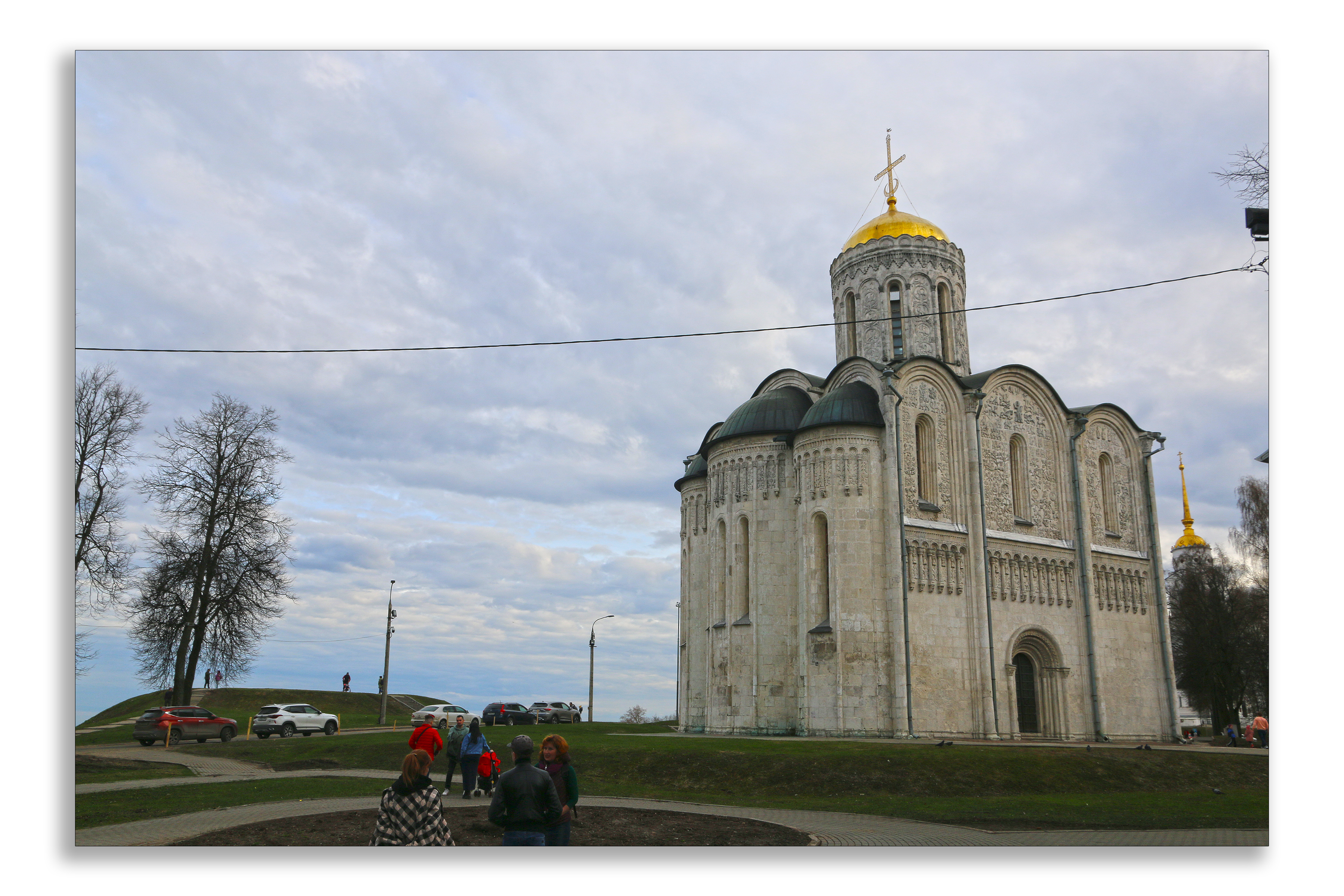 I could spend hours looking at stone patterns and the faces of saints on the walls of the temple. But when you are in the company of friends, you must take into account the interests of other members of the group.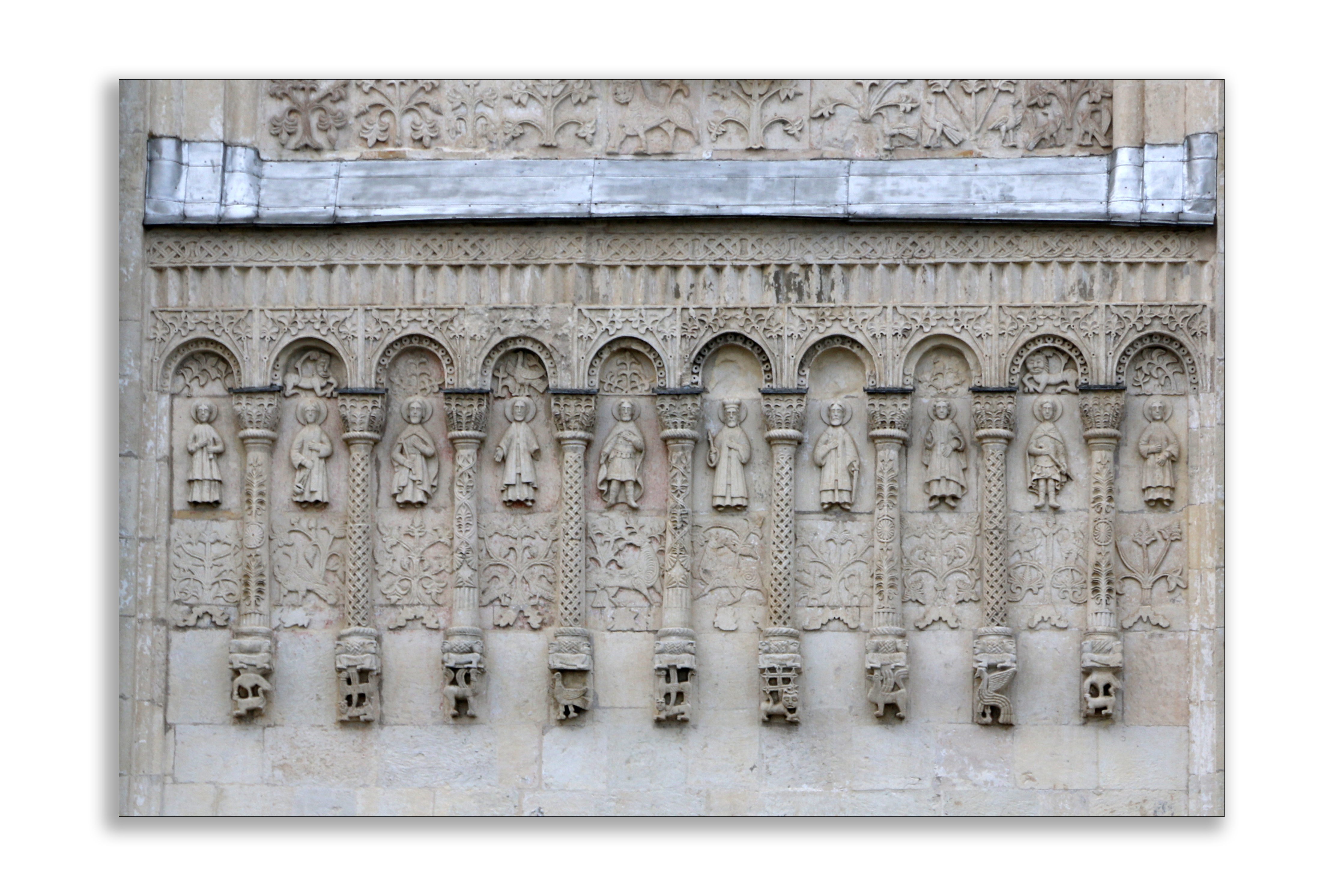 Then we walked along the ancient ramparts of the city. Unfortunately, the walls of the citadel have not been preserved. Only a rich imagination can help you get the full picture.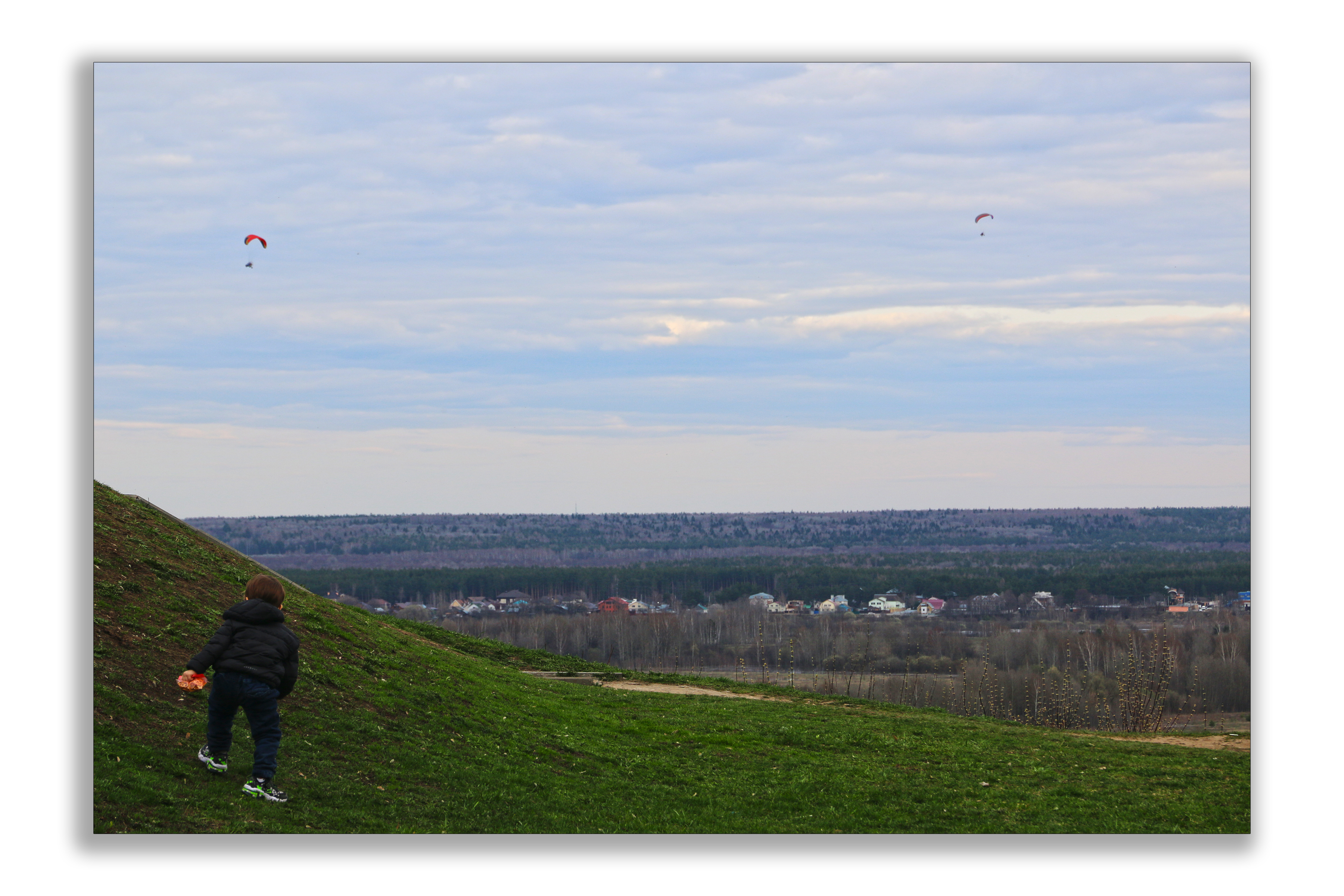 The city park was filled with crowds of guests. No matter what, the tourist season has begun. Life goes on.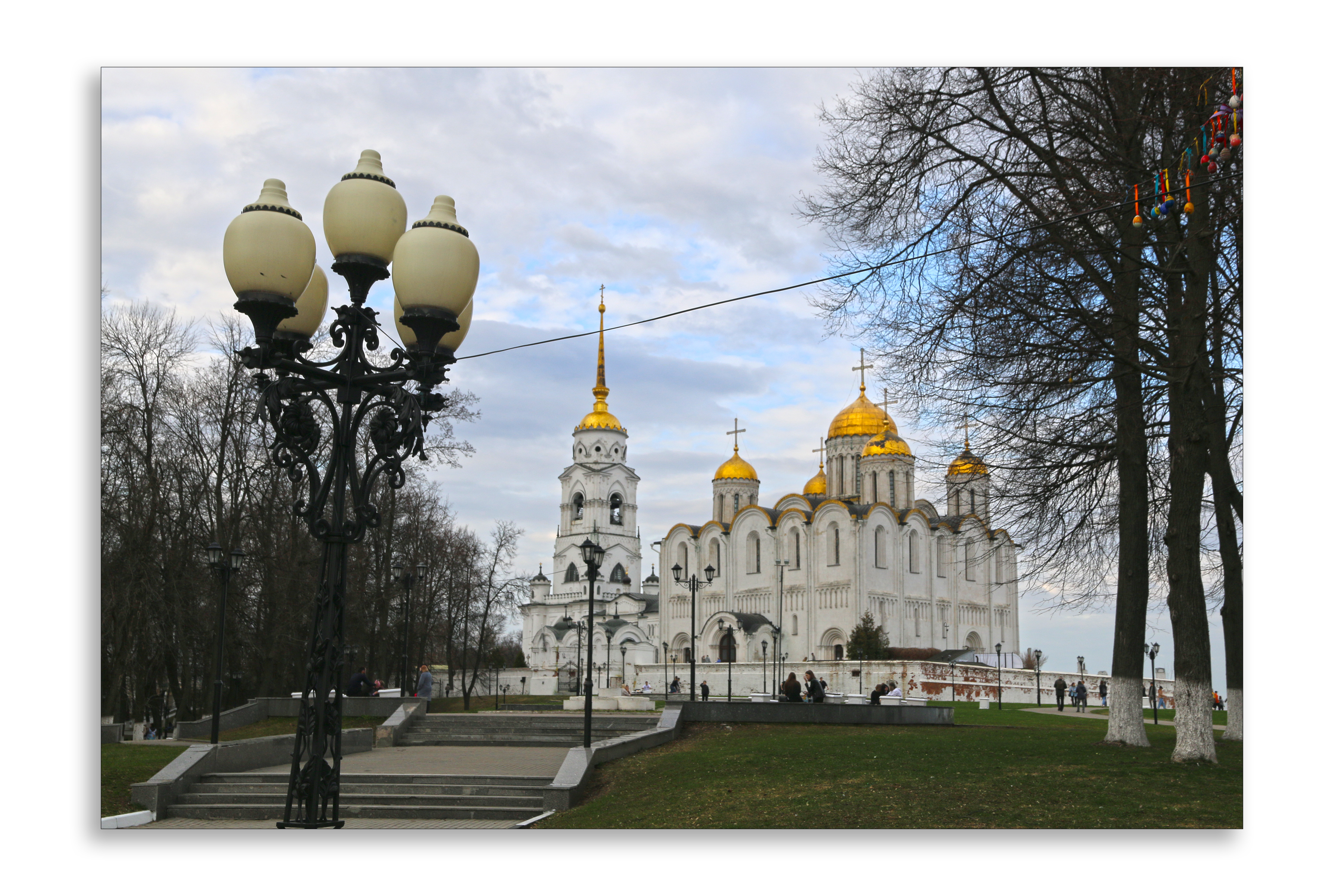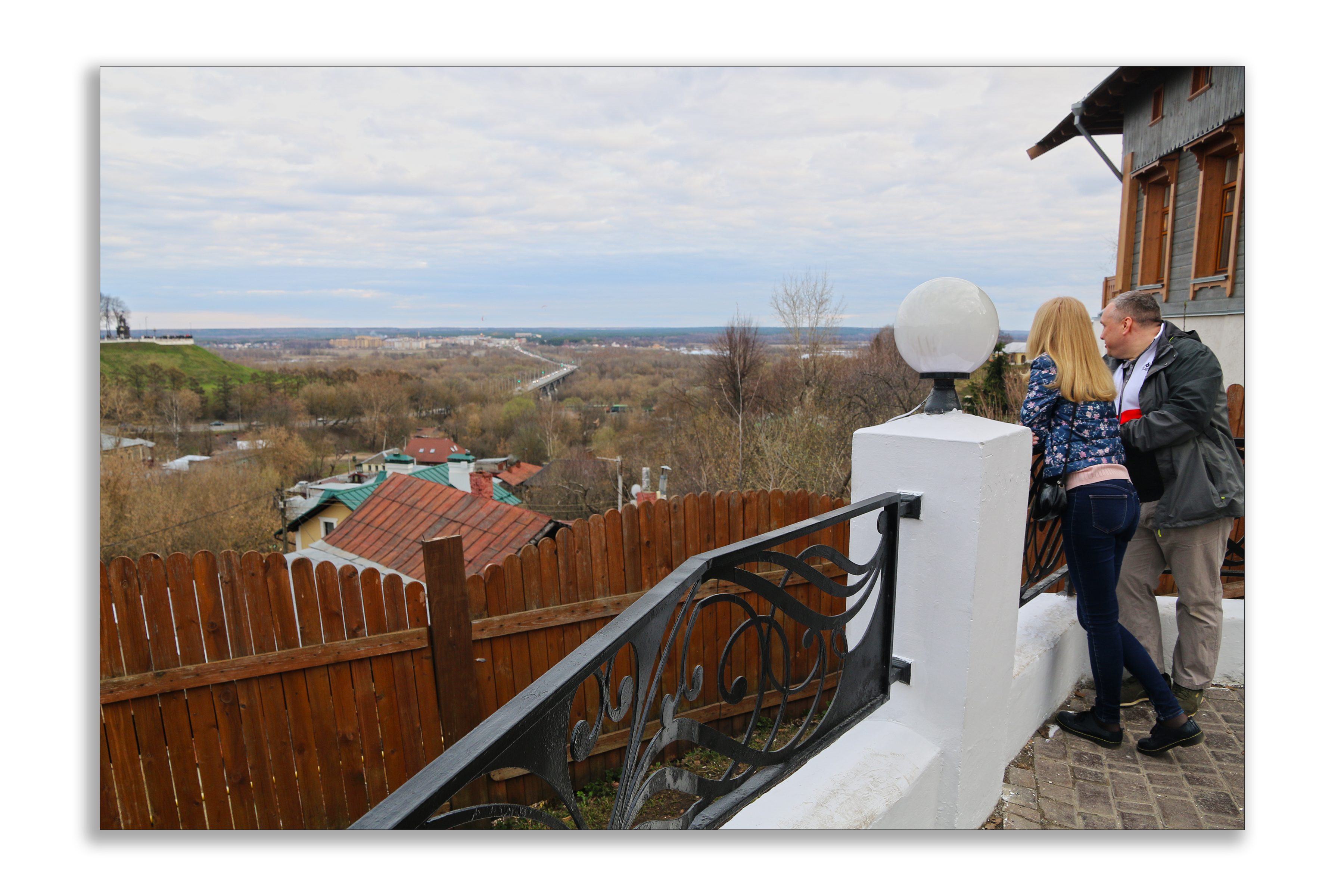 I noticed that this year there are very few souvenir outlets in the city. A lot of craftsmen and manufacturers of souvenirs have changed the scope of employment. The most stubborn and fanatical people remained in the souvenir business.

We decided to spend the evening in a small local restaurant. It should be noted that local chefs have achieved notable success.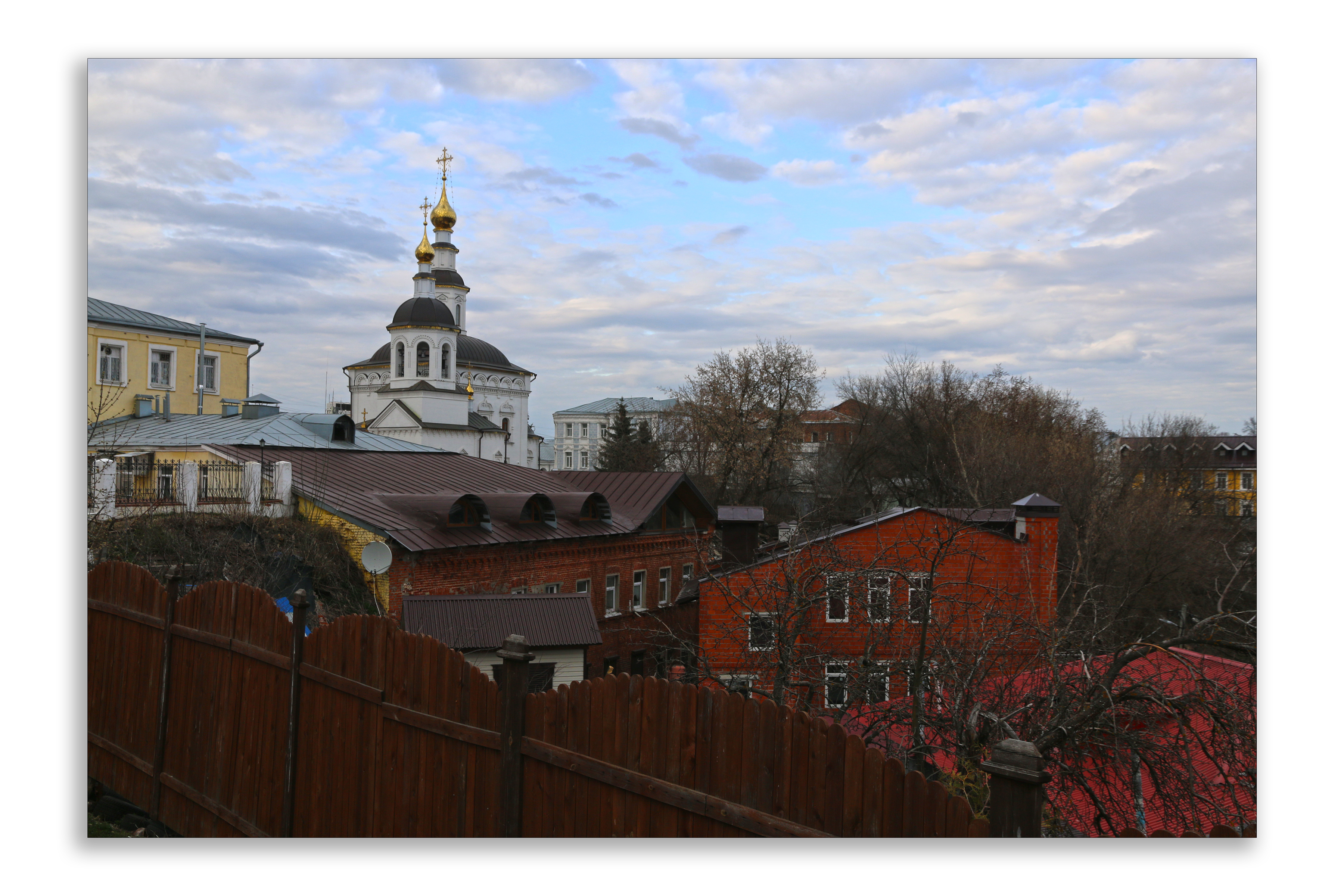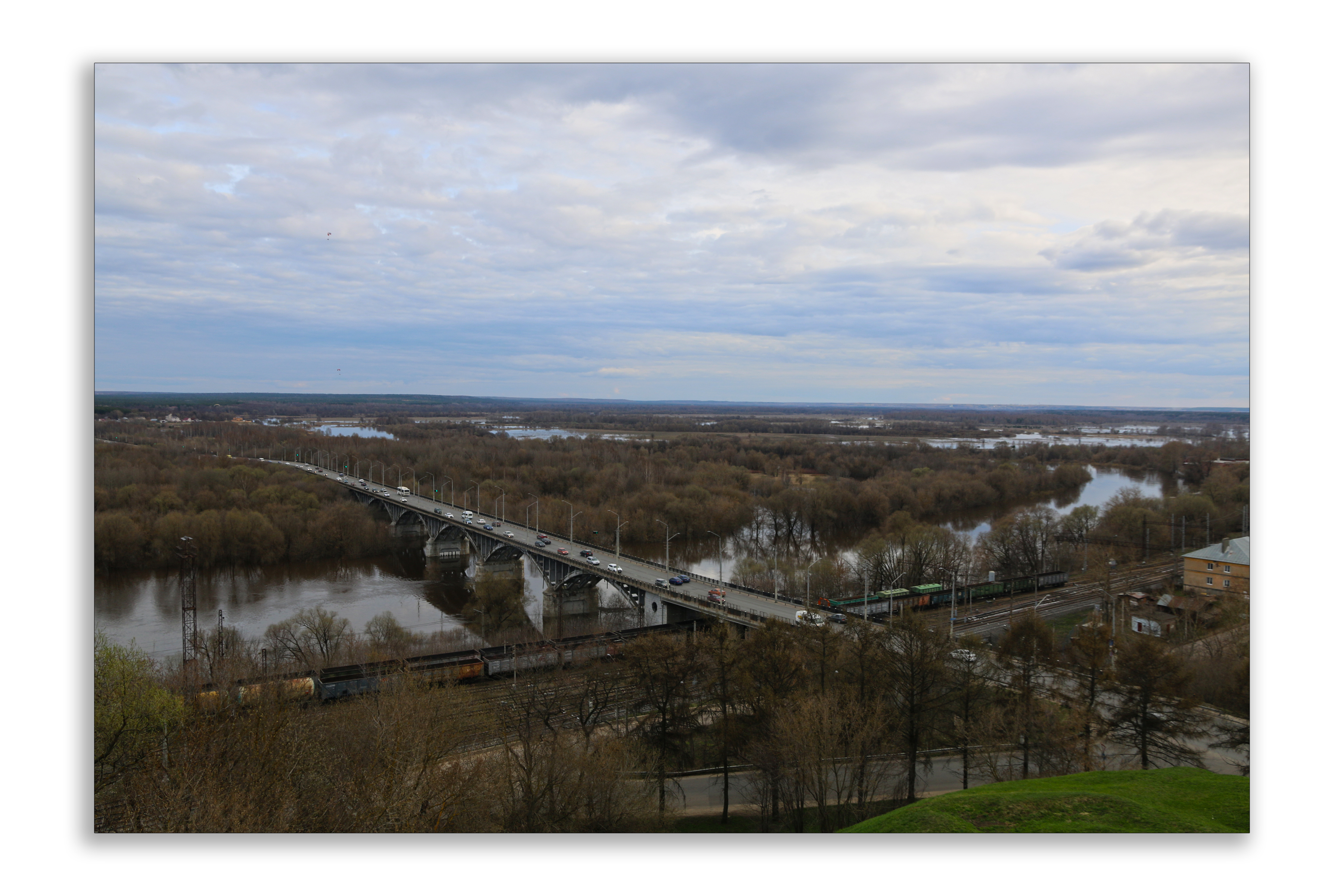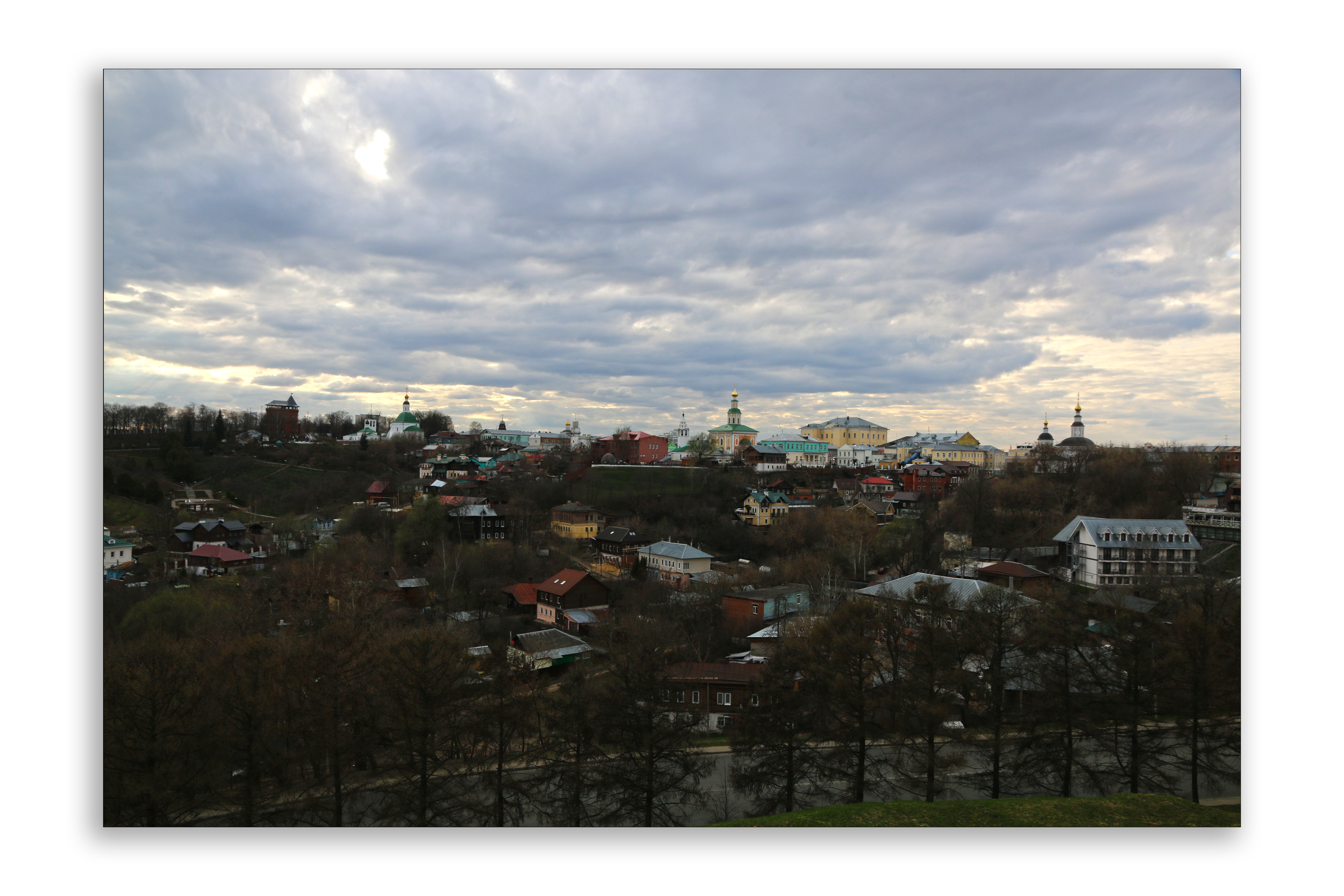 A walk through a beautiful city and dinner at a restaurant... what else do you need for a weekend tour?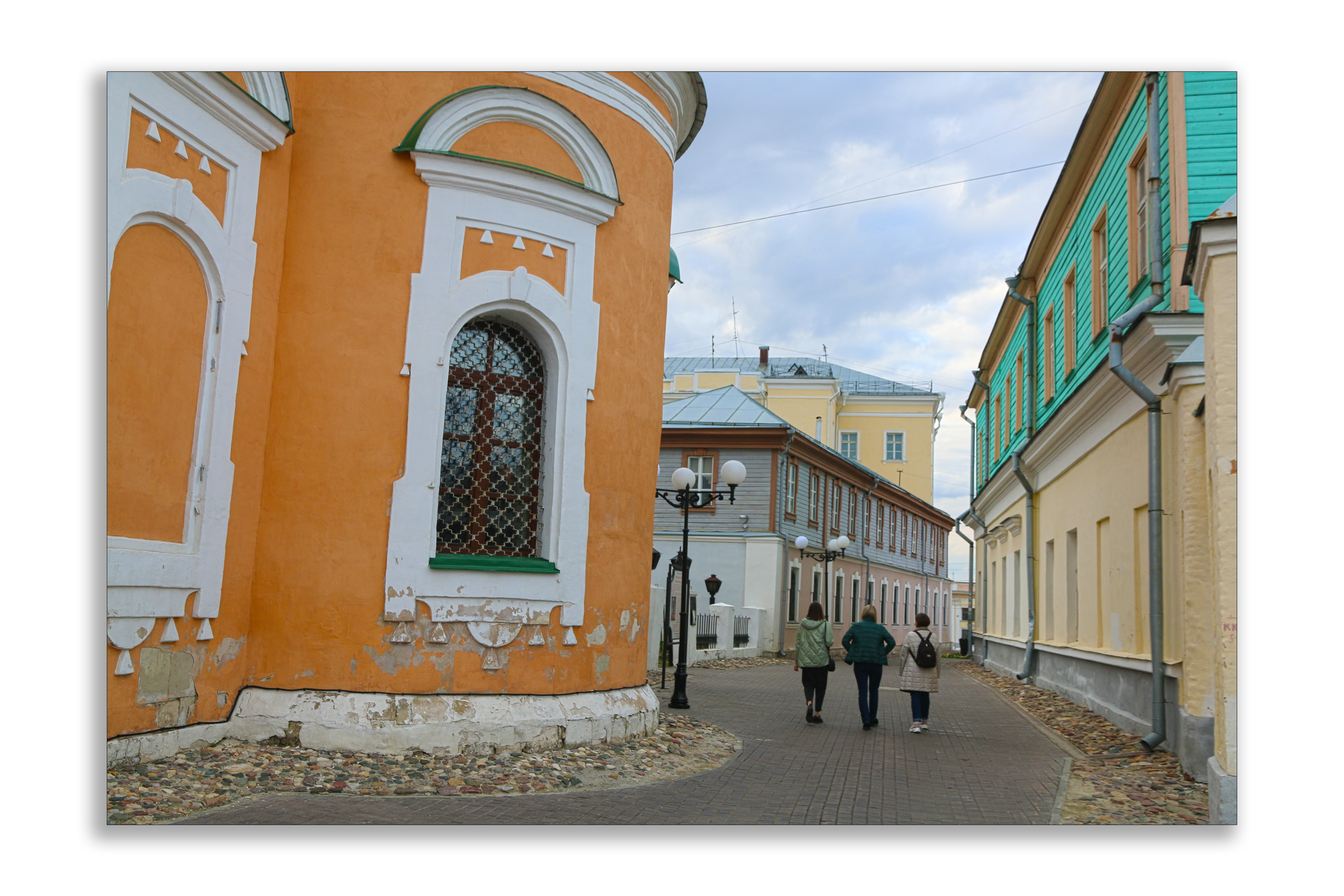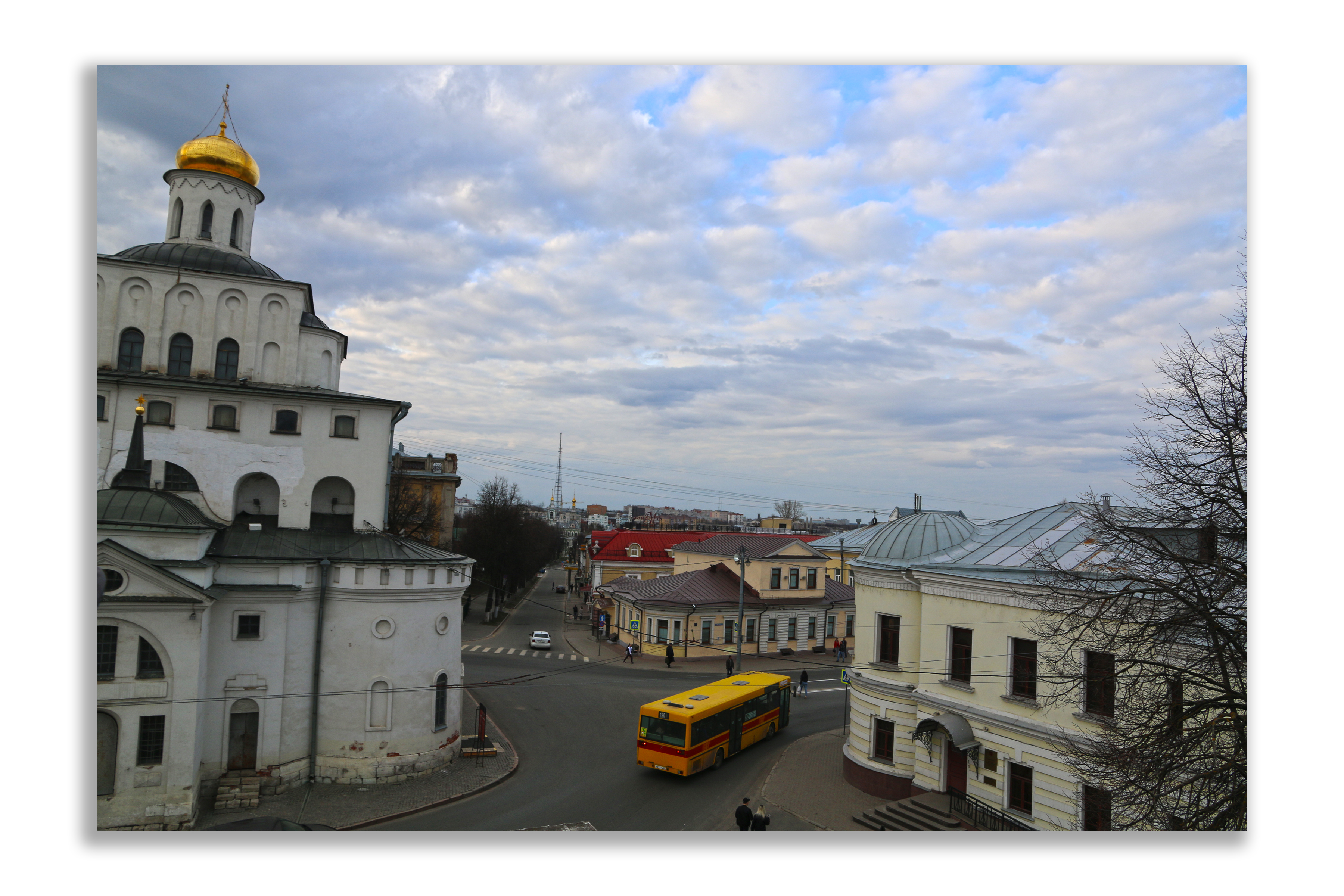 Like a thousand years ago, people rejoice in spring, love, happiness... I am glad to meet you, ancient city!





Stand by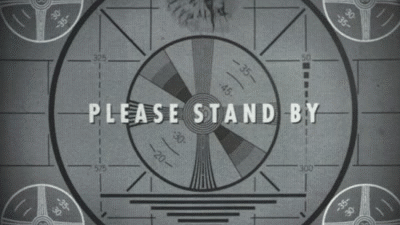 Sincerely yours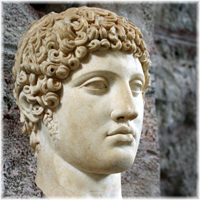 ...




#qurator
#ru
#gems
#neoxian
#palnet
#onchainart
#travelpheed
#urban
#nature
#creativecoin
#proofofbrain
#archon
#neoxian
#palnet

---
---