How Life Has Been Treating Me - The Goals I'm Striving To Achieve
The lack of a cool breeze makes this heatwave even more tough to bear. The unkind scorching ball of fire floating above shows no mercy, yet life doesn't take a pause. And that's the life of Bangalis these days. Added with a faltering crypto market, life is even more hectic.
How is life treating you? What are the goals you are striving to achieve? Tell us!
Life is not taking it slightly with me, life is rough, the tides are really shaking me hard and almost sweeping me off my feet.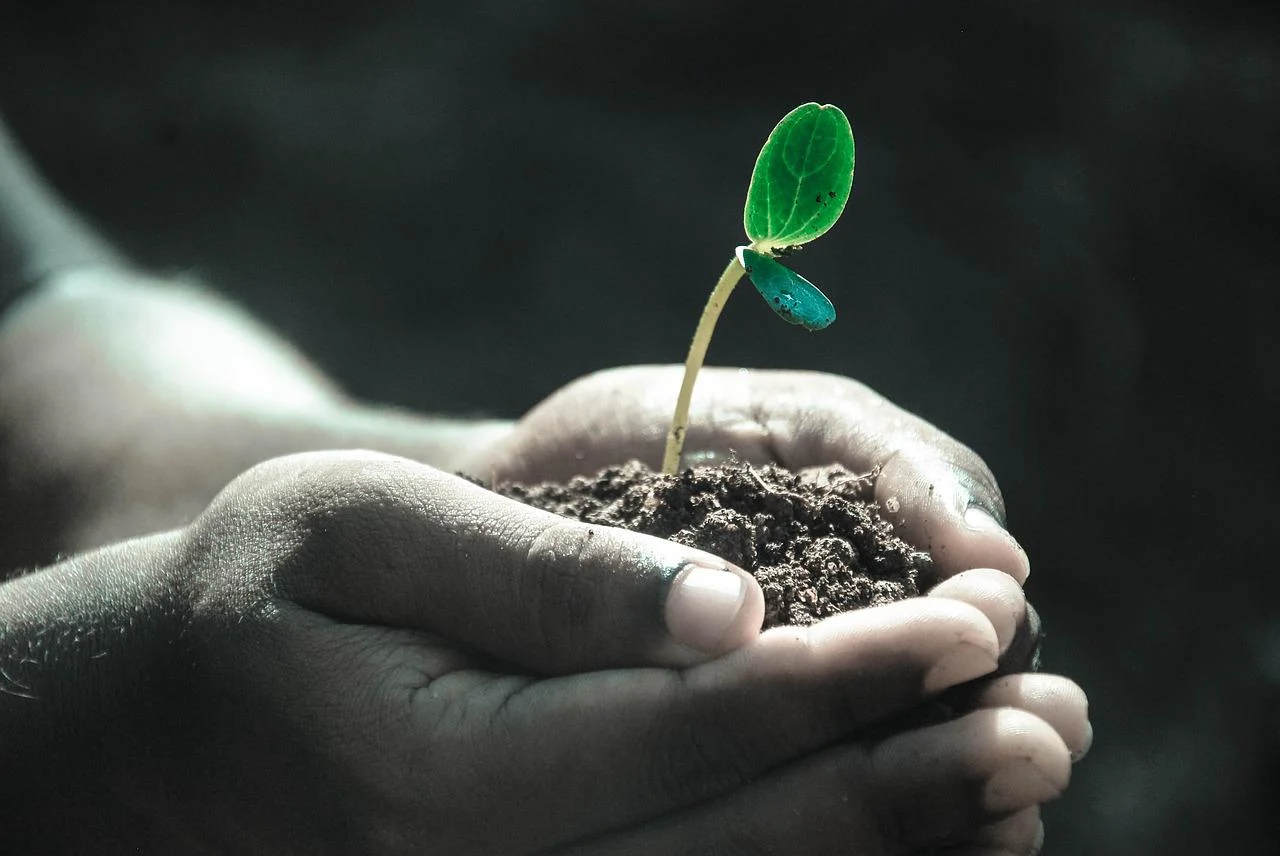 Pixabay
This storm of life is really challenging for me, it always hit hard on me differently when the clouds unfold their wings of strife, when the strong raging tides lifts and all odds against me.
Life has turned me in and out, on several occasions I've been pushed to the ends of the my wall and my soul and spirit are really worn out to some extent. With what I've been through in life, a typical nigerian can say to me "life has shown you pepper".
When it was said "life is not a bed of roses", my life that I have lived is what was been described, and to some extent some details are hidden from the light.
You want to know how life has been rough and a bi unfair with me? Smiles, if only words can explain and bring out accurately the trauma, dillemas and whole lot of shitty things I've been through then I'll tell you, but at the moment I lack words and pharses to give you the insight of what life has offered to me on my plate.
But I am still thanking God for life, because I have learnt to be grateful with what I have and I learnt to upgrade with the circumstances around me.
Whenever life gives me lemon, I make lemonade out of it. With a lot of encouragements and motivations I get from my surrounding, I've learnt to accept what life offers and make the best out of it.
After I knew that I don't get to choose what life brings to my table, I began preparing and setting goals for the future and I now have a lot of determination, that with the help of God and my hard work, I am going to make for myself and generations to come a happy and comfortable future, so that the won't have to go through all I've been through to have a happy life
What are the goals you are striving to achieve?
I have goals, goals I have set for myself and goals that I know I'll definitely achieve through deligience and hardwork.
My mum is a good christian, and growing up she always make it a reminder and taught me that no matter what I turn out to be in life, heaven should be our first goal and desire in life.
" But seek ye first the kingdom of God, and his righteousness; and all these things shall be added unto you. " (Matthew 6: 33).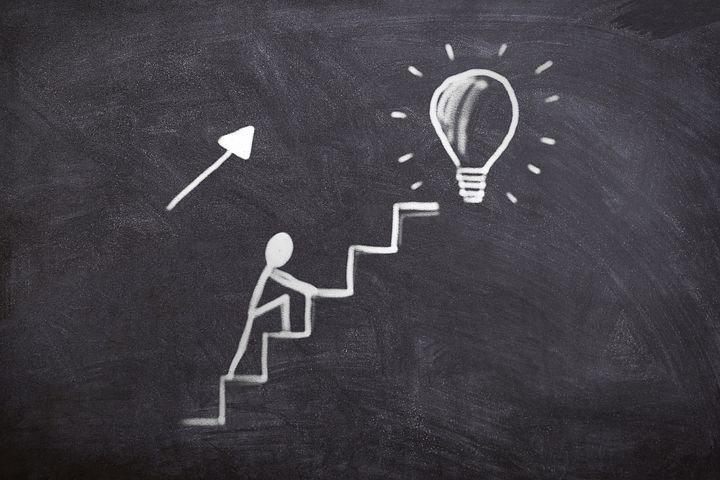 Pixabay
My aim of achiving this primary goal is to do what pleases the Lord and live with an upright heart.
I really have this other goal, to have my name in history, I want my name live in times that I yet to come. I am not saying this from a selfish perspective or view, but I really want to have my name in the history of times.
I want to achieve this through the influence I'll have on people, through my good deeds and other responsible and well spoken deeds.
And for my last goal I'll be listing here, I want to be wealthy and have peace of mind. They say money answereth all thing, and I can attest and vouch for that, but having all the money in this world can't buy you that peace of mind you want or desire.
In my quest to make Heaven, Money and have my name in the history books, I'll make sure I do all of that with a pure and clean heart, so that when I get to the point I'm comfortable with, I would also have my peace of mind.
---
---