How To Make Pounded Yam Using Blender || Full Tutorial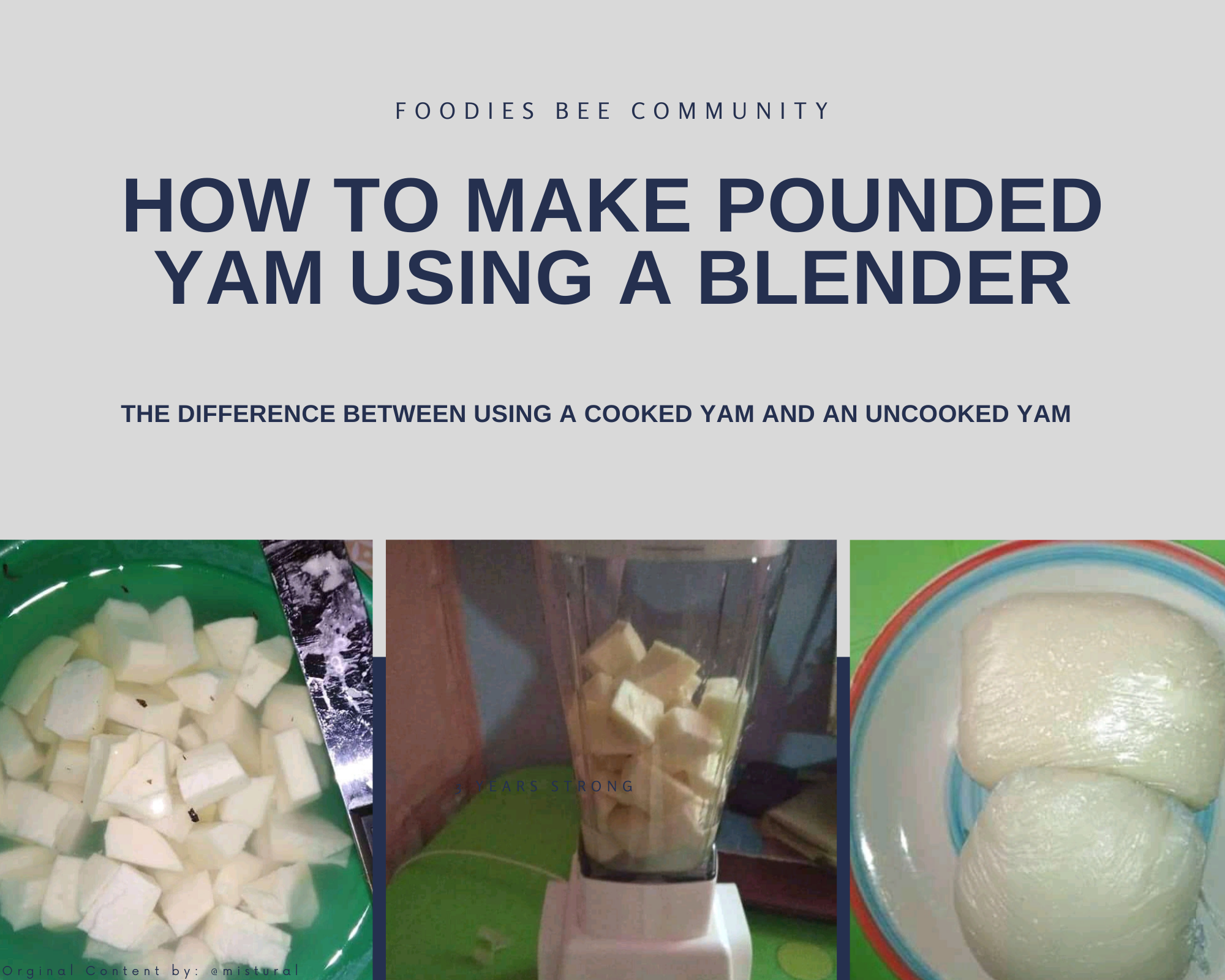 Do you know you can make your pounded yam without pounding the yam? (Mortar and Pestle or any form to pound the yam).
Do you know you can blend the Yam and use hot water as if you are making Eba, if you are from Ijebu (Ogun State) you will definitely understand what I mean.
Well today I'll be making a short tutorial on how to make Pounded yam without pounding the yam, the tools needed is a powerful blender to blend the Yam.
I will show the process but before let me list what you will need;
A Powerful Blender

The Yam
This is the two things you will need, now follow the steps below to make your pounded yam..
Note: You can decided to use a cooked yam or uncooked yam, depending on your choice or how powerful your blender is?

Difference Between Using A Cooked Yam or An Uncooked Yam

You don't really need a powerful blender to blend a cooked yam unlike uncooked yam.

The process of making the pounded yam with a cooked yam is very short and simple compared to uncooked one.
Using the cooked yam is less stressful compared to the uncooked yam
Since cooked one is quite easy, as you only need to cook the yam and blend it and allow it to thicken then enjoy with any soup of your choice. In this tutorial I'll be using an uncooked yam so you guys can learn the process..
Step 1: Since I'm using a raw yam (uncooked one), cut the yam and slice it, the wash and rinse it. Gently add it to the blender and blend it till it become smooth.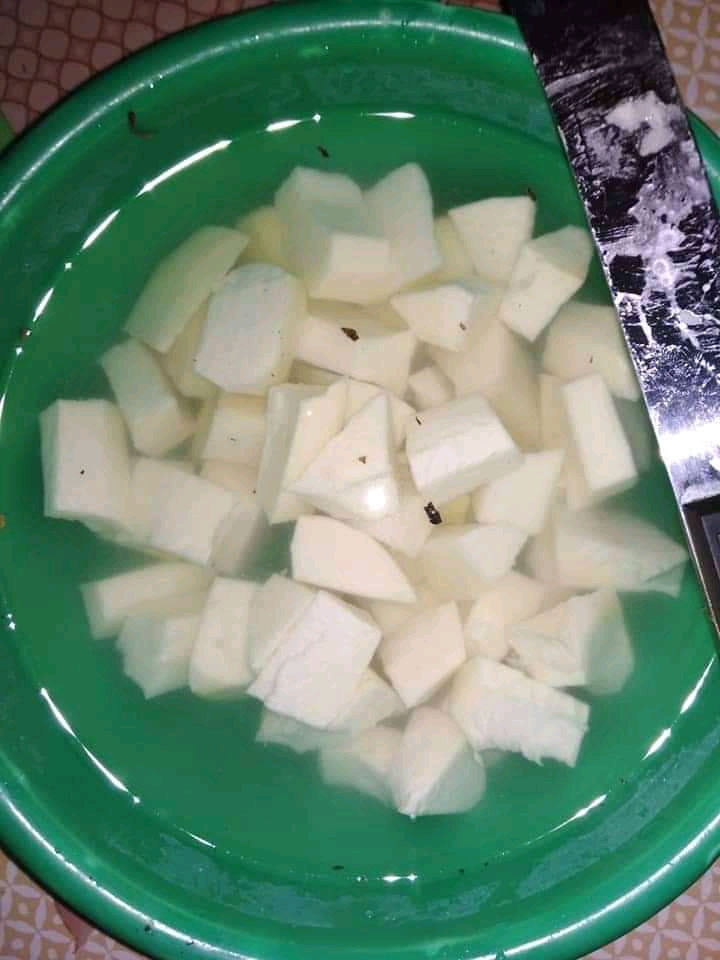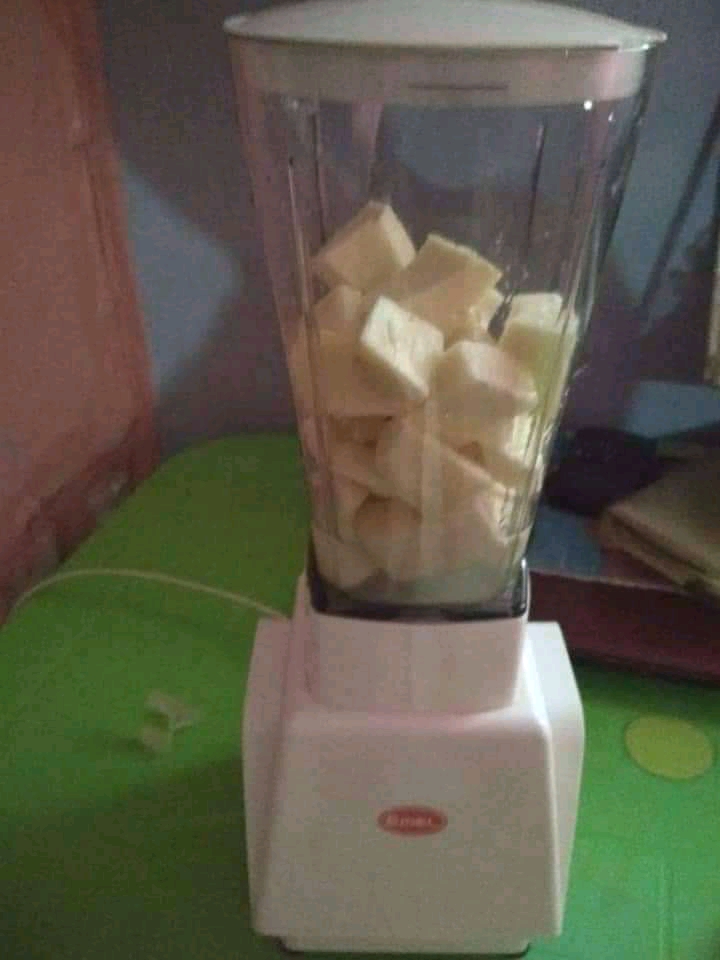 ---
Step 2: Now get a clean pot and place it on a medium heat, pour the yam paste and stir, keep stiring till it thicken.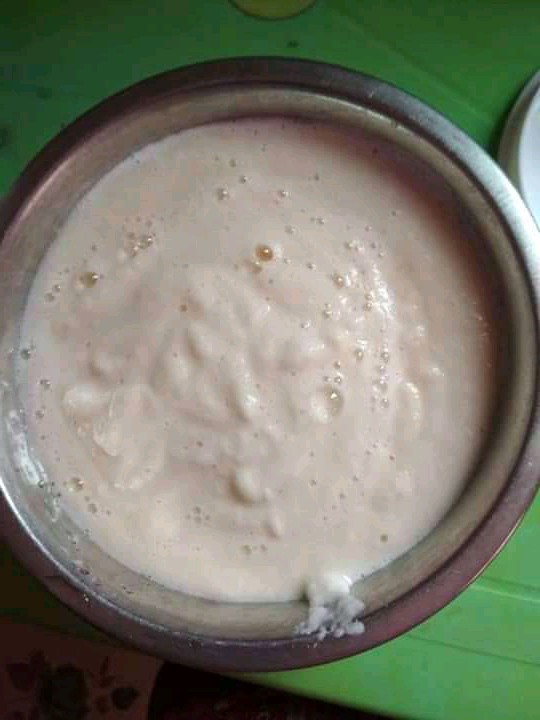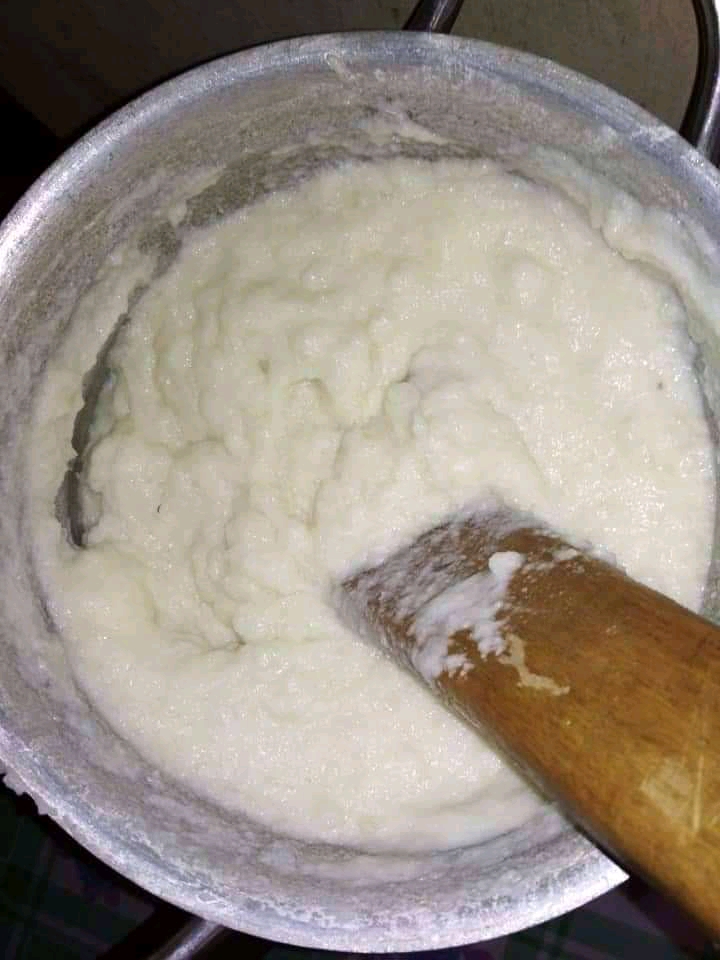 ---
Step ,3: With the aid of a wooden turning stick, stir and turn the yam for 15 minutes, continue turning until it's completely smooth with no yam chunks left. Remove from it and serve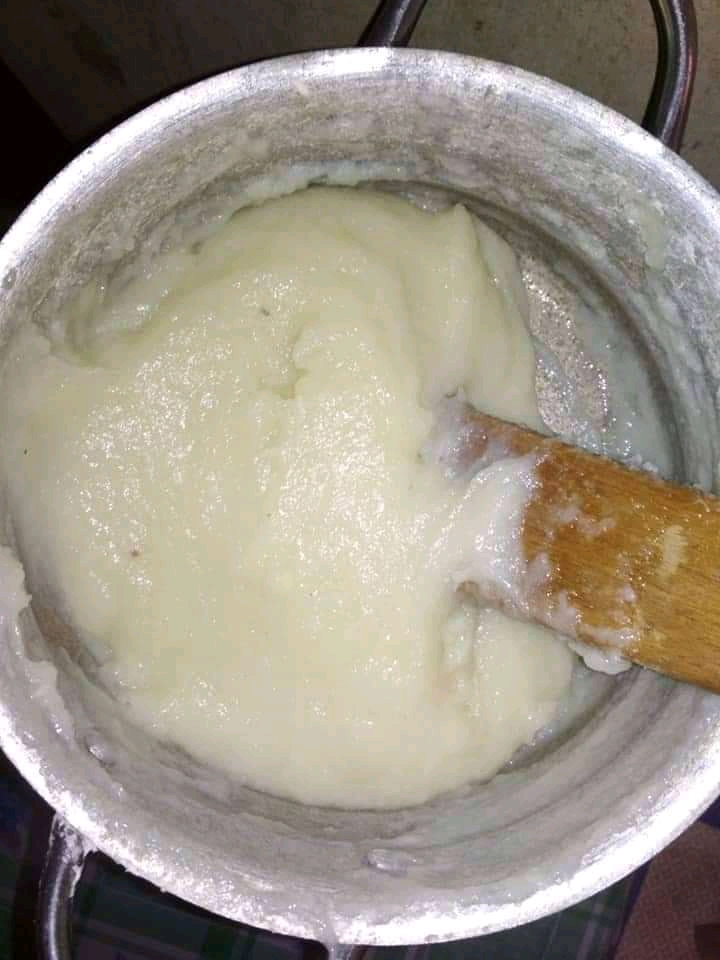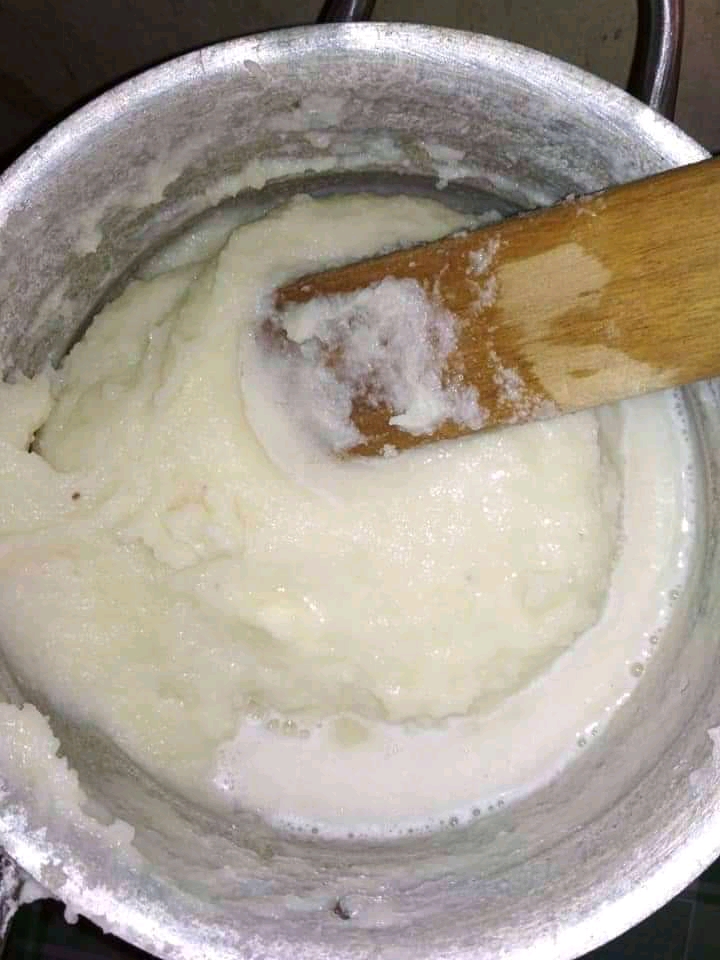 ---
Like the normal final process of swallow in Nigeria, I decided to wrap the pounded yam with a nylon.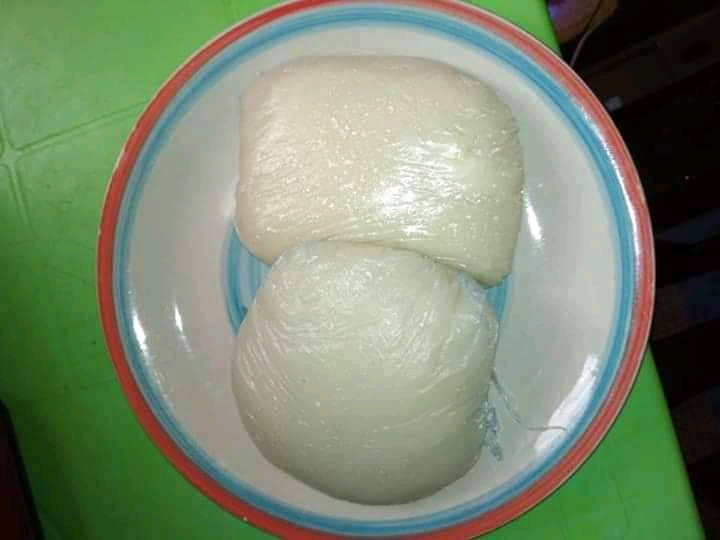 ---
Thank you for visiting my blog ♥️. I hope you have learnt one or two things from my blog today, you can follow me for more quality contents, you can check out My Introduction Post To know More About Me
---
---
If you find my article useful or interesting, please appreciate my work by leaving a comment, upvote, and probably rehive it so that more users can see it.
---
---
---
---