Ladies of Hive Community Contest #110 - Everything that happened was "destined to be"
Everything that happened was "destined to be," as my mother used to say, is something I've always believed. Everything that happens to me in 2022, in my opinion, was truly destined. I'll be responding to the first question in the @Ladiesofhive contest for this week
As we're approaching the end of the year, let's take a moment to reflect on what we've achieved and learned in 2022. We look forward to hearing about your experience!
I really don't know what's anyone's yardstick for measuring a good year, but for me it's God's blessings, family and friends in it, both for the ones that stayed and the ones who left, for lessons learnt, unlearned and relearned.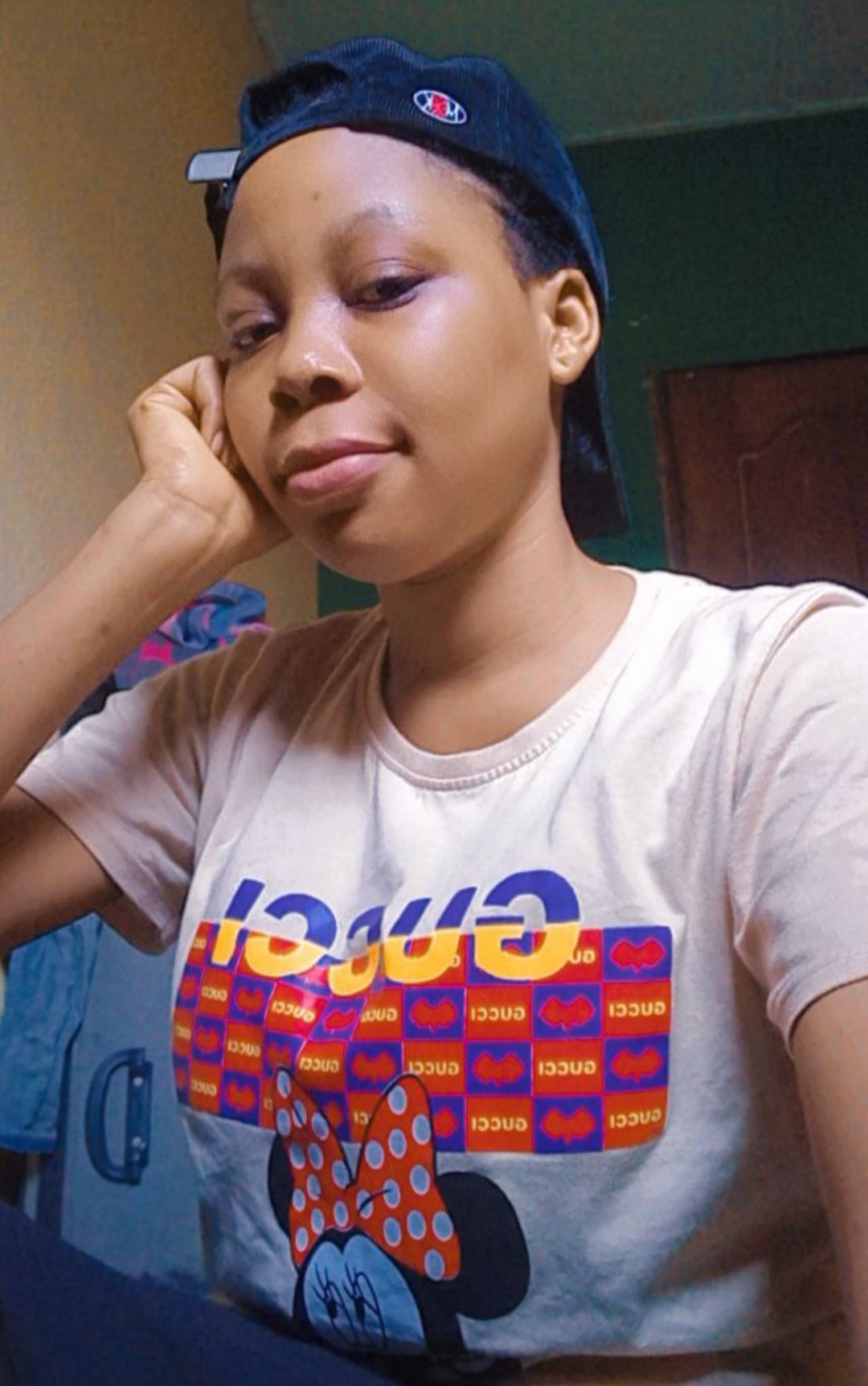 Not like 2022 has been an all round year of roses. For a greater part, thorns were in the midst of it all, several waters have passed under the bridge, a year that came with a lot of melodramas.
But in all, I later came to the realization that with each level of difficulty, the rewards are lessons that would catapult us to the next level.
And if we don't pass the lessons, we are sent back to restart that level again, hoping that the choices we make will help us reach the next level.
We definitely would receive war wounds along the way, but if we're diligent in learning whatever the lessons are to be learned, we will still survive to be the fittest.
In my toughest moments I took consolation in the fact that the trees which endures the stormiest times, grow the strongest and the most beautiful too.
Even though the year 2022 has been a year and half, with all that it came with, I still tried to keep my mental clime in check, and was more intentional about my happiness.
I definitely earned and read more too. What more? I developed better, both mentally, socially and work-wise. My writing skills improved greatly and I got better at my job.
The next year might not be promising to be alot better, but one thing I'm doing is, I will try my best to keep my head up, breathe, live, get happiness and radiate happiness too.
My achievements mean a whole lot to me, and I would bask in the euphoria of those my awesome feats, I would walk the path to progress, it might be slowly but surely because I know with Christ I would keep winning
2023 shall be better for us all!
---
---