My First Pay

As a child I have always been obsessed with money, for a child to love money the way I did then, one can literally call that child greedy.
I still love money though, but not like the way I was then.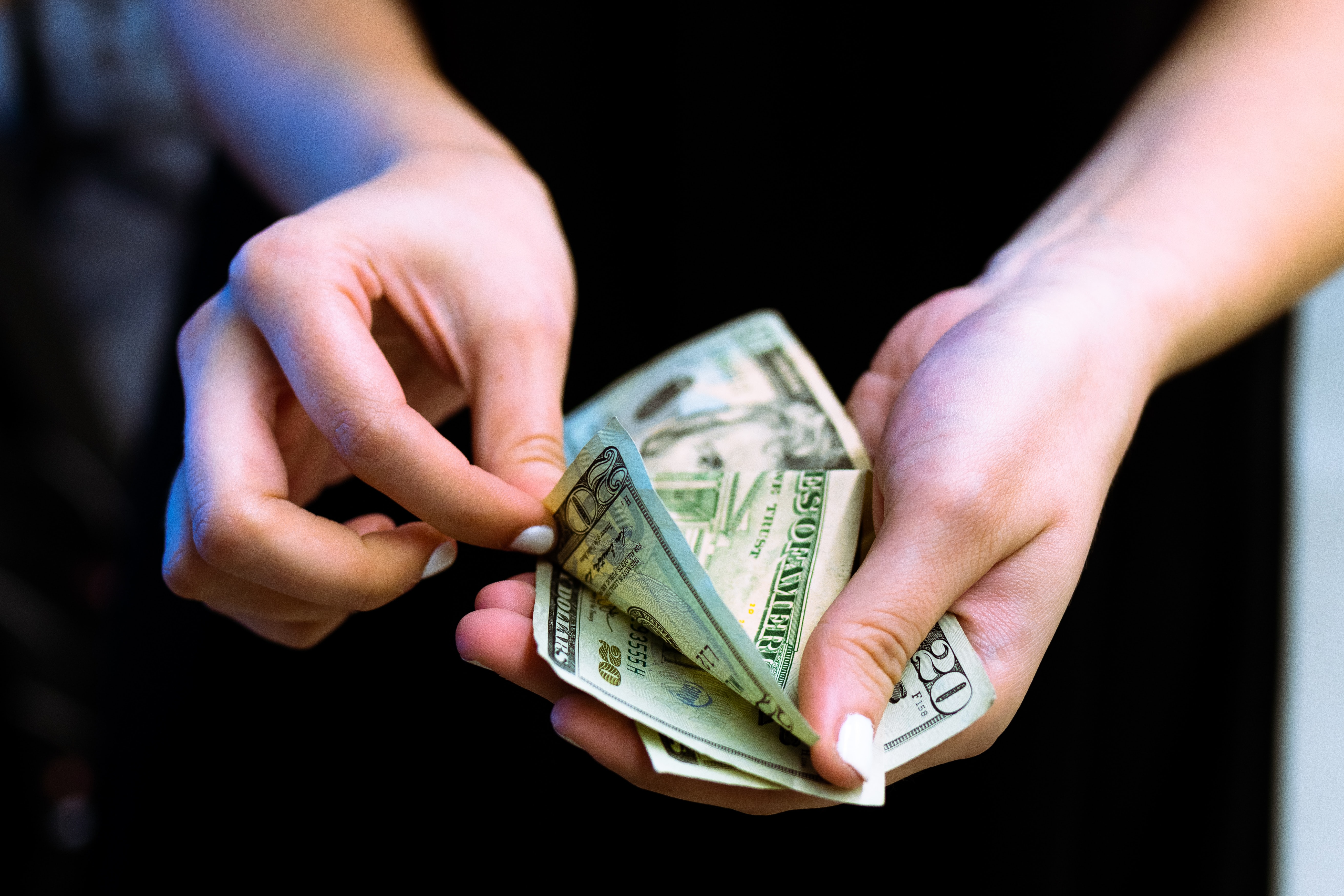 Unsplash
My parents were quick to notice, cautious and helped me retrace my steps back to the right path and by doing so, I have not gone astray because of the love I have for money.
Growing up, after my parents took notice of my early love for money, they knew it would be of great benefit to me, the family and the entire society if they did what was right.
They taught me (in a Christian way) all I should know about money and the way it works in the society, they taught me something which is still sticking to me today. My mother would repeat these words to my hearing every morning during our early morning family prayers, "money I the root of all evil", she would say and ask me to repeat after her.
This was my daily routine with my mother, and it has helped me a lot in life by reducing the craving for money since I was still very little.
They also taught me to make money in any way possible but, I should die wretched than make money illegally or at the expense of another person's happiness.
And one other thing they taught me was that "the money stops nonsense but brings fake friends too".
The first day I worked and earned money for my service was when I was five or six, yes you read that correctly
As little as I was then I had to make my own money because my parents won't pamper me with money as other parents do to their kids. They only got me what I needed and what was necessary, not just giving me money to buy some candy by the roadside.
When I got to understand my parents well, I knew that even if I cry my eyes out it won't move them so I had to find my way around to get what I wanted.
There was this guy in the neighborhood then, his name is Solomon but I and some other children brother Solo.
On one fateful day, he called me to help him do his dishes as I've always assisted him in doing several times, but I refused to give silly excuses. But brother Solo was a lazy man, he would hardly do anything for himself by himself, he was always sending the younger ones on errands.
So that day he persuaded me and I was too adamant and I stuck to my decision of not doing so, then after he saw and knew he wasn't going to win on this one he offered to pay me one hundred naira to wash the plates.
I asked him to swear because I had trust issues, he was reluctant to do it then I told him I would not do the washing
As I was about to go away he called me back and gave me the money, before I even washed it.
That was how I was paid or how I worked for my first pay.

Thank you for visiting my blog, I hope you have learnt one or two things from my content today, you can follow me to for more quality contents that will learn one or two things from you can check out My Introduction Post To know More About Me and If you find my content useful or interesting, please appreciate my work by leaving a comment, upvote, and probably rehive it so that more users can see it

---
---