Market friday:Preparing for my niece birthday celebration
Good day hivers and happy market friday everyone!
Today ,my husband's niece is celebrating her 25th birthday and last day ,September 27 ,she gave birth to a little boy.She was blessed to have a best ever birthday gift ,a safe delivery and a healthy baby she had now.
Yesterday ,her mom chatted me asking to prepare a simple celebration for her daughter's birthday ,she is in Hongkong now ,works as a domestic helper.She sent me a money and asking me to prepare.
Market friday,my preparation for the simple birthday celebration
Since her daughter loves to eat pizza ,I told my sister in-law that I will going to order a pizza ,buy cake,and roasted chicken and buttered shrimp.And she was agreed on my plan.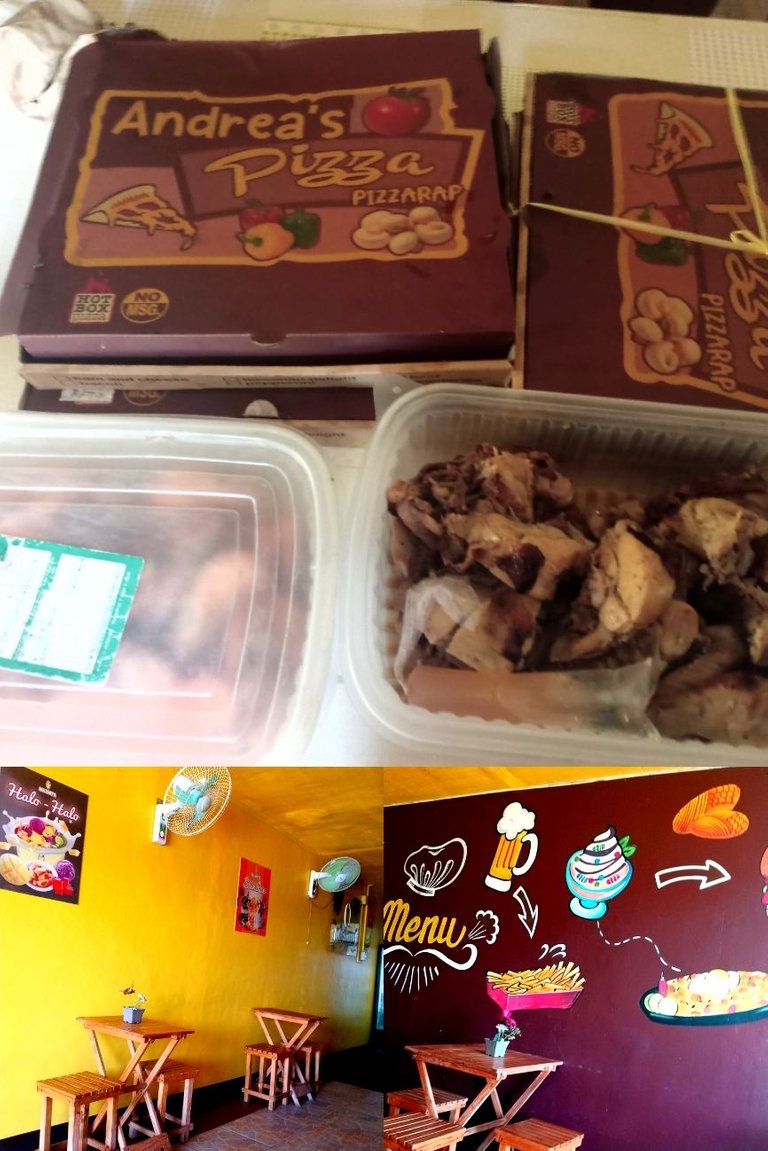 So this morning ,after I cooked the buttered shrimp ,I went to the town to buy a pizza,cake and roasted chicken.
I went first to a pizza store to order 4pizza ,2hawaian flavor and 2 chicken lovers flavor.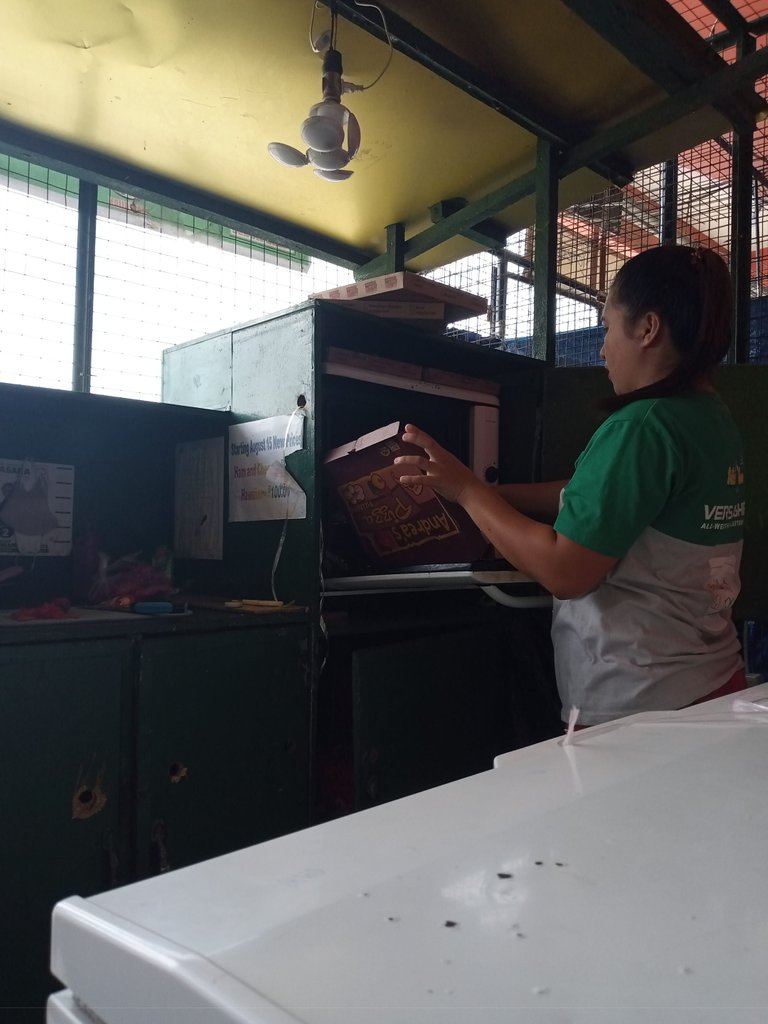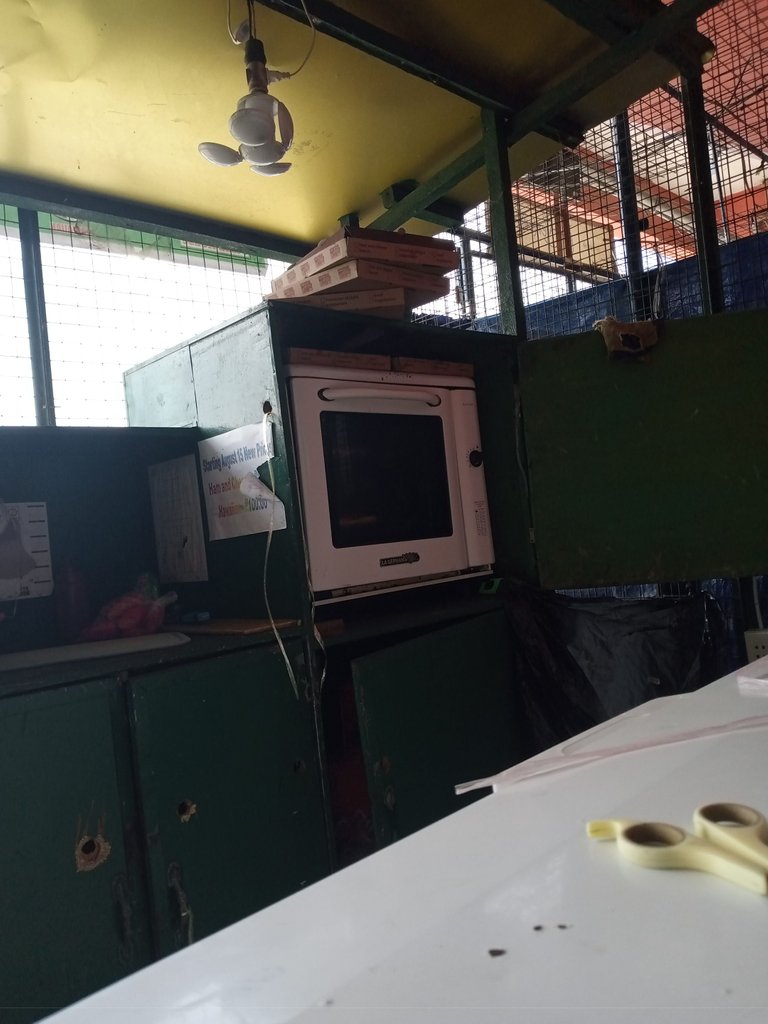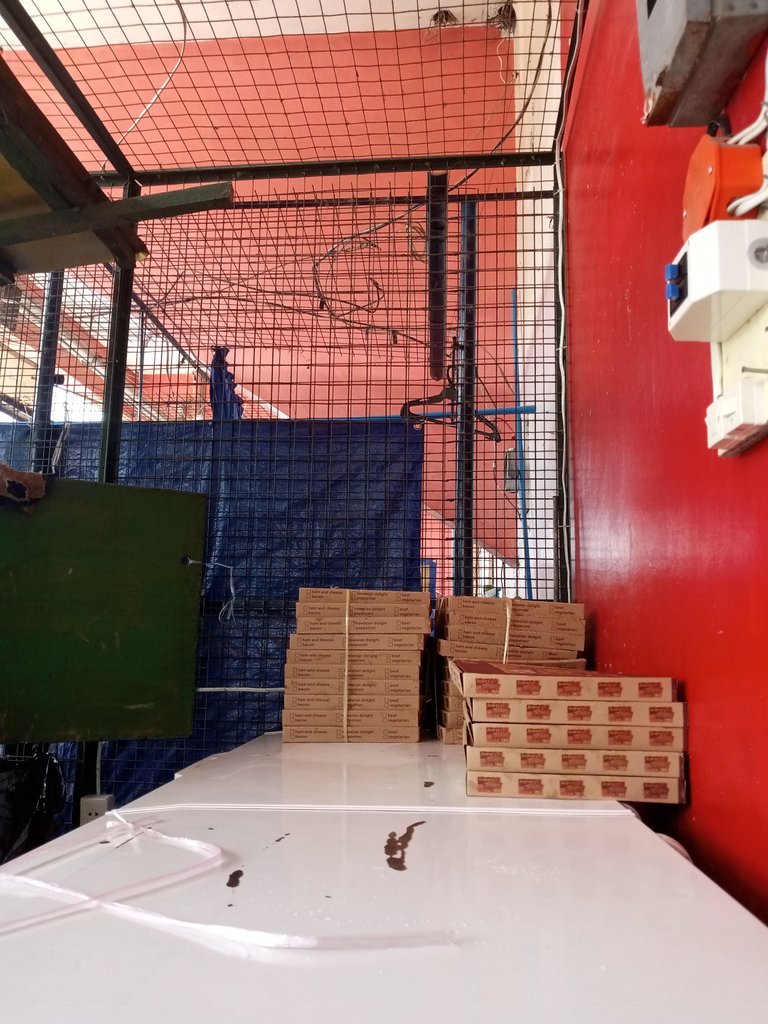 Then I was looking for a good taste roasted chicken ,my brother in-law who drives me told me to buy this store ,they are selling a good roasted chicken.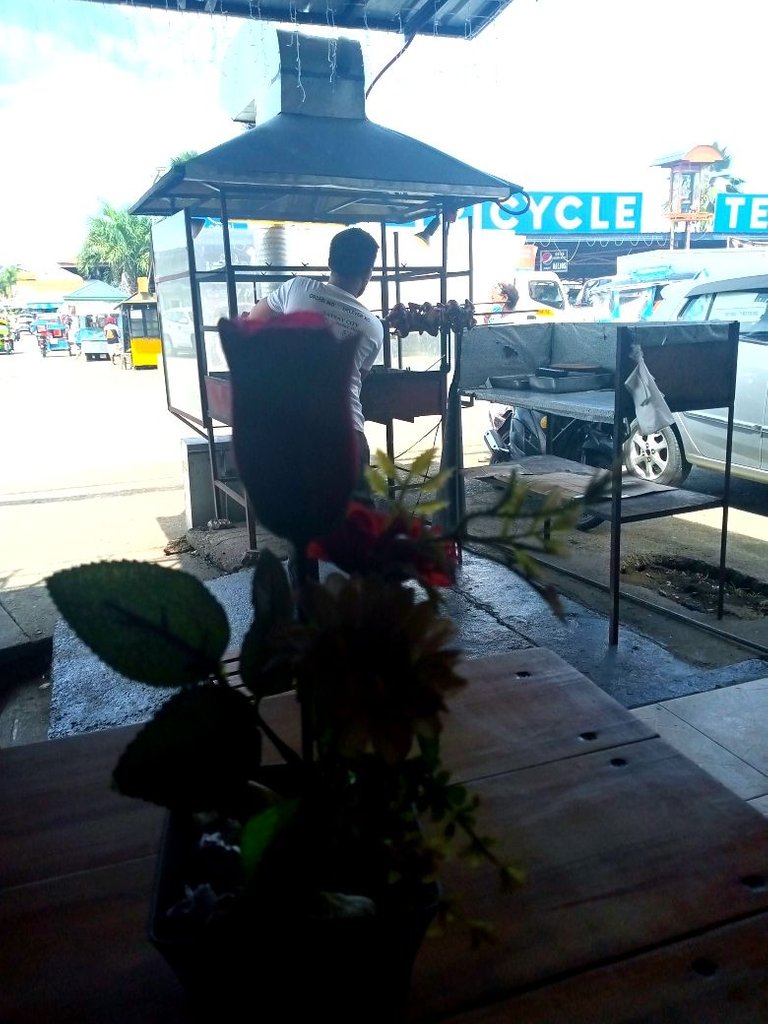 It takes a minute before the chicken was cooked ,so I enjoyed my self with their simple and nice ambiance.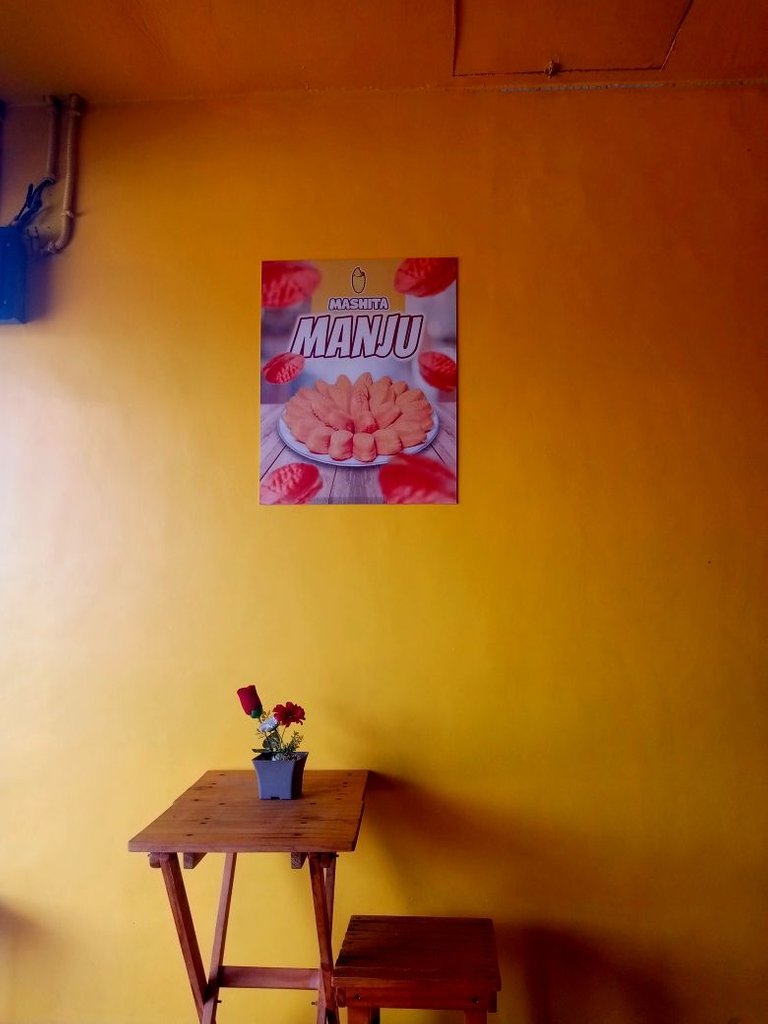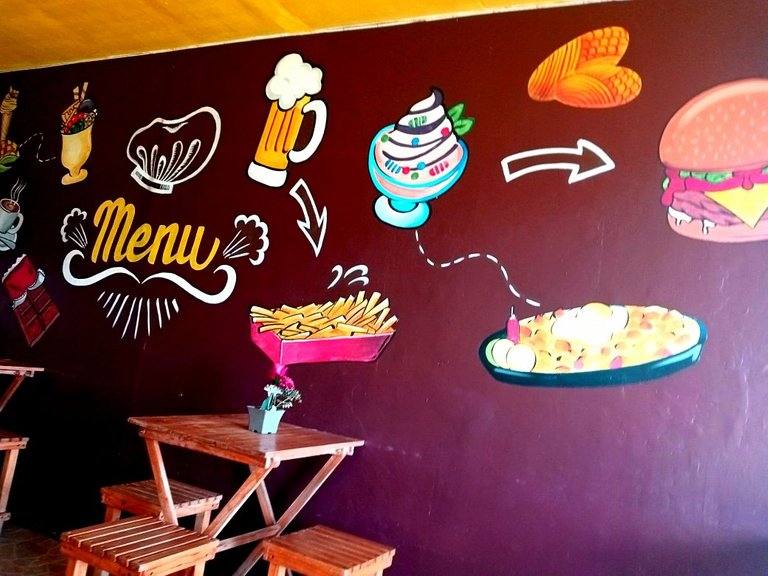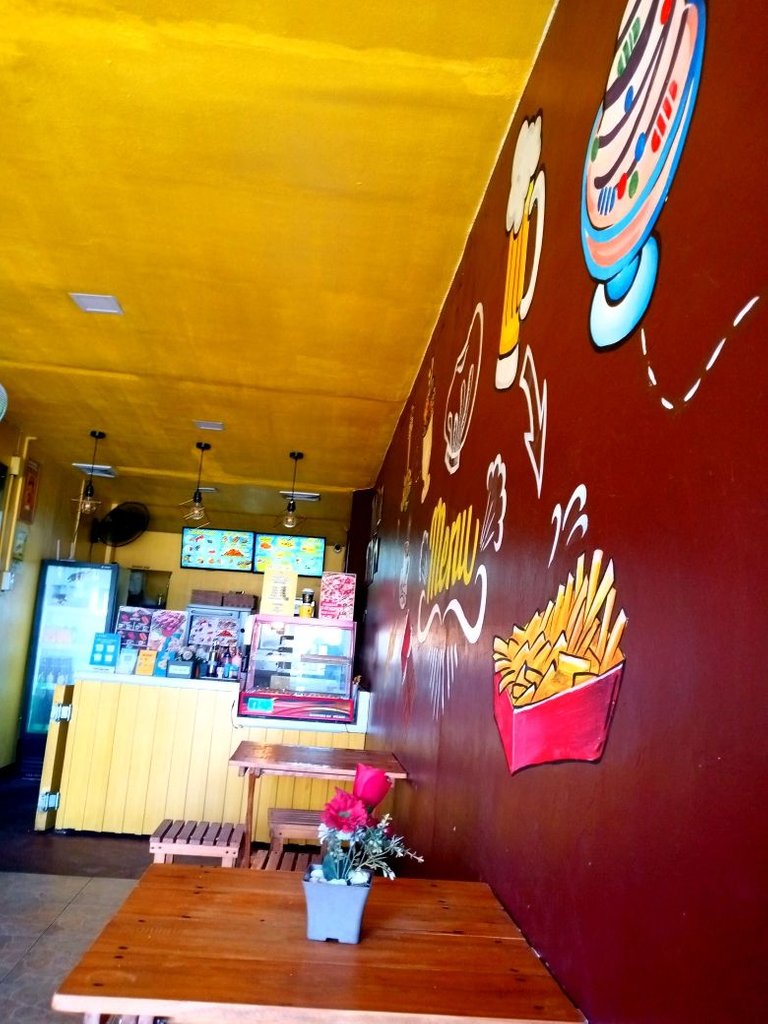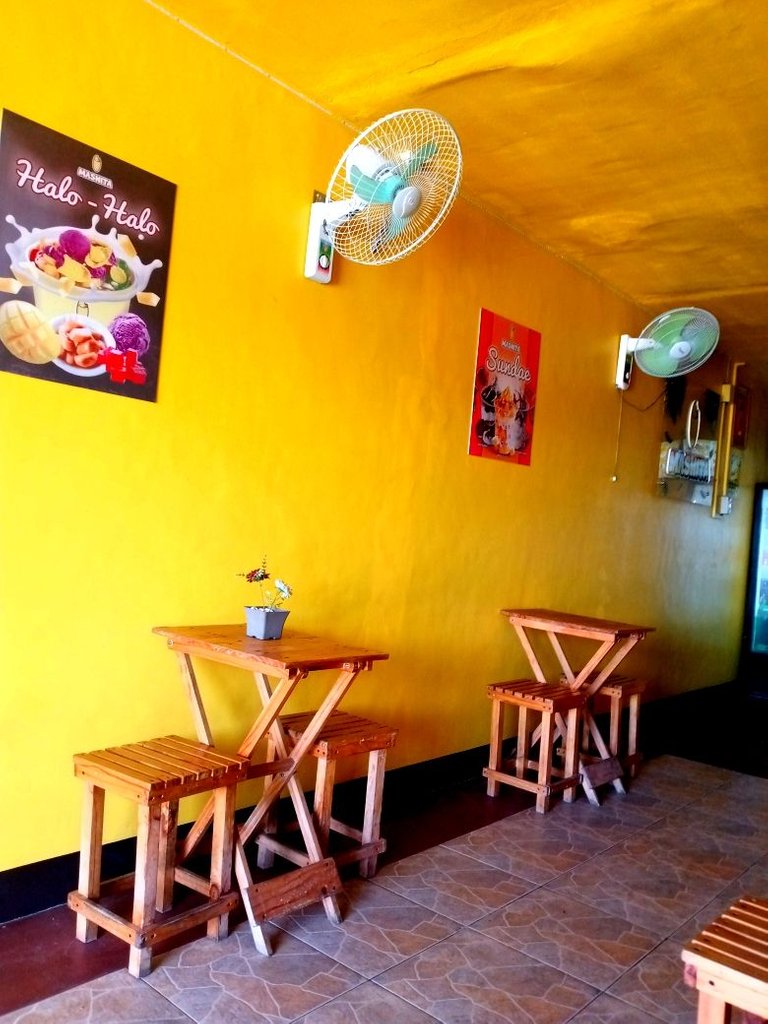 I got home around 10in the morning from the town and get prepared the tgings we need to bring to my nieve who stayed now at her boyfriends house.
And heres our simple preparation for her birthday.
It may a simple celebration but we are happy and blessed for the gift of life given by God to her.
All in ,I spent worth 2500pesos or $50.
The pizza cost 460pesos (near $9)
Cake cost 400pesos(near $8.50)
Roasted chicken cost 750pesos (near $15)
Shrimp worth 650pesos(near $13)
Softdrink worth 300pesos or $6.
And that would be all for my #marketfriday ,thanks to miss @dswigle for inniating this challenge.
Thanks for dropping by!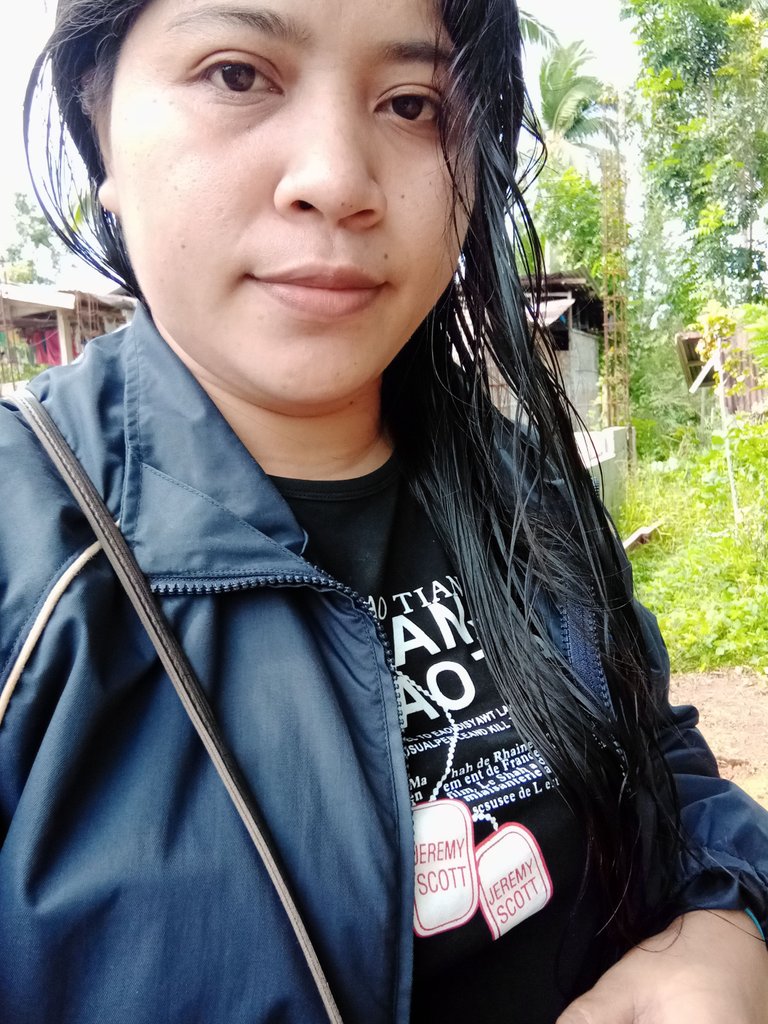 Love,
@mitch18
---
---