The story of a single parent(mom)and her success
Good day ladies!
How are you ladies?I hope everyone is fine and having a great day today.
For todays blog ,I am going to share you the story of a single parent ,a single mom as well and her success.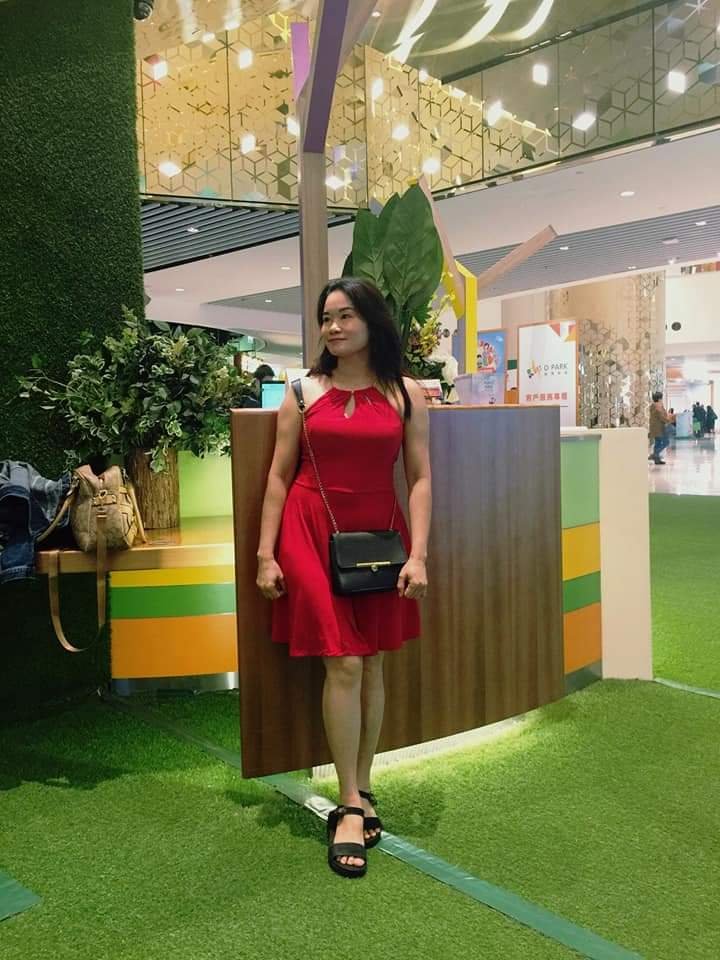 Ate Lyn ,my husband's elder sister had a boyfriend before ,they love each other and decided to live together in one roof.Ate got pregnant and gave birth to a little boy.
But his boyfriend was having a bad attitude,ate was aware of it but shes trying to endure all of the pain she experienced with her boyfriend because of her love to him.
He hurt ate Lyn physically and emotionally.That guy even get mad when ate awakes him up for his work ,she awakes him up early while theres no heavy traffic yet going to his work but he got mad to ate and hurt her physically.
When her family learned about it ,they told ate leave that guy and raised alone her baby and her family will helped her raising her son.
So she went home to the province with her baby but her boyfriend was following them .What a coincedence that the woman where that guy was asking about the address of ate was their neighbor ,so that guy was found them.
Her father was mad to that guy and never let him to stay in that place .He was forcing to get his son and his girlfriend.Ate Lyn's family hid them from his boyfriend ,they brought ate and her baby to the next city amd waited until the guy will go home to their place.
But he stayed at their neighbor for a months and begging Ate Lyn to fix their relationships but Ate Lyn made her descision.She choose to live being a single ,a single mom that to have a partner which is very irresponsible.
Ate Lyn ,find job to sustain the needs of her son and she was lucky to find a good boss and it became her husband.She got married to his boss and their love was having a fruit ,a baby girl.
Her success as a single parent
She raised her first son on her own ,her daughter was staying with her husband while she was working as an OFW in hongkong.She left her first son to her mom .
She able to sustain the needs of her son's education and her son graduated his engineering course and pass the engineering licensure examination.And got a stable job now.
Her son's success is one her biggest success too.No matter what was happened in her past relationship but she's so brave to face it all.
Being a single parent to her first son is'nt a hindrance to reach his son dreams which is her dreams too.
And that would be all ,thank ladies!
Love,
@mitch18
---
---