You make your mama proud my son!
Hello hivers!!!!
What's everyone?I hope youa re all doing great despite of what are those problems that came into our lives.
Last saturday ,my son's teacher inform us parents for the second quarter porfolio day.It is the day that the students will recieved an awards for those who are having a high grades and reached the average grades as an honor students .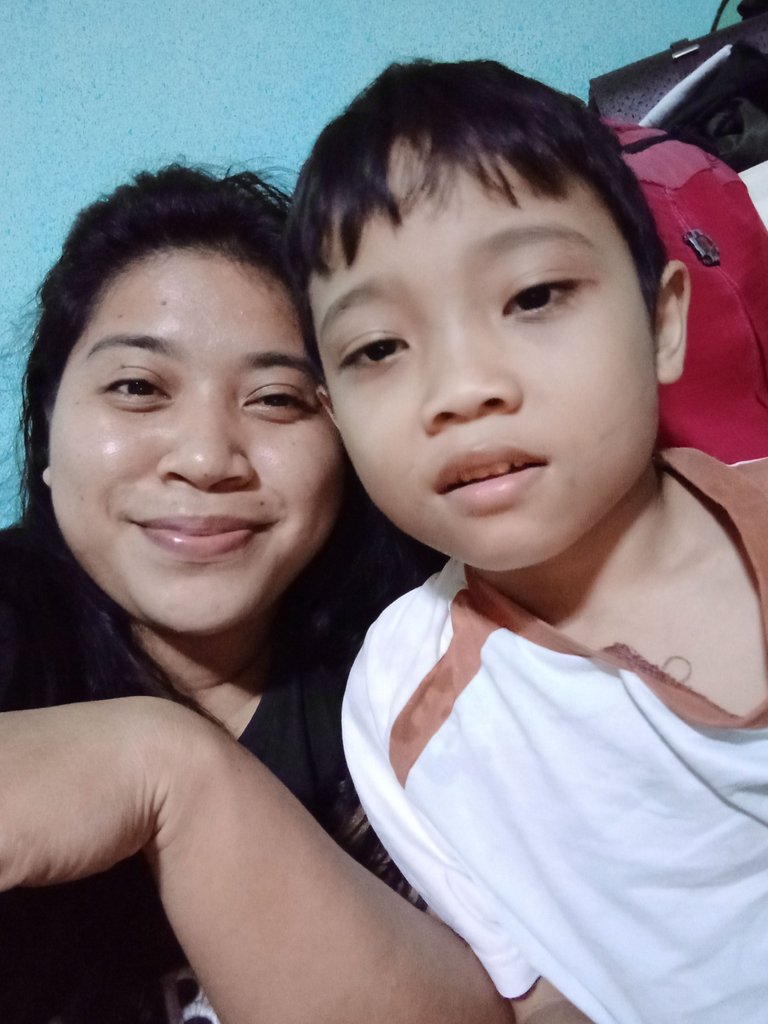 My son was did'nt able to get the average honor grades but still I am a proud of him .
I am proud as a mom as I know that a hige improvement he had,he was having a high grades though it was not able to reach the average but to get that grades is'nt easy as a little kid who is very hyper hahaha.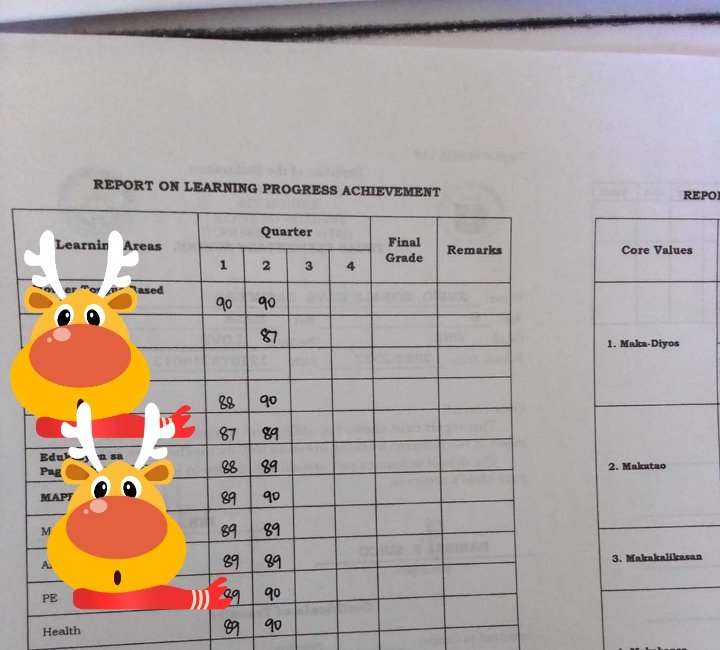 His grades is nearly to the average honor grades,his teacher told me that he almost got the average grade for the honor student and maybe on the next quarter if he continue study harder ,there's a chances that he will be one of the honor student.
But I don't want to pressure him ,I am letting him what he can do with out any pressure.
Rewards can make them to motivate to study harder and keep their grades high but as a mom a parent I am not forcing him to do that ,I am not pressuring him as I am afraid he will forget that he is a little kid.
As long as he learned a lot ,I am happy and proud of him as always.
Wayback when he was a kinder garteb student ,he recieved an award and he was so happy after he wore the medal.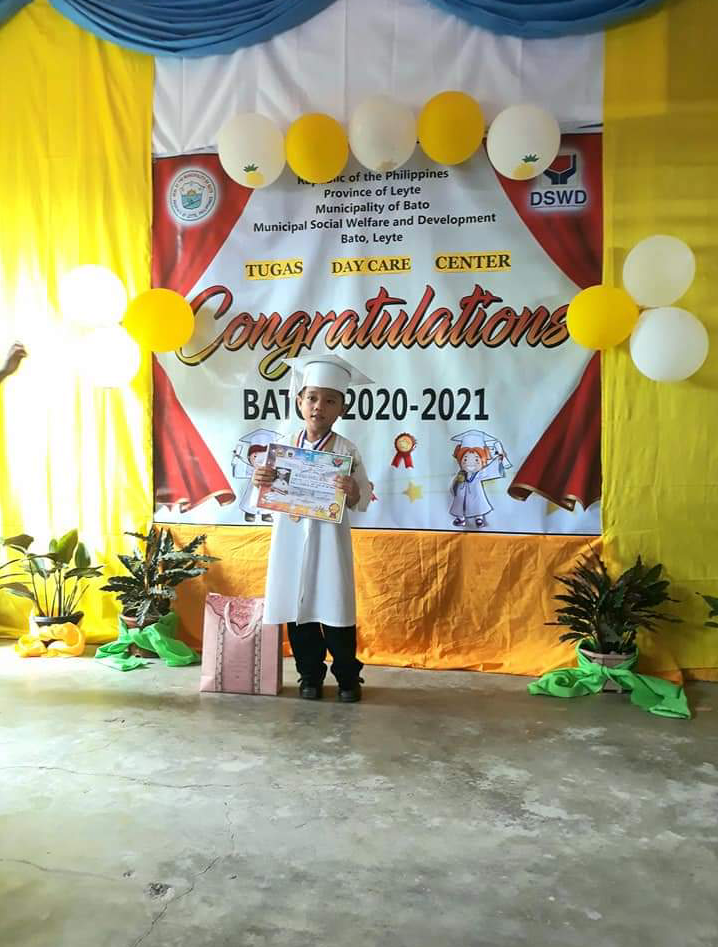 He told me that he will study more to get a reward but as I always told him that no pressure for it.As long as he learned their lessons ,I and his father will always be his proud parent.
As a parent ,seeing our kids with a reward is one the best feeling ,seeing them got an award for their hardwork but you know its not only about the reward but the what they learned in school.
I remember when I was on my elementary days ,I was an honor student since grade one to grade four .When I was on my 5th grade I learned to have a barkadas(a circle of friends).And there I started having a cutting classes at the young age haha because of my friends whi invited me to watch television in their house .And since we don't have television as well as the electricity ,I am excited everytime they invited me to watch tv haha.
My previous teacher told me not to go anywhere with my friends coz they influenced me not to study harder.But I did enjoyed with them and then one day I realized that I almost ruined my studies.
How about you ,what's your elementary days achievements story?
And that would be all for now ,thanks for your time and have a great day!
Love,
@mitch18
---
---