IAAC. #78 Day 07/08/2021.
---
😎HELLO HIVIANS😎
---
⛵Greetings to everyone on the
#HIVE
platform, and in the
#ALIVE
community, thank you for the opportunity to be able to participate. Today I continue with my #78 challenge and begin to celebrate the joy of being alive
---
⛵Saturday August 7, more than half of the year has passed, who knows how many more days are left to complete the quarantine, I have been getting used to being indoors and going out only to the essential, if I am honest I do not miss the normal life to which I was accustomed, as I will miss the people I will not see again because they are gone, I must recognize and accept that sometimes you need motivation, someone to share, to go for a walk or to do sports, in short, to be interacting with others is the habit, isolation cannot be total, neither prisoners are totally isolated, this is the cycle of life, and we have to fulfill it whether we want to or not, today the sun was radiant, I would rather say too hot, just like those days when we would like to be having a refreshing drink by the sea or a river, come home to eat and take a bath to go to sleep, I hope you enjoyed it, take care of yourselves, tomorrow the weekend continues and I hope you enjoy it or take advantage of it to rest.
---
---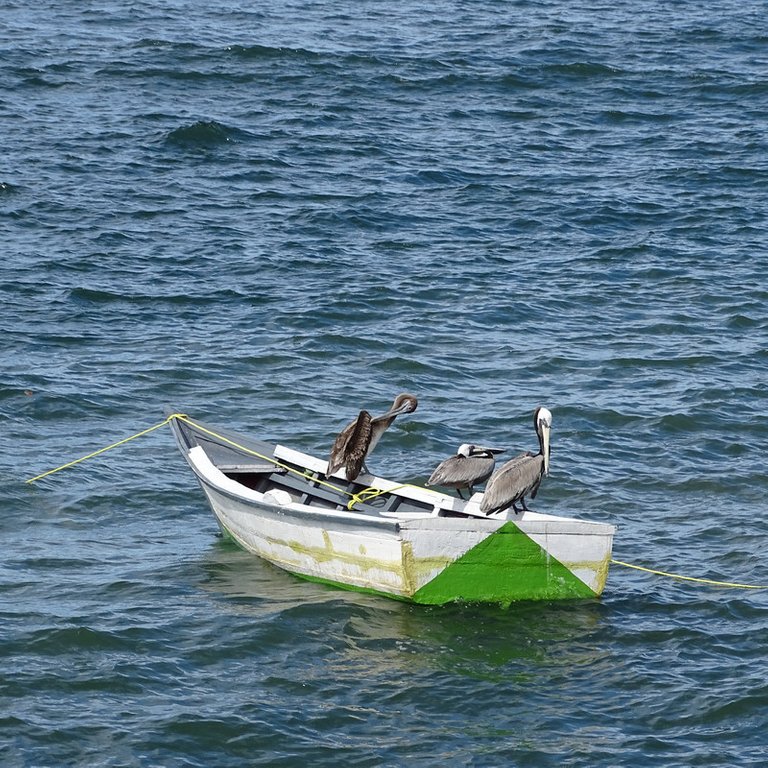 ---
---
😎 THANKS 😎

---
---
---