Hawaiian Hula Girl Statue

Some images from a little portrait shoot I did with a Hawaiian Hula girl statue. Tried a few different lighting and editing effects.
First image I had some very bright backlighting and shot with no flash. I used a Nik software plugin while editing in lightroom to add a bit more blur.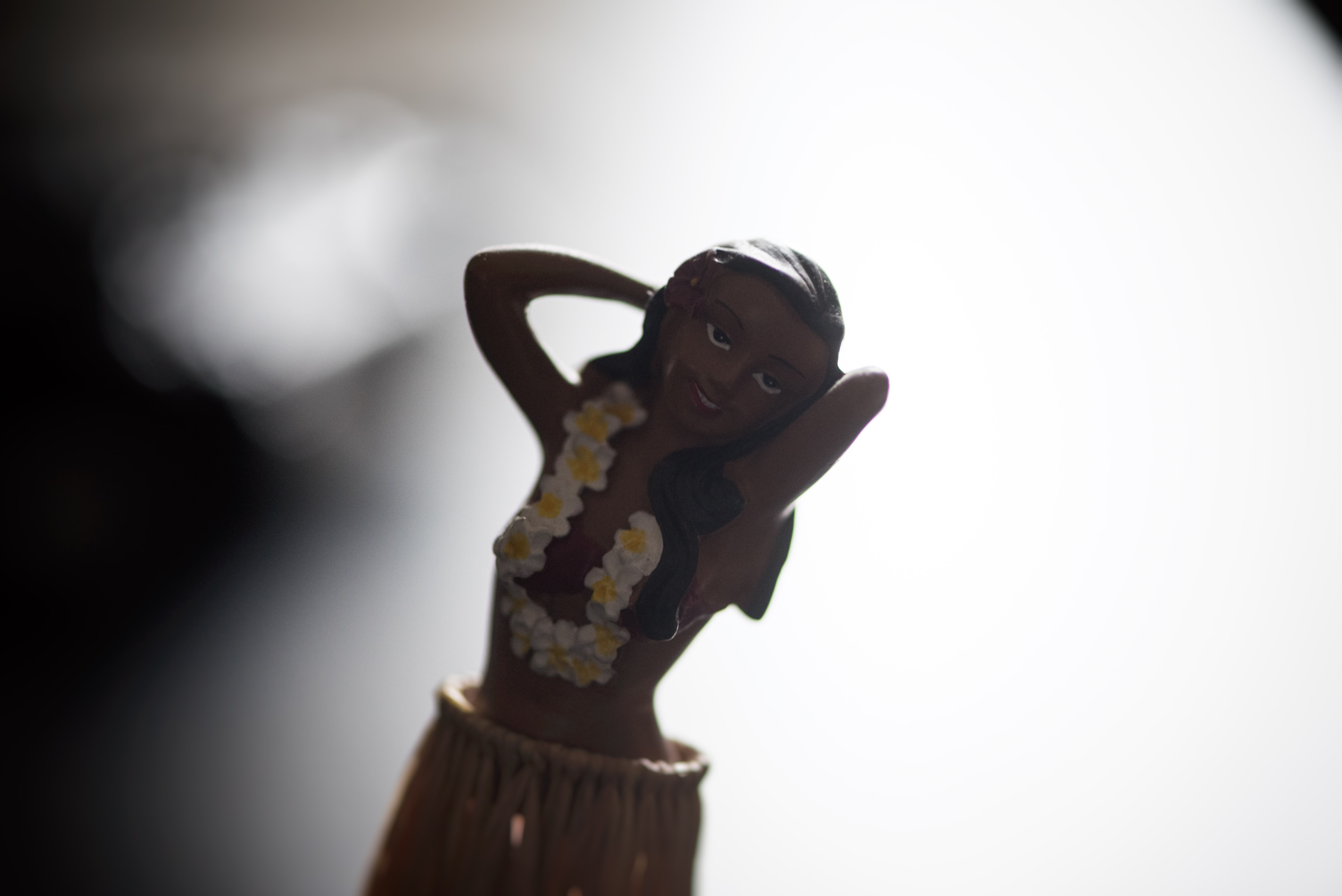 Nikon D750 1/50 sec f/3.2 ISO-1600 at 105mm
The subsequent images were with less backlighting and I used my top flash on my Nikon. For editing I started them in lightroom then used some Nik software effects to create a little more blur and change the tones around.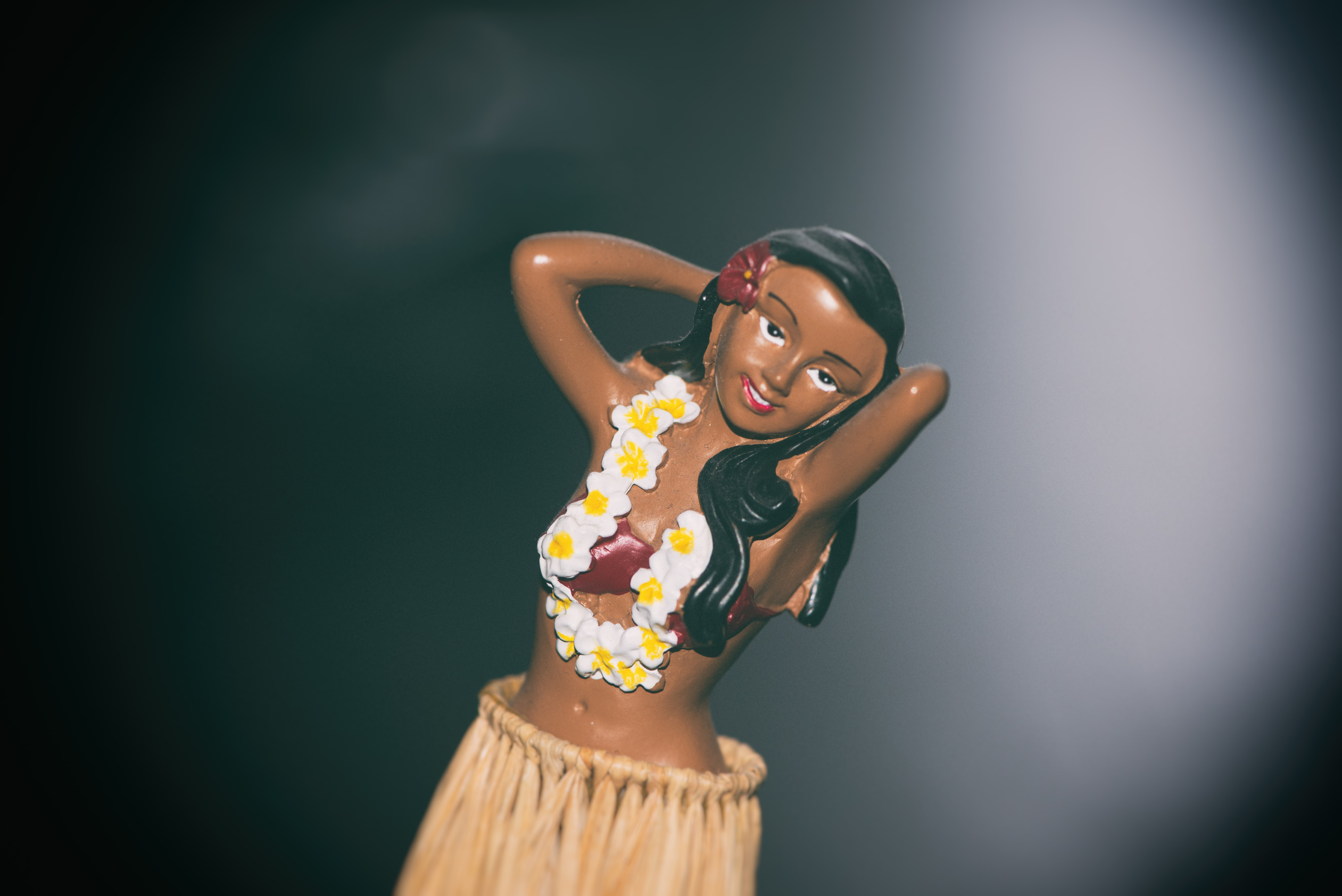 Nikon D750 1/50 sec f/5.6 ISO-250 at 105mm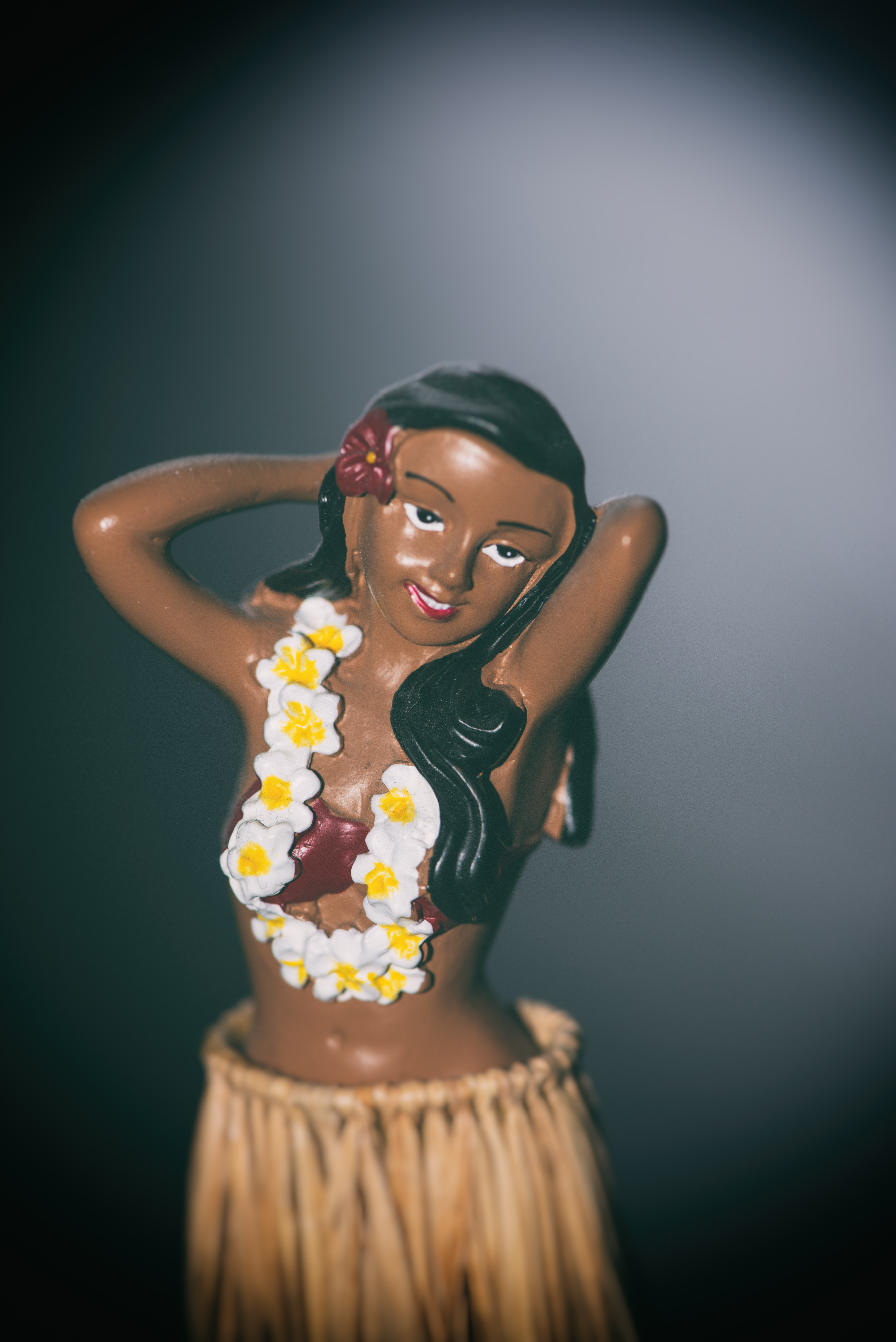 Nikon D750 1/50 sec f/5.6 ISO-250 at 105mm
---
---