Monomad: Dark abstract views of the city
These are some different shots that I tried to experiment a little more with in Lightroom. Using a blurred bokeh effect I am able to alter the depth of field a bit and create a blurry effect around the edges of the photos.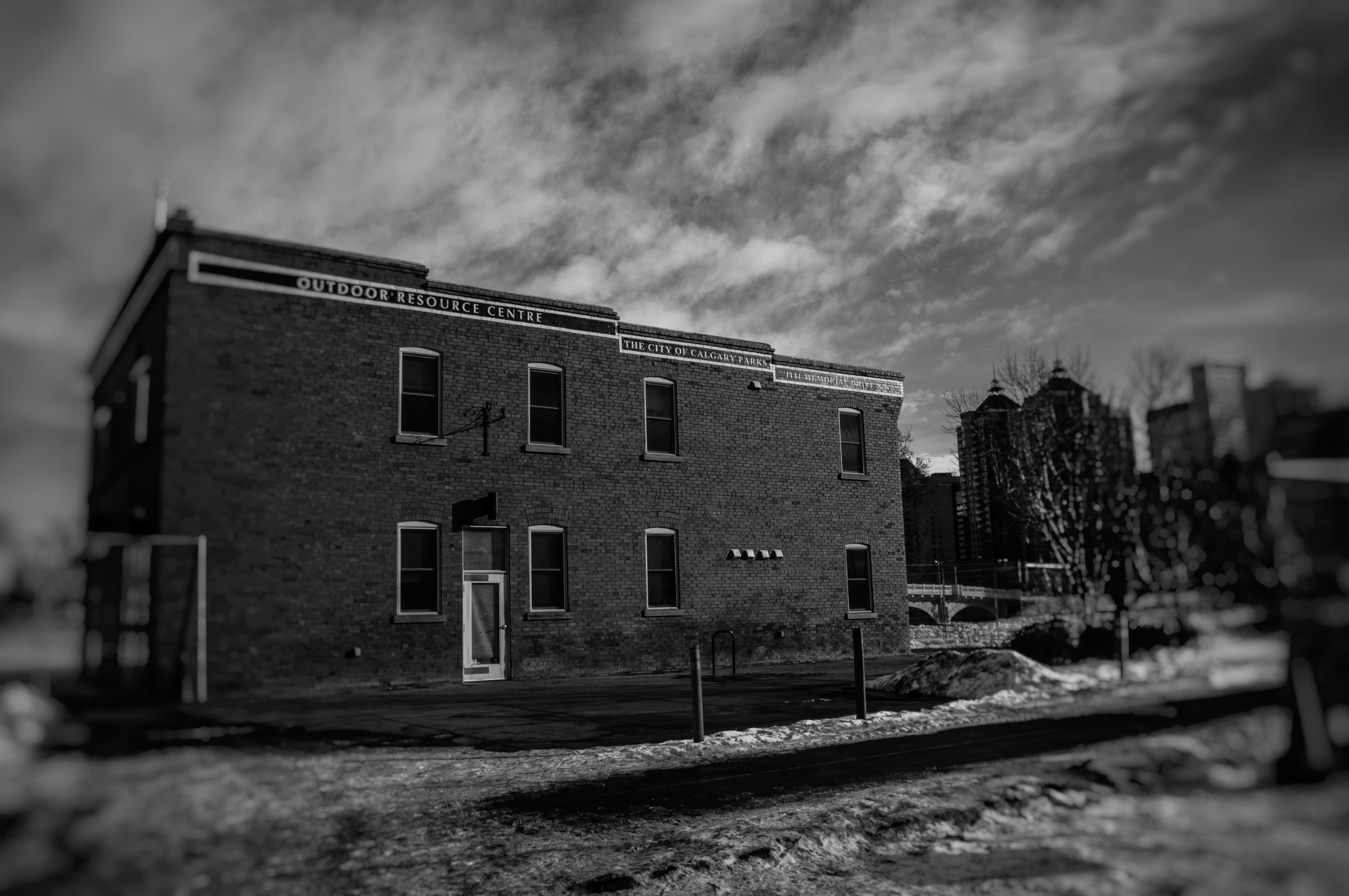 Here I went a little more streaky and dramatic with a downtown Calgary city street.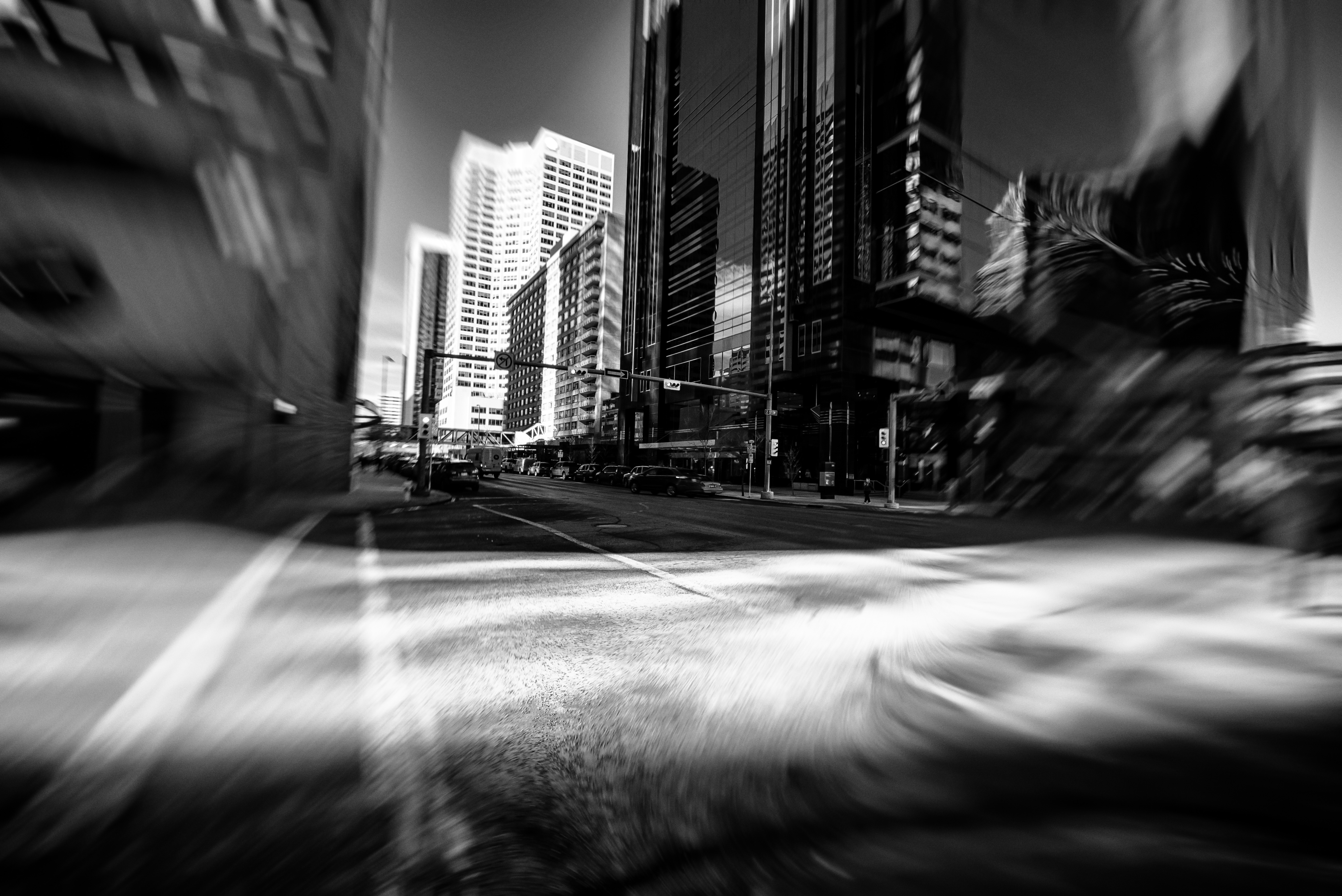 Nikon D750 1/50 sec. f/9 ISO-100 at 14mm
Nikon D90 1/125 sec. f/13 ISO-100 at 18mm
For this one I just liked the view down the alley way and decided that it needed a darker feel to it.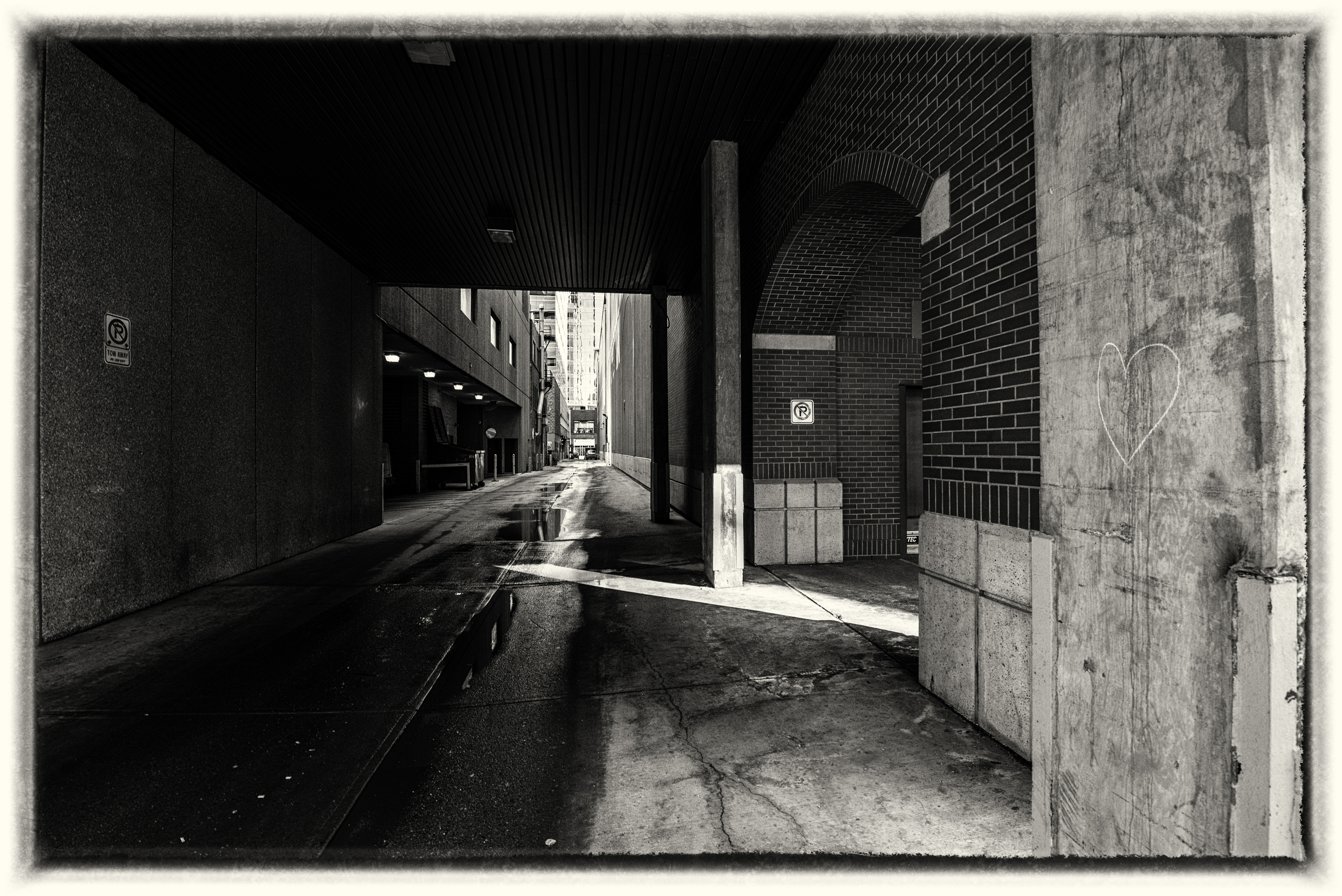 Nikon D750 1/40 sec. f/6.3 ISO-100 at 14mm
---
---